More Key K-Beauty Ingredients That Make Korean Skincare So Good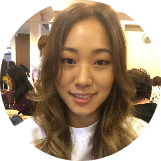 Angela son
Dec 15, 2017
---
One of the most neglected rules of skincare is to know what you're putting on your skin. Sounds easy, but it's so hard when ingredient labels look like a paragraph of sci-fi and horticulture words with some random food items thrown in. But that's what we're here for, to make your K-beauty experience easier and more effective. So here we continue our list of key K-beauty ingredients your skin wants you to know.
---
K-beauty can get dizzyingly difficult to navigate with the constant rotation of new "It" ingredients and a plethora of products to choose from. Of the sea of ingredients claiming to work wonders on your skin, there's a few (OK, quite a few) key ingredients that have proved their worth and have become mainstays of Korean skincare. It's worth a little reading to understand what these essentials do so you know whether you should incorporate them into your regimen right away, and also to avoid loading your skin with a gazillion different ingredients your skin isn't too fond of.
We've already introduced you to five of K-beauty's hall-of-fame ingredients. Here's another five you need to know now.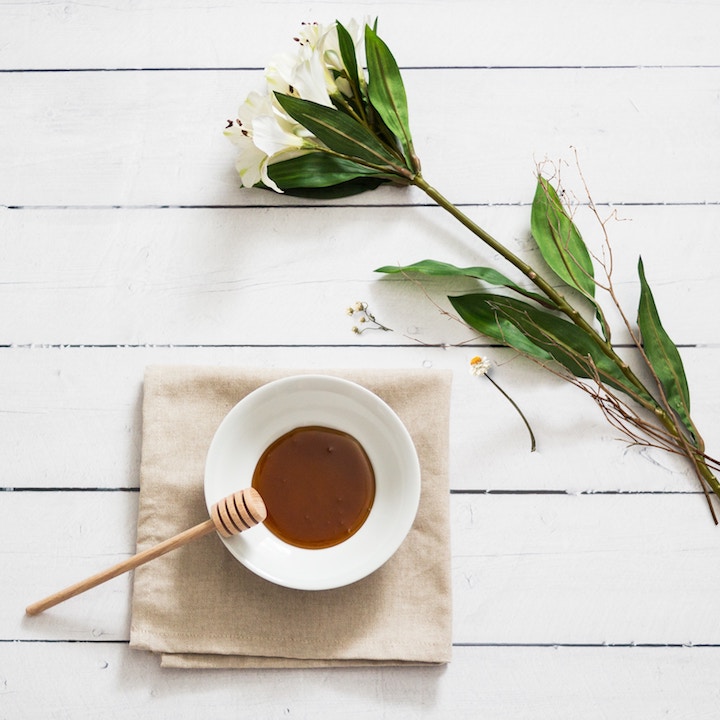 Honey
Honey will always will be the bee's knees of natural skincare ingredients, no matter how overshadowed it may be by the next buzz-worthy thing. Cooked up by bees in their hives for food, honey is chock full of phenolic acids, flavonoids, ascorbic acid, and a lot more amazingness that benefits human skin. As a natural humectant, nature's sweetener attracts moisture and keeps it (as well as the other nutrients you pat, pat onto your skin) locked in, a major plus for both dry and oily skin types. The Skin Care Resource Center reports that as an antioxidant, honey also protects skin from premature aging caused by sun exposure. The sweet treat has antimicrobial and anti-inflammatory properties, keeping acne and redness at bay.
Then there's royal honey, which is like honey on steroids. Skinfood's royal honey undergoes a 60-day fermentation process that filters out unnecessary filler water and instead boosts its vitamin, mineral, and amino acid content. The Royal Honey Propolis Enrich Cream is a luxe night cream enriched with royal honey to maximize your beauty sleep by ensuring skins stays moisturized and soothed as you get your shut-eye. To help you fall deep into sleep, the cream also exudes a subtle honey and lavender scent.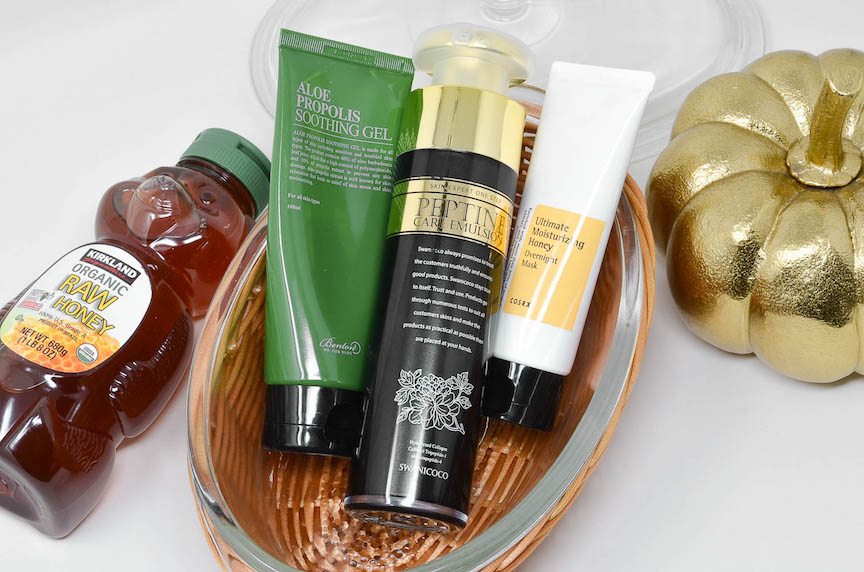 Propolis
Those bees, they sure are busy. The next fave K-beauty ingredient, propolis, also comes from the beehive. Propolis is a natural cocktail crafted by honey bees using a yummy recipe of their saliva, beeswax, and sap from tree buds and other botanicals. This "bee glue" literally helps keep the hive together, sealing small cracks to fend off unwelcome visitors.
It essentially does the same for our skin as an anti-microbial, anti-inflammatory, antifungal, and antioxidant with a rich content of flavonoids and phenolic compounds. It deeply moisturizes dry skin, fights and prevents acne as an antiseptic, helps sunburns and damaged skin regenerate more quickly, and reduces redness. PSA: The effects of propolis vary depending on where and when it was gathered, so it's important to use higher quality products from brands you trust.
​
Benton Aloe Propolis Soothing Gel unites two of nature's powerhouses — aloe and propolis — and delivers the ultimate soothing to dry, troubled skin. Together they moisturize, relieve, and purify all types of skin, from the acne-prone to sun-exposed.
What can be better than pampering your skin with propolis? Propolis and a side of algae, berries, licorice, and other delectables your skin loves, of course. Swanicoco Vita Propolis Ampoule contains two formulas in one — the first has propolis, caulerpa lentillifera, and berry extracts to nourish and soothe, and the second has licorice extract, niacinamide (another K-beauty fave), and other fermented ingredients to smooth out wrinkles.
Centella Asiatica
Tigers in Asia used to roll around in this mythical grass to help heal their battle wounds. Humans used to ingest and rub the herb to heal their ailments. Also known as Gotu kola, Centella asiatica is an Asia-indigenous plant used since ancient times for medicinal purposes. Research shows that the botanical's benefits are more reality than myth, especially where skin is concerned. Centella asiatica is an antioxidant, antibacterial, antifungal, and antiviral ingredient, and it's dense with amino acids, beta carotene, fatty acids, and powerful phytochemicals. Applied topically, the plant extract increases collagen production, stimulates circulation, promotes cell turnover, and is helpful for aging skin, acne scars, inflammation, and wounds. (Yours, too, not just your tiger's.)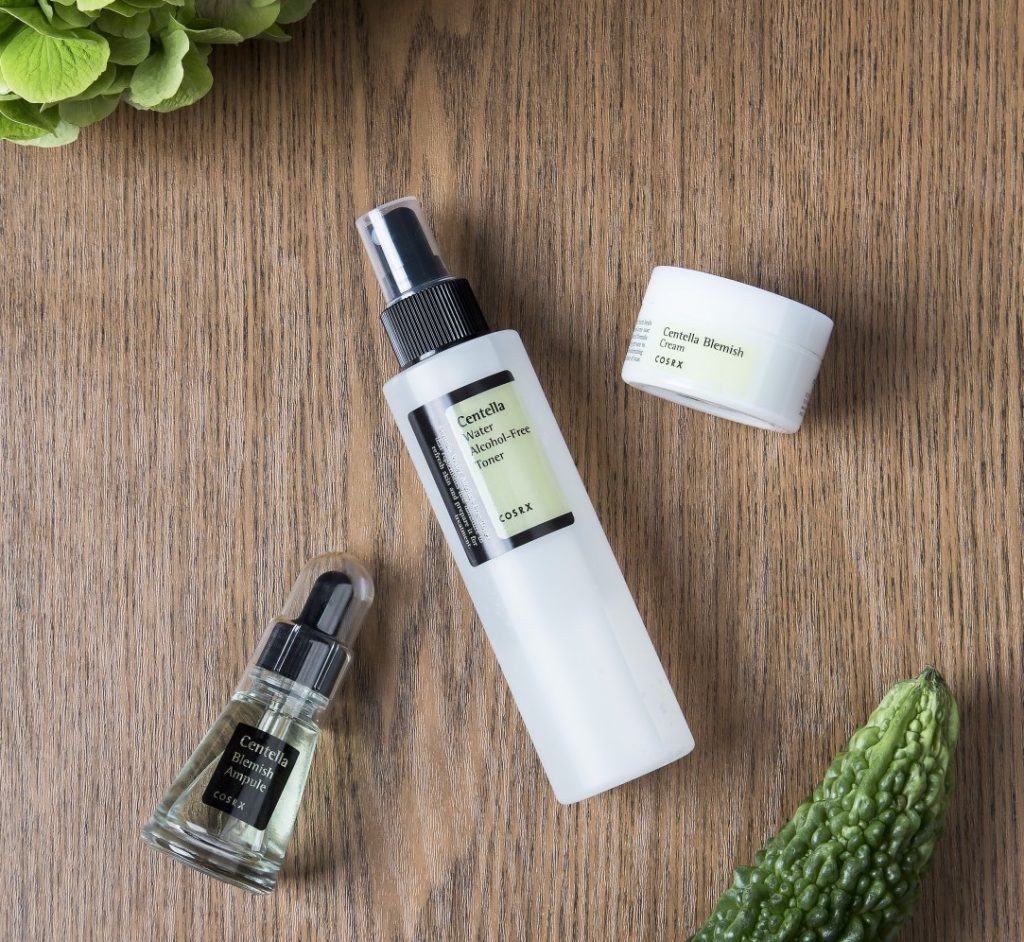 With 10% Centella asiatica leaf water, 82% mineral water, and a total of nine ingredients, COSRX Centella Water Alcohol Free Toner is the stuff minimalists' dreams are made of. It hydrates, soothes, and strengthens sensitive, acne-prone, and collagen-lacking skin.
For serious soothing action, Klairs Rich Moist Soothing Serum is the way to go. Centella asiatica is high up on the ingredient list, and combined with other moisturizing and calming agents like licorice root, arginine, and hyaluronic acid, this serum is a surefire way to combat inflammation and redness.
Niacinamide
Ending the list on a very bright note is niacinamide, aka vitamin B3. Reports show this potent antioxidant brightens skin by fading hyperpigmentation and reducing redness and blotchiness. It also increases the production of ceramides, which strengthens the skin's barrier and prevents water loss. Skin's steady retention of natural moisture also regulates oil production. All to say, it's a force that fine lines, wrinkles, excess sebum, dryness, and sagging skin do not want to reckon with.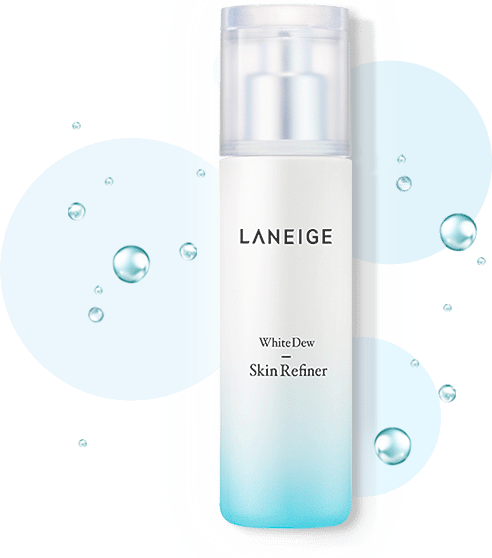 Start your skincare routine on the bright side with Laneige White Dew Skin Refiner. A patented technology optimizes niacinamide, plant extracts, and other brightening agents to effectively fade dark spots and even out blotchy tones. Phyto sugar water also mimics skin's natural moisturizing capabilities, leaving a dewy glow.
For those of us who are aging (that would be all of us), Mamonde's Total Solution Cream should be a permanent fixture on our vanity. Enriched with antioxidant-packed ingredients like niacinamide and pomegranate extract, the cream fortifies skin's moisture barrier. This boosts elasticity, brightens the complexion, and minimizes the appearance of wrinkles.
Adenosine
If you're concerned with aging, say hello to your new bestie. Adenosine is a soothing and restoring agent most popular for its wrinkle-smoothing and preventing effects. Our body metabolizes and recycles natural Adenosine Triphosphate (ATP), a molecular source of energy for our cells and muscles that also boosts protein, collagen, and elastin levels in the body. But as we age, collagen and elastin levels drastically drop, causing loose skin and lackluster tone. Adenosine helps combat this aging effect while also minimizing the damage wreaked by UVB rays.
Sound too good to be true? You'll be happy to hear that a L'Oreal study revealed improvements in the visible symptoms of aging skin, such as wrinkles, especially around the eyes and the frown lines, just three weeks after daily use of adenosine containing products. The results proved steady even after two months of usage.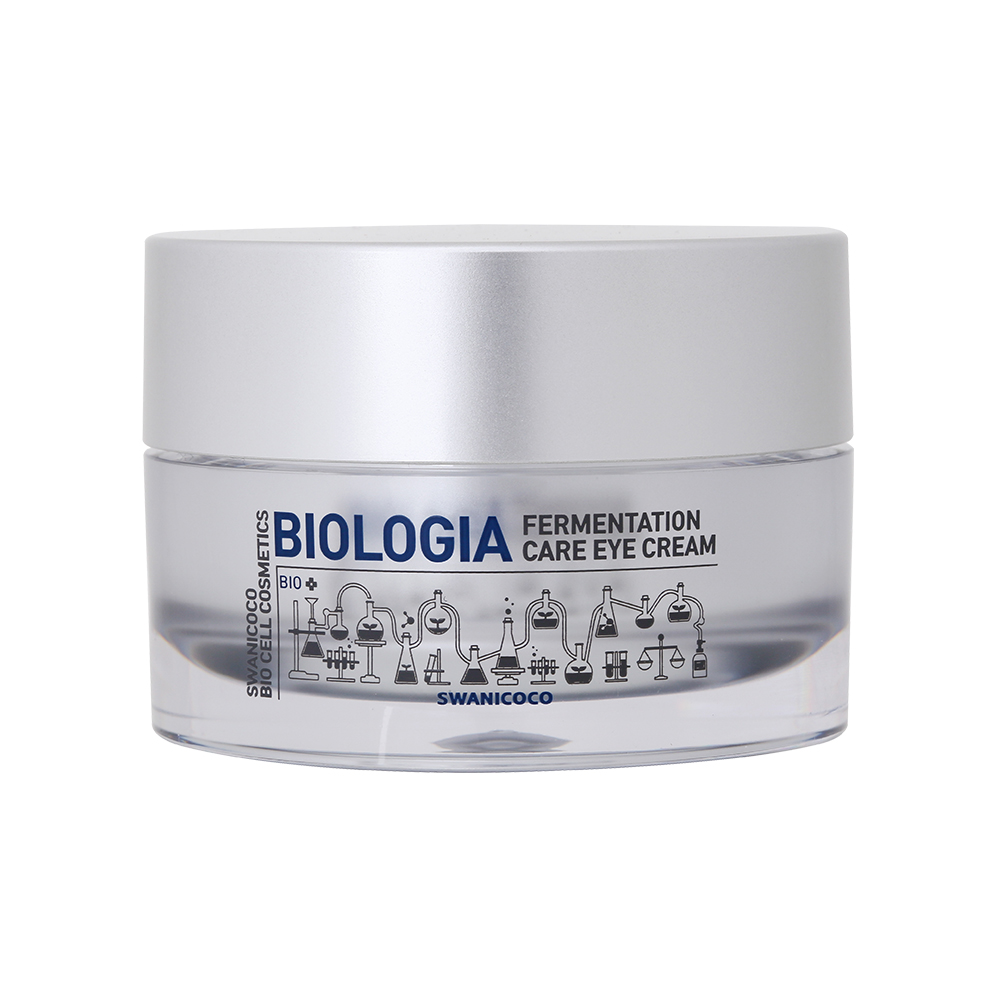 Under eye wrinkles and dark circles can be a thing of the past with Swanicoco Fermentation Care Eye Cream. Filled with wild ginseng root, collagen, peptides, EGF, and yours truly, adenosine, the cream helps increase elasticity, smooth out lines, and brighten up tone for more youthful-looking under eye skin.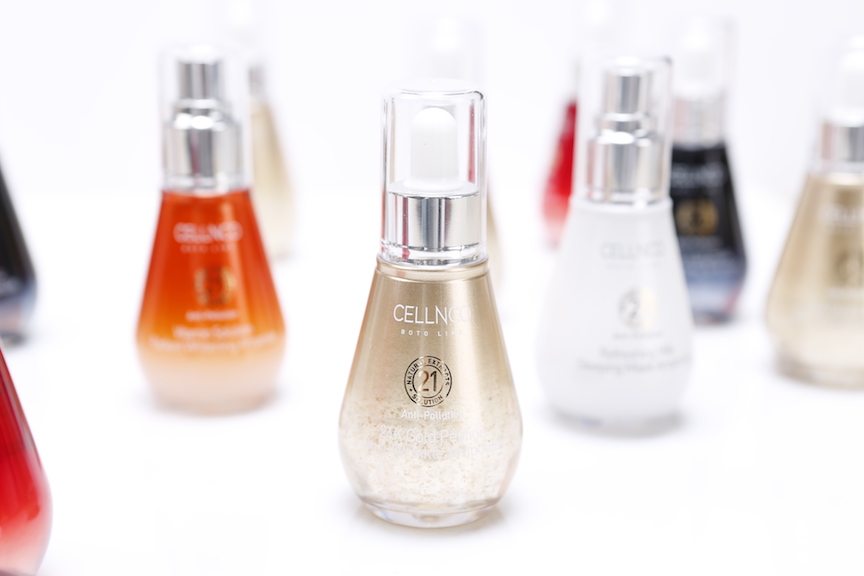 Upgrade your anti-aging game to a luxurious level with CELLNCO 24K Gold Peptide Anti-Wrinkle Ampoule. Adenosine, usually on the lower end of the ingredient label, is actually the key ingredient in this ampoule. Blended with 24k gold flakes to spur the production of collagen and elastin and 21 natural extracts to help nourish skin throughout the day, this spa-at-home ampoule leaves you on the winning side of the battle against aging.
Missing any of these key K-beauty ingredients in your skincare routine? Let us know which ones you want to try!
---
Author: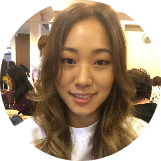 Angela son
---
Comments