Sageuk Skincare: Beauty Rituals from the Past in K-Beauty Today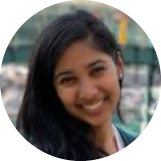 Becky Ipe
Aug 17, 2017
---
We may never know if Joseon era women plastered sheets of seaweed on their face for 20 minutes at a time, but historical period K-dramas, or sageuk, allow us a peek into the beauty rituals of a time long gone. Here,  we look at sageuk skincare for some insight into K-beauty's origins.
_____________________________________________________________________
Korean obsession with skincare is hardly a modern phenomenon. The current Korean beauty industry — sleek, sophisticated, thriving, and exuberant — stands in seemingly direct contrast to the gentle agrarian landscape of Korea's past. As I watched Park Min Young ask a gisaeng (a highly skilled female entertainer) for beauty tips in Queen for Seven Days, I couldn't help speculating over historical Korean beauty traditions and whether they have any influence on Korean beauty rituals today.
After some digging, it should hardly be surprising to learn that, yes, Korean beauty rituals and traditions are heavily influenced by practices and philosophies of the past. The Yeoyonggukjeon (a Joseon-era manual on women's care and habits) mentions around 18 different types of cosmetics. And the Coreana Cosmetics Museum in Seoul (a must-visit for any K-beauty junkie) displays hundreds of makeup tools, such as brushes and tweezers, as well as cosmetics cases made of celadon and porcelain. This remarkable museum testifies to the importance of skincare and outward grooming for Korean women from the earliest recorded times.
An ingredient list Cosdna would love
Unlike the West, where makeup has hitherto been accorded more attention than skincare, Korean women have always devoted their attention and energy to skin. Joseon society (1392-1897) was ruled according to Confucian ideology, and Confucian ideology praised virtue and inner beauty. Clear, soft skin and glossy hair were thought to reveal this inner beauty, something that doesn't seem to have changed much over the last century or so.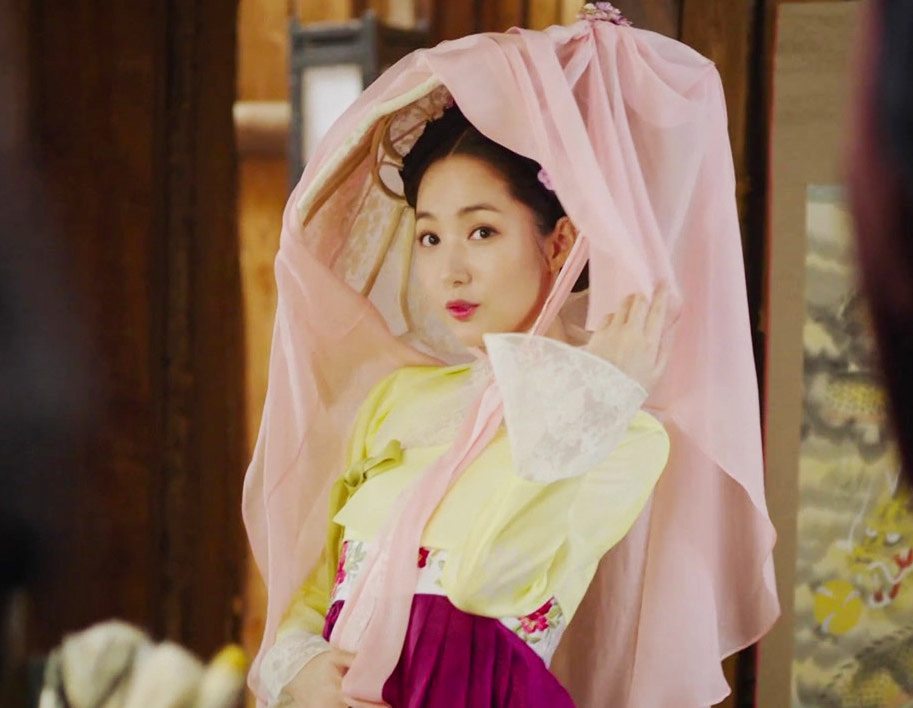 For shiny locks, Joseon-era women favored camellia oil. Today, we know that camellia oil is a beauty powerhouse, rich in antioxidants for both hair and skin. (Find it in Innisfree's Camellia Essential Shampoo and SanDaWha's Extra Virgin Camellia Face Oil.)
To achieve flawless complexions, Joseon women would use ground mung beans mixed with water for an exfoliating cleanser, followed by an application of safflower oil, rich in vitamin E, to soften their skin. The Face Shop harnesses the cleansing and brightening properties of mung beans in its Herbday Cleansing Foam , while powder cleansers are back in vogue for its non-liquid, gentle exfoliating powers. Eclado Red Velvet Natural Moisture Face Oil is rich in safflower oil and sinks in without any greasy afterfeel.
Women also used cucumbers and mugwort to clear their skin of impurities, both popular ingredients in K-beauty today. A mask of cucumber slices is still common practice in Korea, and in case you don't happen to stock the aromatic plant in your fridge, this sheet mask from Illi uses mugwort as its main ingredient to tone and calm your skin.
Flower boys & willow brows (on fleek)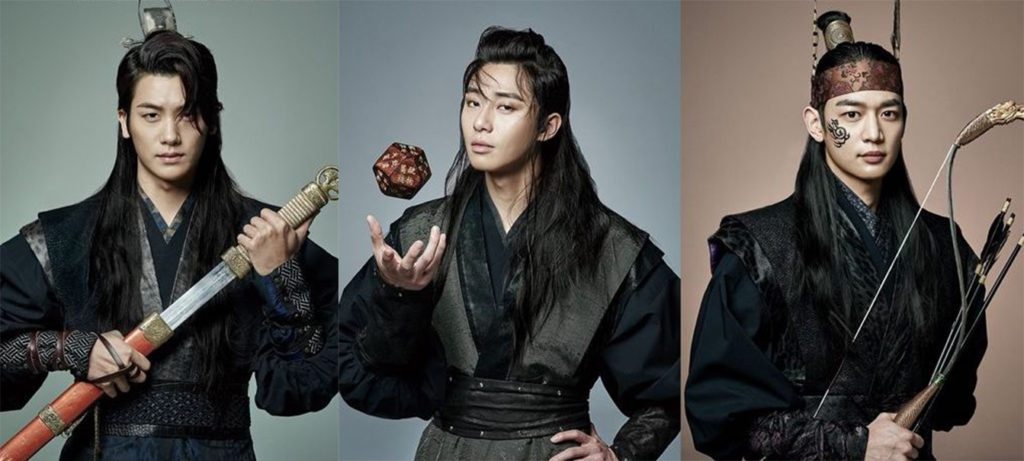 During the Silla Dynasty (57 BC-935 AD), heavier makeup was favored, even among men. The Hwarang, elite male warriors of the time, were known for their makeup and cosmetic adornments. Known as the "Flowering Knights," these young warriors are reminiscent of the "flower boy bands" of today's K-pop.
On the other end of the spectrum, dramatic makeup was usually associated with gisaeng, which meant that ladies belonging to the yangban (noble) classes eschewed heavy makeup.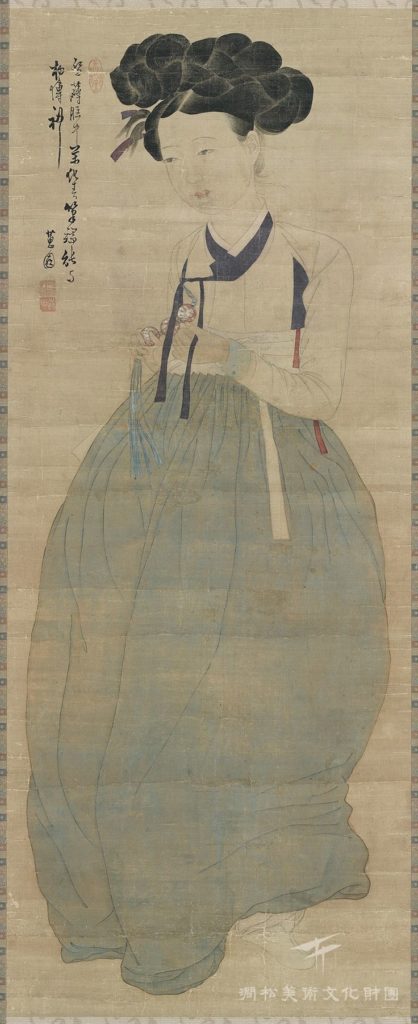 Nonetheless, gisaeng were the trendsetters of their day and popularized inked eyebrows and cherry-red lips. (Sound familiar?) Clean, trimmed brows were considered an indispensable frame for one's face, and books about women's habits written in the era mention around 10 eyebrow designs, with names such as "willow" or "crescent." You can mimic these shapes with Etude House's brow stencils or go for a bold gisaeng look with Peripera Ink Brow or 3CE's Longwear Tattoo Eyebrow Maker.
But most of all, inner beauty
Unforgettable women of Korean history were known for more than just their looks, however. The soul-stirring poetry of Heo Nanseoulheon and the delicate paintings of Shin Saimdang testify to the courage of these women and the difficulties they faced in daring to create art that would resonate centuries later.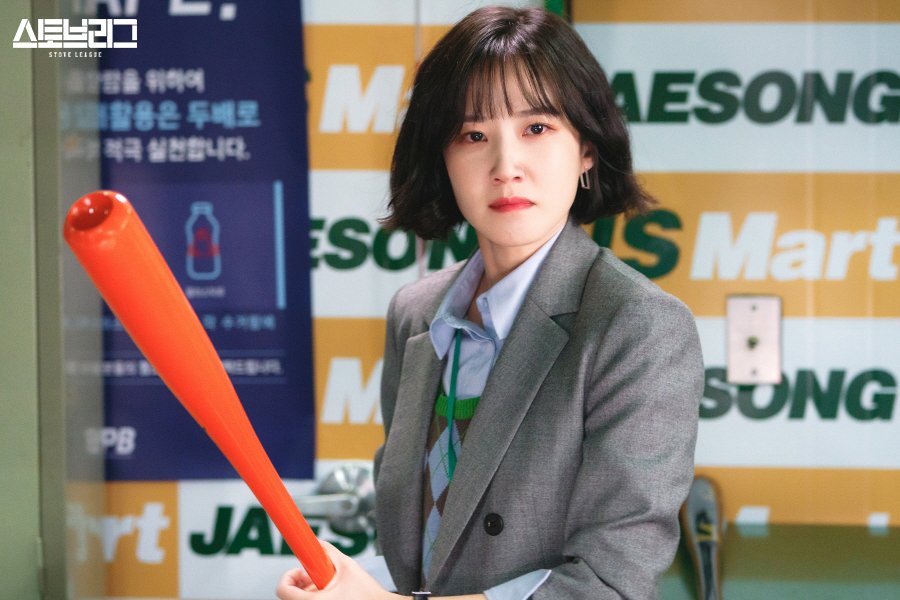 Today, Shin Saimdang is the face of the 50,000 won note (and Lee Young-ae, fittingly the face of the classic Korean hanbang beauty brand The History of Whoo, played her beautifully in Saimdang, Light's Diary). As Korean feminists call for more women to be recognized for their contributions to Korean culture and advancement, we hope that their achievements inspire us to be the best that we can be, both inside and out.
What's your favorite sageuk skincare or beauty ritual scene from a Korean drama? Do you have a favorite historical Korean drama?
---
Author: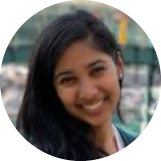 Becky Ipe
When not traveling and pestering people of varying ages and histories with impertinent questions for research purposes (yes, it's legit), Becky indulges her passion for narrative by watching Korean dramas (she's a certified sageuk addict). Her obsession with all things Asian began at the tender age of 5 when her parents moved to Taiwan for a year. Since then she's travelled and lived in China, India, and South Korea, and spends her face-masking moments planning the next great Asian exploration.
---
Comments