Fermentation 101: Why This K-Beauty Staple Will Take Your Skincare Game to the Next Level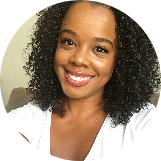 Sheryll Donerson
Sep 12, 2018
---
Part of Korean beauty's effectiveness and allure is their pioneering use of fermented ingredients, which studies have shown make a real difference in our skin. Here, what you need to know about fermentation in your skincare.
---
Fermented ingredients are kind of a big cornerstone in Korean skincare. There are entire skincare lines dedicated to it, like Su:m37, whose name literally means "respiration" (sum) and 37, the optimal temperature for fermentation.
But what do fermented ingredients actually do? Are they effective or is it all a giant marketing scheme? Let's dive deep and find out.
What is fermentation?
First things first: What exactly is fermentation? Well, fermentation is a metabolic process that uses microorganisms (bacteria!) that release enzymes to break down sugar into other substances — think grapes into wine, cabbage and hot pepper paste into kimchi, cabbage and salt into sauerkraut. Fermentation isn't just popular with skincare — fermented food products like kefir, kimchi, and kombucha are all the rave in the food world for their positive effects on gut health. I'm personally a BIG lover of kimchi and kombucha. If it's good for my gut, then surely it should be good for my face.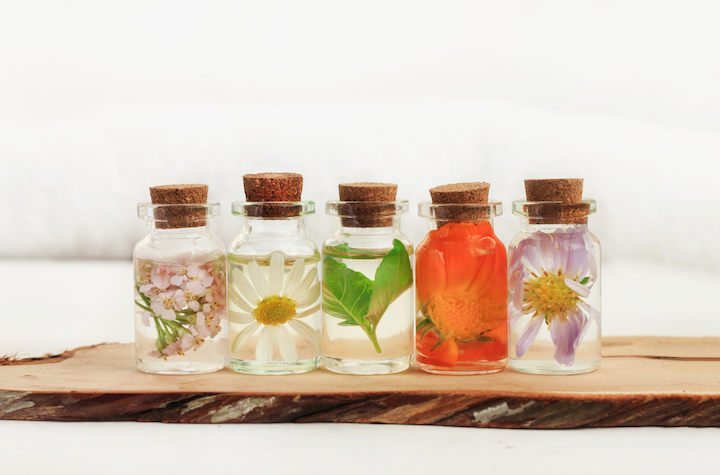 In skincare, fermented ingredients are thought to increase the bioavailability of important nutrients in them, making them much more potent and effective than normal. Translation: Fermented ingredients are like a supercharged turbo boost for your skincare products.
Fermented ingredients in skincare are also broken down into a smaller size, making them easier to absorb into the skin. So not only are they more effective but they deliver their awesomeness more efficiently, too. They also naturally produce AHAs, the all-important ingredient that helps slough away dead skin to reveal its gorgeous glow. And according to some studies, using fermented ingredients in your skincare also reduces the need for excess preservatives, as it's already chock-full of antimicrobial goodness.
ANNDDDDDD since fermentation mimics our natural cell functions, it means that there is less chance for skin irritation. So those of you with sensitive skin, look for some good ol' fermented goodness! Basically, fermentation does a lot of sh—t and is my favorite thing ever in the whole world.
Since the theory is that fermented ingredients a) are more easily absorbed into the skin, b) contain more good-for-your-skin ingredients than normal ingredients, and c) are less irritating, this means that fermented ingredients should (and do, for me at least) really deliver a 1-2 skincare punch that results in gorgeous, glowing skin.
Which fermented ingredients are best?
There are a few fermented ingredients in particular that are amazing for the skin (and scientifically proven, too!):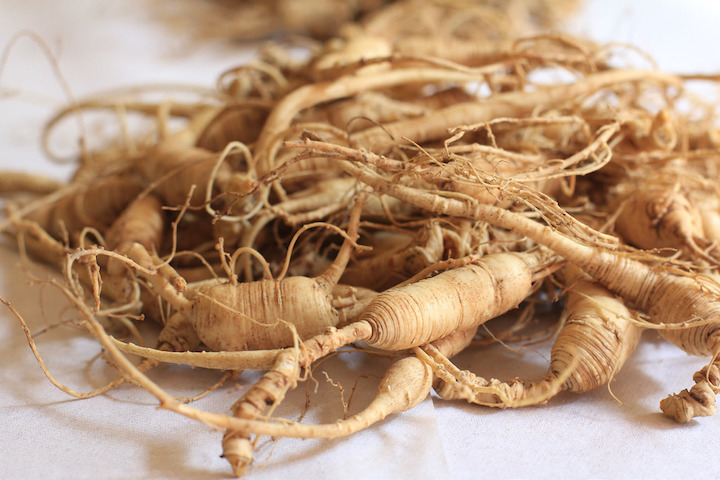 Studies have shown that fermented yeast extract (like Saccharomyces cerevisiae) helps stimulate collagen production, which means HELLO BOUNCY SKIN!
Fermented soy produces more hyaluronic acid than regular soy, which means your hydration levels get a super boost. No one is gonna complain about more hydration, OK!
 

View this post on Instagram

 
My skin LOVES fermented ingredients. If I had all the money to buy the entire line of Su:m37 and slather it all over my face, I would. I remember when I first tried both the Su:m37 Water-full line and the Time Energy line, and my skin literally drank it in like it was kombucha. I don't think I've ever used anything that gave me quite a glow as pretty much everything I've used from Su:m37. I'm also a big fan of the Swanicoco Luminous Fermented Ampoule that contains that coveted fermented soybean extract for that extra dose of hydration.
Do you love fermented ingredients in your skincare? What is your favorite product? Let me know in the comments!
---
Author: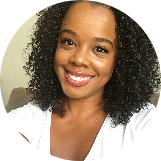 Sheryll Donerson
Sheryll Donerson got her start as a beauty writer by writing K-beauty reviews for her blog, The Wanderlust Project. These days, she's lifting heavy weights, eating tacos, drinking (too much) coffee and is 1/4 of the beauty podcast, Beauty Beyond Basics (or Triple Bees for short). You can find her on Instagram and Twitter at @sheryllrenata.
---
Comments