Trend Report: Is Your Multi-Step Routine a Thing of the Past?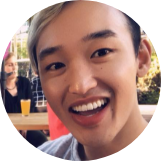 Leo Louie
Jun 29, 2018
---
If Korean beauty talk shows are any indication, a less-is-more or "minimalism" movement is about to invade your K-beauty routine. That means ingredient lists are about to get leaner and skincare routines less regimented. But don't throw out your multi-step regimen just yet. It's not about lesser so much as it is about smarter, better, and more customized.
---
Hey everyone! If we haven't met already through the comments or the Beauty Wall here at Beautytap, I'm Leo! I am, just like many of you, totally obsessed with all things beauty, especially skincare, and all things Korean (not much of a choice there — it's where I was born lol). After falling down the K-beauty/skincare rabbit hole four-ish years ago, I wouldn't have it any other way.
I'm sure you know what I mean, though, when I say that it's easy to get swept up in the tide of new releases from Korea — it may be the biggest non-issue possible next to Sailor Moon Crystal Season 4 being made into two movies instead of actual episodes (whyyyyy). But it can get overwhelming trying to choose what products are right for you when it seems like there are four options for every step of your routine and they all sound amazing. So in this series, I'm going to be focusing on the most recent trends coming out of Korea to help provide a little guidance. There is no "right" or "wrong" choice here; skincare is supposed be fun, not stressful!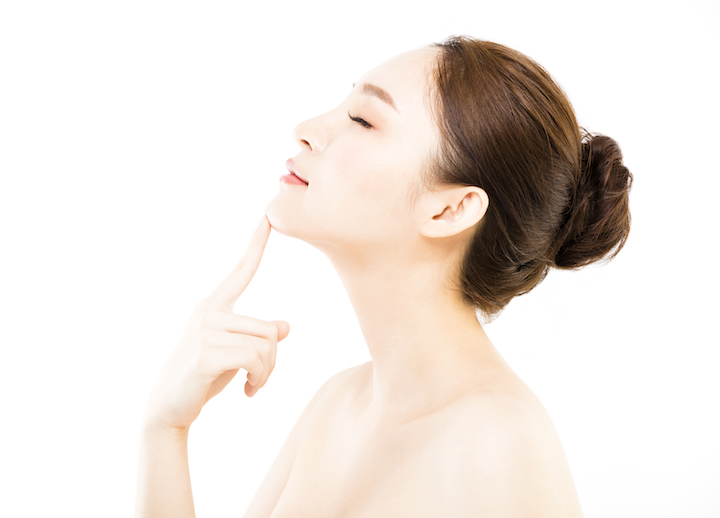 Less is now more
If I were to sum up in a word a lot of what I saw in the first half of the year in Korea in terms of skincare, I would say that it would be — get ready for this — SIMPLICITY. I know, I know: We're all clutching our multi-step routines in shock and covering our ears so we don't hear that dreaded word. I made my way through this entire past winter alternating the Klairs Supple Preparation Toner and Earth's Recipe Energy Boosting Toner for my seven layers of toner, so this did come as a bit of an initial shock. But it's not as bad as it sounds, I promise.
I'm not saying at all that you need to throw everything out the window and revert to the very "standard" routine that gets handed out mindlessly by dermatologists everywhere in the U.S. I'm sorry, but just a gentle face wash and simple moisturizer will do even less for my skin than a single glass of wine will do for my mood. #TeamHalfBottle (please drink responsibly lol).
Rather, what this approach indicates is that Koreans aren't all running out to buy the next new thing from the most expensive brand they can budget for just because the jar is pretty and it smells nice. They're asking for a lot more, or in this case, a lot less from their products. Apps like 화해 (HwaHae) that give ingredient lists and more detailed information about how safe or unsafe those ingredients might be are more and more commonplace. The days of buying products packed with artificial fragrance and harsh, cheap ingredients like sodium lauryl sulfate and isopropyl or denatured alcohol are definitely coming to an end.
Even dermatologists are leading the charge towards a minimalist, "less is more" approach; 한수민 (Han Su Min) is a notable dermatologist who appears frequently on Korea's top beauty show Get It Beauty, and she spoke recently about this idea of simplicity on the show with K-pop idol Kim Doyeon of I.O.I. and WekiMeki.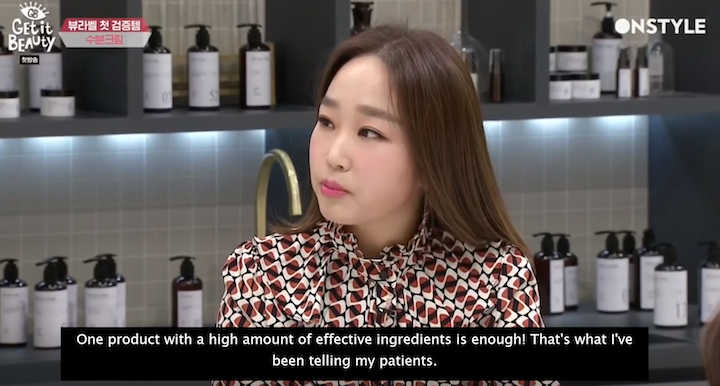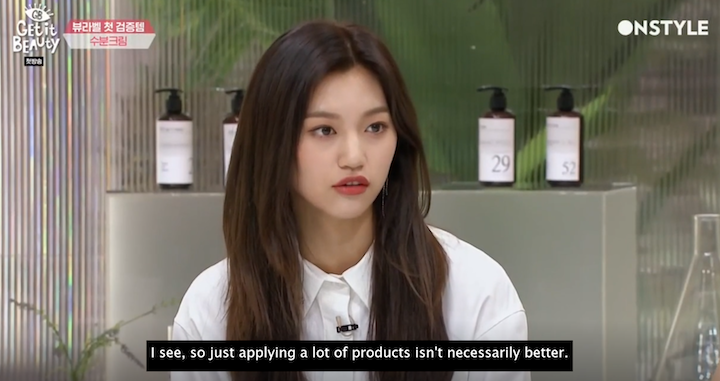 Minimizing or eliminating the use of products containing artificial fragrances, artificial colorants, and other unnecessary ingredients were the entire focus of this segment, and it's something I've focused on myself. Removing harsh surfactants like sodium lauryl sulfate (SLS) and minimizing the amount of products that contain high levels (or any) alcohol has helped immensely with my dehydrated skin. (Oh, by the way, Han Su Min is 40 years old. That's not even fair. If she told me that using hot sauce as toner was her secret I can't say I wouldn't try it.)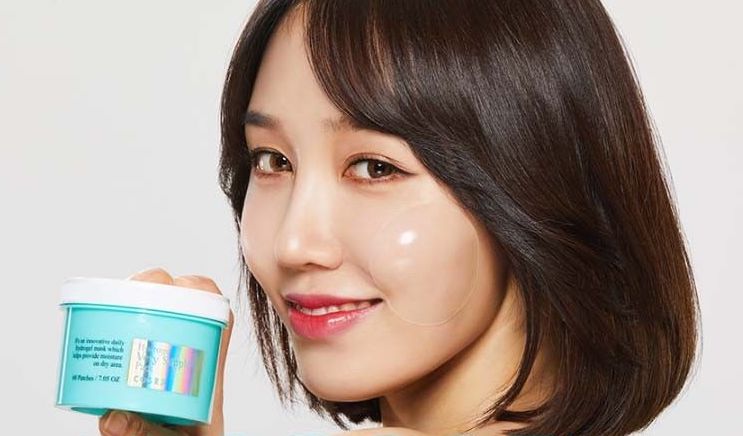 I think that we've seen brands that focus on this type of simplicity grow very quickly as well in recent months. COSRX just released their Two In One Poreless Power Liquid just months after their Low ph PHA Barrier Mist and PHA Moisture Renewal Power Cream and already have a new product launch with their Hydrogel Very Simple Pack, large hydrogel patches that you use as a targeted mask to cool, hydrate, and soothe. These recent COSRX launches are awesome examples of this concept of simplicity with their total lack of the less-than-awesome ingredients we've been talking about throughout.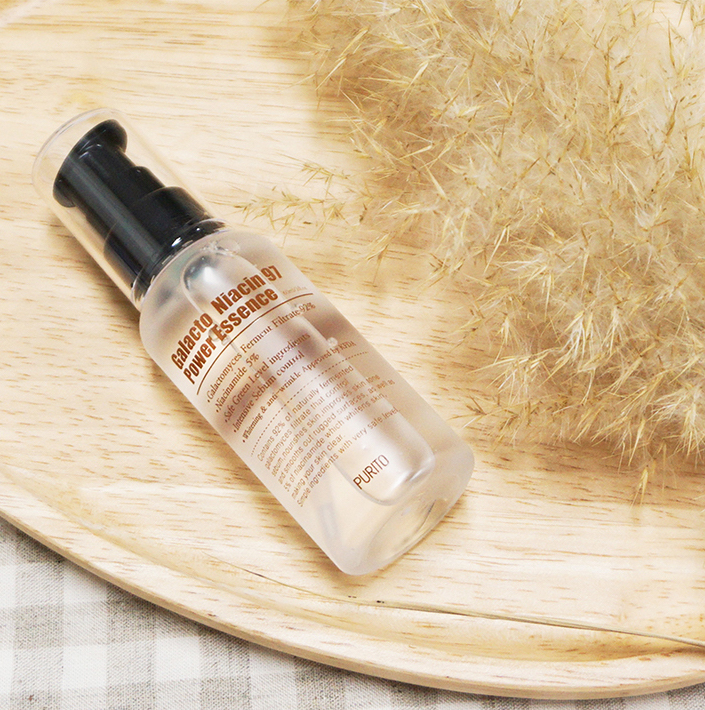 The Korean beauty brand Purito came out of nowhere and exploded onto the scene just in the last month or two. Both brands are focused on the exact philosophy of less is more and containing fewer ingredients that aren't necessary, like perfumes, dyes, and excessive amounts of preservatives.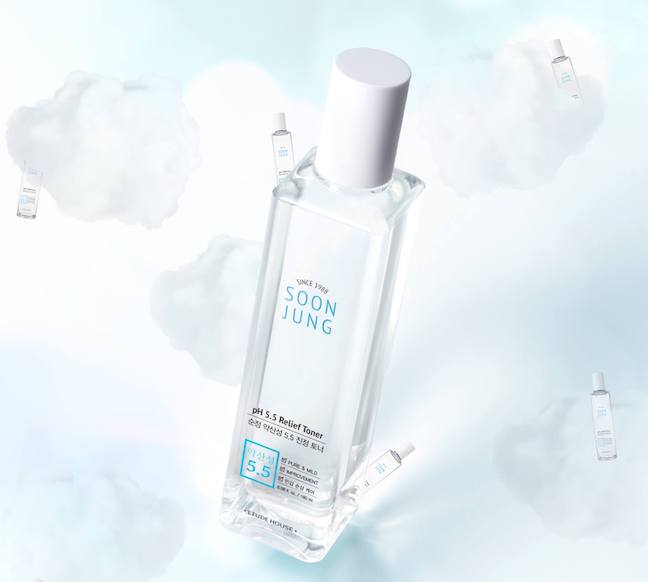 Even large road shop brands are taking note and releasing products that focus on this type of simple, "cleaner" approach to their products, like Etude House and its Soon Jung line (Soon Jung literally means "pure" in Korean), which boasts an ingredient list that is EWG rated green for low irritation potential and free of animal and potentially harmful ingredients.
As with anything, take all this with a grain of salt. If something you absolutely love has artificial fragrance that makes you all warm and fuzzy inside or has a high amount of alcohol but delivers the results you need (I feel sorry for anyone who tries to get between Jude Chao and her Sulwhasoo), then do not immediately toss it into Bad Product Purgatory because of one video you watched or one article you read. Adopt whatever routine works for you and your lifestyle, but remember: More is only more if each product and each layer has a purpose. I think taking a look at what we're putting on our faces every day and minimizing ingredients that may not be doing us any good can benefit everyone, regardless of how many steps you're patting on while you're Netflixing your evening away.
Have you ever tried going less-is-more with your skincare routine or minimizing certain ingredients? What prompted you to do so? Let's talk about the pros and cons!
---
Author: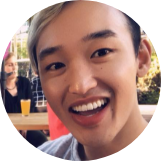 Leo Louie
Born in Korea and raised in Washington, Leo is another 20-something member of the K-Beauty Squad that is as committed to his love of skincare as he is to wine and cheese covered snack foods. After working as an educator and trainer in the beauty industry, he joined the team at Beautytap to continue sharing his knowledge and passion for skincare and all things chok-chok. During his free time, he's been spotted in the wild bingeing Netflix shows, blasting K-pop while playing video games, or (much more rarely) leaving his hovel to venture forth in search of cocktails and Korean BBQ.
---
Comments