Why You Need to Know Mugwort, aka Artemisia, the Hottest New Ingredient Out of Korea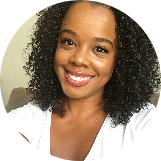 Sheryll Donerson
Apr 11, 2019
---
You heard it here first: Mugwort is the new It ingredient. Find out why Korea can't keep the ingredient in stock. (And why you'll probably see mugwort all over Western beauty in, say, six months.)
---
It's a huge part of my job to keep up on the trends coming out of Korea. I watch and study YouTube videos, I have multiple Google alerts set up so I get emails every night, I even have a podcast and a group chat with my friends-slash-co-hosts where we share all of the latest beauty findings.
And that's how I found out mugwort is THE THING in Korea. K-beauty, it seems, has started to shy away from the animal-based ingredients like snail mucus, bee venom, and donkey milk (all still my faves by the way) in favor of plants like Centella asiatica (aka cica), madecassoside (another derivative of centella), and ginseng. Well, we can go ahead and add another one to the list: artemisia, aka mugwort.
Artemisia is the genus, meaning it's the big umbrella term for a bunch of different types of plants (weeds, specifically). Plants in the artemisia family include southernwood, wormwood, and of the one we're talking about today, mugwort. In K-beauty, they don't get so technical, so if you see "artemisia" on a label, they are usually talking about mugwort. Even though it's all the rage now, plants in the artemisia family have been used in traditional Asian medicine dating all the way back to ancient Korea. Like, it's been used for AGES. Fun fact, it was used in drinks to help ease menstrual cramps and even as a type of hops for beer. And today, at jjimjilbangs all over Korea, you can sit in a hip bath filled with mugwort to help alleviate all sorts issues. We stan.
Like centella, mugwort is an anti-inflammatory, antibacterial powerhouse. Acne? Girl bye. Redness? POOF, gone. Sensitive skin? See ya later. If you're lusting after brighter, more "glass-like" skin, mugwort is ya girl, too. It's comparable to vitamin C, thanks to its high level of antioxidants, as well as tea tree because of all the awesome antibacterial and antifungal properties. I mean, an ingredient that's like vitamin C + tea tree (two of my fave skincare ingredients) in one is a HUGE MOOD.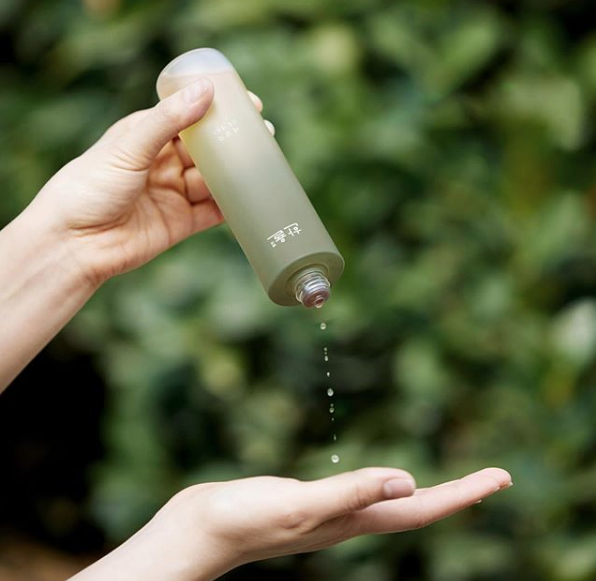 Mugwort is a great ingredient for all skin types, however, those with dry, sensitive, and acne-prone skin might see the best results from using it. That's because all of the anti-inflammatory properties really help to both nourish and smooth dry, irritated skin. My favorite way to incorporate it? After I've used a peel or after my chemical exfoliants. There's nothing like a good ol' soothing mask or toner to help keep my skin calm.
The artemisia craze in Korea is partly (well, maybe mostly) due in part to the instant cult favorite, the Vely Vely Artemisia Balance Essence that is apparently selling out of Incheon Duty Free like they are going out of stock, and people are hoarding them by the caseload. It's caused a bunch of brands to make dupes, like the Missha Time Revolution Artemisia Essence and the I'm From Mugwort Essence.
 

View this post on Instagram

 
The thing that all of these essences boast is a very special ingredient list that's just straight-up 100% mugwort extract. Does this mean it doesn't have preservatives in it and all that? No, it just means that each company (and they won't really disclose how, I guess that's the secret) uses heat and cooling technologies to extract 100% of the extract from a solution of water and preservatives and all that good stuff. Regardless, it's the bomb dot com.
Are you looking to add some mugwort in your life? Well, don't worry because there are definitely enough products to go around. Moksha (one of my favorite sheet mask brands btw), has a mugwort mask that also contains ultra soothing aloe vera powder and tea tree extract.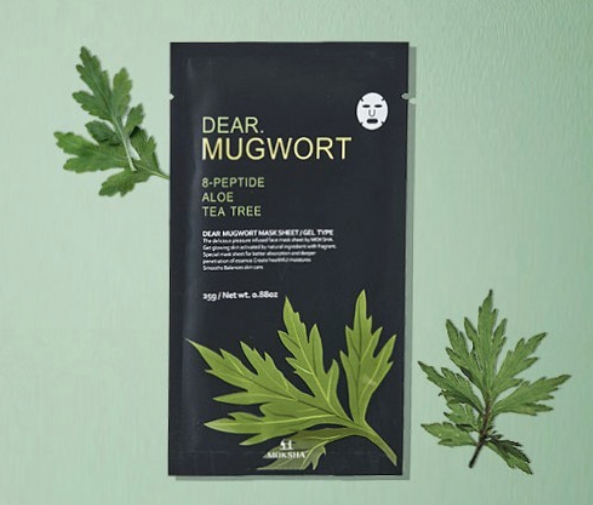 Hanyul, which is like a Missha adjacent brand IMO, has an entire artemisia line, including a cleansing oil, a calming water mist that seems like it'd be perfect for warm weather, a watery calming toner, and a watery calming cream.
 

View this post on Instagram

 
Have you tried any artemisia or mugwort products? Well, you can now, because we're giving away one full-size Missha Time Revolution Artemisia Treatment Essence to a lucky winner!
All you have to do is let us know why you think artemisia/mugwort would be good for your skin concerns in the comments below.
Hurry! This giveaway ends Sunday April 14, 2019 at 11:59 PM PST. Good luck!
---
Author: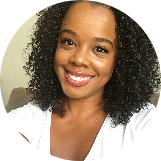 Sheryll Donerson
Sheryll Donerson got her start as a beauty writer by writing K-beauty reviews for her blog, The Wanderlust Project. These days, she's lifting heavy weights, eating tacos, drinking (too much) coffee and is 1/4 of the beauty podcast, Beauty Beyond Basics (or Triple Bees for short). You can find her on Instagram and Twitter at @sheryllrenata.
---
Comments