The 5 Best Hacks I've Learned That Have Changed My Skincare Life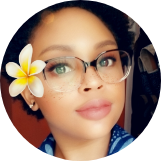 Karachi Opara
May 16, 2019
---
Possibly the best thing about the beauty community is that they have a million and one hacks and love to share them. Here, beauty writer Karachi shares her favorite skincare hacks that she's learned from the community, including one she discovered by accident.
---
Life hacks make so many things so much easier, and beauty and skincare is not an exemption to that rule. As we all make our way through our individual journeys, there have been some tips and tricks picked up from forums, blogs, and Twitter exchanges that have monumentally changed the way we do certain things. Here are some of my favorite skincare hacks.
1. Snip your way to a better-fitting sheet mask
As there is no universal template for face shape and size, and some brands just like to throw common sense out the window, some sheet masks present somewhat of a challenge, wearability-wise. If you've ever struggled to line up your various facial orifices with the cutouts in a mask, have a five-head that the largest sheet mask won't cover, or have trouble getting the fabric to lay flat against your skin, this hack is for you.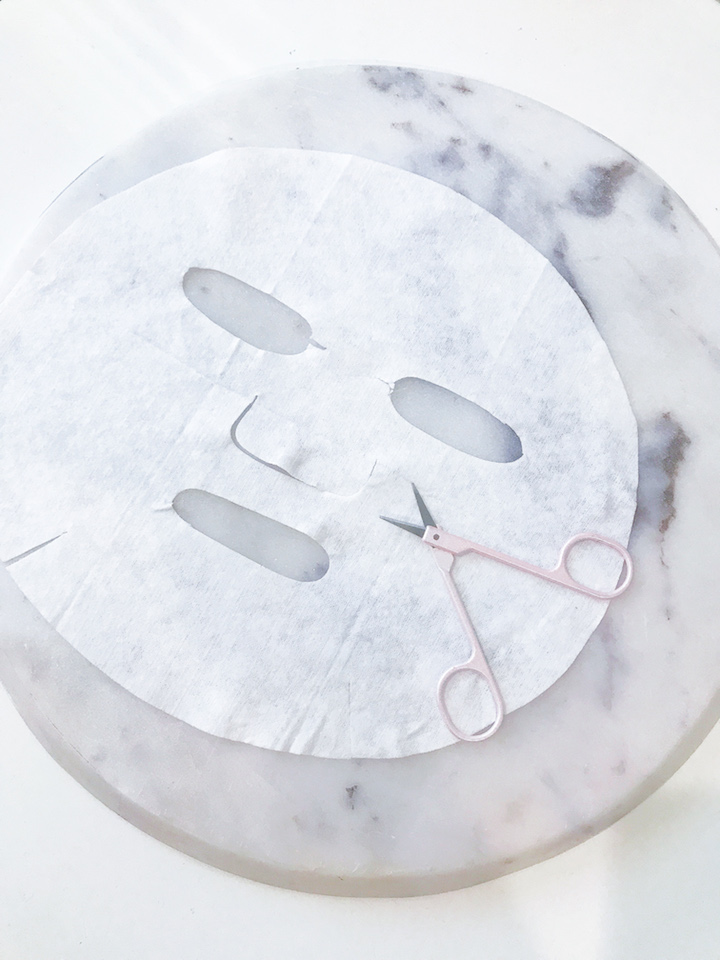 Jude Chao, beloved of many and known also as Fiddy Snails, posted this sheet mask tip on her Instagram story last year and changed the way I sheet mask FOREVER. (The story is no longer there, but you can see how adept she is at applying a sheet mask below.)
Basically, you take the mask out of the pack, unfold it, and place it on your face. Next, take a pair of scissors (preferably safety scissors to minimize accidents), and carefully cut about half an inch outwards at the mouth and eye openings, and a little inwards toward the nose at the eye holes if necessary. You can also cut a little slit at the center of the chin and at the points where your jaw ends. Next, smooth out the bubbles all over the mask carefully, and voila! A smooth, near-imperceptible sheet mask fit.
 

View this post on Instagram

 
2. Never second guess your sunscreen again
Want to make sure you're wearing the correct amount of sunscreen without having to pull out a measuring spoon every time? No fear, Fiddy has another great skincare hack. Simply squeeze out lines of sunscreen from base to tip on your middle and pointer fingers. I like to use the line on my middle finger all over my face first, then apply what's left as a second layer.
Another great Fiddy tip is to use a rubycell puff to apply your sunscreen. This will give you an even, smooth finish. If you're using this method, add another finger of sunscreen to compensate for whatever the puff absorbs.
 

View this post on Instagram

 
3. Master tricky textures
Once upon a time, I purchased a highly-lauded moisturizer, and my mileage did indeed vary. It had a kinda waxy, kinda oily texture that simply refused to sink into my skin. And so every night, I would put it on knowing that it would either end up on my pillows, or I would wake up with a layer of oily wax on my face the next morning. I also had to purchase a different moisturizer to use during the daytime because the above-mentioned moisturizer just wouldn't play well with any sunscreen or makeup layered over it.
One night, in my haste to get through my routine and tumble into bed, I applied it after patting my serum step in only a little bit, and lo and behold, that once traitorous cream sank right in with minimal patting. I was shocked. Since that day, I have never let my skincare steps absorb completely before layering on the next. Try this trick the next time you're having trouble with the texture of a certain product.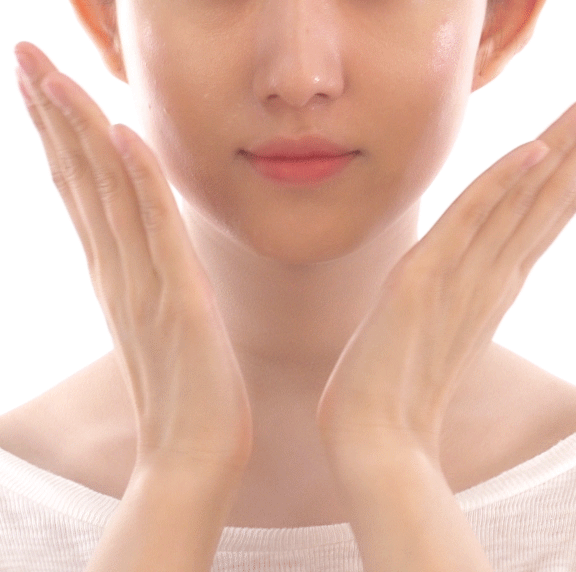 4. Make every drop count
From Chel of Holy Snails, I learned not to simply toss out skincare and beauty products when the pump can't reach into the nooks and crannies of the container, or all the tube-squeezing has done as much as it possibly can. Instead, purchase a mini silicone spatula. Not only will it reach into corners where a pump or plastic spatula can't, a silicone spatula will scrape far more product off the walls of a jar or bottle than the most determined finger scraping will. You'll get more bang for your buck along with the satisfaction of a truly empty container.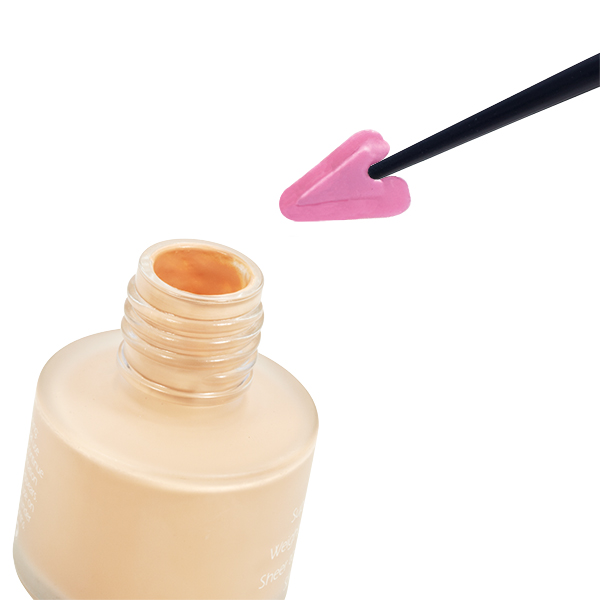 5. The limit does exist
From Dee of Adoredee, I learned how to haul responsibly. It's easy to lose control and whip out your wallet when you're constantly inundated with photos and videos of hauls and information about new product launches.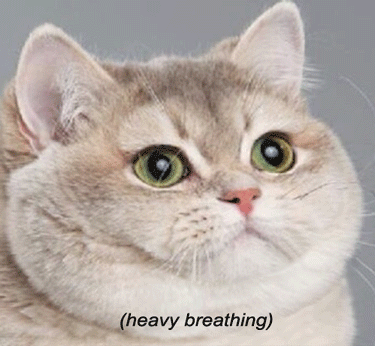 We've all been the "heavy breathing increases cat" meme at some point or another, and maybe even taken it a step further by purchasing the product without taking a beat to consider whether it's right for our skin type, is affordable for our budget, or is at all worth it. Just because you can purchase 70 sheet masks for $100 doesn't mean you should do it. Neither should you splurge on the latest It serum just because it's getting a million rave reviews and is being touted as the one thing you should definitely include in your routine.
Define your goals, set a budget, do your research, and maybe sleep on it. It'll save you money, cupboard space, and the hassle of having to resell or throw away unused products.
What are some valuable lessons that you've learned since you started a dedicated skincare routine? Are there any skincare hacks high up on your list to share with a skincare noob? Let us know in the comments!
---
Author: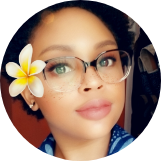 Karachi Opara
Karachi discovered K-beauty in 2015 and fell wallet-first into the fray. When she's not binge-watching a TV series or losing herself in a book, she's creating wish lists of new stuff to try and reading posts by her favorite bloggers. Learning has been a lifelong hobby for her and she truly enjoys geeking out about the amazing things different ingredients can do for skin.
---
Comments