Try These 4 Pared-Down Makeup Looks for Lazy Days, Late Days, Any Day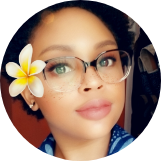 Karachi Opara
May 23, 2019
---
We all have days when the prospect of putting on a full face just seems so … much. On those days, make one (or all) of these easy-to-do pared-down makeup looks your go-to so you can look put-together with minimal effort.
---
Way before blinding highlighters + sculpted contour, the Igari-style blush and carved-out brows, I swore off makeup for a year to better understand my relationship with it. Every day, I woke up, washed my face in the shower with the same bar of soap I used to clean my body (yeesh!), put on some Olay moisturizer I picked up at CVS (double yeesh!), and went to work. I was worried that by wearing makeup, I was being vain and frivolous.
Taking that time off helped me to determine whether I was wearing makeup because the world had told me that I NEEDED to, or if it was for my personal comfort and enjoyment. The answer is the latter. I wear makeup because it's fun. I enjoy how I can bring attention to my brown eyes with kohl, or experiment with Vulcan-style eyebrows on a whim. Have you ever oohed and aahed over swatches with an internet friend and cried in solidarity about how treating yoself would empty your wallet? It's a blast!
Makeup is great, but sometimes you don't feel like going through the steps or have the time to, especially when you'll only be wearing it for a short amount of time. And sometimes you're running late, and it's impossible to squeeze a prime+conceal+set+brows+foundation+contour+blush+highlight+eyeshadow+lips+setting spray routine into the last 15 minutes before you head out the door, and you need to find a way to do a little less but look like you put in effort.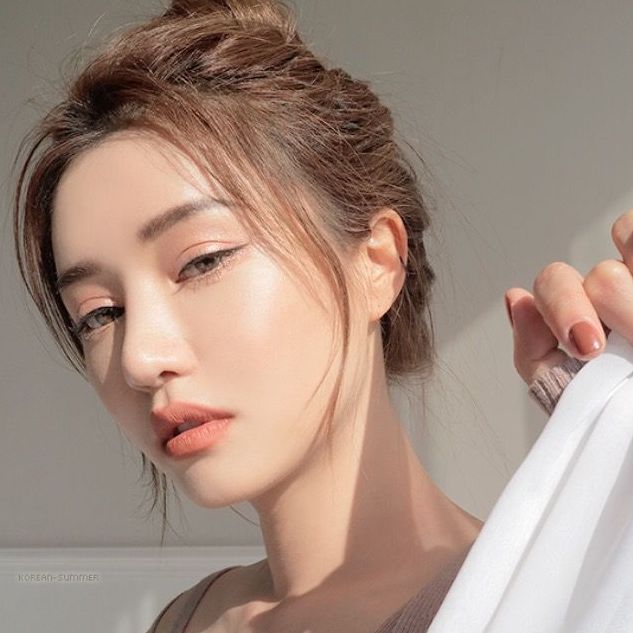 So whether you're a busy mum, caregiver, student, or chronically tardy person, there are a bunch of ways that you could pare down your makeup routine AND still serve some fire lewks. Here's how.
1. Soft glow
I like to wear this look on days when I don't really feel like wearing any makeup but want to look like I did more than just roll out of bed and put some clothes on. It's quick and gets me the coverage I need, plus a subtle glow. It's my go-to no-makeup makeup look, and sometimes I honestly prefer it over my full-face looks. Here's how I achieve it.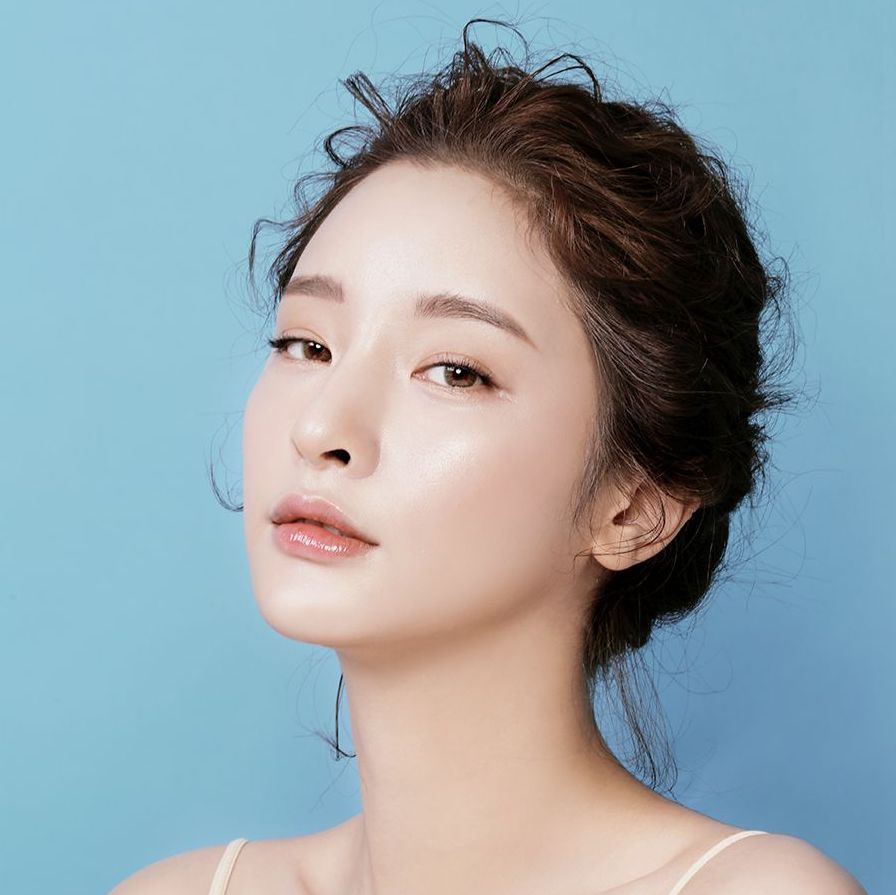 After my skincare routine, I prime with the VDL Lumilayer Primer or TouchInSol No Poreblem Primer. Next, I fill in my brows with a pencil, conceal under my eyes, and set with powder. Then I take a highlighting stick like the VDL Lumilayer All Over Stick, applying in a C-shape from under my brows to my cheekbone, in a triangle at the center of my forehead, down my nose, on my cupid's bow, and on my chin. After blending the highlighter, I tightline my upper waterline, spritz on a dewy setting spray, pop on a MLBB lippie, and go on my merry way.
2. Bold coral lips
This is basically a French girl look with a coral twist. The goal is to capture that air of je ne sais quoi with minimal makeup that draws attention to the pop of color on the lips.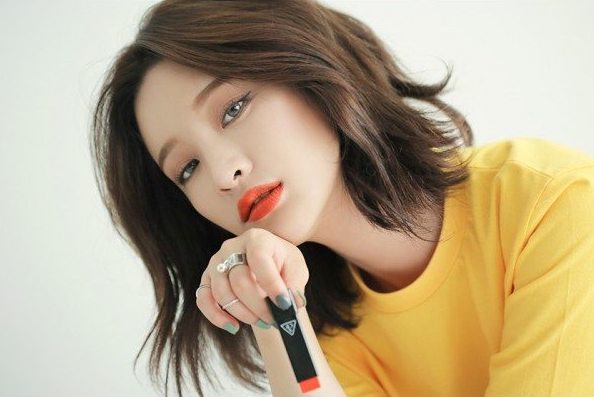 To achieve this, simply apply your base makeup as you normally would, perhaps swapping out a matte formula for something with more of a natural finish. Add in some strong brows, a flush of rose on the cheeks, subtle eyeliner, and you're almost there.
To finish, enhance your pout with a coral lippie like the meloMELI Matte x Heart On The Lips in shade "Archie" or the The History of Whoo Luxury Lipstick in No. 25 Coral.
3. Glossy lids
No brushes, no blending, no complicated eyeshadow methods like cut creases or halo eyes. Just a plain old swipe of gloss on the lids for a wet look that's bold and glamorous.
You could go super simple with clear gloss, bold with some pigmented shadow underneath, or sparkle like a disco ball with some glitter. Personally, I like to use a non-sticky gloss with a hint of color and sparkle like the 3CE Lip Gloss in Baby Punch or the Laneige Lip Glowy Balm in Berry.
 

View this post on Instagram

 
Be sure to start with clean, dry eyelids, and put on a good primer like the Etude House Proof 10 Eye Primer. Fun fact: It's a K-beauty dupe for the cult fave Urban Decay eyeshadow primer.
4. Monochrome
If the brand 3CE is your makeup aesthetic, this is the style for you. Think Heize in her "Byul" MV. It's a soft, colorful look that's both romantic and striking. An added benefit is that the all-over uniformity means you can use one product for your whole face, like a blush palette or liquid tint product like the Peripera Water Tint.
Flip the 2017 millennial pink monochrome look by experimenting with a variety of hues like berry, peach, and rose. You could even try a bronzed look, using a shimmery bronzer or coppery highlighter on your eyelids, cheeks, and under some clear gloss for your lips. Go wild! Experimenting and discovering new looks is part of the makeup journey and a good way to build up your skills.
Take advantage of the extra time you've saved yourself; go on, hit that snooze button. But don't do it more than once or you'll be back to square one.
What are your favorite quick and easy pared-down makeup looks? Share in the comments!
---
Author: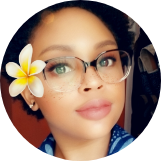 Karachi Opara
Karachi discovered K-beauty in 2015 and fell wallet-first into the fray. When she's not binge-watching a TV series or losing herself in a book, she's creating wish lists of new stuff to try and reading posts by her favorite bloggers. Learning has been a lifelong hobby for her and she truly enjoys geeking out about the amazing things different ingredients can do for skin.
---
Comments