3 Summer Sunscreens, 3 Different Takes: Which One Is Right for You?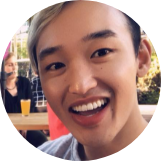 Leo Louie
Aug 02, 2019
---
Whether you're looking for physical filters, skin-soothing ingredients, or an invisible feel, you no longer have an excuse NOT to apply one of these summer sunscreens.
---
It's official. The heat has arrived, and the sun is showing its full UV potential on my side of the world. For those of you keeping track of my weather complaints, it was 115º F/41º C here last week. Needless to say, I am clutching my sunscreen like my life depends on it and there is no earthly force that could pry it out of my hands. It doesn't matter if it's just going to the post office — if I'm leaving my house, I've got a generous layer on my face, and if I'm going to be out for more than 15 to 20 minutes, I do a double layer just to make sure that I'm getting a solid layer of armor because it legitimately feels like a battle at this point.
I got my hands on a few different summer sunscreens to review for y'all, and I've got some recommendations for skin types and preferences across the board to help out with the heat or to prepare for the imminent summer for those of you on the other side of the world.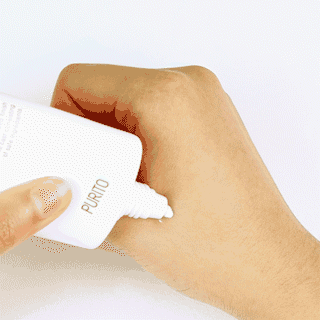 Swanicoco Bio Cool Mint Sun Gel
Coming in at 50ml and in the mid- to upper 20s in price, the Swanicoco Bio Cool Mint Sun Gel is the most weightless of the options that I tested. It has that super watery, gel sunscreen texture that we've come to love in Asian sunscreens and sinks in extremely quickly, leaving an almost undetectable finish on the skin. This sunscreen does have alcohol higher on the ingredient list (@Jude did a great article earlier this year about why this isn't necessarily a bad thing), and that definitely contributes to that barely-there feeling on the skin.
One of the highlights of the formula is that it is over 50% aloe vera leaf juice. Aloe is typically used in "after sun" products for when you've got a sunburn or irritation from being outside, so having it included in a sunscreen formula makes a lot sense. This sunscreen features all organic/chemical filters, so there is absolutely no white cast in sight, and it has none of the stickiness or heaviness that is often associated with inorganic/physical filters.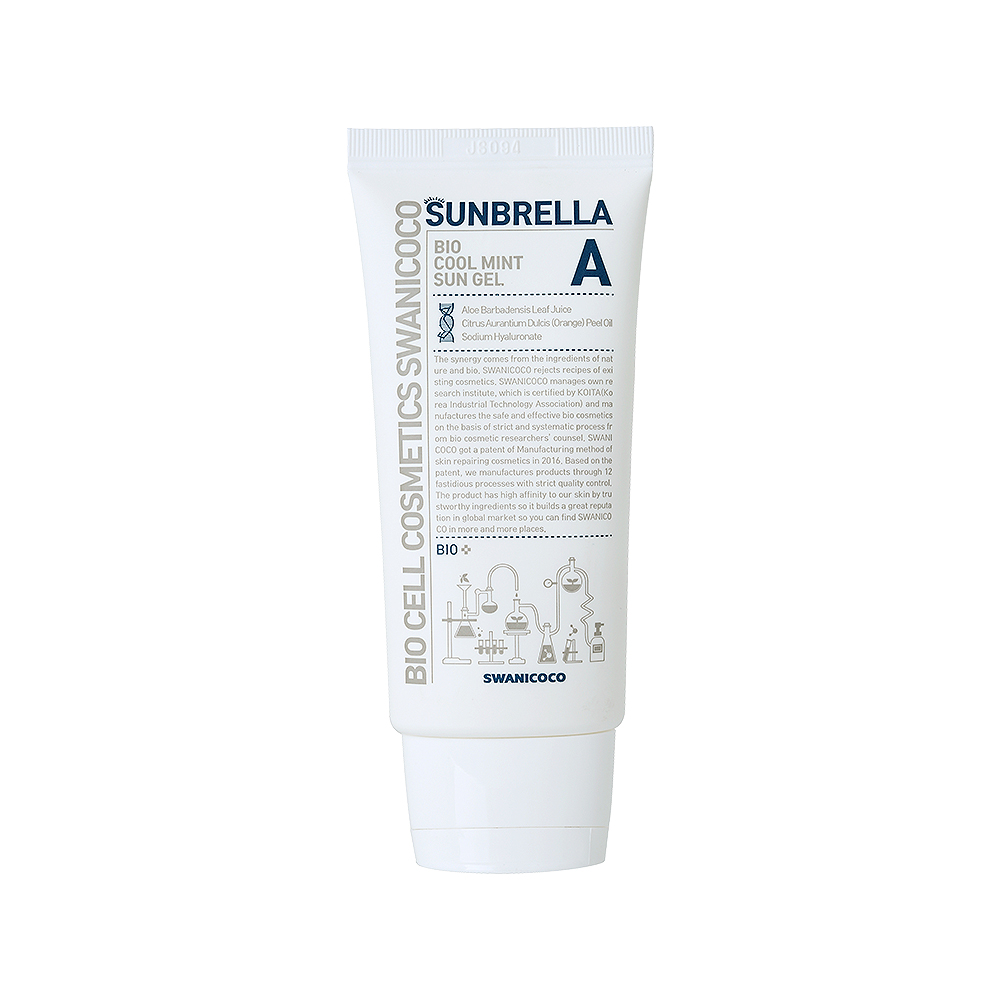 I have dehydration-prone skin that leans pretty oily overall in the summer, and this sunscreen wasn't my personal favorite, but it definitely wasn't bad by any means. Despite this type of product being aimed at my skin type, I actually find that the super watery, fast absorbing category of sunscreens in general actually makes me much shinier than I normally would be. I don't know if it's the alcohol in the formula causing surface dehydration, leading to more oil production, or if the emulsifiers that make the formulas so easy to spread are leaving a less-than-desirable finish on the skin for me, but I've never gotten along with formulas like this. However, if you absolutely hate feeling sunscreen on your skin at all, this is going to be an awesome option for you to try out.
If you're familiar with the cult classic Biore UV Watery Essence, this has a very similar application and wear on the skin with ingredients that are more likely to help out your skin with continued use.
Missha All Around Safe Block Soft Finish Sun Milk
If watery gel textures are the "classic" Korean sunscreen, these fluid milky ones really remind of the OG Japanese sunscreens I tried back in my early Asian skincare days. The Missha Sun Milk comes in a 40ml size that's great for travel or for trying out the formula, and a nice 70ml tube if you decide you really love it. As expected, Missha also keeps the cost down, with both sizes coming in at under $20.
The product itself is a light pink lotion that spreads with a slightly oily feel and has a slightly perfume-y, stereotypical "makeup" kind of scent that disappears very quickly once it sets on the skin to a powdery, matte finish.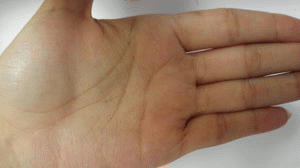 You can definitely feel this sitting on the skin a bit (I'm assuming that's due to the fact that it's supposed to be sweat and waterproof), but it doesn't feel heavy by any means, and any oiliness you might detect during initial application disappears within 30 seconds. It layers on itself incredibly well, so I'd consider it one that's extremely easy and convenient to reapply on-the-go if you're out for long periods of time. A handful of plant extracts are also included in the formula with the intent of helping keep your skin bright and deliver a dose of antioxidants.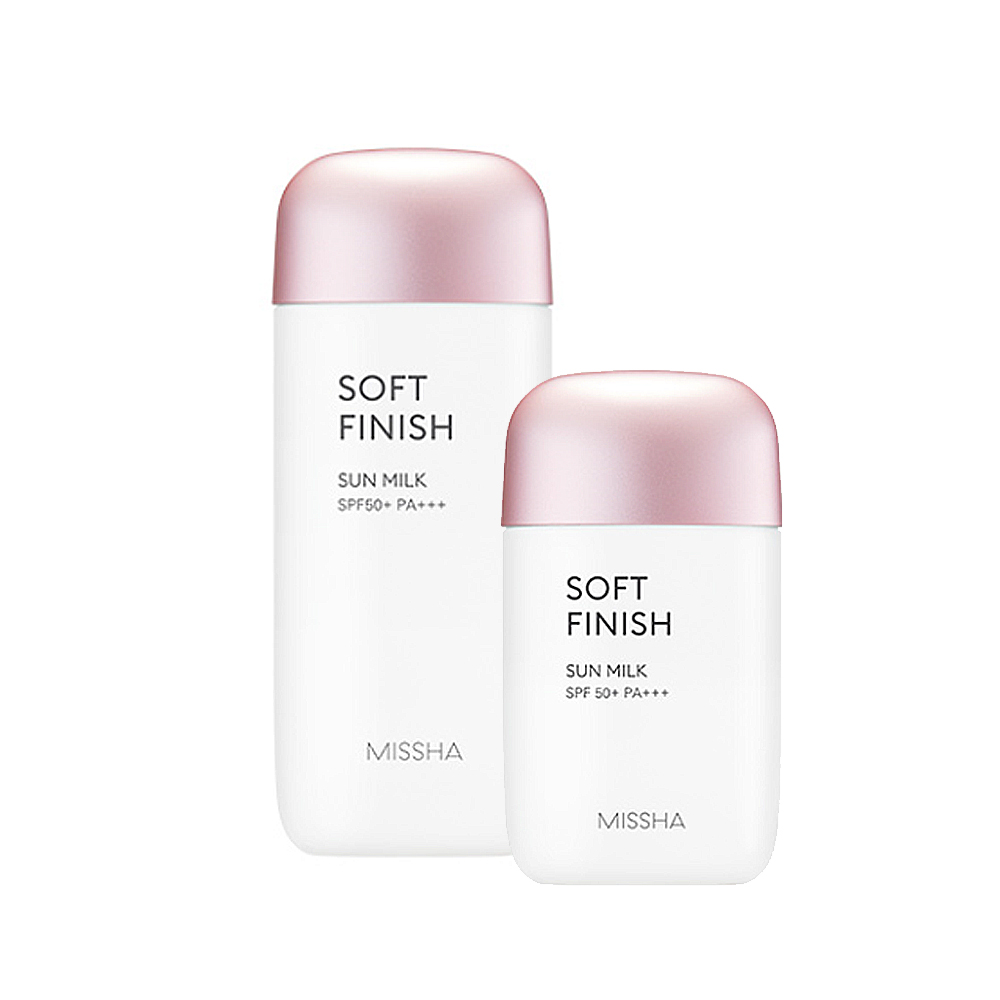 This is the sunscreen I wore lounging around the pool for the Fourth of July, and while I didn't get super sweaty, it was still over 100º F/38º C, and I didn't feel like it was melting off my face or being affected by splashing around the pool at all. I also did not feel like the sunscreen made me shiny like the Swanicoco Sun Gel; it actually did help to control my oil and keep me relatively shine-free for quite some time despite being out in the heat. So if your chief concerns are finding something that's going to last through sweat and water and also help keep you matte without stripping your skin, I'd highly suggest this one.
Purito Centella Green Level Safe Sun
Purito is a brand that I've grown to appreciate the more I try from them, and their sunscreen is absolutely no exception. It's actually grown to be one of my favorites that they offer, and I started reaching for it over the Klairs Airy UV Essence that I've been obsessed with. I wasn't surprised one bit upon learning that they're from the same manufacturer. The soft plastic tube comes in at 60ml at around $15 and offers the highest protection out of the three sunscreens I'm sharing with y'all today. That's not a necessity for everyone, but it definitely is something I search for.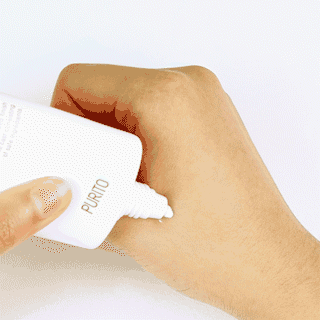 The texture is very, very similar to the Klairs if you've used that product. It's an alcohol-free formula in a white cream that glides super easily across the skin and features centella as a star ingredient like the rest of their Green Level line. I actually found this to be lightly moisturizing, and while it could be a bit much if you have super oily skin and/or live in a humid climate, I didn't find this one made me greasy or shinier than normal. It does feel a bit heavier on the skin than the Missha or the Swanicoco, but not in a sticky or gross way; I can just feel the light "film" that the product makes on my skin that, almost like a lightweight version of a sleeping mask. I've grown to really appreciate this type of feeling because it makes me feel like my sunscreen is doing its job by sitting on top of my skin and forming that protective barrier.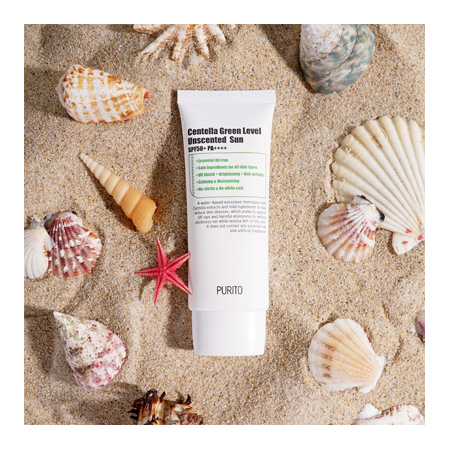 I'd say this is a great choice for people who have sensitive skin or cannot handle alcohol in their skincare at all, and the brand just released an essential oil-free version of this sunscreen if you react to essential oils, or simply don't like the smell of lavender. If I were to compare it to the Klairs, I'd say the biggest difference is that this one felt a bit lighter on the skin and really hit the nail on the head as far as something that is lightweight enough to use during the summer but has that light moisturizing feeling that I know I'll appreciate when the weather cools down. All three products I'm discussing are undeniably well-formulated and serve different purposes, but this one takes the top spot for me.
Do y'all out there have any go-to summer sunscreens or have any horror stories of trying to make those stereotypical white, pasty creams work? I hope everyone is having a great week, and as always (and I really mean it this time), put on your sunscreen!
---
Author: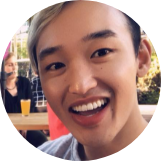 Leo Louie
Born in Korea and raised in Washington, Leo is another 20-something member of the K-Beauty Squad that is as committed to his love of skincare as he is to wine and cheese covered snack foods. After working as an educator and trainer in the beauty industry, he joined the team at Beautytap to continue sharing his knowledge and passion for skincare and all things chok-chok. During his free time, he's been spotted in the wild bingeing Netflix shows, blasting K-pop while playing video games, or (much more rarely) leaving his hovel to venture forth in search of cocktails and Korean BBQ.
---
Comments