These Menopausal Beauty Tips Will Transform Dry, Blotchy Skin No Matter Your Age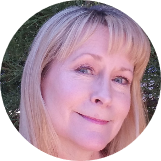 Tracy Teel
Aug 02, 2020
---
Even if you're not menopausal, dry and splotchy skin seems to plague all of us at some point. Fortunately, the majority of products that address these conditions apply to all ages and skin conditions.  
---
Menopause can wreak havoc on skin. Yes, the worldwide phenomenon, "Nightmare On Skin Street" has more sequels and personalities than Instagram and Twitter combined.
Let's run through the frights:
Hormonal? Check.

Chilean desert dry, all day every day? Yes!

Spotting faster than a banana in the sun? Bingo!

Breaking out like you did in your teenage years? Sure thing!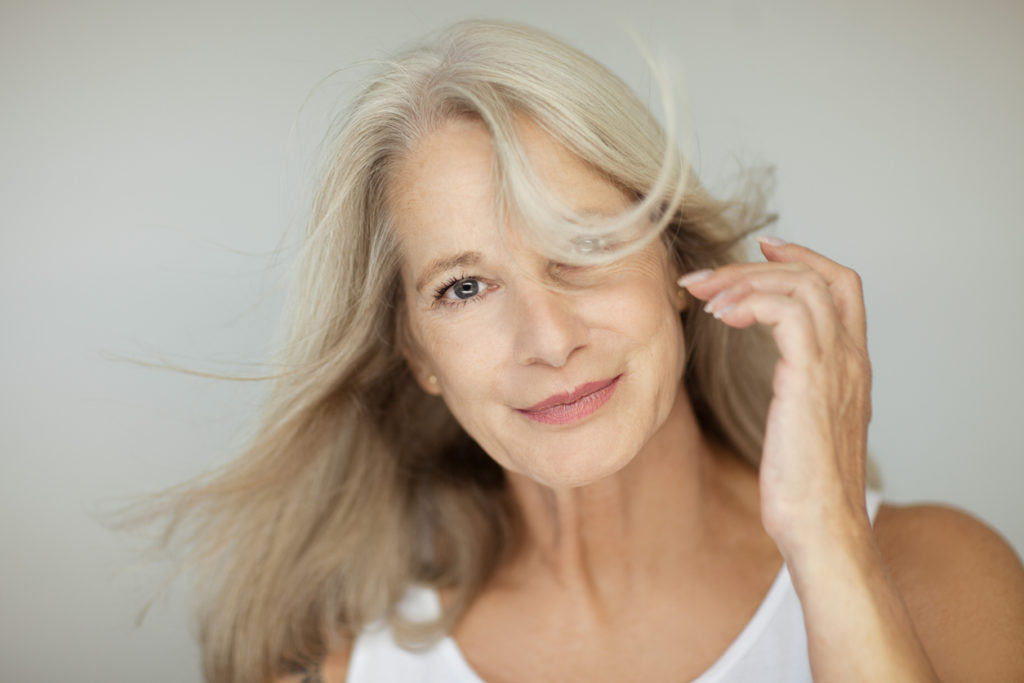 Here's what the experts suggest when you're dealing with one or all of the above.
Blame Your Hormones
While we may be older and wiser than we were in our 20s and 30s, our estrogen levels and collagen production – the two things that keep skin taut, spring, and smooth – decrease along with those monthly periods, so say hello to lax, wrinkly skin and saggy jowls.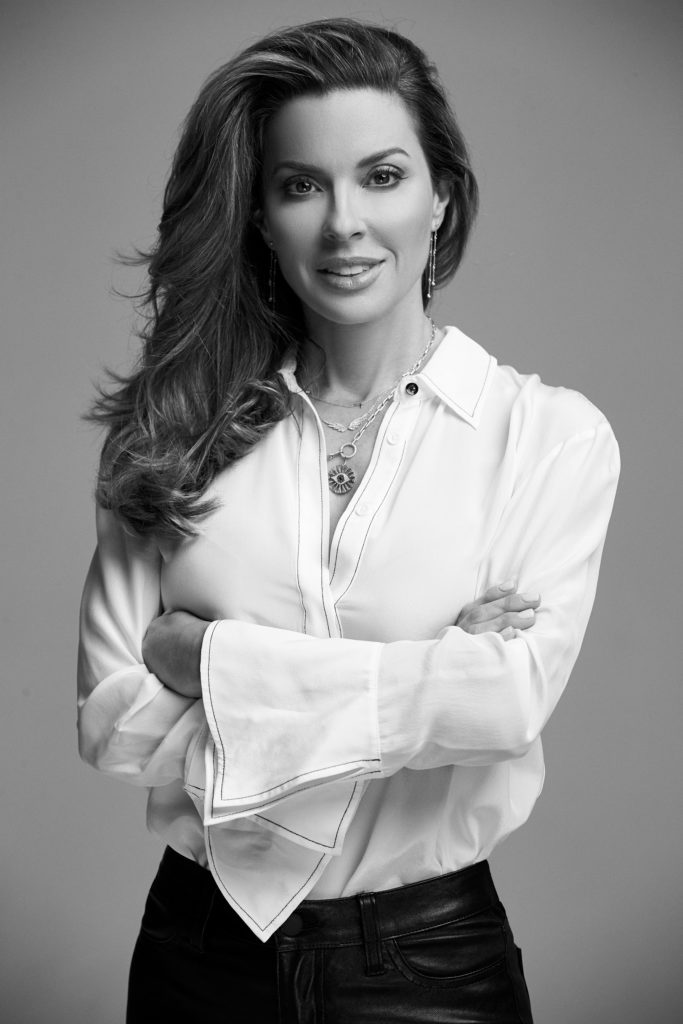 Board Certified Nurse Practitioner and Clinical Director/Co-Founder of Skin Thesis® Melissa Haloossim says the most common complaints she gets from her menopausal patients include dry, crepey skin and an increase in hormonal breakouts. If you never considered the shape of your cheeks, jawline, and chin before, Korean V-line surgery may be looking pretty good now.
Switch To A Gentler Cleanser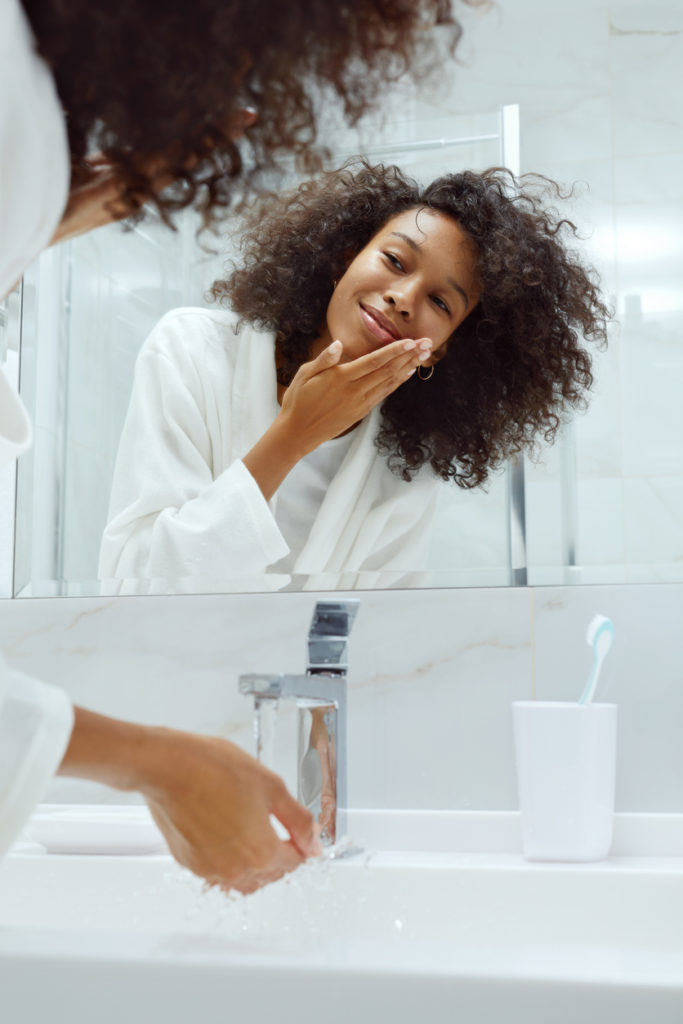 By now, many of us know that improperly formulated cleansers strip away skin's natural oils. If you double-cleanse with oil and then foam, choose a sulfate-free foaming cleanser that is designed for sensitive skin because menopausal skin can be finicky. I now have perpetually rosy cheeks and unanticipated blemishes, so I use Restorsea's Reviving Cleanser because it targets acne via vitamin D (which menopausal women often lack) and includes tricoloma matsutake (mushroom) extract for hydration. Cream-based cleansers work wonders, too, but getting used to how your skin feels after using them may be challenging. I love Epicuren Discovery's Apricot Cream Cleanser because it smells like freshly-picked apricots and is rich in both avocado and rice bran oils.
Add an Essence and Hydrating Toner
You still have a busy life and may not want a longer skin care routine, but relying on cream alone won't improve your skin much. Menopausal skin is like concrete. It does two things: gets hard and cracks. Slathering yourself in heavy creams at night makes sense, especially if you first drench your skin with hydrating, problem-solving essences that brighten or reduce dark spots, like Missha's Time Revolution FTE Intensive. These watery products not only infuse your skin with hydration, but the ingredients and application technique (pat, pat, pat) plumps skin better than rubbing in a thick cream.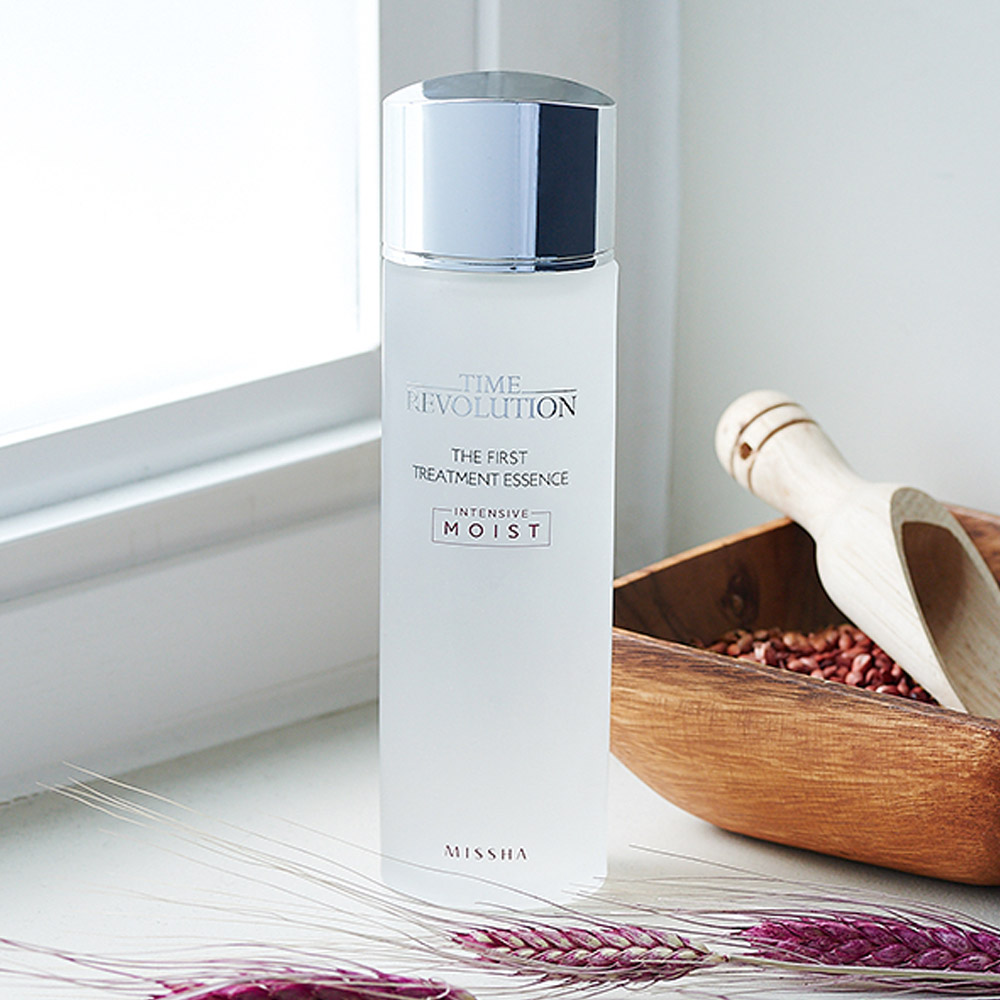 Hydrating toners, such as SanDaWha's Liposome Skin Softener, are also double-duty lifesavers. They can be patted into skin after cleansing and misted on when the dragon fire creeps up your spine. I have travel-sized spray bottles filled with various toners in my purse, desk, and car, so I can whip 'em out on demand and mist myself like a potted plant whenever and wherever necessary.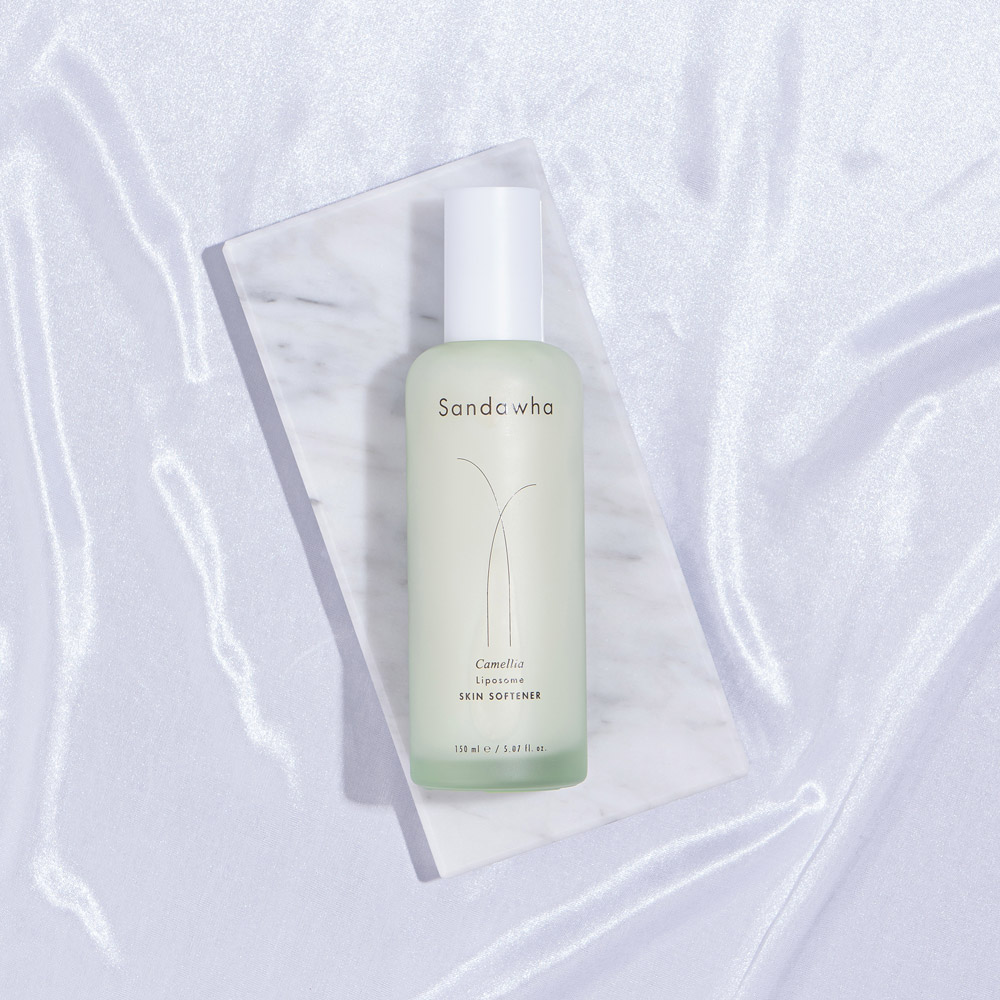 Opt for Medical Grade Topicals and Non-Invasive Procedures
Since there's no way to know what will annoy you most during menopause, take stock of the skin care battles you feel up to waging. If fine lines and dryness are your primary concern, Haloossim recommends SkinMedica's HA5® Rejuvenating Hydrator. Traditional retinoids like Retin-A, aka tretinoin, can be difficult to tolerate due to dryness, itching, and flakiness, so she often recommends Senté's Bio Complete Serum because it combines retinol with peptides and vitamin C to brighten and nourish skin while smoothing fine lines and wrinkles.
If you're looking for more dramatic results but aren't ready to go under the knife, Haloossim recommends a non-invasive laser treatment known as a 4D Lift. Patients usually require three sessions to achieve the best results, and the laser works to tighten all three layers of the skin. The result improves volume and reduces the appearance of wrinkles.
~ ~ ~
How do you handle dry menopausal symptoms – skin-related or otherwise?
---
Author: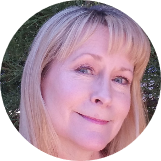 Tracy Teel
Tracy Ann Teel is a full-time freelance writer and the owner of Finesse Writing and Editing LLC. She's a tutorial writer for San Francisco Globe's beauty platform, FierceLeague.com, covering everything from skin and hair care to makeup and nail art. She writes for skincare companies, dermatologists, and cosmetic surgeons, and proudly taught at her MFA alma mater, the University of California Irvine, as a member of their adjunct faculty in English. She's been a textbook reviewer for Prentice Hall, been recognized three consecutive years in the Who's Who Among America's Teachers, and has written professionally for 30+ years. Her poetry chapbook Such Dust was published by Finishing Line Press, and her work has appeared in Alaska Quarterly Review, Rattle, Pearl, Kaleidoscope, and Lake Arrowhead Life.
---
Comments