The Best Hyaluronic Acid Serums For Your Skin (Part II)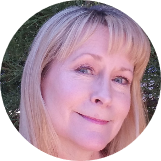 Tracy Teel
Oct 29, 2020
---
Esteemed medical doctors reveal their picks for the most effective, anti-aging hyaluronic acid serums.
---
Venturing beyond the skincare basics of cleanser, moisturizer, and sunscreen often involves investigating everything from toner to serum. Hyaluronic acid (HA) – which isn't an acid in the traditional sense of pore-clearing or texture smoothing – helps plump up the skin thanks to its ability to bind with water.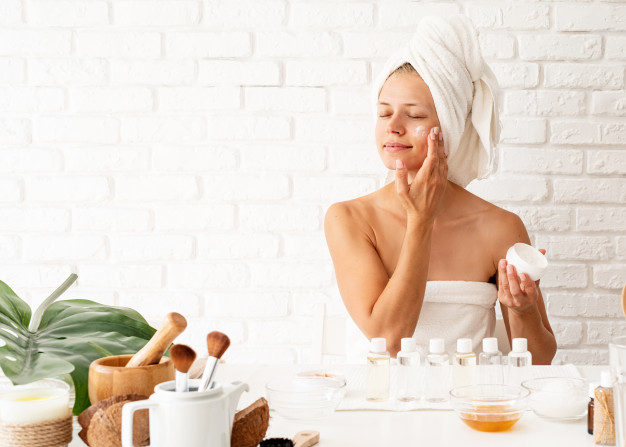 In part one of our HA story, we covered what it is and does as well as why a serum is a better investment than a cream. Now, it's time to find formulas that work in the privacy of your own home. 
Seek Out the Best Topicals On The Market
If you read product labels as diligently as you do nutrition labels, you're probably frustrated by the lack of scientific detail on most skincare products. Board Certified Dermatologist, Ava Shamban, M.D., founder of SkinFive and AvaMD Clinics and co-host of The Gist, says that finding the best HA can be tough because, "Sometimes, [the specific version of hyaluronic acid] is identified; sometimes, it is just the percentage of HA." Selecting an effective product, "is all about looking at the ingredients and understanding the [ingredient formula] deck and levels of percentages. The amount and order of what is included should match your concern."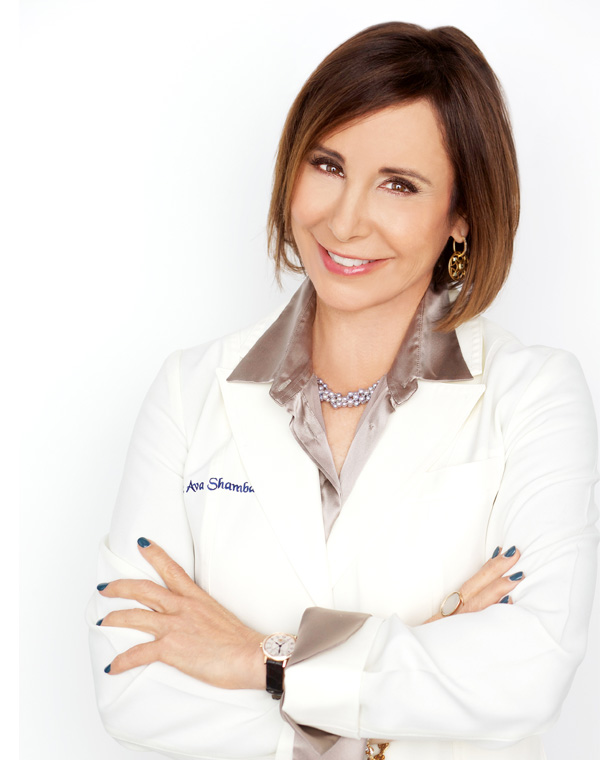 Dr. Ava recommends SkinMedica HA5, which has five forms of hyaluronic acid and is backed by clinical studies showing that it "increases HA synthases, the enzymes that make hyaluronic acid and support its cell migration."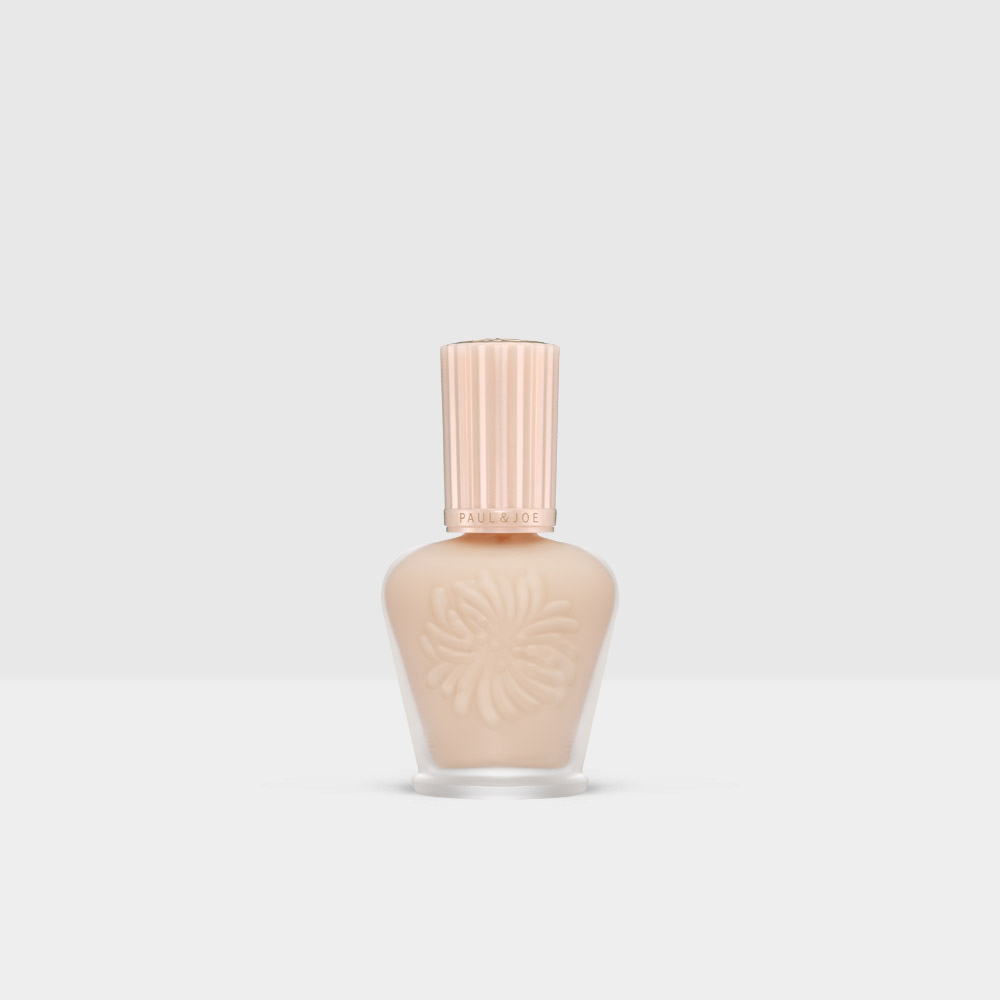 Dr. Kay Durairaj, a board-certified cosmetic surgeon, has her own medical-grade HA, KD Skin Deep Blue Hydration Hyaluronic Acid Serum. The serum gets its characteristic blue hue from collagen- and elastin-producing copper peptides and also contains green tea polyphenols. "It has a mixed molecular weight fractionated solution of small particle HA that penetrates the skin to visibly reduce the signs of wrinkling and firm the skin while providing all-day moisture retention." In layman's terms, the different weights of HA improve the skin surface as well as its inner depths.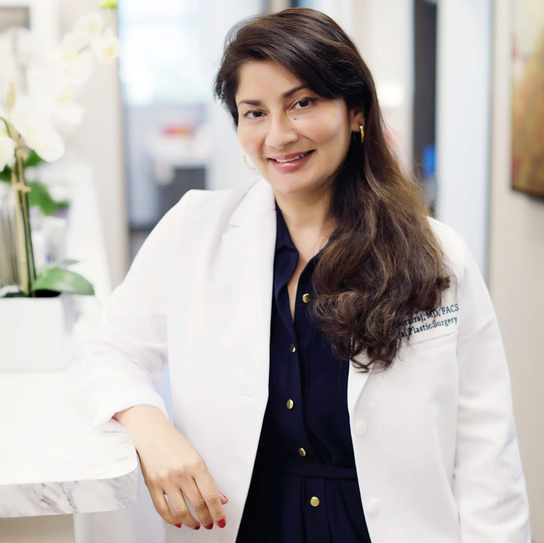 Tips To Improve Your At-Home Results
Simply adding a hyaluronic acid serum to your routine will increase your skin's hydration, but you'll get even better results if you use a scrub or peel first. "Exfoliation allows topical serums to penetrate deep within the skin's surface." Dr. Durairaj recommends "using a face wash with glycolic acid a couple of times per week to lightly slough off excess dead skin and dirt and to remove built-up residue. Glycolic acid dissolves the bonds between dead skin cells, revealing fresher, brighter skin."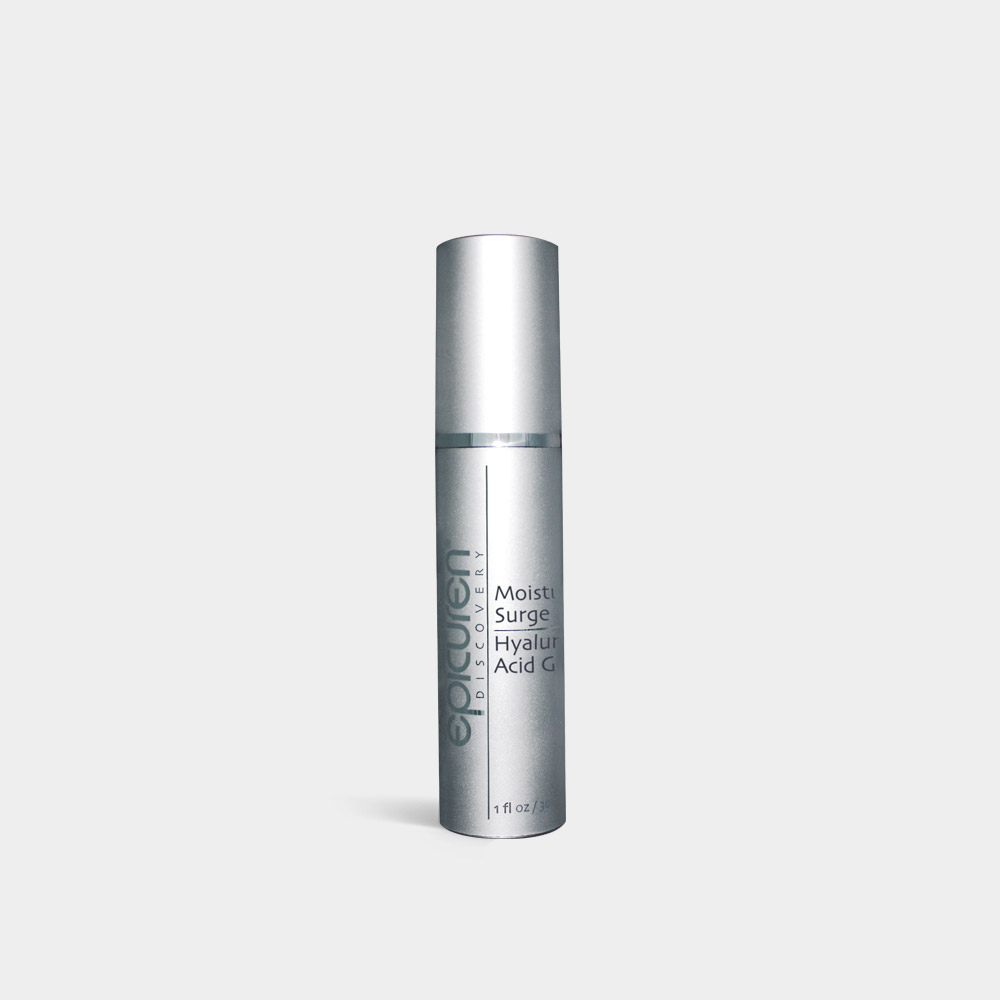 If you're comfortable with derma rolling, try applying your HA serum afterward. The at-home device – with medical-grade stainless steel needles that purposefully puncture the skin to stimulate collagen production – creates tiny pathways and allows the serum to reach the deeper layer of the skin. Sarah Villafranco, MD, the founder of Osmia Organics, does this once a week and says her "products penetrate more deeply and absorb more quickly after rolling."  She seals in the serum with not one but two layers of moisturizer as well.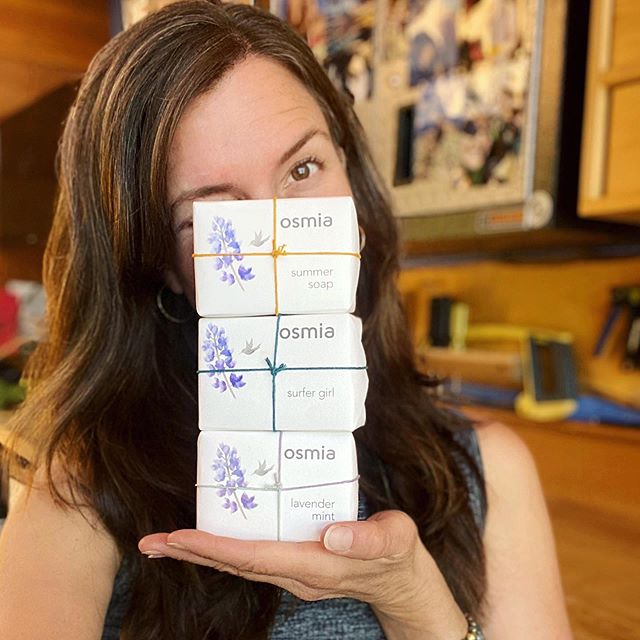 Still not getting the desired results? Learn all about hyaluronic acid treatments in a clinical setting and find out about the latest in cutting edge hyaluronic acid fillers in our final installment.
---
Author: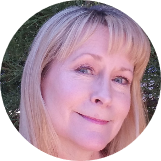 Tracy Teel
Tracy Ann Teel is a full-time freelance writer and the owner of Finesse Writing and Editing LLC. She's a tutorial writer for San Francisco Globe's beauty platform, FierceLeague.com, covering everything from skin and hair care to makeup and nail art. She writes for skincare companies, dermatologists, and cosmetic surgeons, and proudly taught at her MFA alma mater, the University of California Irvine, as a member of their adjunct faculty in English. She's been a textbook reviewer for Prentice Hall, been recognized three consecutive years in the Who's Who Among America's Teachers, and has written professionally for 30+ years. Her poetry chapbook Such Dust was published by Finishing Line Press, and her work has appeared in Alaska Quarterly Review, Rattle, Pearl, Kaleidoscope, and Lake Arrowhead Life.
---
Comments