Our Top 12 Transformative Beauty Products Of 2020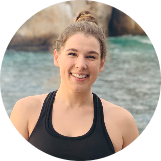 Alexa Tucker
Dec 30, 2020
---
While there are quite a few things we'd like to leave behind in 2020, these standout beauty products aren't among them. From healing hair treatments to skincare superstars, they helped us make it through the year in style, earning a permanent place in our beauty routines.
---
Here are 12 of our covet-worthy brands and products we discovered this year that are worth experiencing and obsessing over in 2021 and beyond.
Paul & Joe Universal Moisturizing Foundation Primer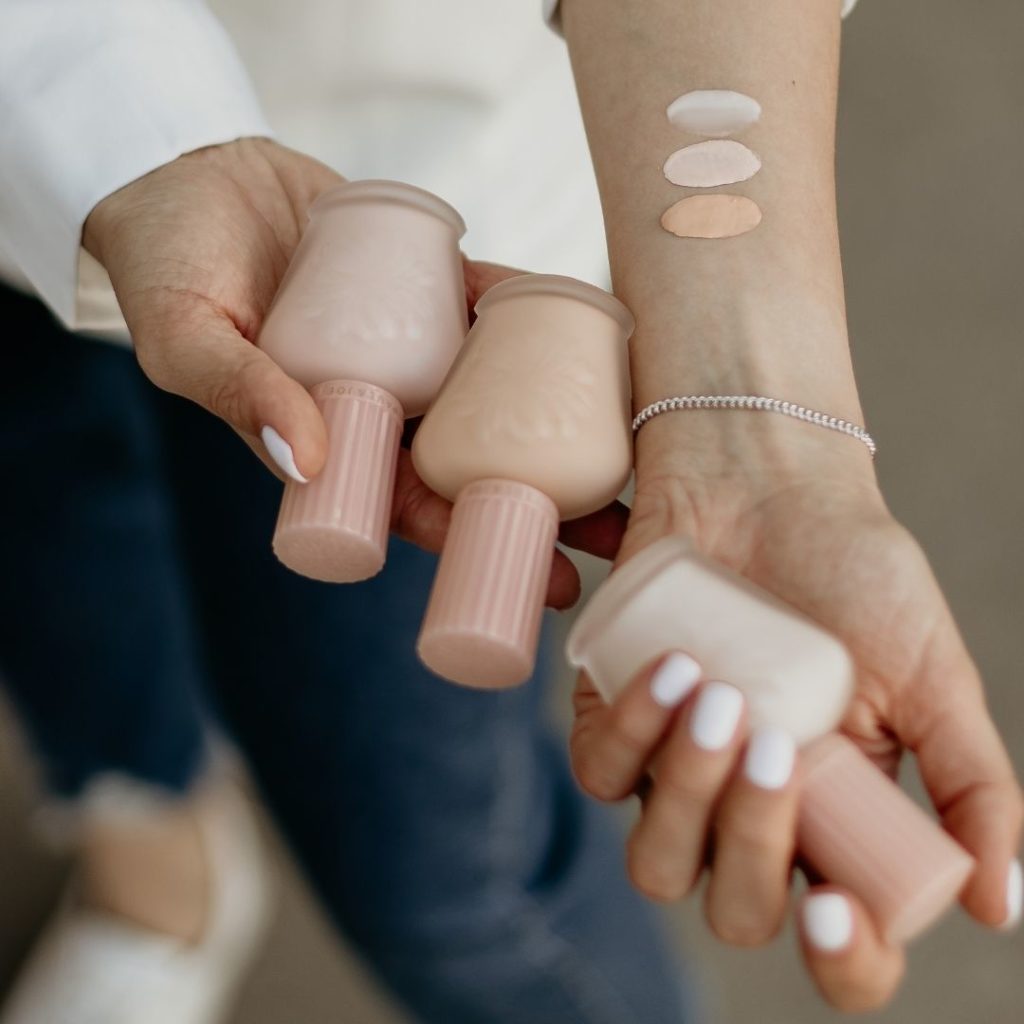 Paul & Joe's Moisturizing Foundation Primer is a top pick among over 100 beauty professionals, and is much more than just a pretty bottle (although it is that, too). This miracle blend of natural plant extracts and three (!) types of hyaluronic acid helps infuse moisture into dry skin and balance oily complexions by absorbing excess sebum, leaving ALL skin types nourished and positively glow-y. While it does an excellent job of clinging to skin and holding foundation and other makeup in place, it's just as impressive on its own thanks to its radiant, "lit from within" finish. 
Restorsea Reviving Cleanser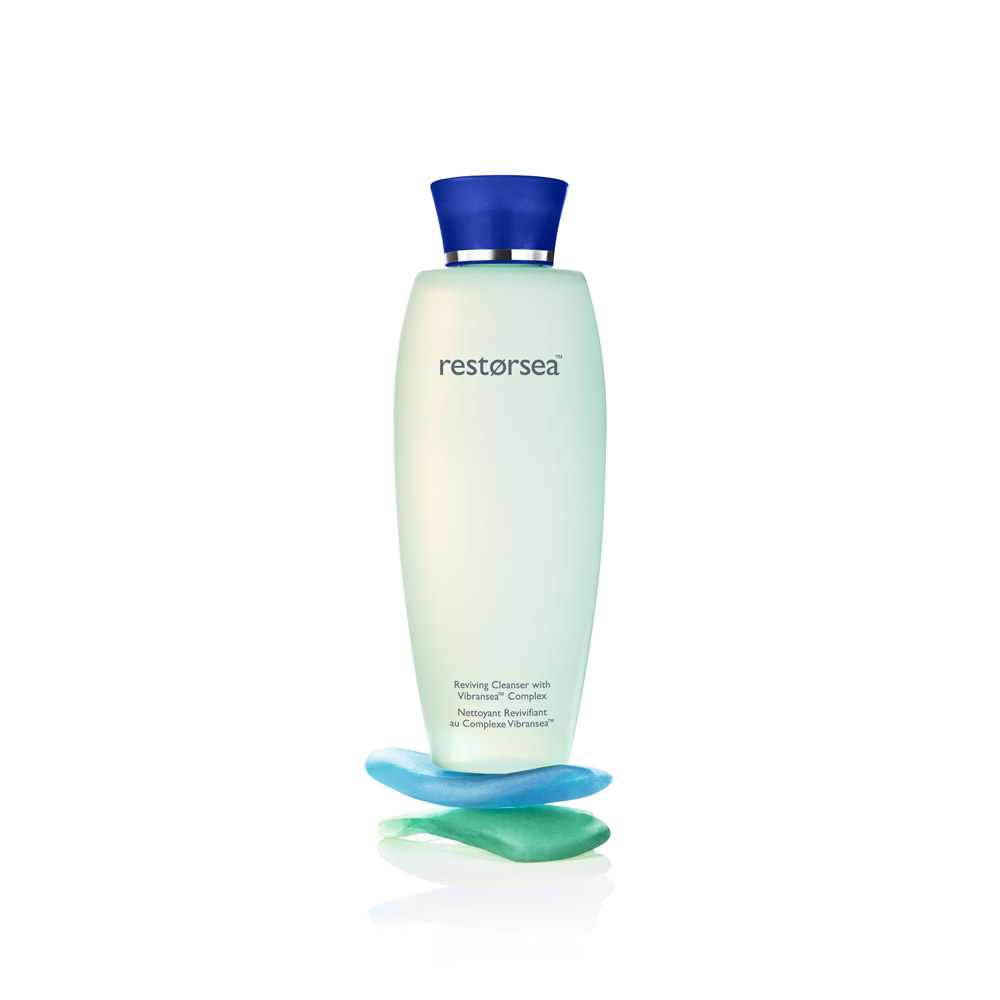 This ultra-luxe, sulfate-free foaming cleanser is much-loved for its lightening, brightening properties (dark spots and uneven skin tone don't stand a chance). In addition to washing away impurities, makeup, and excess oil, it hydrates skin with mushroom extract and controls acne and inflammation with Vitamin D.
Christophe Robin Regenerating Mask With Rare Prickly Pear Oil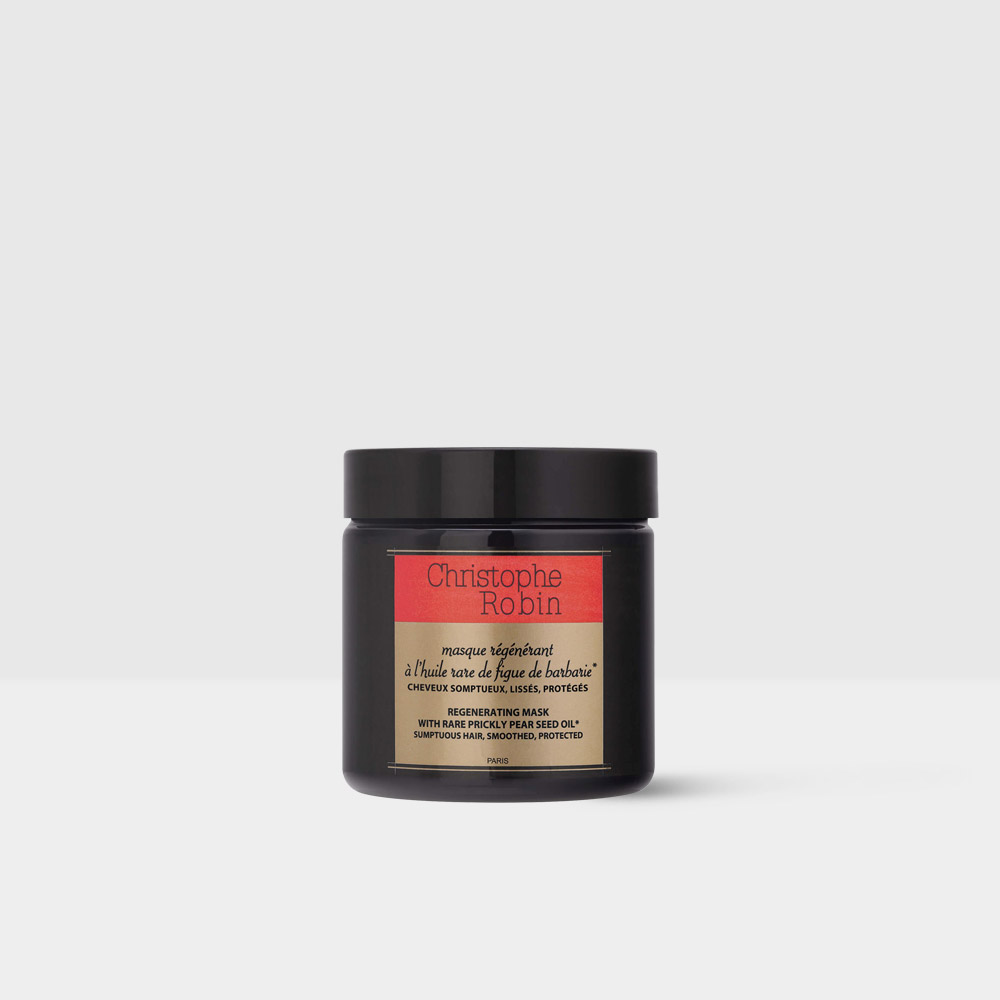 Prepare for undeniable shine and bounce with this luxurious hair mask that is universally adored by over 100 beauty professionals. Featuring prickly pear oil, loaded with antioxidants and moisturizers to repair hair, along with plant ceramides that help make hair stronger, this wondrous concoction will instantly transform lifeless locks.
Epicuren Tighten Up Neck Firming Cream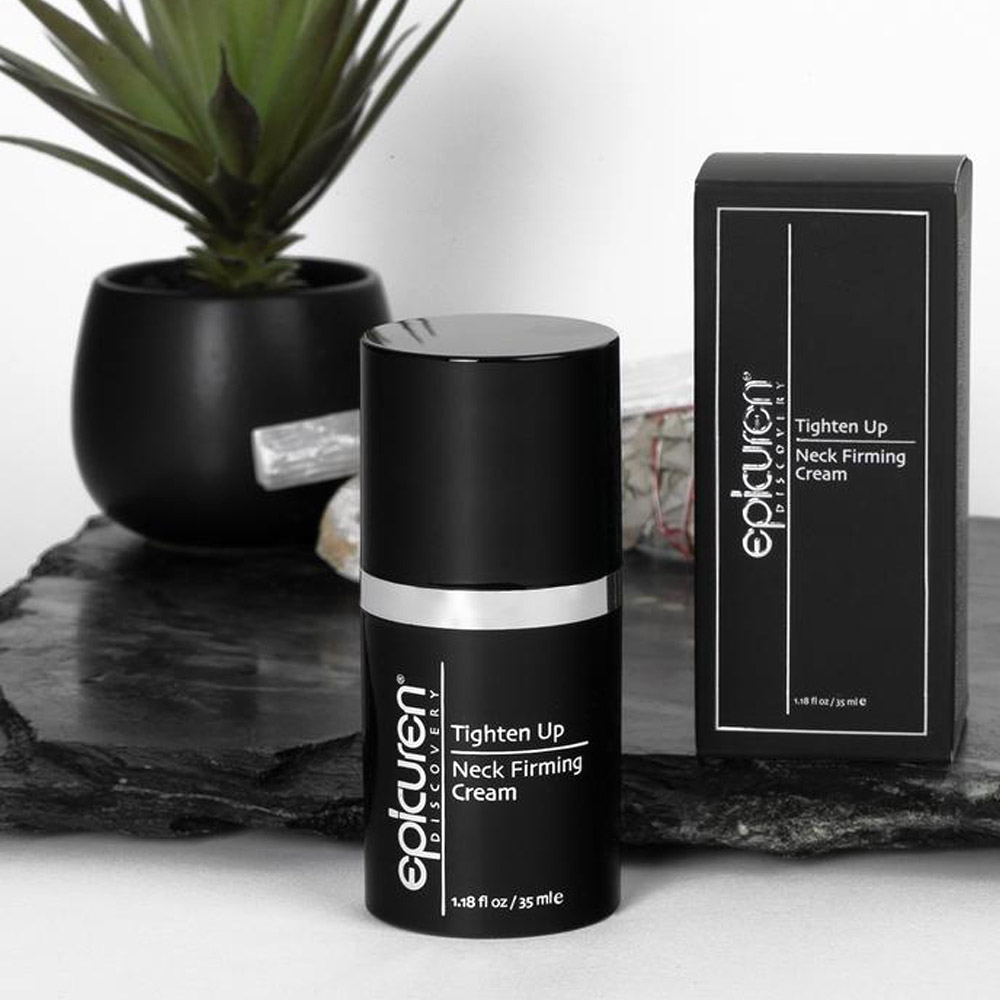 Kiss crepe-y, wrinkled skin goodbye with Epicuren's Tighten Up Neck Firming Cream. Designed specifically for the neck and décolletage area, it helps fight signs of aging and loss of elasticity by hydrating, smoothing, and tightening the skin. The best part? Its innovative ingredients actually improve skin's ability to combat signs of aging over time.  
Dermalogica Daily Microfoliant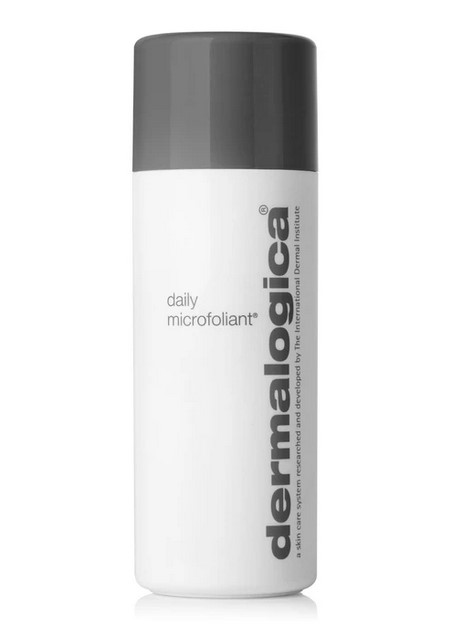 Sure, 2020 had some downsides, but it was also the year we discovered Dermalogica's Daily Microfoliant. After being lathered up with wet hands, this brightening, rice-based powder "polishes" skin with papain, salicylic acid and rice enzymes, while balancing and soothing skin with white tea, licorice, and colloidal oatmeal. It gently exfoliates, so it's ideal for those with eczema-prone facial skin who require some extra TLC when it gets super dry (read: no chemical exfoliants).
Eyeko Lash Alert Mascara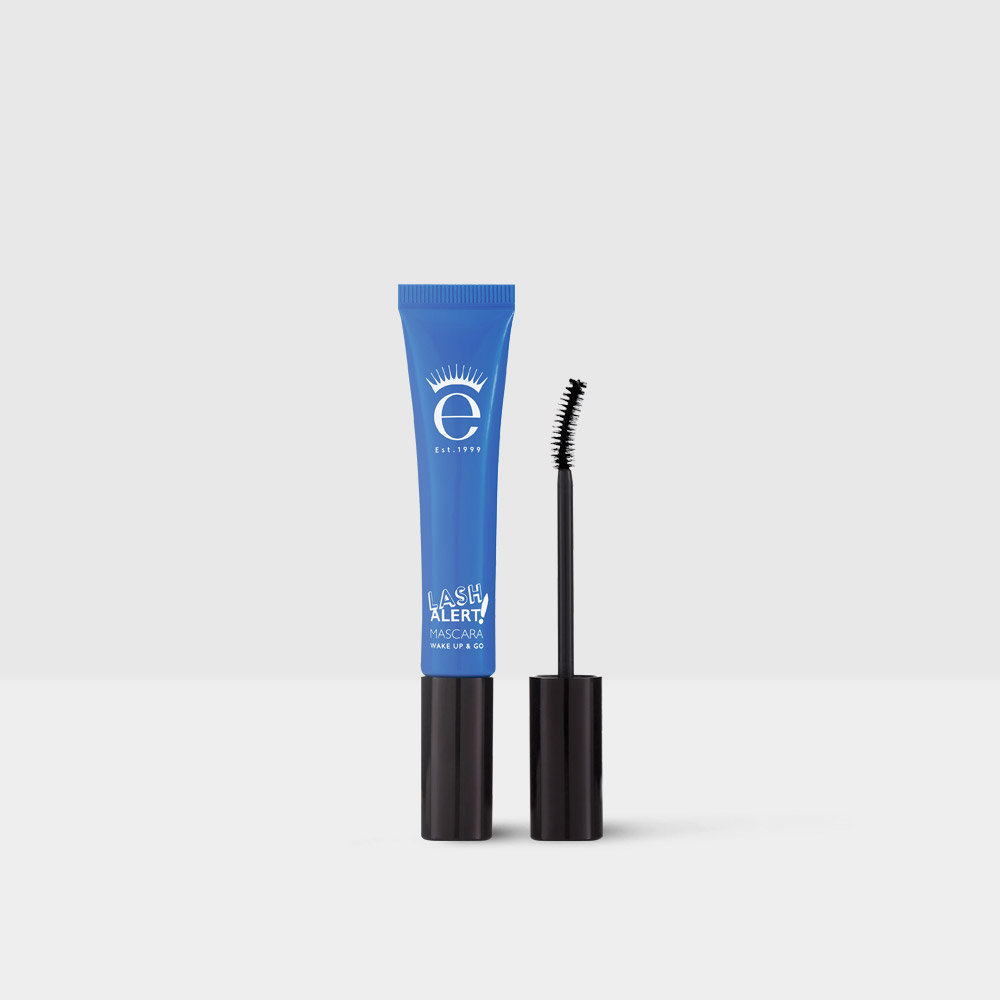 Eyeko's Lash Alert Mascara works serious overtime — not only does it add major volume, but it's also formulated with caffeine to give lashes a sky-high lift. Its no-waste packaging is equally as innovative, allowing you to squeeze out every last drop of this obsession-worthy product.
Banila Co. Clean It Zero Cleansing Balm Original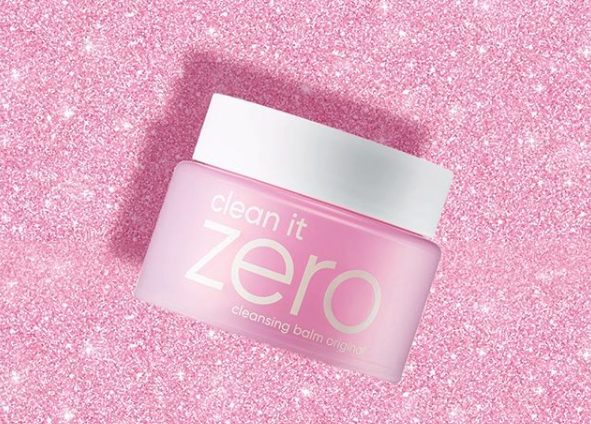 If your skin tends to feel tight and dry after cleansing, or like there's still a touch of foundation left here and there, meet your new evening skincare best friend: Banila Co.'s cult-favorite Cleansing Balm melts away every last trace of makeup (even waterproof). This double-cleansing hero breaks down impurities with a thick, luxurious blend of botanical extracts, including exfoliating papaya extract. The result? The softest, most hydrated, cleanest skin of your life.
Philip B. Peppermint Avocado Scalp Scrub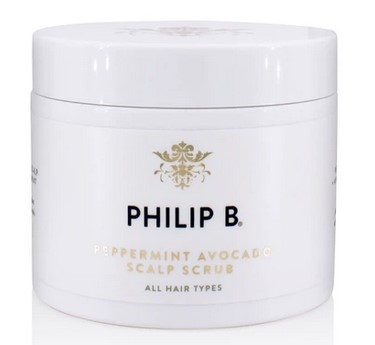 From Philip B. - the visionary haircare and scalp expert who pioneered botanical hair care, this invigorating sulfate-free scrub revitalizes the hair by polishing away buildup and oil, leaving your tresses shinier, bouncier and full of life. Like all of Philip's thoughtfully derived formulations, this dreamy potion is loaded with sea salt to naturally and gently exfoliate the scalp while promoting circulation, peppermint, avocado and eucalyptus oils to infuse the scalp (and your senses) with a refreshing tingling sensation and aloe leaf juice to soften and hydrate the hair. It's an experience you won't soon forget!
Laneige Lip Sleeping Mask
Pamper your pout with the lip mask you never even knew you needed. As its name suggests, leading K-beauty brand Laneige's Lip Sleeping Mask works overnight — lather it on before you catch some zzz's, and simply wipe it off in the morning to uncover hydrated, plump lips. 
Mama Mio The Tummy Rub Butter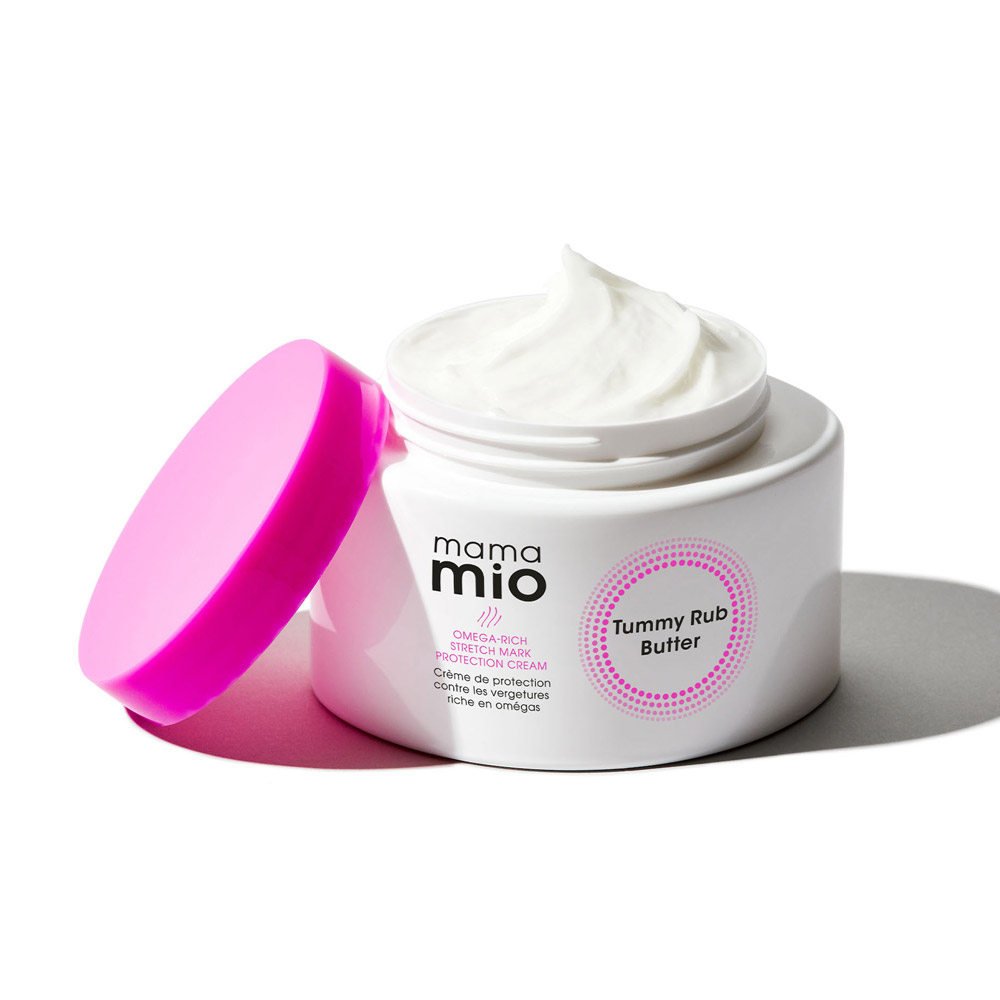 Smooth and hydrate your skin while fending off stretch marks with this rich, natural body butter you'll want to smother all over, from head to toe. While this brand is marketed to moms to be, this winner is a delight for anyone! High doses of Omegas 3, 6 and 9 help with skin elasticity, argan and coconut oils nourish and soothe, rosehip oil helps regenerate damaged skin, and shea butter locks in moisture - a memorable treat for every type of body, any time of day. 
Raw Love Sunscreen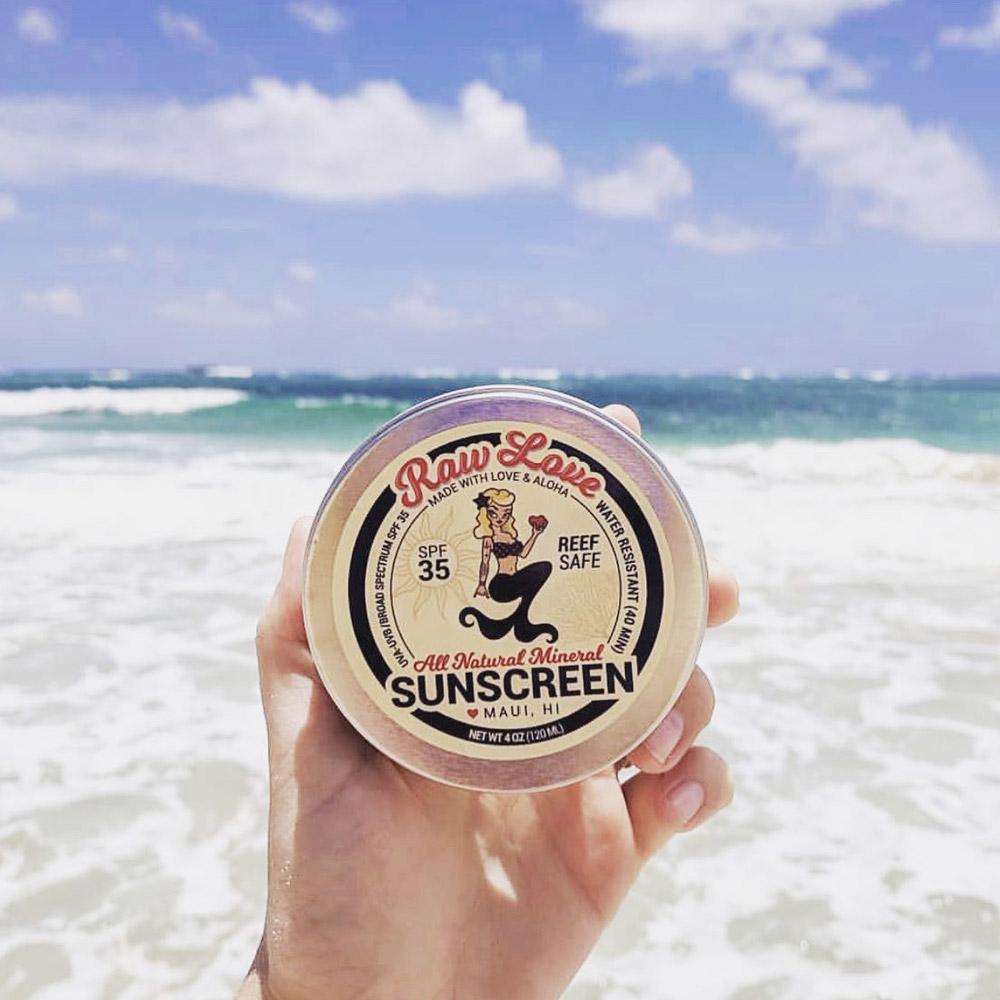 Ultra-natural, reef-safe sunscreens rank high on our lists and this one is in a league of its own. With less than 12 pure ingredients, including Zinc Oxide, it's packaged in a recyclable, eco-friendly tin. Massage the white goodness into skin for a moisturizing treat (and to avoid a subtle white cast), and you'll effectively protect your skin from the sun. We've used this too many times to count, and not a single sunburn in sight. 
Kerastase 8H Magic Night Hair Serum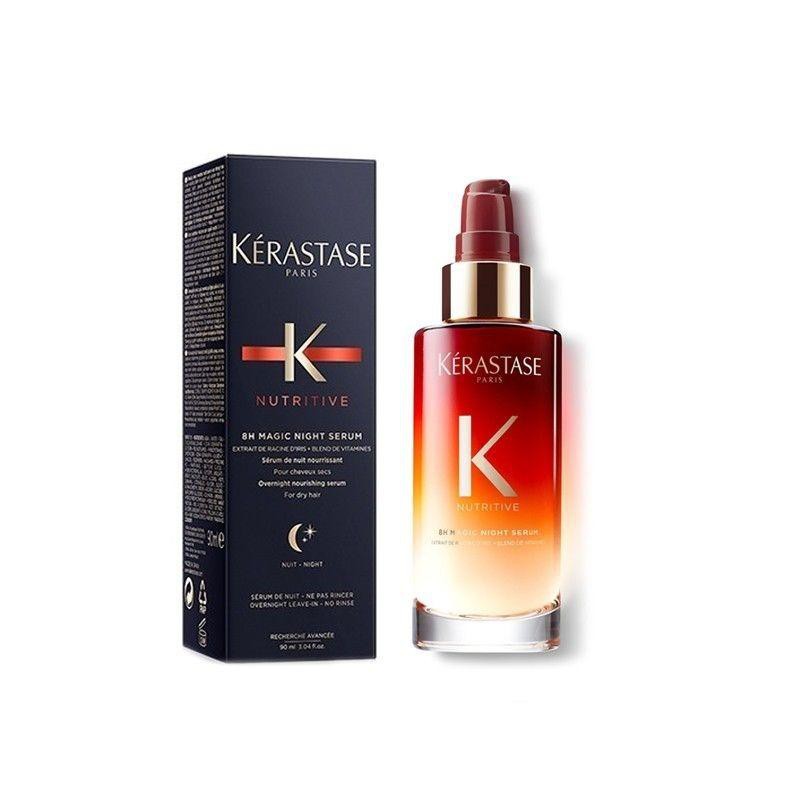 Dry hair woes? This one's for you. Just like Laneige's Lip Sleeping Mask, it works overnight to soften and add shine, thanks to a potent blend of vitamins and nourishing iris root extract. It can be used on dry or damp hair and there's no need to rinse out, so it couldn't be easier to use.
---
Author: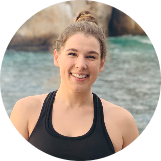 Alexa Tucker
Alexa is a Denver-based writer, editor, and marketing pro who covers all things wellness, travel, beauty, and lifestyle. She has written for Women's Health, Woman's Day, Runner's World, Self Magazine. When she's not crafting content, you can find her hiking or skiing (depending on the season), drinking red wine, or planning her next travel adventure.
---
Comments