Why Top Dermatologists Recommend Restorsea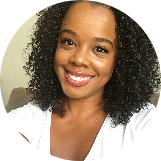 Sheryll Donerson
Jun 07, 2020
---
Restorsea is a clinically proven skincare brand initially launching it's Pro line ONLY in top dermatologist MD offices. With over 35 issued patents, this brand has proprietary technology and natural enzyme ingredients that removes the dead skin and keeps the healthy ones.
---
Do you have sensitive skin that can't tolerate AHAs but want medical grade skincare without the hard-to-pronounce ingredients? Enter Restorsea, the skincare line that provides innovative formulations to brighten and revive skin using its patented Aquabeautine XL® enzyme. I have to say, all you need to tell me is "medical grade" and "skincare" and I am THERE. Thankfully, Restorsea doesn't disappoint, and better yet, is backed up by science. We love to see it.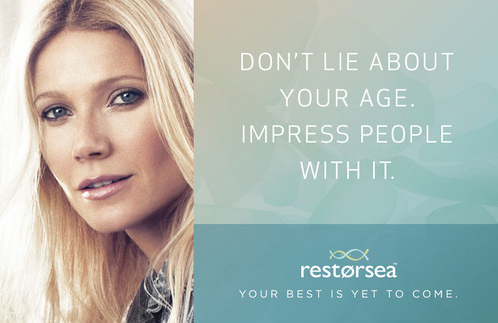 Until recently, Restorsea was only available on the brands website and by licensed clinical physicians, but now, you can get the consumer version on Beautytap.com. 
"This light formulation is an anti-aging serum that reduces pigmentation and visibly smoothes the skin," celebrity dermatologist Dr. Anna Guanche noted. She said she's especially fond of the active ingredient, Aquabeautine XL, which is "an exfoliant that brightens the skin without irritation, redness or visible peeling."
The Restorsea line consists of a these core products:
24kt Liquid Gold Face Oil
Like I mentioned earlier, each of the products in the Restorsea line are formulated with the brand's proprietary Aquabeautine XL® enzyme. This unique ingredient is sourced from an enzyme that's released by salmon fry at the time of hatching. The most incredible thing about this ingredient is that it actually works the same way your typical AHA would — it sheds dead skin at the surface to get rid of dark spots and acne, but instead of being getting rid of both dead and living skin cells like glycolic acid, it actually just sweeps away the dead skin cells, so there's less irritation and less disruption to your acid mantle. Iconic!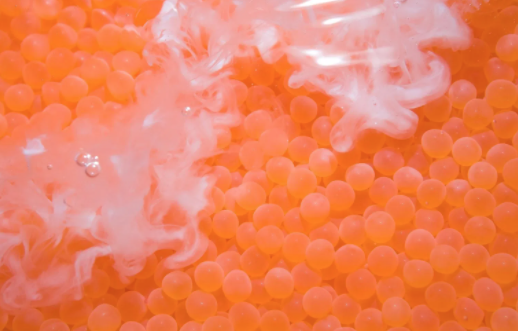 I had the opportunity to try out the Restorsea line, and I gotta say, I'm not disappointed in the slightest. Each product is formulated with naturally derived, non-toxic ingredients, and without the nasty stuff like parabens, phthalates, sulfates, silicones, PEGs or mineral oil. The cleanser is gentle enough for every day (and night) use, and smells just like a fancy spa. Y'all know how much I love a fancy spa moment. It has a lightweight, fluffy, yet luxurious lather and rinses clean without any film. 
As I'm getting older, I've noticed that my skin is definitely getting drier, so I've been in search of a daytime moisturizer that feels lightweight, but still provides my skin with enough hydration and moisture throughout the day. The Rejuvenating Day Cream definitely checks all those boxes for me, and then some. When you open the jar, you think it's going to be a really thick cream, but when you apply it, it's so lightweight, it nearly feels like a gel cream. After a week, I noticed that my skin looked and felt visibly smoother and softer.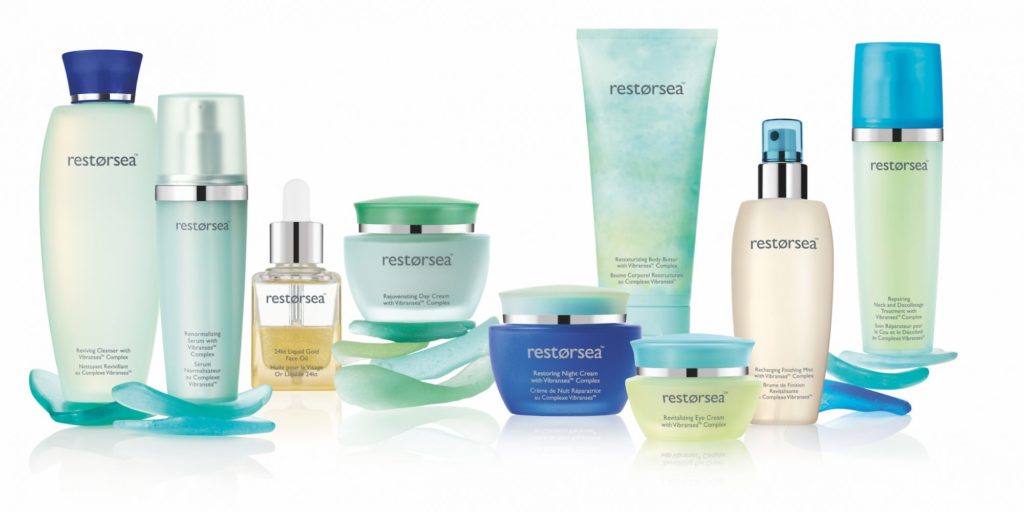 And for my very, very favorite product out of the line up, it's the luxurious 24kt Liquid Gold Face Oil. I mean, I know the name of the product is called 24kt liquid gold, but I was genuinely shook to see giant gold flakes in the bottle. This oil is designed to balance oil overproduction while hydrating dry skin, so it's perfect for my weird, combination skin. It's made using a blend of Squalane, Lactobacillus Ferment, and of course, Restorsea's Aquabeautine XL® enzyme. It glides onto the skin like a dream and is the perfect compliment to both the day and night cream. 
Have you tried out Restorsea yet? Let me know what you think in the comments!
Restorsea Testimonials
---
Author: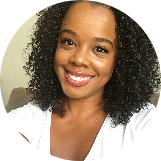 Sheryll Donerson
Sheryll Donerson got her start as a beauty writer by writing K-beauty reviews for her blog, The Wanderlust Project. These days, she's lifting heavy weights, eating tacos, drinking (too much) coffee and is 1/4 of the beauty podcast, Beauty Beyond Basics (or Triple Bees for short). You can find her on Instagram and Twitter at @sheryllrenata.
---
Comments