Why A Professional Beauty Expert's Endorsement Is Today's Powerful Game Changer For Skincare and Cosmetic Brands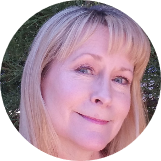 Tracy Teel
Jan 11, 2021
---
The new wave of meaningful influencers are actual beauty experts – trusted professionals with a highly authentic and deep understanding of self-care products, ingredients and how they benefit ALL skin types.
---
Oscar Wilde wrote, "There is only one thing in the world worse than being talked about, and that is not being talked about." 
In a world where anything and everything can be shared with a few keystrokes, companies compete for attention on a daily basis. Catching a consumer's eye isn't easy, so marketing firms and publicity companies vie for attention using every tool available to them. No matter what their specialty, brands recognize the value in having experts substantiate their claims and back their products, and social media presents ample opportunities for economic success.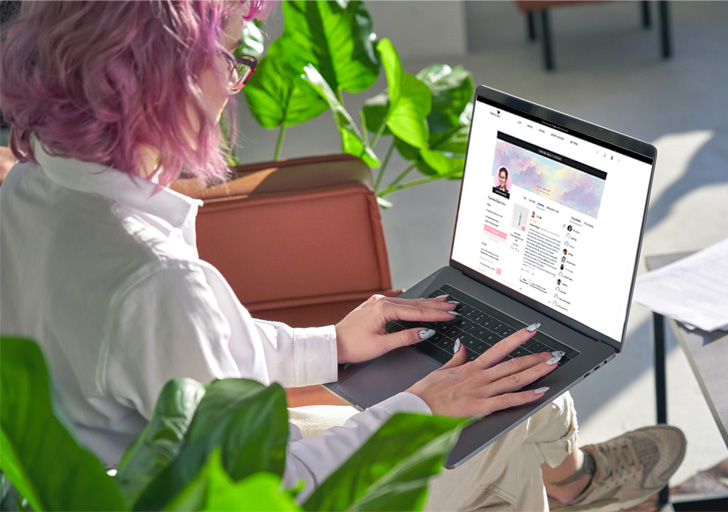 What does any of this have to do with beauty? Everything! According to an Orbis Research market report, the "global cosmetic products market was valued at USD 532.43 billion in 2017, and is expected to reach a market value of USD 805.61 billion by 2023." Despite the COVID-19 pandemic, the beauty sector continues to grow, which means meaningful influencers continue to play a pivotal role in the success of beauty brands.
Here are four reasons why professional Beauty Experts are proving to be invaluable:
#1 Beauty Experts Offer Diversity
Products and brands are as diverse as the people who use them. Beauty Experts (BEs) include professionals of all ages and nationalities from all types of industries, with their commonality being their passion and devotion to beauty. Finding a group of individuals to test a single product presents physical and economic challenges for any company, which makes BEs so valuable since they represent diversity in all its facets.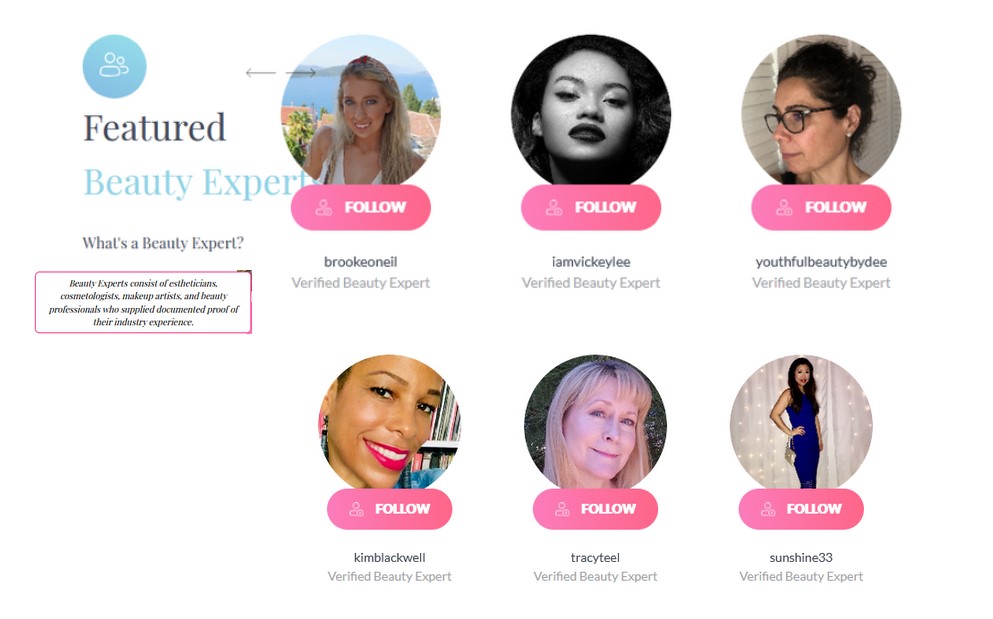 #2 Beauty Experts Ensure Transparency
As popular as bloggers and social media influencers are, statistics show that there can be challenges with trust. The reason? Sponsored posts. In a perfect world, every individual who used and recommended a product would disclose whether or not he or she was paid to do so. Paid sponsorships aren't necessarily bad, but the sponsoring company often requires specific mentions, keyword shoutouts and other designated branding information that may or may not conflict with the influencer's actual opinion.  This paid content may indeed represent the individual's honest impressions, but it can also raise questions for consumers as to how authentic these types of endorsements really are.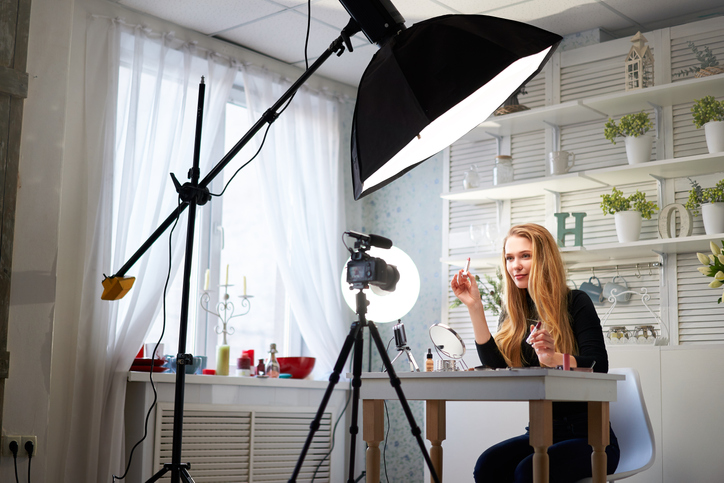 Instead of compensating influencers in exchange for a content takeover – and providing them with VERY specific talking points – Beauty Experts review products based on their own organic, actual usage experience within their field of expertise. Review opportunities are limited, and when sample products are provided in exchange for a BE's opinion, that arrangement is expressly disclosed to ensure complete transparency for consumers.
#3 Beauty Experts Are Fully Invested In The Industry
If you were going to hire people to represent your company, you'd make sure to vet them carefully. Beauty Experts are carefully chosen based on their industry affiliation, product knowledge, years of experience, customer service experience, and goals. These professionals work as estheticians, makeup artists, cosmetologists, stylists, and beauty writers. They receive in-depth training about individual brands, products, ingredients and technology and often focus exclusively on their niche market(s) to ensure they provide the best service possible to their clients.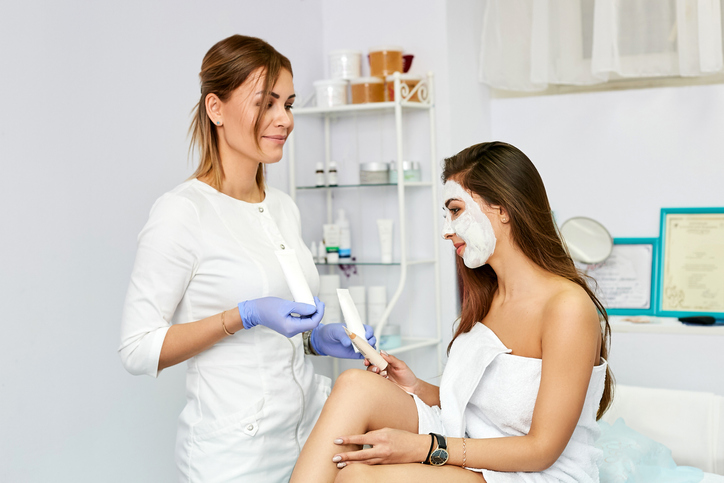 #4 Beauty Experts Have Credibility 
When it comes to marketing, every business faces the same hurdle – how to prove that their product is worth investing in. Today's consumer is advertising-savvy and more prone to make decisions based on the input of people they truly trust. Survey a group of Beauty Experts and you'll find that the majority of them have a loyal customer base that relies on them for service and advice. They also know that skin and hair care is far from one size fits all and are well versed in getting granular when it comes to recommending products based on an individual's skin or hair type.
Many Beauty Experts have customers who actively seek their recommendations for everything from skincare and makeup to body, nail and hair care products. BEs have established relationships, they stay informed on new products, proper usage, and maintain regular contact with consumers and brand innovators. BEs offer a proven level of trust, dedication and experience when it comes to personal care products, and gaining their endorsement is what's truly influential. 
---
Author: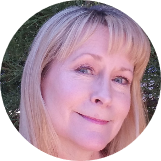 Tracy Teel
Tracy Ann Teel is a full-time freelance writer and the owner of Finesse Writing and Editing LLC. She's a tutorial writer for San Francisco Globe's beauty platform, FierceLeague.com, covering everything from skin and hair care to makeup and nail art. She writes for skincare companies, dermatologists, and cosmetic surgeons, and proudly taught at her MFA alma mater, the University of California Irvine, as a member of their adjunct faculty in English. She's been a textbook reviewer for Prentice Hall, been recognized three consecutive years in the Who's Who Among America's Teachers, and has written professionally for 30+ years. Her poetry chapbook Such Dust was published by Finishing Line Press, and her work has appeared in Alaska Quarterly Review, Rattle, Pearl, Kaleidoscope, and Lake Arrowhead Life.
---
Comments