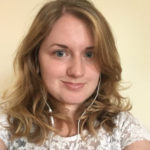 Claire Hannum
Apr 22, 2021
---
Celebrate Earth Day throughout the year with these nine products designed to naturally and effectively transform your skin and hair while honoring our planet.
---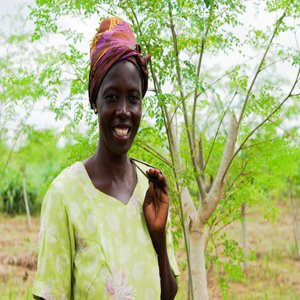 Happy Earth Day! Sustainability might be getting extra attention today, but it's something we can all aim to improve year-round. Fortunately, the beauty and skincare world is getting more eco-friendly by the day. A bold group of chic and innovative brands is leading the pack to make true sustainability an industry standard. Below, a few of our favorite eco-conscious beauty products to help you care for the earth while you care for your skin and hair.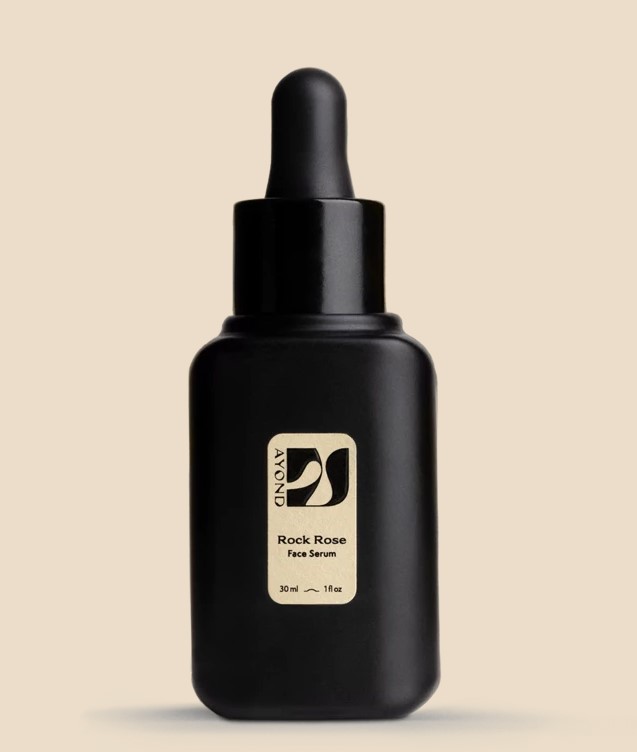 1. AYOND Rock Rose Face Serum, $120
AYOND's products are inspired by natural protective ingredients found in the high desert. The brand offers clean formulas and eco-friendly packaging, with a zero-waste recycling program. The best part? It's carbon neutral!
Rock Rose Serum taps into the power of rock rose, a plant that blooms in the harshest desert conditions. Designed to reduce signs of aging and boost radiance, its earthy scent is a treat in itself.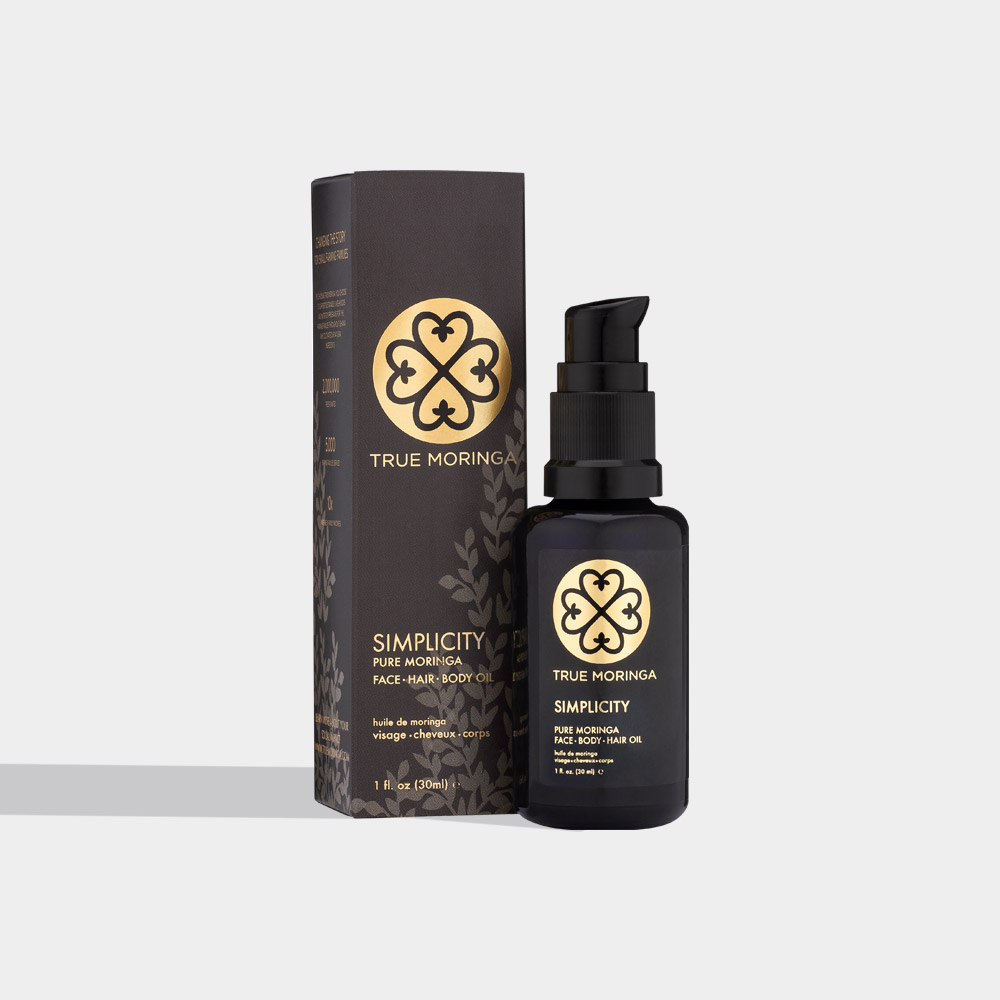 2. True Moringa Simplicity Face, Hair & Body Oil, $26
Founded by two college students determined to make a difference in a small community in Northern Ghana, this brand's star ingredient is 100% cold-pressed moringa oil which comes from the leaves of the moringa tree. Rich in Vitamin A, this "miracle oil" may be used on both skin and hair and sinks right in without a greasy finish for enviable, all over luminosity.
Taking their mission-based brand many steps further, True Moringa's "plant a tree" program serves more than 5,000 farming families. The company has planted 2 million trees, with their website sharing who benefits from each purchase. Search any code on their plant a tree page, and you will be able to see which farmer each tree benefits along with the geolocation.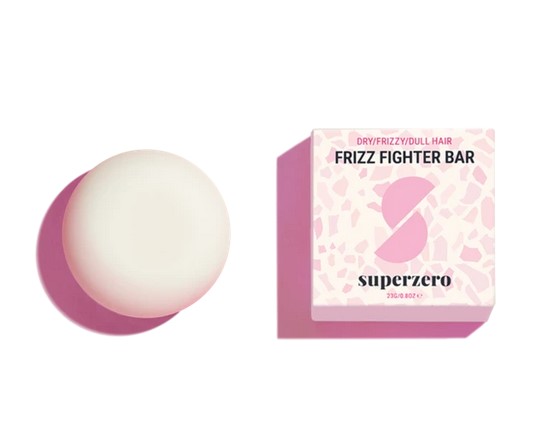 3. Superzero Frizz Fighter Hair Serum Bar, $22
Superzero is on a mission to bust through misleading green-washing and offer truly sustainable products. The haircare brand is plastic-free, bottle-free, harmful packaging-free, vegan, and perpetually honing its waste-reduction methods.
This soothing hair serum bar hydrates, smooths, and kisses frizz goodbye. Its plant-based formula protects hair with Abyssinian oil esters, silicone alternatives, and the energetic fresh scent of grapefruit.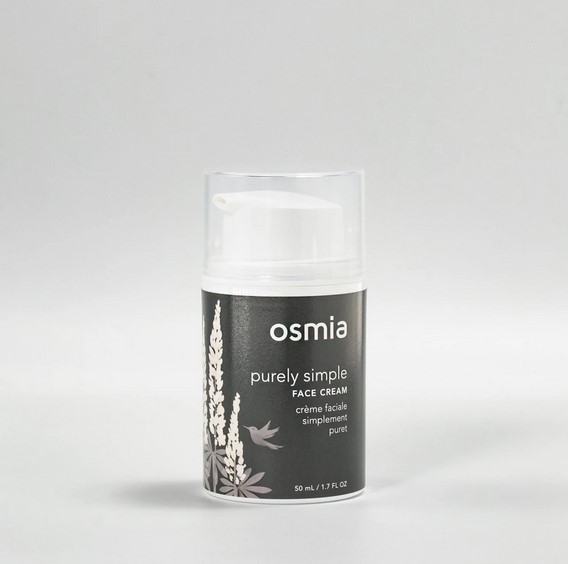 4. Osmia Organics Purely Simple Face Cream, $60
Osmia Organics was founded by Dr. Sarah Villafranco, a former emergency medicine physician at George Washington University, to offer a natural and cruelty-free alternative to the many chemical-based beauty products on the shelves. The ethically sourced products are made without parabens, petrochemicals, synthetic colors, and other additives, and the majority are vegan. Through a partnership with One Tree Planted, Osmia plants a tree for every purchase made through their website.
Purely Simple Face Cream taps into the power of aloe and essential oils to provide a hydrating option that works with even the most sensitive skin types. Its soothing, calming effect provides an instant unwind and uplift for tired complexions.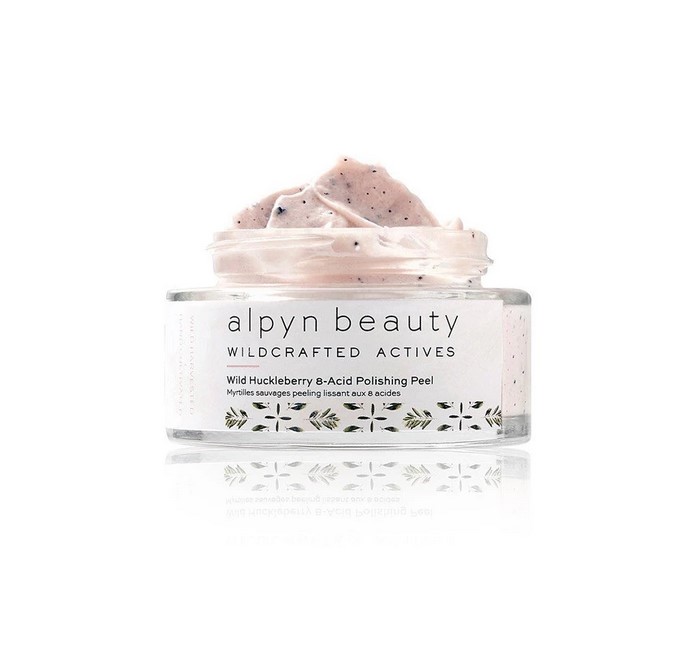 5. Alpyn Beauty Wild Huckleberry 8-Acid Polishing Peel, $56
This Wyoming-based brand's products are made of sustainably harvested ingredients, and the brand donates 1% of its sales to Grand Teton National Park. Alpyn's huckleberry polishing peel is one of its most popular ingredients, and for good reason. With 8 natural acids and vitamin C, the peel can glow-up your skin in mere minutes. And did I mention that it smells amazing?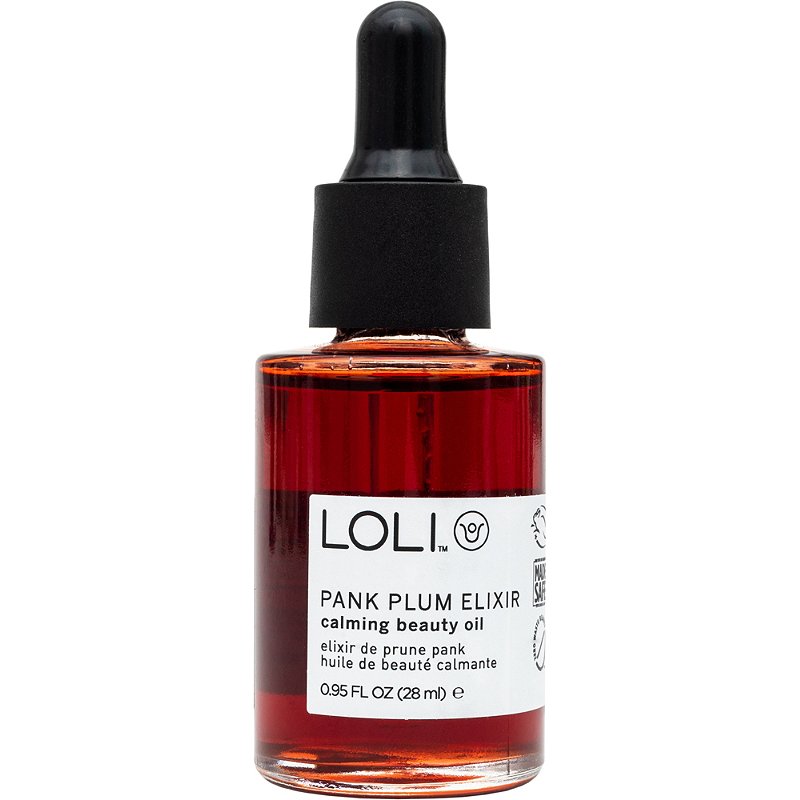 6. LOLI Pank Plum Elixir, $52
LOLI offers zero waste, organic products with food-grade ingredients. The ingredients are water-free, which reduces waste for one of our most precious resources. Packaged in glass and shipped in compostable and recyclable materials, LOLI's products keep the planet in mind from start to finish.
This Pank Plum Elixir utilizes superfood oils, including upcycled French plum kernel oil, revered for its high content of antioxidants and ability to deeply hydrate skin. The nourishing serum vibes well with both oily and dry skin types to help reduce acne, inflammation, fine lines, and irritation while soothing skin. A true multi-tasker!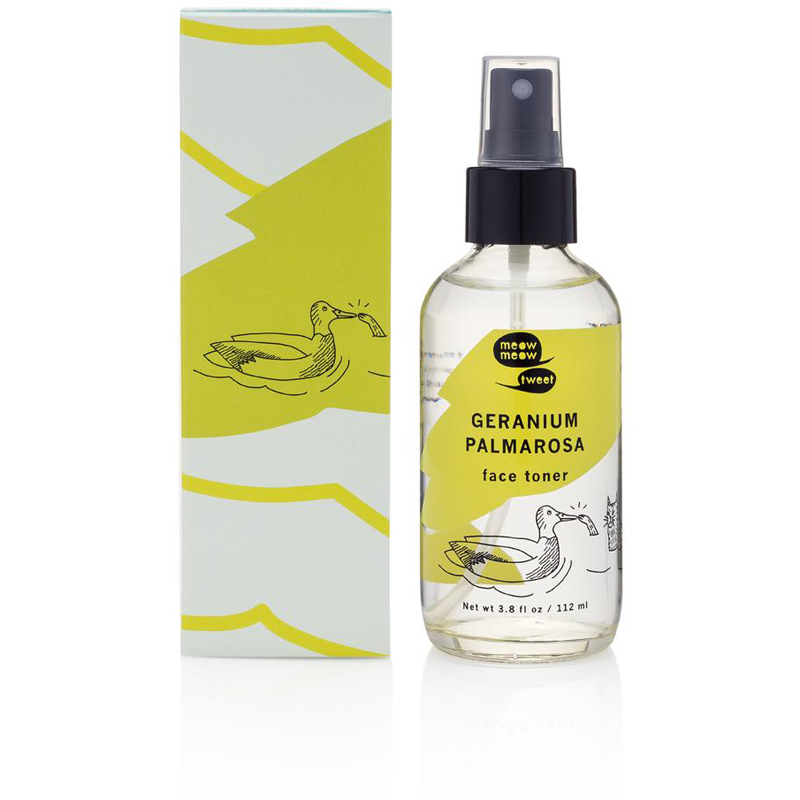 7. Meow Meow Tweet Geranium Palmarosa Toner, $24
If Meow Meow Tweet's cutesy packaging isn't enough of a stand-out in itself, the brand's cruelty-free and low waste beauty offerings knock it out of the park. The brand donates a portion of proceeds to a different charitable organization each month, many of which have a focus on sustainability.
This antioxidant-rich toner features ingredients like witch hazel, palmarosa oil (said to promote healthy, youthful-looking skin), rose, and apple cider vinegar to hydrate your complexion. It's sustainably packaged in a glass bottle, and you can return the bottle's plastic pump to the brand to be recycled.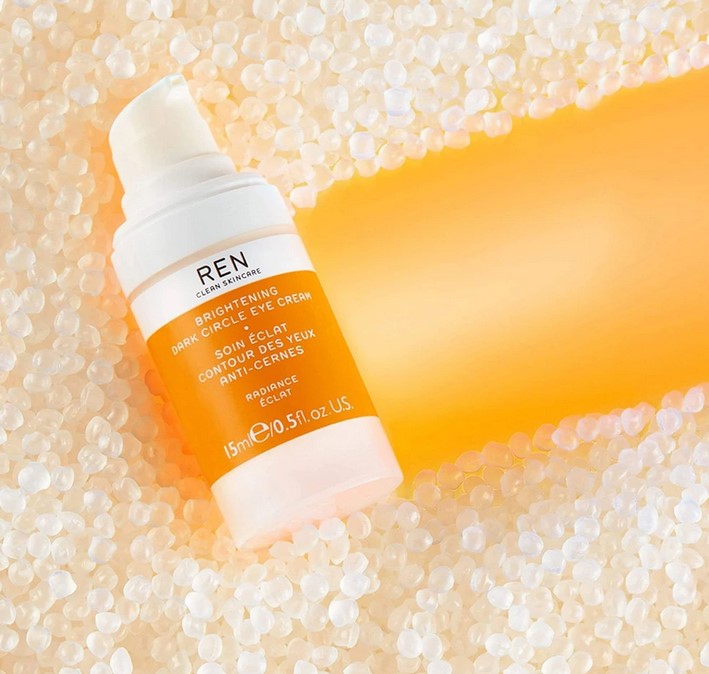 8. REN Radiance Brightening Dark Circle Eye Cream, $49
REN Skincare has pledged to become a zero-waste brand by the end of 2021 and is publicly tracking its progress down to percentage along the way. The brand's recycling efforts have already removed 1.5 tons of plastic from ocean sources.
Ren's buzzy new eye cream, one of its "zero-waste hero" offerings, consists of 95% natural-origin ingredients, including jojoba and shea butter. The cream can help reduce dark circles and boost eye hydration in a blink.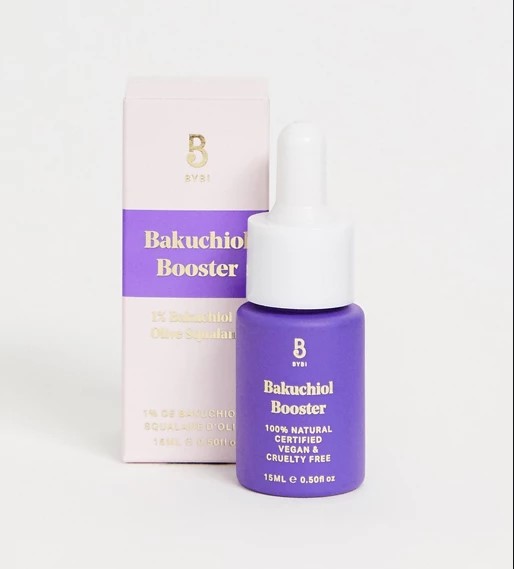 9. Bybi Bakuchiol Booster, $10
Bybi is all about providing vegan, cruelty-free, and low waste options that produce visible stellar results. The brand knows that natural products are sometimes assumed to be less effective - and they're shattering that idea with every top-notch formula they sell.
Bybi's Bakuchiol Booster is a prime example of this. This vegan alternative to retinol can improve skin texture and boost collagen for a fraction of the price of your favorite retinol.
---
Author: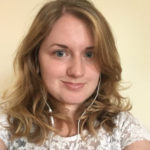 Claire Hannum
Claire is a writer, editor, content marketer, and reiki practitioner who covers wellness, lifestyle, and travel. Her work has appeared in Self, CNN, Prevention, Glamour, Health, Racked, The Huffington Post, Mic, The Frisky, YouBeauty, and many other publications. Her work has been highlighted by BBC News, New York Magazine, Today, Jezebel, Bustle, Reader's Digest, and The Center For Research On Women And Gender. Her greatest loves are her cat and her vitamin C serum. You can find her on Instagram @daycationgram.
---
Comments