Get Kim Kardashian West's Smooth Glass Hair for New Year's Eve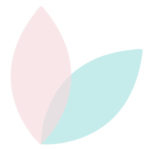 Beautytap Team
Dec 29, 2021
---
Ring in 2022 with silky, shiny tresses in four easy steps.
---
New Year's Eve is a celebratory night that warrants, at minimum, lip gloss and tousled tresses, even if it's destined to be a quiet affair. Whether you're ringing in the New Year at a decadent party or cozying up at home in sweats – revel in a high dose of luxury with silky, shiny, polished hair.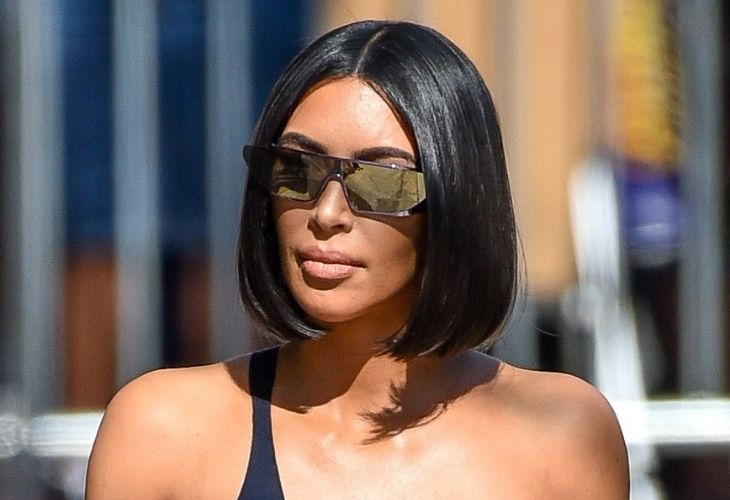 Commonly referred to as Glass Hair or Liquid Hair, the look has been spotted on everyone from Kim Kardashian West and Taraji P. Henson to Rihanna and Dua Lipa. "I love the Glass Hair trend because of how shiny and smooth the hair looks and how much light bounces off the hair to make it look seamless," says celebrity hairstylist and UNITE Ambassador, Graham Nation. 
Beautytap caught up with Nation to gather his step-by-step tips for creating this captivating look at home. 
1. Create a healthy foundation 
Nation suggests starting with a fresh head of shampooed and conditioned hair. "A base of hydrated, healthy hair helps keep the look longer," he says. After gently drying with a moisture-wicking towel, apply a leave-in to seal the cuticle and soften strands.  "Moisture is key, as are incorporating masks and making sure you are not over-drying your hair," he adds. 
2. Add luster and brush
Next, work some styling cream into strands to infuse hair with shine. "This will also cut down on blow-dry time," says Nation. Then brush hair with a high-quality hairbrush to evenly distribute the product.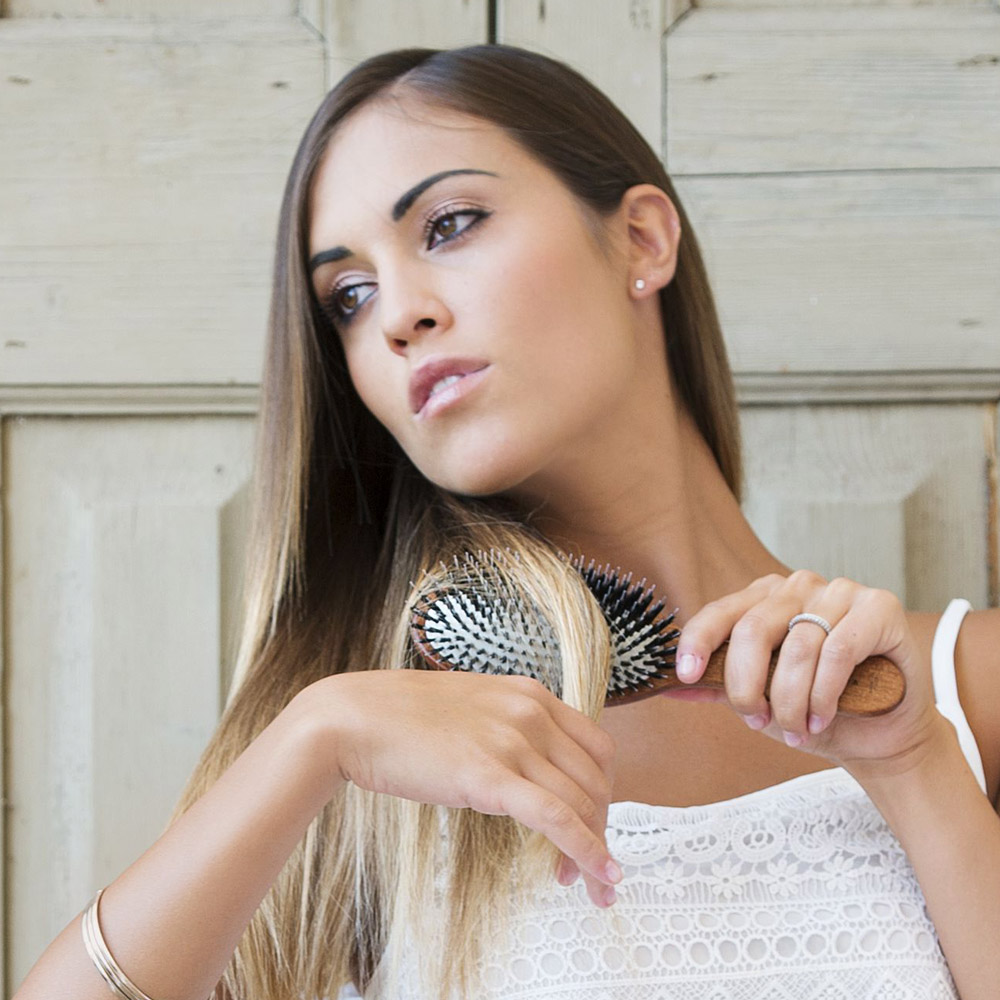 3. Dry hair
Nation suggests blow-drying on high heat to help polish hair. Pull the hair taut as you dry and go section by section, starting at the roots with the nozzle of the blow dryer pointing down.  
4. Gloss and straighten
Once hair is dry, apply a glossing spray and flat iron each section for an ultra-sleek finish. "This delivers long-lasting shine, plus UV and thermal protection, which can be used on dry hair before heat tools to protect hair and after for the ultimate shine," he says. Reapply to maintain the luster. 
"Glass Hair is a look that never goes out of style," adds Nation. 
Keep shining, beauties!  
Cheers to a bright and healthy New Year…
---
Author: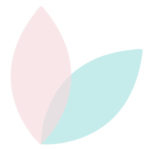 Beautytap Team
Beautytap is the leading platform for detailed, authentic product reviews shared by a highly diverse community of beauty experts, including accredited and licensed professionals. We partner with coveted beauty brands to generate trusted user generated content and support our resident expert community with numerous career-building opportunities including complimentary master classes lead by beauty industry luminaries, enriching editorials and networking forums.
---
Comments