Top 7 Spring Beauty Trends From This Year's Grammy Awards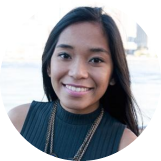 Isis Briones
Mar 15, 2021
---
The beauty looks from the 63rd Annual Grammy Awards proved that spring has officially arrived. Here are the standout looks you'll want to have on repeat throughout the warm weather season. 
---
Whether it's Megan Thee Stallion's literal twist on the popular 90s tendrils hairstyle to Dua Lipa's pretty in pink French manicure, spring beauty inspiration dominated this year's red carpet. Stay ahead of the upcoming trends and keep scrolling to check out our favorite fresh takes from the glamorous evening. Do try this at home!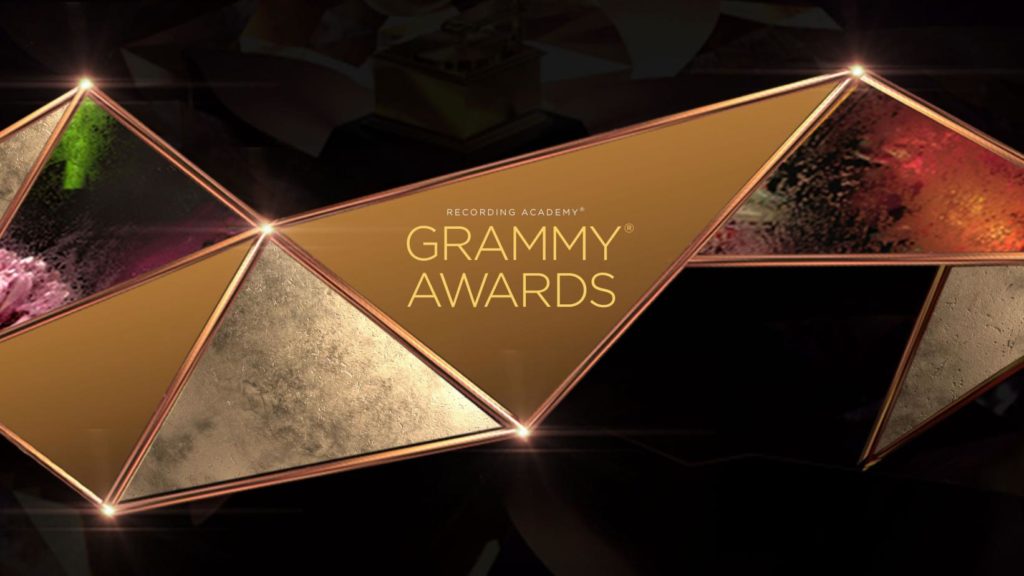 The Middle Part Is Here To Stay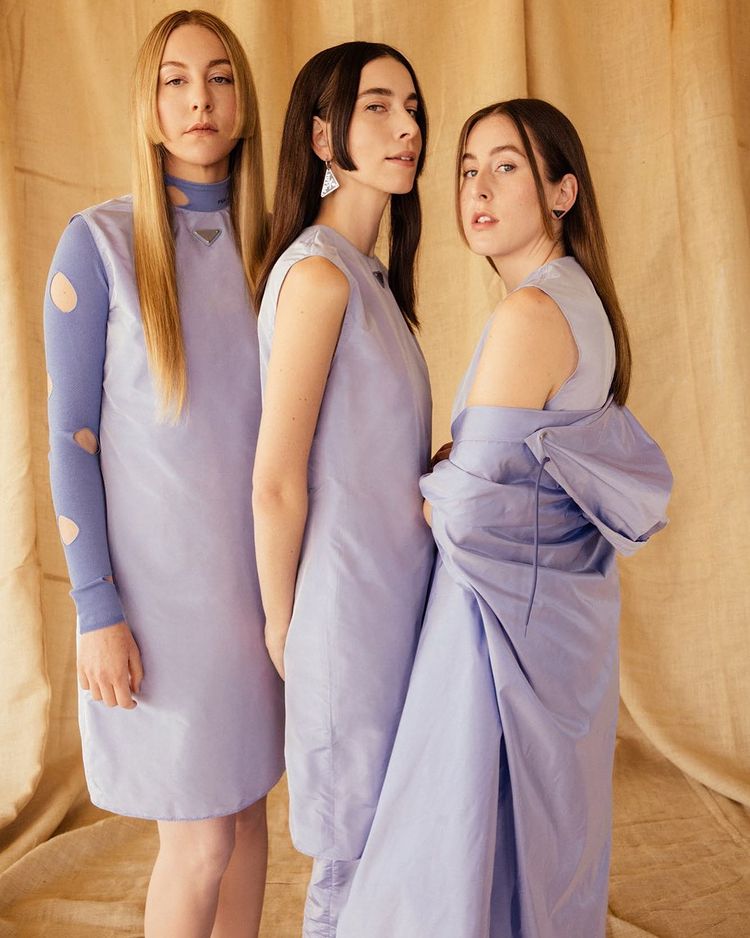 Apparently, the debate is over because according to the HAIM sisters, the youthful center part is here to stay. For those interested in transforming themselves this spring without having to go to the salon, consider parting your hair down the middle. We guarantee it'll make an unexpected difference you may never go back from.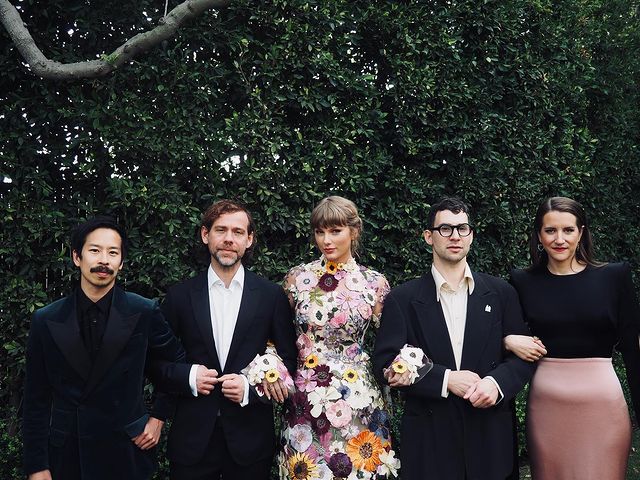 Taylor Swift may have made history with her third Album of the Year win, but she couldn't have been more casual about it with her sweet bangs updo. The pop icon made a case for how to dress up a laid-back hairdo as she paired it with a flower power Oscar de la Renta floral dress that was the perfect ode to springtime. 
Don't Hold Back On A Dark Lip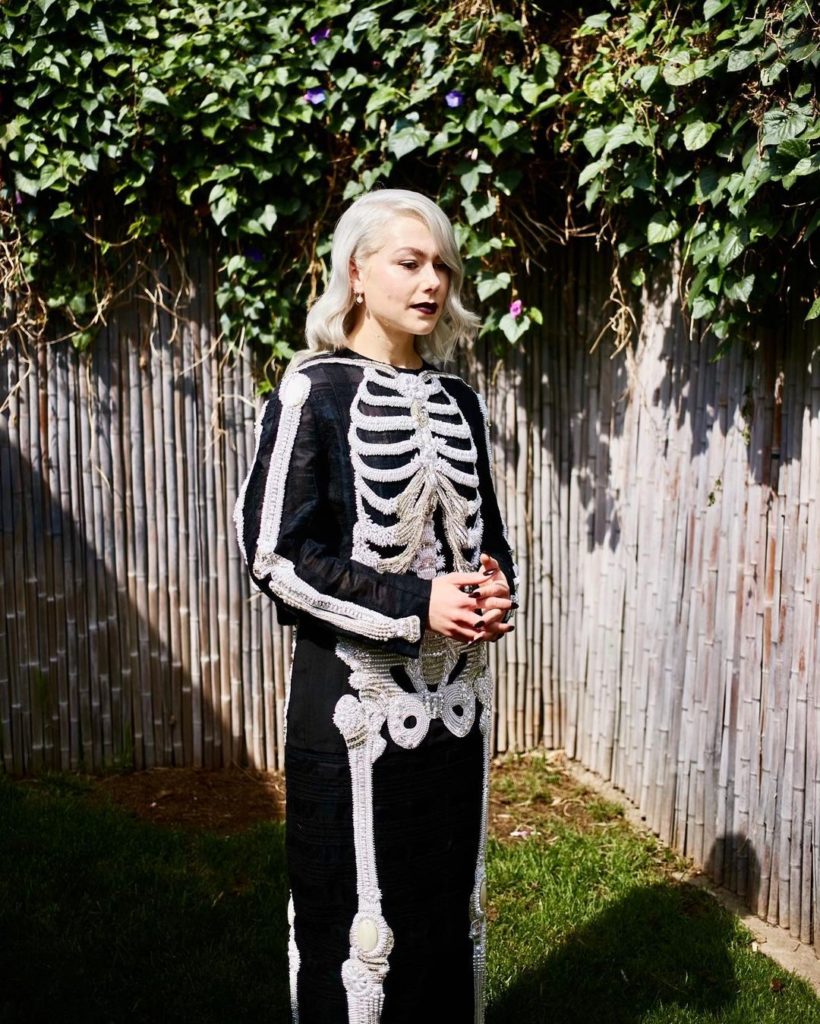 Flowers aside, singer-songwriter Phoebe Bridgers brought back goth glam with a bedazzled skeleton dress which she topped off with a bold lip, courtesy of the Dior Rouge Dior velvet lipstick in Enigmatic. If you want to make a dramatic entrance into spring, channel Bridgers in your makeup bag. 
Frame Your Face With 90s Tendrils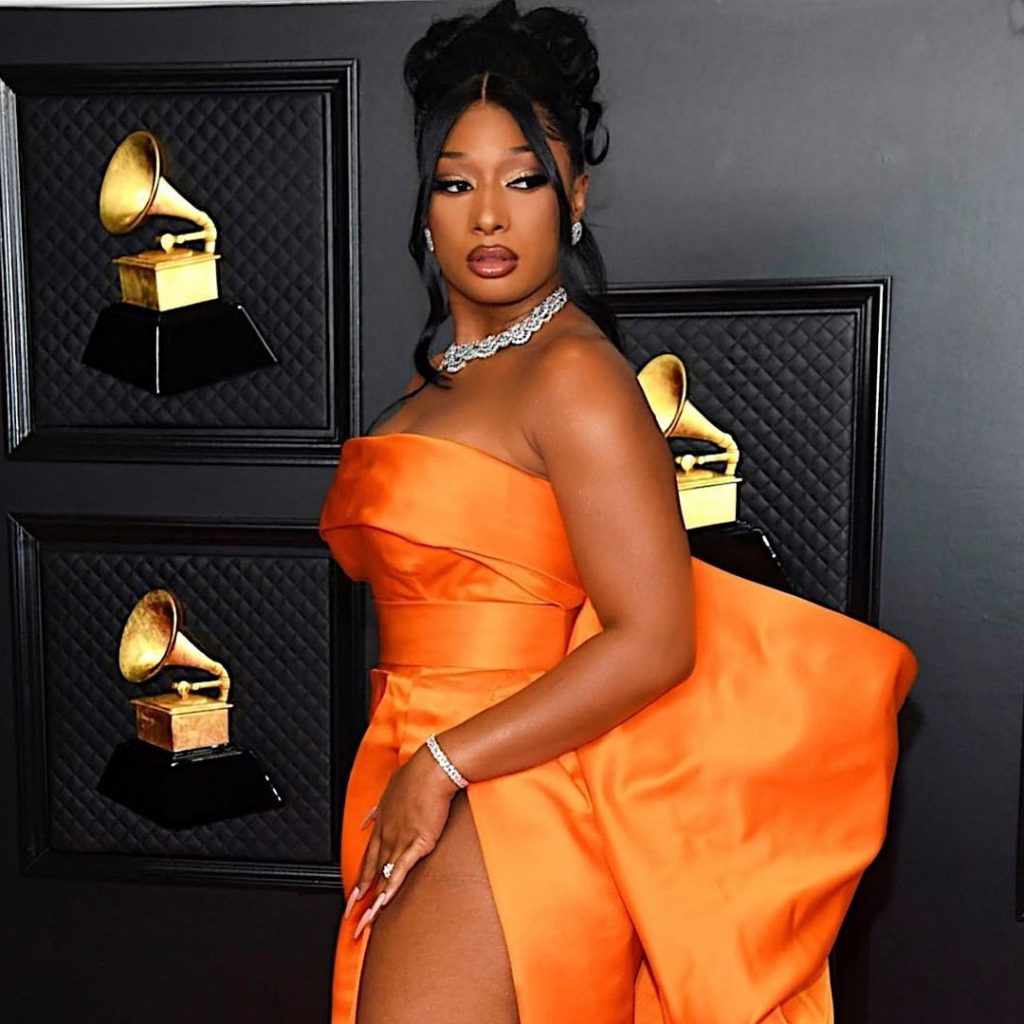 Throwbacks appear to be the name of the game at the Grammys and Best New Artist winner Megan Thee Stallion took it back to the 90s. She made a statement with her nostalgic tendrils that she rocked alongside a daring updo. Creating this type of hairstyle seems overwhelming, but the key is just having the right Sculpting Spray. 
Go For Playful Accessories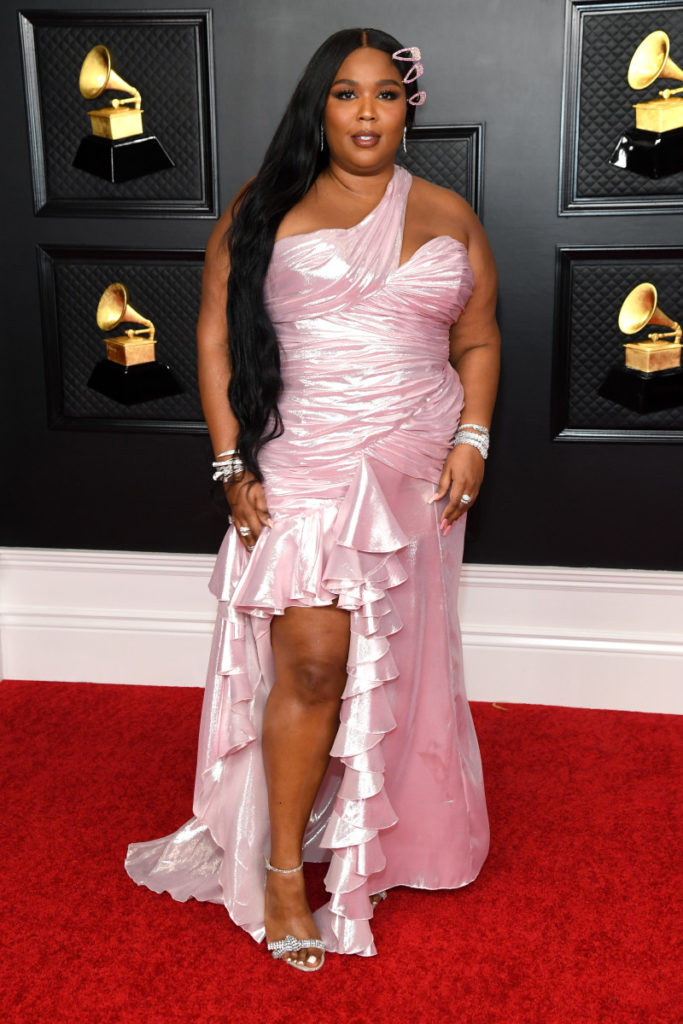 As Lizzo has proven, even the simplest hair accessories go a long way. For the Grammys, the singer and flutist jazzed things up by adding three jumbo sparkly hair clips that matched her mermaid-like gown. "I got those from the Slauson Super Mall this morning," hairstylist Shelby Swain told Vogue. "It was random. We were discussing how she was going to wear a second look and how we could change things up, so I wanted to pick up cool pink accessories."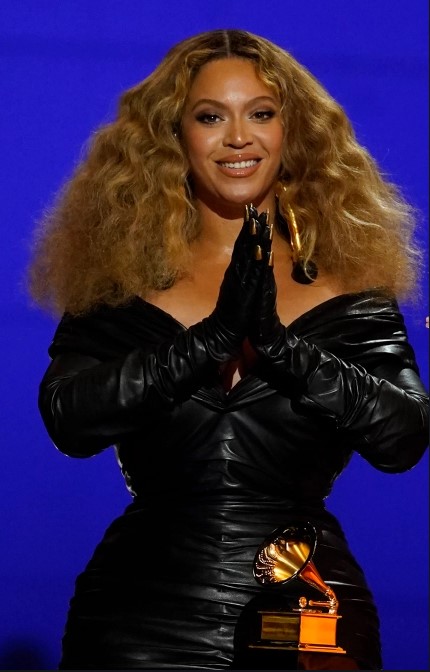 The one and only Beyoncé made an appearance at the awards ceremony and of course, she turned heads with her look. Not only was her hair more voluminous than ever, we couldn't help zero in on her black gloves featuring golden nails. While this will be hard to replicate, the moral of the story is don't be afraid to go for it this season. 
Forget White, Pick A Pink French Mani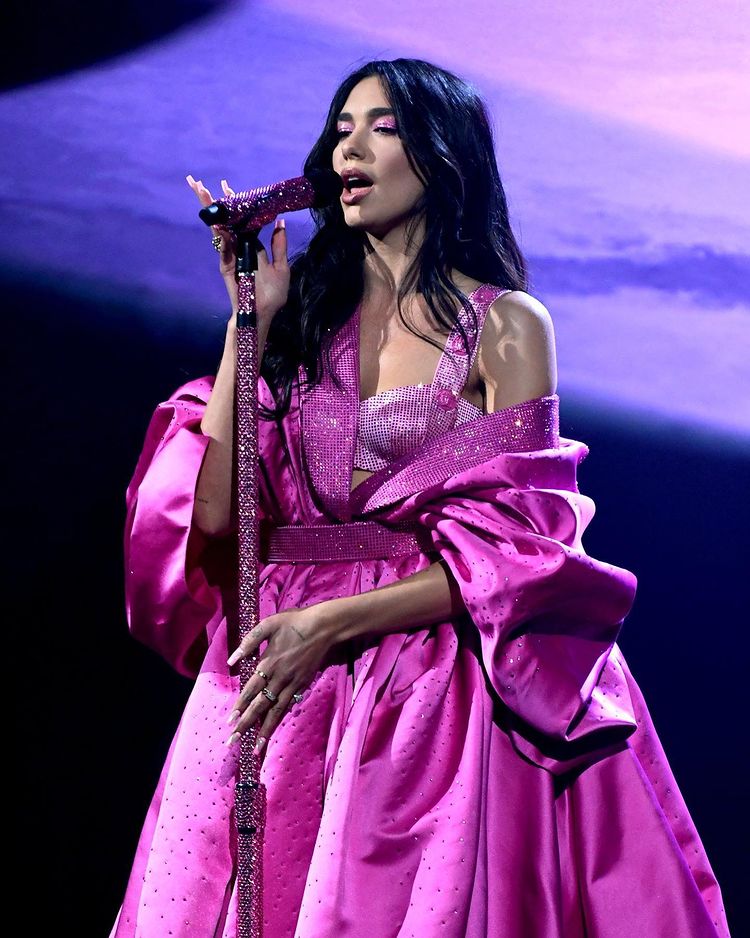 Spring forward with a new spin on the dated French manicure. In place of a neutral color palette, Dua Lipa's nail artist picked a design that complemented her metallic pink gown — which included a bubblegum polish that was outlined with shiny metallic tips. Now's the time to come up with a color combination of your own and give this spring-forward look a whirl. 
---
Author: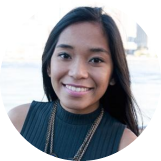 Isis Briones
Isis Briones is a freelance writer for Forbes, Travel + Leisure, and more who covers everything from beauty to travel and everything in between. Prior to freelancing, she was the Entertainment Writer at Teen Vogue. From Manhattan to Muramvya, Burundi, she's also lived all over the world. There's actually no telling where she could end up next, but she's always ready with a carry-on packed for whatever adventure comes her way.
---
Comments