Don't Miss Out on European Wax Center's Brand-New Line of Pre- and Post-Wax Beauty Products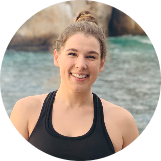 Alexa Tucker
Apr 07, 2021
---
Say bye-bye to redness and ingrown hairs.
---
When you think about body waxing, chances are, your first reflections aren't always overly joyous. Sure, as the classic saying goes, "beauty is pain" — but the redness, swelling, ingrown hairs, and prickly regrowth aren't exactly welcome side effects of this enduring practice.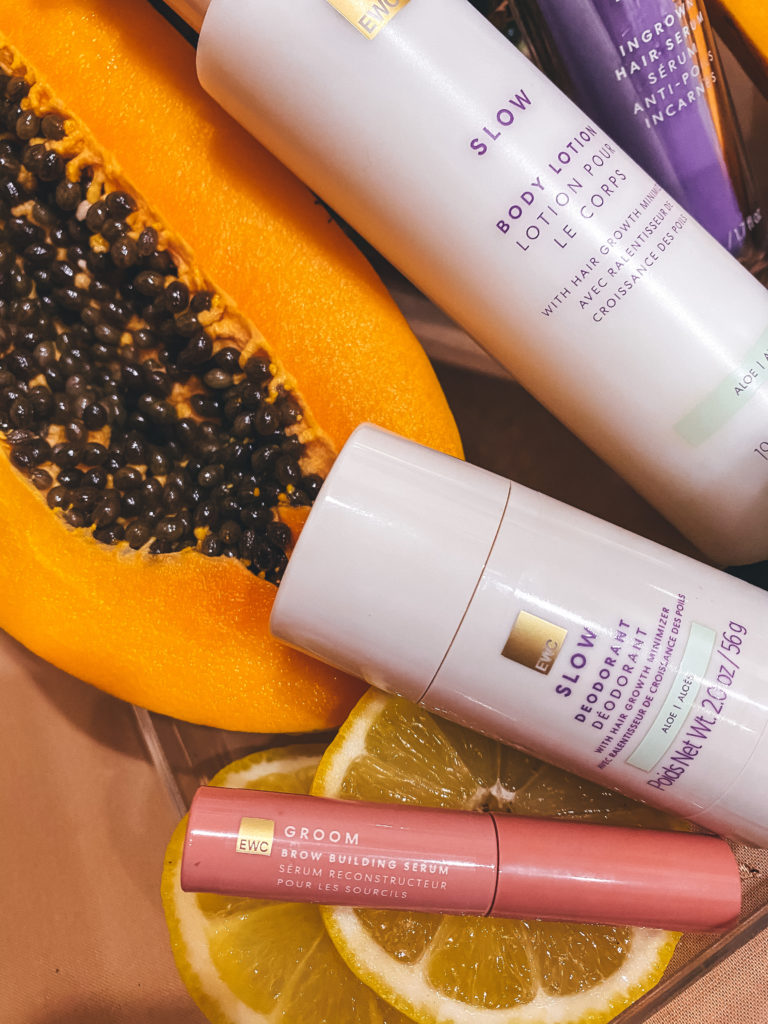 European Wax Center is on a mission to change this. While you've likely seen at least one or two of their 800+ waxing centers nationwide, what you might not know is that they also carry a line of proprietary products designed to soothe skin pre and post wax, prevent blemishes, slow regrowth, and all-around make the pre-, during-, and post-wax experience a breeze.
Easing the pain of waxing is an idea the company is very familiar with — in fact, it's the foundation of European Wax Center itself. Founded in 2004, they started as a family-owned salon, and the two brothers that owned it dedicated themselves to finding the perfect wax. Their proprietary, low-pain Comfort Wax® was born, and the rest is history: These days, European Wax Center is a leading wax specialty personal care brand in the U.S.
Given its history, it's no surprise that their line of skincare, body, and brow products are just as effective. In addition to their signature Ingrown Hair Serum and Ingrown Hair Wipes, they're launching a brand-new collection of products that were developed with estheticians across their vast network of centers. Each formulation is designed to meet the needs of each and every waxer — whether they're a client or not. 
These new products include a Post Wax Calming Mask, Aloe Bodywash, and Aloe Polish, along with a handful of other beauty goodies.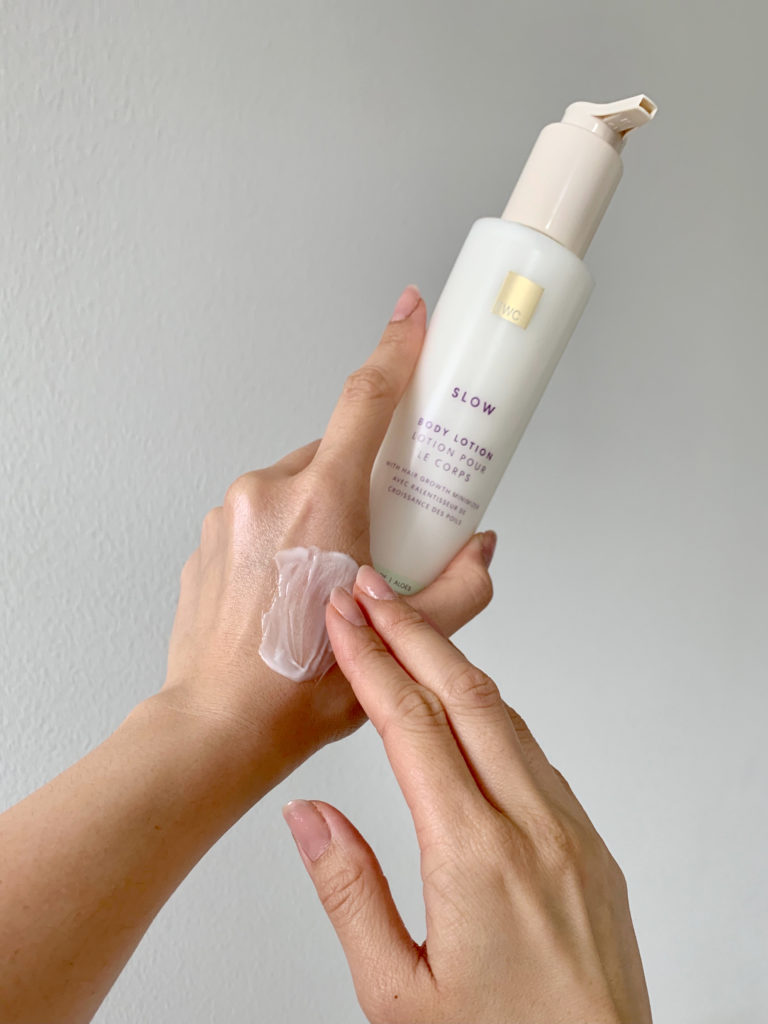 Their "EWC Slow" collection is designed to minimize post-wax hair growth (and the annoying prickliness that comes along with it). Their Slow Aloe Lotion provides all-day hydration while visibly reducing the appearance and thickness of hair regrowth between waxes. It has a light, refreshing scent and absorbs quickly to a velvety finish — perfect when you're running out the door. 
There's also the aluminum-free Slow Aloe Deodorant, a super-portable roll-on stick that also slows hair regrowth and neutralizes odors. It's super lightweight, glides on easily and prevents that dreaded five o'clock underarm shadow. Natural deodorant lovers, this one's for you.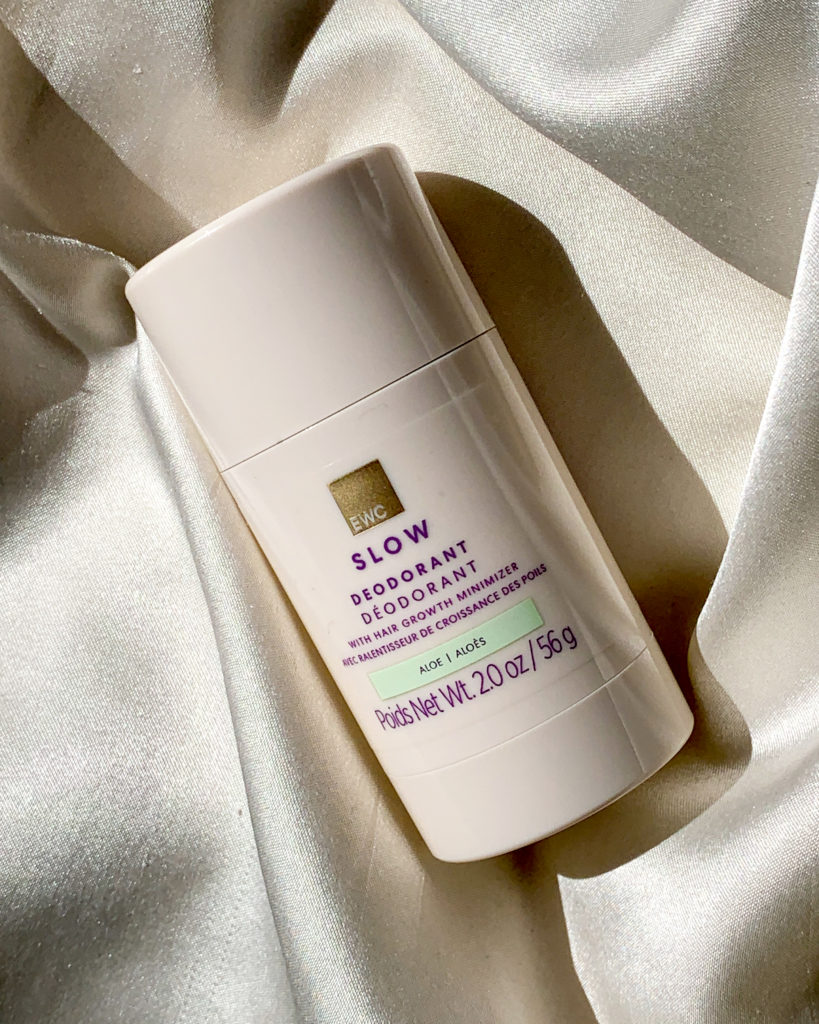 A superstar in their "EWC Groom" collection is their Brow Building Serum. It's almost ironic that a company renowned for their hair removal techniques has a product designed to actually boost hair growth, but no complaints here. This easy-to-apply, brush-on product creates fuller brows in just four weeks and can also be used on lashes (it's ophthalmologist-tested, and even contact wearers can use it). In fact, based on a consumer perception study on 32 participants after 4 weeks, 84% agreed that their brows looked fuller after using over time. 
Finally, their "EWC Treat" collection is, well, quite a treat. Designed to combat the peskiest blemishes and ingrown hairs that can result from waxing, their Treat Face & Body Exfoliating Gel is a stand-out, and its non-abrasive formula helps hair follicles stay unblocked and bump-free. 
And, of course, there's their classic Ingrown Hair Serum. This has been one of European Wax Center's most beloved products over the years, and with good reason. It's a go-to for calming skin and preventing and treating ingrown hairs, bumps, and breakouts. Based on a consumer perception study of 27 participants when used 2 times per day for 4 weeks, 93% agreed that it effectively treated their ingrown hairs, bumps, & breakouts, 89% agreed that it reduced the appearance of post-wax redness, and 93% agreed that it softened skin to help trapped hair out.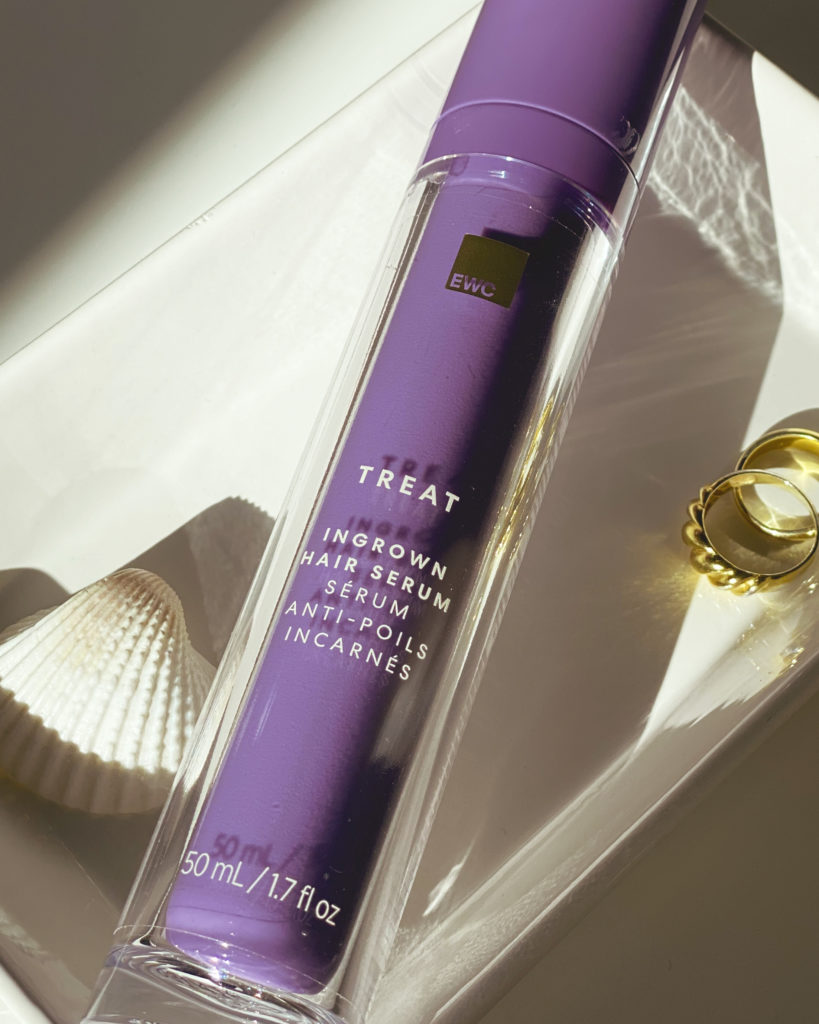 The best part? All of these products are non-comedogenic (so they won't clog pores), pH-balanced, dermatologist tested, cruelty-free, and their packaging is recyclable. Plus, they're formulated without parabens, mineral oil, phthalates, hydroquinone, triclosan, formaldehyde, sulfates, and gluten.
Each product is designed to sustain and maximize the life of your smooth wax at home in between services while soothing skin and preventing any post-wax woes. At its core, though, everything that European Wax Center does revolves around confidence — and in that regard, these products certainly deliver.
---
Author: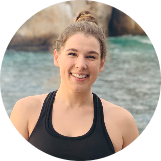 Alexa Tucker
Alexa is a Denver-based writer, editor, and marketing pro who covers all things wellness, travel, beauty, and lifestyle. She has written for Women's Health, Woman's Day, Runner's World, Self Magazine. When she's not crafting content, you can find her hiking or skiing (depending on the season), drinking red wine, or planning her next travel adventure.
---
Comments