One of Japan's Most Iconic Beauty Brands Has Launched a Clean, Fragrance-Free Skincare Collection (and we can't get enough of it)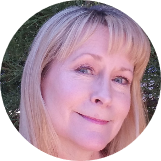 Tracy Teel
Oct 08, 2022
---
Get ready to love your skin more than ever.
---
Sekkisei partnered with Beautytap's diverse community of certified beauty professionals for trusted, detailed, unpaid product reviews. We are sharing this post with you as part of this collaboration and to learn more about their brand. All opinions are our own. Thank you for your support.
Beauty products from Asia may have become increasingly accessible in recent years, but KOSÉ Corporation is rooted in Japan's post-war period and was founded in 1946 to give consumers hope and to support their dreams through beauty.
With more than 800 registered patents and a portfolio spanning 38 brands, including well-known American cosmetics company, Tarte, KOSÉ brands retail in more than 34 countries.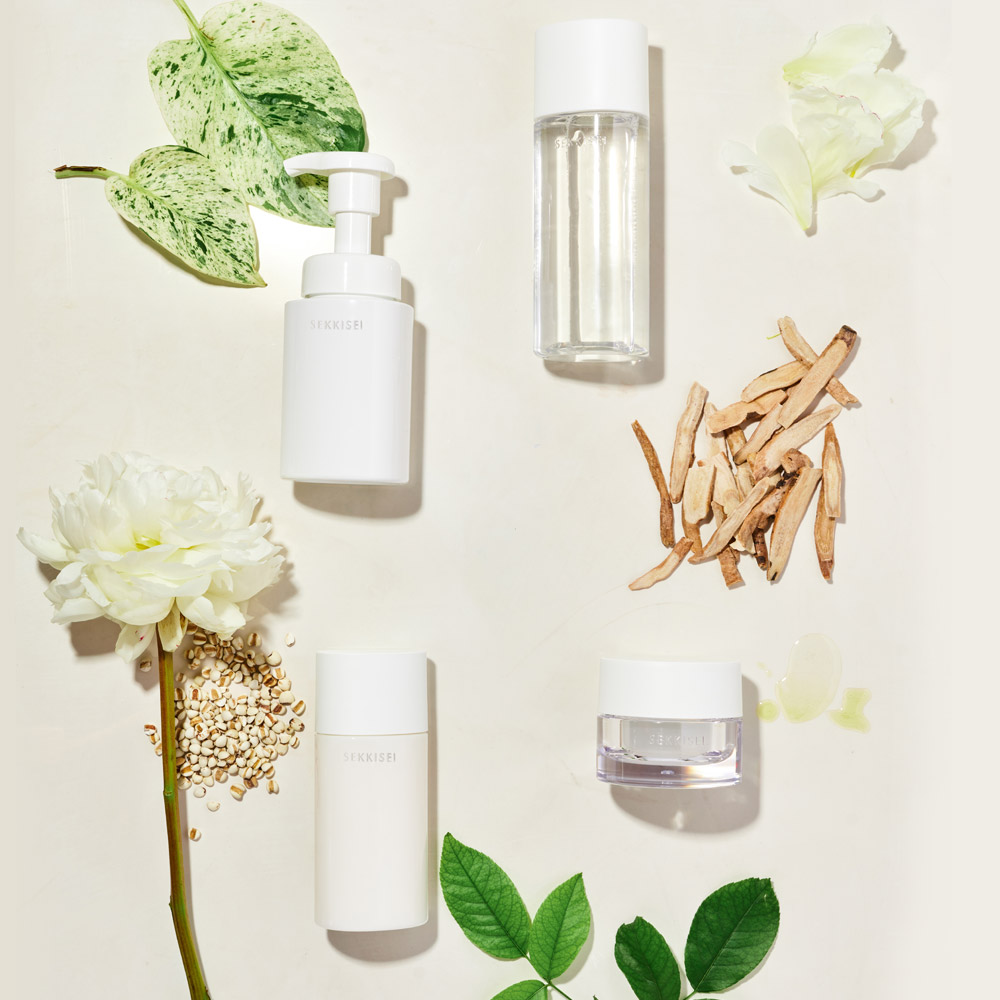 As one of KOSÉs most recognizable brands, Sekkisei has been wooing consumers since 1985 by integrating centuries' old wisdom into herbal medicinal formulas. Most J-beauty consumers recognize the brand's signature royal blue bottles on sight, and I've purchased Sekkisei's Treatment Cleansing Oil countless times, as well as cleansing oils from Softymo, another KOSÉ brand.
Clear Wellness Is Unlike Anything You've Experienced from Sekkisei
As consumer demand for clean products has soared, so have Sekkisei's efforts to create products that live up to the fundamental expectations associated with Japanese beauty. Sekkisei Clear Wellness products contain skin firming/strengthening Itowa™, which support the skin's microbiome, instead of aggravating it.
The brand has created a four-step system to incorporate the layering of key ingredients to achieve overall skin wellness and deep hydration for plump, supple skin, which J-beauty fans know as mochi skin. The routine includes products to:
Cleanse – Clear Wellness Gentle Wash
Balance – Clear Wellness Balancing Liquid
Soften – Clear Wellness Softening Milk
Shield – Clear Wellness Water Shield Cream
"We simplify the journey to loving your skin, making it thrive in its natural, healthiest state with clean formulas from Japan."
Eye-Catching, Wabi-Sabi Packaging
One look at the unadorned packaging and uniquely shaped bottles and jars offers insight into the Clear Wellness line. The "packaging is inspired by wabi-sabi, a Japanese philosophy meaning the beauty of simplicity and uniqueness."
When viewed from the top, each water droplet-shaped bottle represents Sekkisei's connection to nature and sustainability. The embossed brand name eliminates extraneous labeling, and the packaging is refillable, recyclable, and biodegradable. Standing side-by-side on my sink, they're strikingly calming and aesthetically soothing. For me, they command an appreciation for "what is" and not a longing for some perceived understanding of "what should be." Very Zen.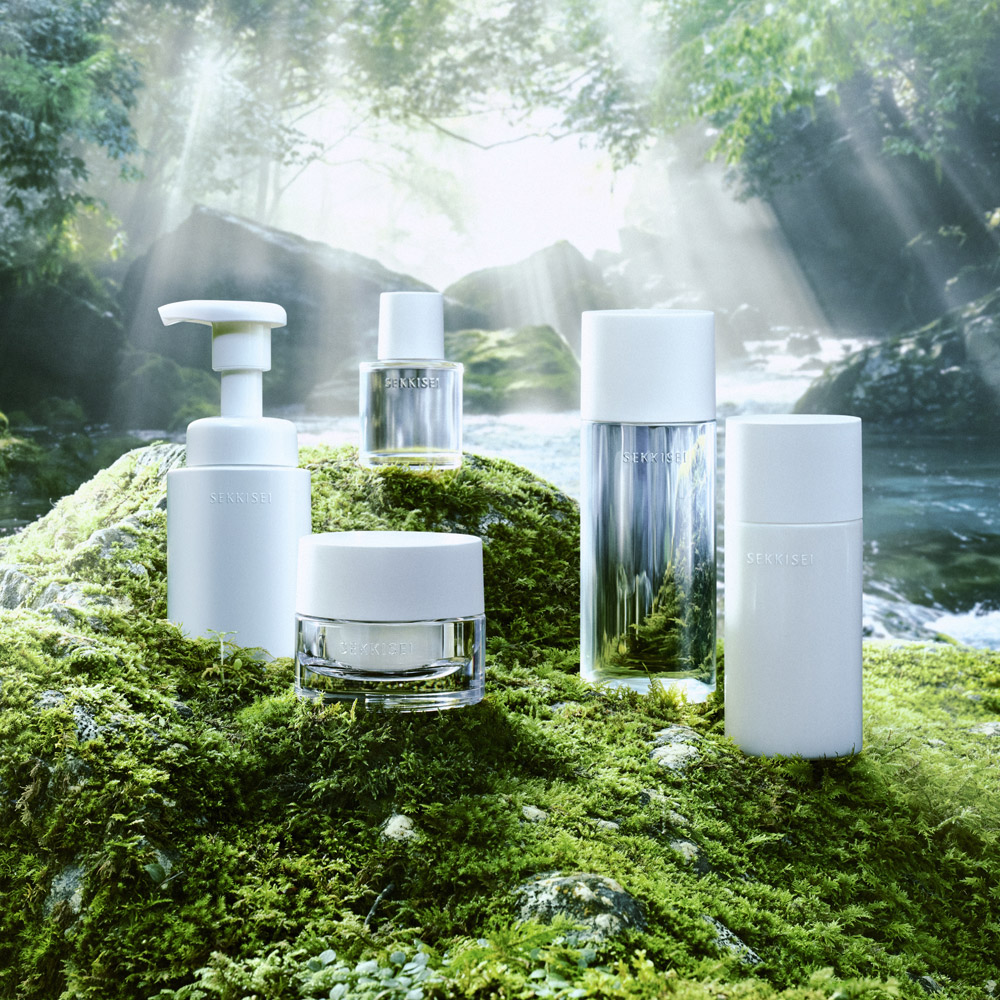 Powerhouse Proprietary Ingredient Blend
Sekkisei's proprietary ITOWA™ ingredient is a blend of Alpinia leaf extract, noni juice, and peony extract. Researchers have determined that alpinia leaf extract has antioxidant properties; noni juice (morinda citrifolia) has photoprotective qualities that inhibit UV absorption; and peony extract can improve skin's radiance.
In combination, they boost ceramide production and strengthen and firm the skin, making it feel taut, healthy, and smooth.
Understanding this Modern J-Beauty Line
True to Sekkisei's roots, skincare routines need not be confusing, convoluted, or lengthy. Even skincare minimalists agree that a cleanser and cream denote the beginning and end of a routine, but what about the two products in the middle?
Much like a hydrating or moisturizing toner, Sekkisei's Balancing Liquid restores hydration lost during cleansing while balancing the moisture barrier. And instead of layering a thick cream over the skin, the Softening Milk plumps the skin even further, adds radiance, and provides a smooth layer of moisture, so that your cream doesn't have to work so hard.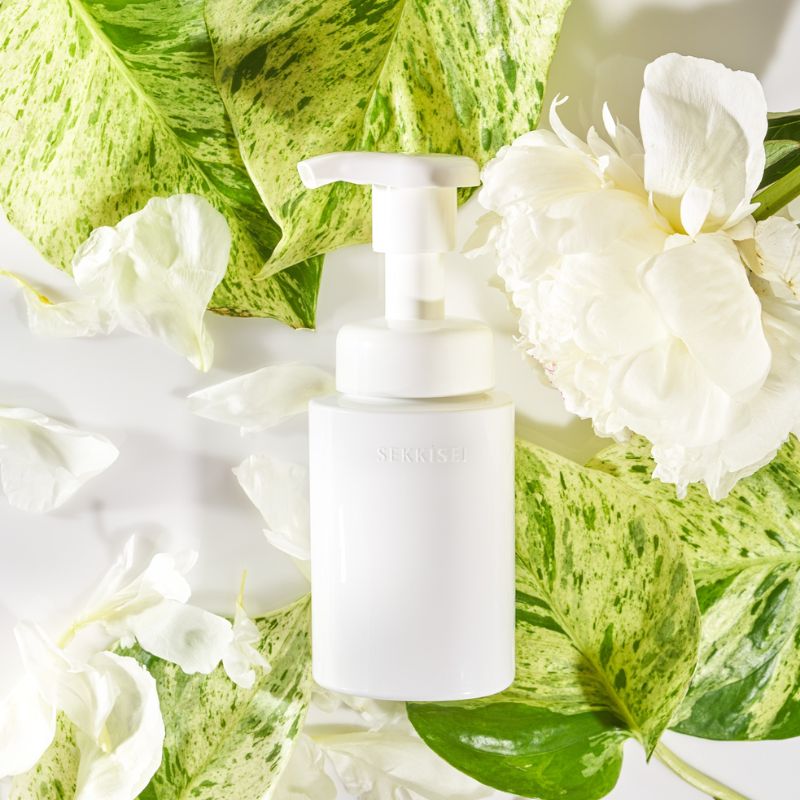 All Four Products Live Up to the Sekkisei Promise
The Clear Wellness Gentle Wash pump bottle dispenses a very soft foam, similar to freshly whipped meringue. The bubbles collapse quickly, and there's absolutely no scent. As a second cleanser, it whisks away residual makeup or sunscreen, and as a standalone morning cleanser, it never once left my skin feeling stripped.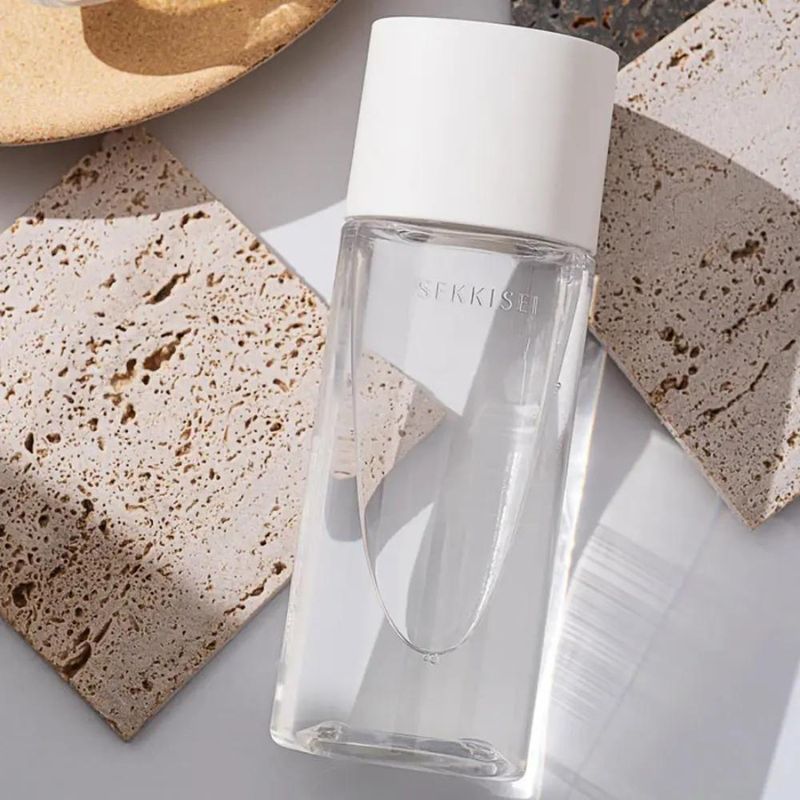 The Clear Wellness Balancing Liquid feels hydrating and refreshing and applies equally well with bare hands or a facial cotton. I am outrageously generous when applying this type of product but quickly realized that a nickel-to-quarter-sized splash in the palm of my hand provided plumping hydration without stickiness from my forehead to my decolletage area.
This dermatologist-tested hydrating liquid also gave my normal-to-dry skin sufficient moisture, so I was able to use a single layer without experiencing any tightness during our bone-dry desert days.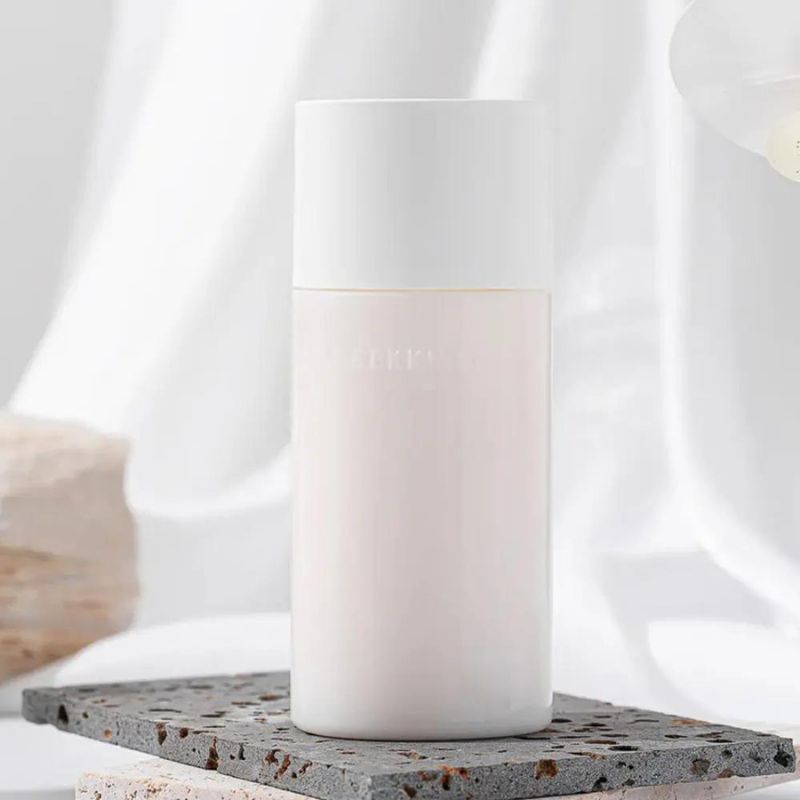 The Clear Wellness Softening Milk penetrates the skin quickly and completely and is one of the more enjoyable emulsions I've used in recent years. I like to apply this with a facial cotton and pat it in with a rolling motion instead of swirling the cotton against my face. The light pressure helps it absorb quickly, and it perfectly preps the skin for the final step.
When you initially remove the lid on the Clear Wellness Water Shield Cream, expect to be shocked. What appears clear from the outside of the jar is, indeed, completely clear inside. I've used numerous water creams and water gels in the past, but I was awestruck by the supreme transparency of this lightweight moisturizer.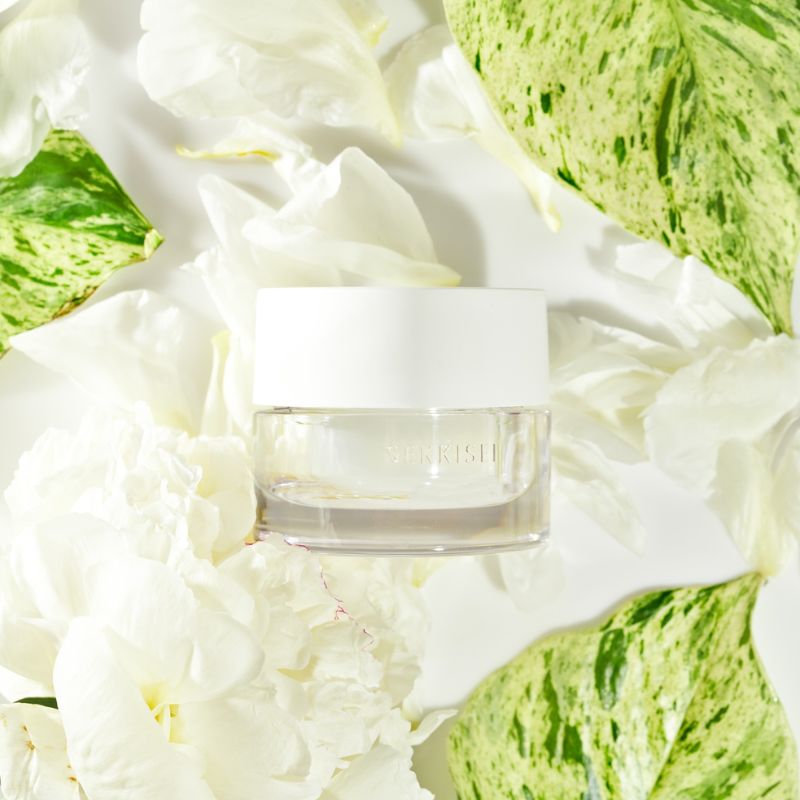 The oil-free formula spreads like a dream and dried down without any residual tackiness within just a few minutes. Given the lack of humidity in my environment, I thought daytime moisture loss was inevitable, but the Water Shield Cream proved me wrong.
Even under a less-than-moisturizing sunscreen, my skin felt comfortable from dawn until dusk when I used all four products together.
If you're yearning for healthy glowing skin while leaving alcohol, parabens, mineral oil, artificial colors, and fragrance out of your products, Sekkisei's Clear Wellness collection delivers.
---
Author: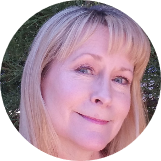 Tracy Teel
Tracy Ann Teel is a full-time freelance writer and the owner of Finesse Writing and Editing LLC. She's a tutorial writer for San Francisco Globe's beauty platform, FierceLeague.com, covering everything from skin and hair care to makeup and nail art. She writes for skincare companies, dermatologists, and cosmetic surgeons, and proudly taught at her MFA alma mater, the University of California Irvine, as a member of their adjunct faculty in English. She's been a textbook reviewer for Prentice Hall, been recognized three consecutive years in the Who's Who Among America's Teachers, and has written professionally for 30+ years. Her poetry chapbook Such Dust was published by Finishing Line Press, and her work has appeared in Alaska Quarterly Review, Rattle, Pearl, Kaleidoscope, and Lake Arrowhead Life.
---
Comments