Get Discounts on Top Beauty Brands with Beautytap's Revolutionary Digital PRO Card Membership Program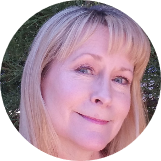 Tracy Teel
Nov 03, 2022
---
Along with product discounts, verified beauty professionals will be treated to invitation-only events, networking opportunities with coveted brands, and early access to new launches.
---
Are you looking to get more out of your beauty career? Does the thought of networking with fellow professionals and gaining more access to brands and their founders sound enticing?
If you're ready to take your career to the next level, the Beautytap Digital PRO Card Membership Program has all of that and so much more.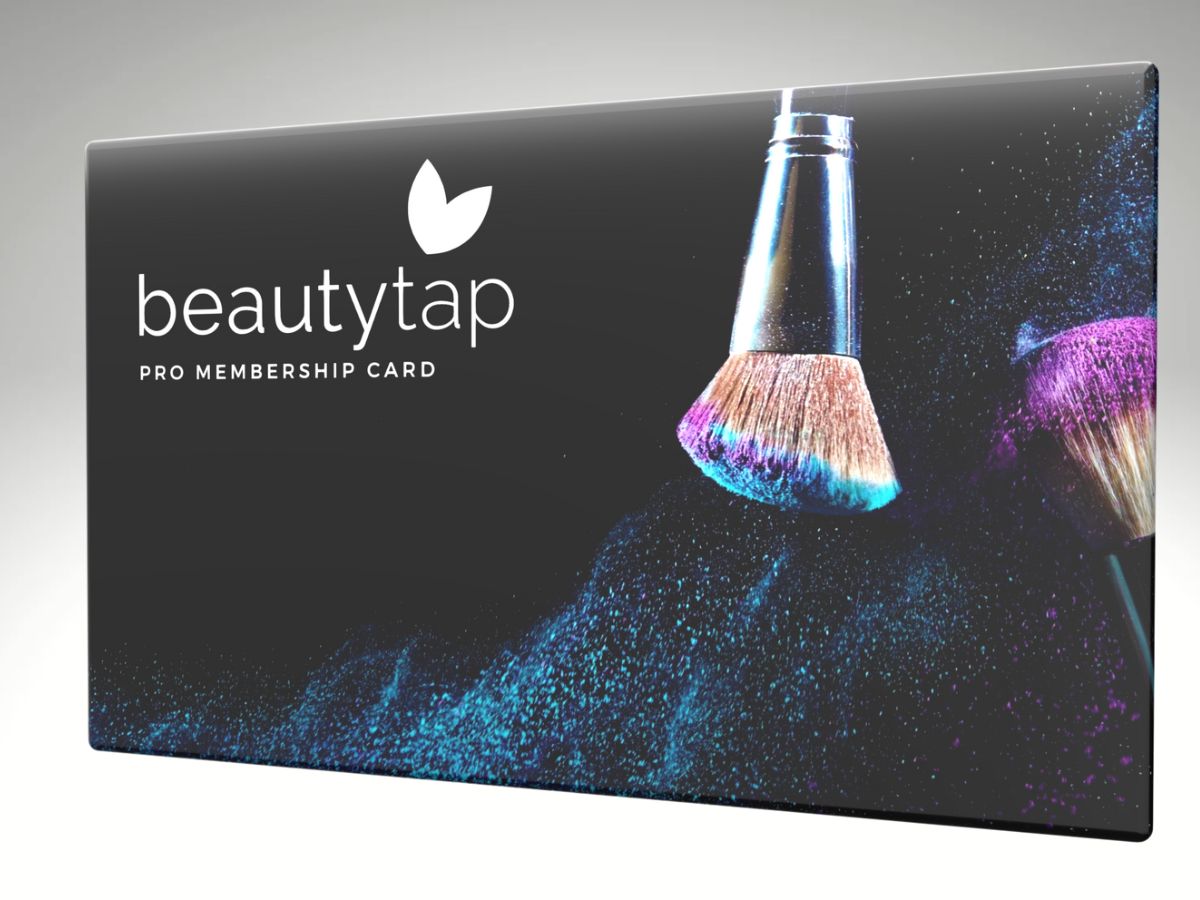 Exclusive Beauty Professional Community
The beauty industry is filled with professionals with diverse skills and interests, and the Beautytap Digital PRO Card Membership Program offers something for everyone, including:
Beauty School Students
Cosmetologists
Estheticians
Hair Stylists
Makeup Artists
Retail Associates
Elevated Benefits for Beauty Pros
If you've just started your beauty industry career, the concept of a PRO Card may be new to you. In short, a PRO Card is a beauty insider perk that makes refilling your kit or replenishing supplies less expensive.
Similar to Brands like MAC and Make Up For Ever that offer 30–40% discounts for professionals except Beautytap offers something very different. Usually each single brand requests specific proof of your industry affiliation, and the documentation criteria varies widely. Some single brands also require a valid photo ID, business card, and/or website or license; others require additional reference letters, tear sheets showing your name, union cards, and a certificate or diploma from an accredited industry school. This is a lot of friction for the beauty expert applying , coupled with having to do a separate sign-up for each platform, and hurry up and wait for possible approval. Beautytap offers even higher discounts in some cases and a multi-branded digital experience via one-sign up process, as a featured benefit of Beautytap's Expert Program, which also includes Beautytap's Product Review Program.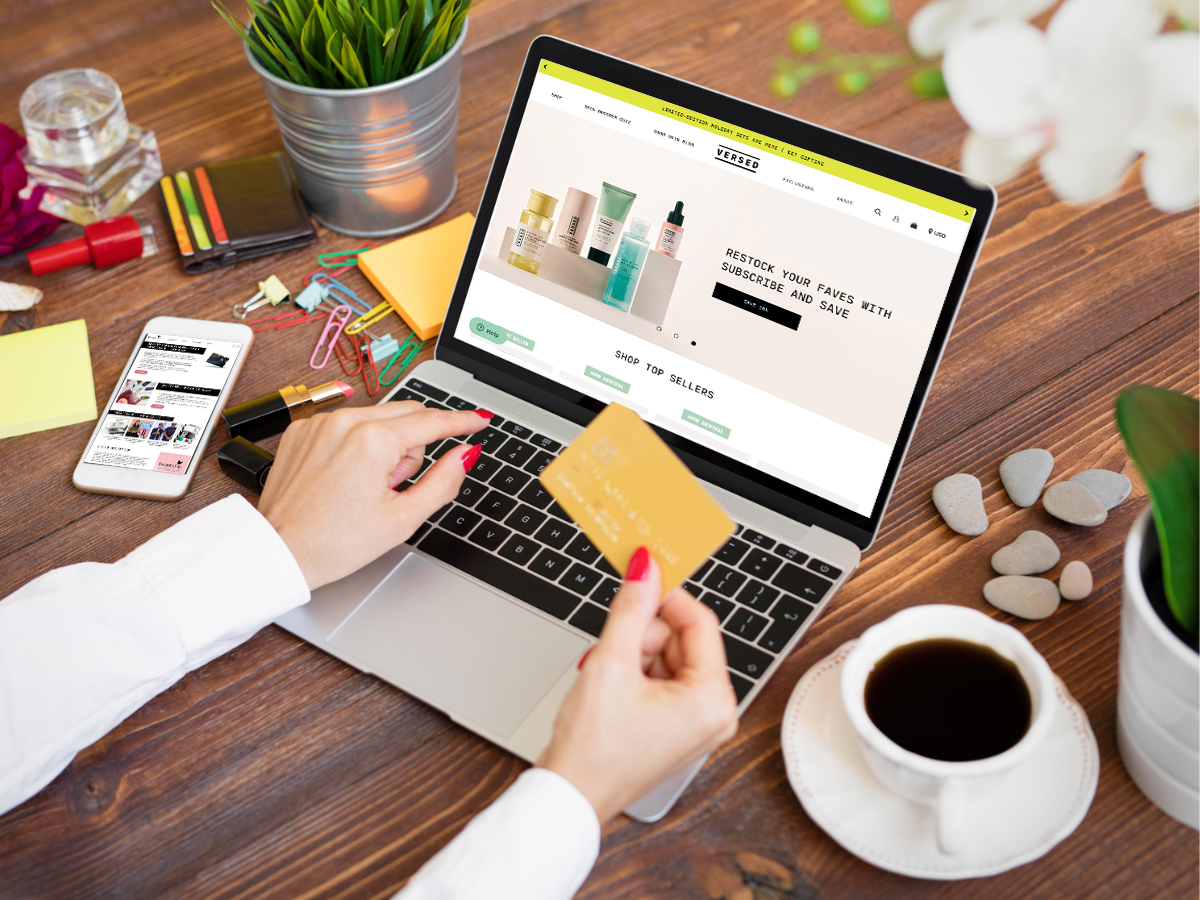 Guaranteed Discounts from 15–50%
The Beautytap Digital PRO Card offers deeper discounts than those generally offered at popular beauty supply stores, such as Naimie's, Cosmo Prof, and Nigel Beauty Emporium, and are not limited to products just on store shelves, as larger online warehouses offer more variety.  Every Brand Partner in Beautytap's Digital PRO Card Membership Program offers at least 15% off for Beauty Experts, with some discounts as high as 50%, getting the supplies you need to run your business and build your career while keeping a few extra dollars in your wallet.
Shop Digitally for Better Deals
Despite their large, diverse inventory, traditional brick-and-mortar stores can't offer discounts on every product all the time. Those stores also pass their overhead costs onto consumers – something you won't find with Beautytap's program because purchases are all made online.
And since most discounts average 30%, Beauty Experts can discover exciting new brands for less and stock additional products that they may have received previously through Beautytap's Review Program and beyond.

Bonus: Unlike the short-lived, temporary discounts offered during special sales events, the Beautytap Digital PRO Card discounts are not time-sensitive, so you can make purchases that fit your budget and needs year-round.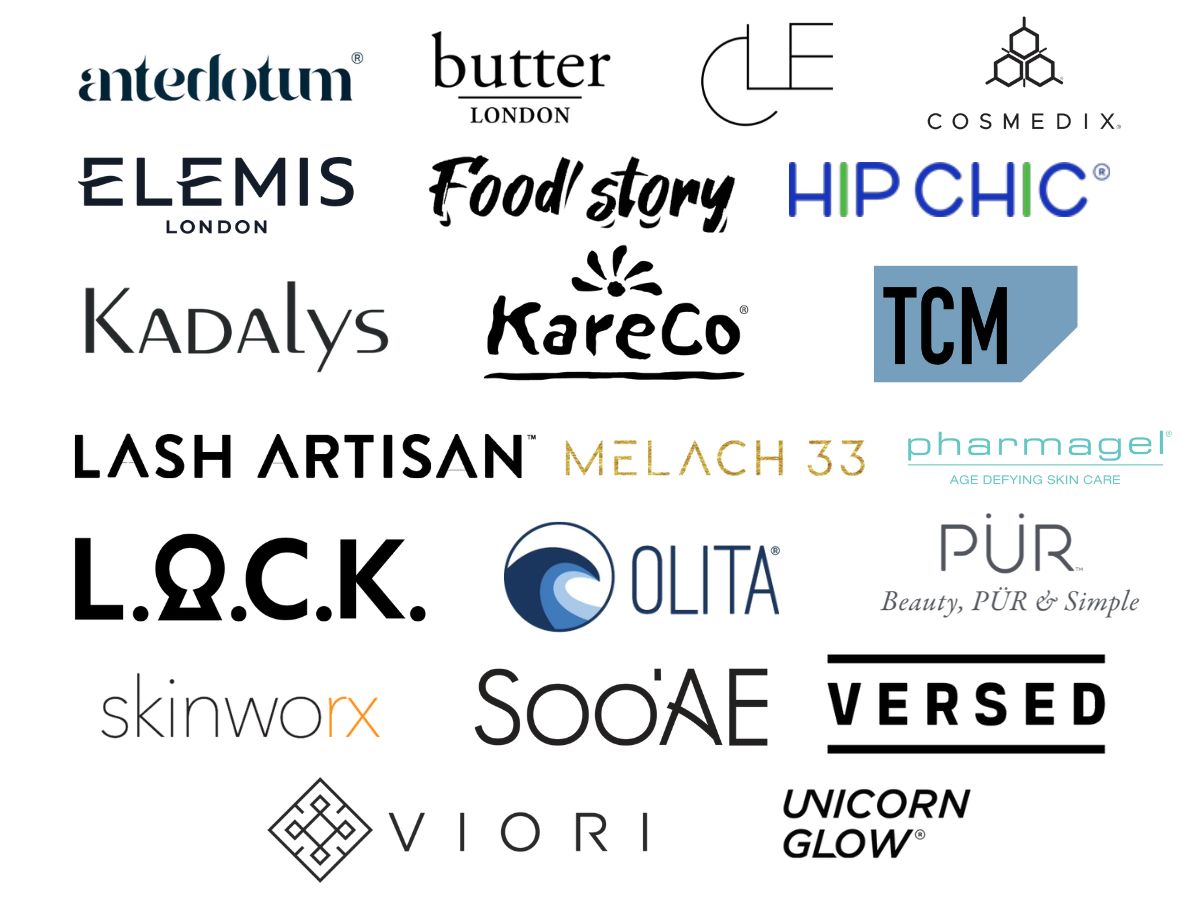 20+ Brands and Growing
Beauty Experts who have provided their credentials receive access to an ever-growing collective of brands.
Today, the following brands proudly offer generous discounts through their sales sites to qualified Beauty Experts, with many more top-selling brands forthcoming…
Perks on Top of Perks
A Beautytap Digital PRO Card gives Beauty Experts exclusive access to invitation-only events, networking opportunities with brands, and early access to new releases and exclusive collections.
Monthly digital events offer opportunities to mingle with thousands of vetted, verified experts in informal, informative ways to learn, share, and maximize your industry knowledge and connections.
In addition, industry luminaries conduct "PRO-Only" masterclasses at no additional cost to PRO card holders.
~ ~ ~
Ready to tap into this unique opportunity? Apply for the Beautytap Digital PRO Card Membership Program as a part of Beautytap's Expert Program here and read more info on the PRO program specifically here.

---
Author: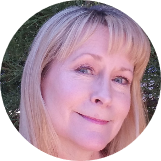 Tracy Teel
Tracy Ann Teel is a full-time freelance writer and the owner of Finesse Writing and Editing LLC. She's a tutorial writer for San Francisco Globe's beauty platform, FierceLeague.com, covering everything from skin and hair care to makeup and nail art. She writes for skincare companies, dermatologists, and cosmetic surgeons, and proudly taught at her MFA alma mater, the University of California Irvine, as a member of their adjunct faculty in English. She's been a textbook reviewer for Prentice Hall, been recognized three consecutive years in the Who's Who Among America's Teachers, and has written professionally for 30+ years. Her poetry chapbook Such Dust was published by Finishing Line Press, and her work has appeared in Alaska Quarterly Review, Rattle, Pearl, Kaleidoscope, and Lake Arrowhead Life.
---
Comments