Top Beauty Experts Share Their Secrets for Creating Client Loyalty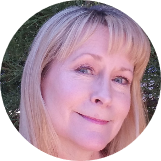 Tracy Teel
Nov 14, 2022
---
Taking care of customers once is easy. Keeping them coming back requires serious work.
As most beauty professionals know, repeat customers are the lifeblood of their career, and finding creative ways to engage with them equates to loyalty, continued patronage and a flourishing career.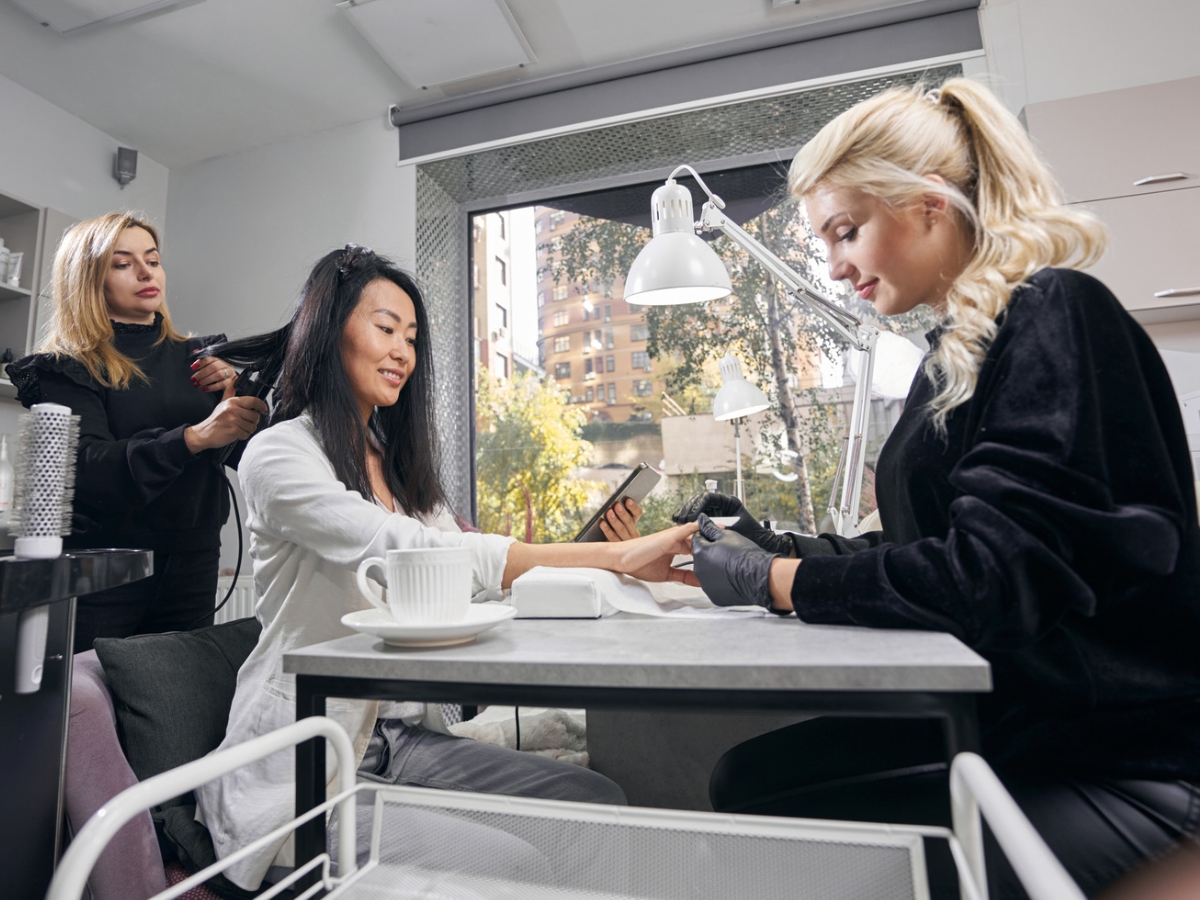 No one wants a self-care environment to feel industrial, so I went straight to the professionals here at Beautytap to learn how they achieve customer loyalty and set their services apart from the crowd.
The Importance of Setting the Mood
When it comes to setting the mood, nothing will undermine it faster than making a client wait. For Licensed Esthetician Glízia Roell, setting the mood starts with "being on time and ready to work."
Being respectful of one another's schedule is key to getting off on the right foot. For Sarah Tucker, an Aesthetic Editor offering customized in-home beauty consultations, one-on-one meetings should "feel more like a visit with your best friend—who also happens to be an unbiased beauty authority."
And every expert I interviewed emphasized the importance of establishing a relaxed, calm environment. Ambiance is achieved through subtle lighting, relaxing music, candles, and even tone of voice.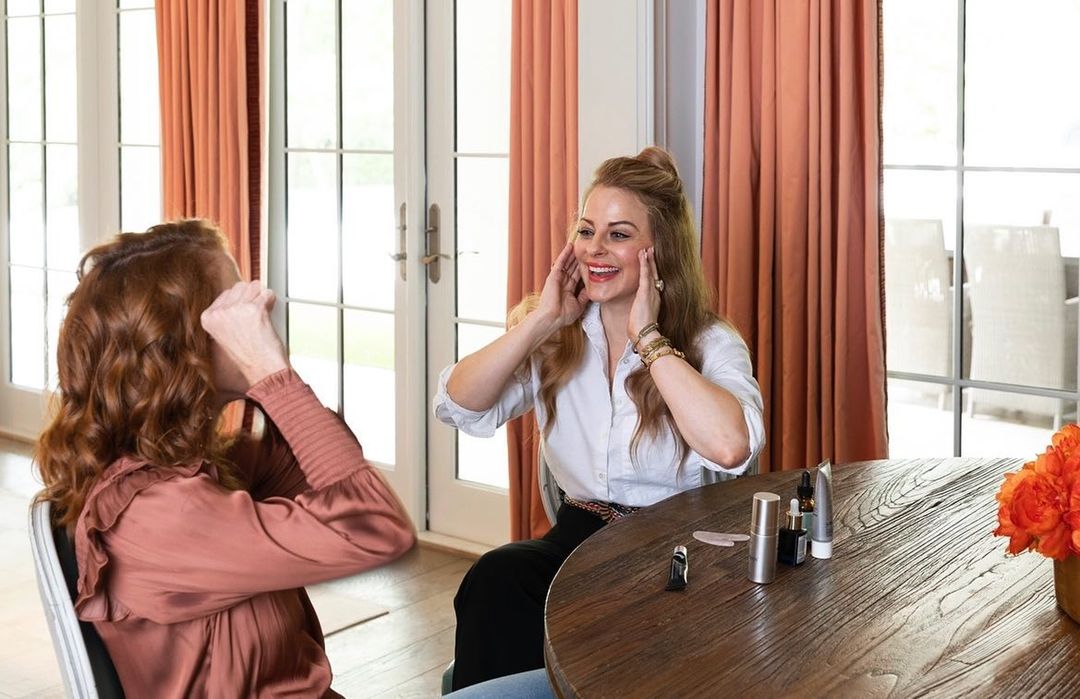 From the moment clients enter the treatment room, they become the center of the experience. Cosmetologist Quali Johnson says, "I want my clients to feel relaxed, calm and as if they can share anything with me."
This same element of trust was echoed by Licensed Esthetician Barbara Cruz, who says, "I get them to talk about their day and what they're going to be doing later on. I find when clients begin to talk, they relax and enjoy their treatment [and] usually end up falling asleep."
Never Underestimate the Power of Creativity
I've never been a fan of upselling; in fact, it can be such a turnoff that I've occasionally stopped visiting certain facilities because their practice was simply too pushy.
But when my colorist recently offered to do an $80 deep treatment for free after highlighting my hair, I jumped at the chance and paid for the service in total as an additional tip. Why? Because small kindnesses go a long way with me, and now I'm sold on the results and will joyfully do it at every visit.
Licensed Esthetician Rose Bloom gifts her clients with post-treatment goodie bags filled with skincare and makeup items, and Roell offers candy, chocolates, and skincare samples on key holidays, like Halloween, Valentine's Day, and Christmas.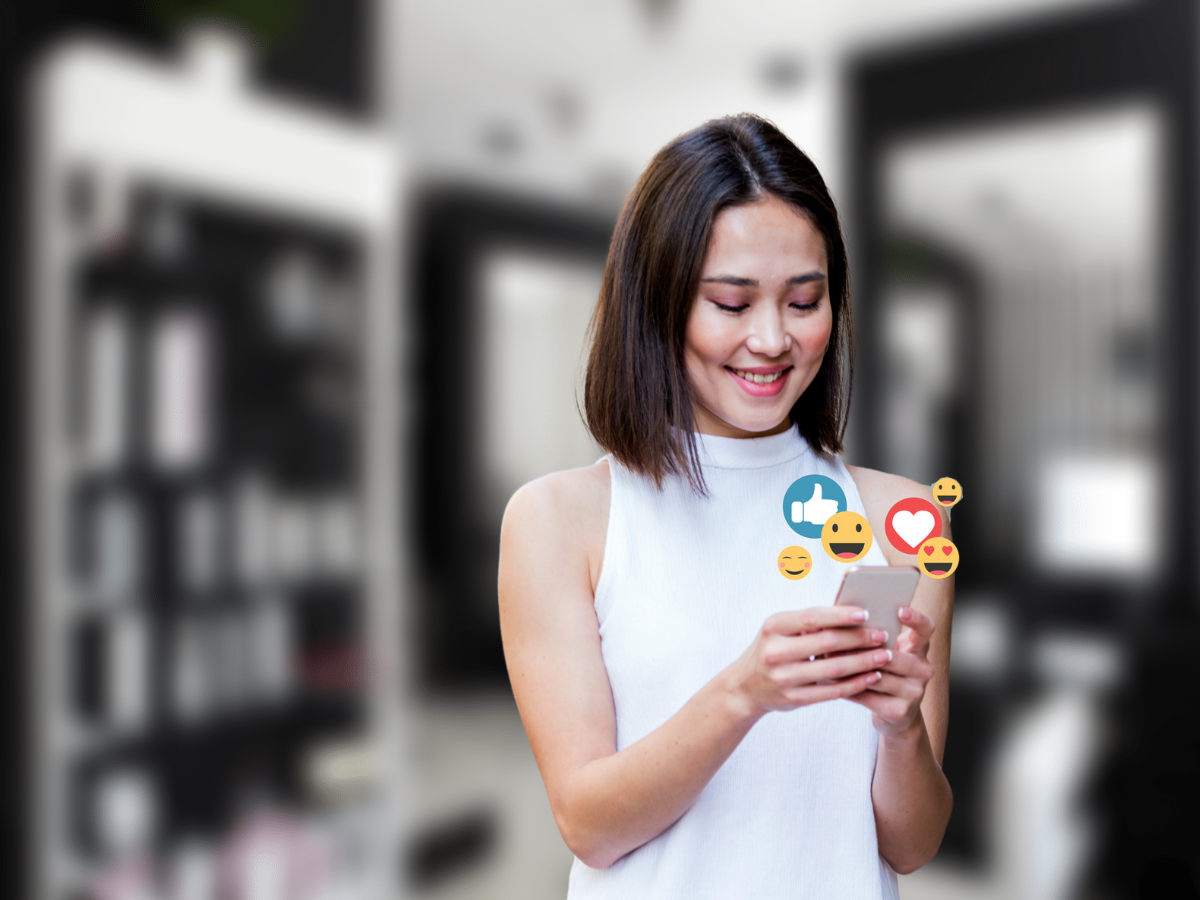 When Not to Turn to Social Media
Most of the beauty professionals I spoke with take "before" and "after" pictures (with client permission, of course) so interested clients can share them on their social channels if they wish.
Johnson explained that she's not taking on new clients at the time, so she leaves the social media sharing to her clients.
In an age where everyone is vying for attention, Johnson is taking the best approach for her business. As a result, she doesn't become inundated with requests that she would have to otherwise turn down. She also focuses her energy on providing the best services for her existing clients.
Customer Loyalty Incentives Vary
There are only so many angles you can work if you own a small business and are hoping to increase customer loyalty. That said, many beauty professionals do offer "thank you" services to customers whose referrals convert to new clients.
For Cruz, word-of-mouth often equates to new business, so "if a client recommends two paying clients, they get a free basic facial" in return.
As a Macy's Style Crew Ambassador, Michelle Whipple reminds loyal customers about Macy's weekly coupons and special savings opportunities for Bronze Customers in conjunction with the store's credit card.
She also keeps an eye out for items that fit her client's needs, so she can give them a head's up via phone or text when sales and restocks happen. 

Frequent Contact When New Offerings Are Available
Beauty professionals take continuing education seriously. Not only does it keep them abreast of the latest trends and techniques, but it often gives their customers new options for treatments and services.
"I always make sure to tell my clients that I'm updating my training," says Roell. Whether it be a new procedure, new products, a new skincare offering, or just knowledge about a new brand, she shares information as a way of keeping her clients engaged and her calendar full.
From emailing newsletters to making individual calls, close contact is crucial.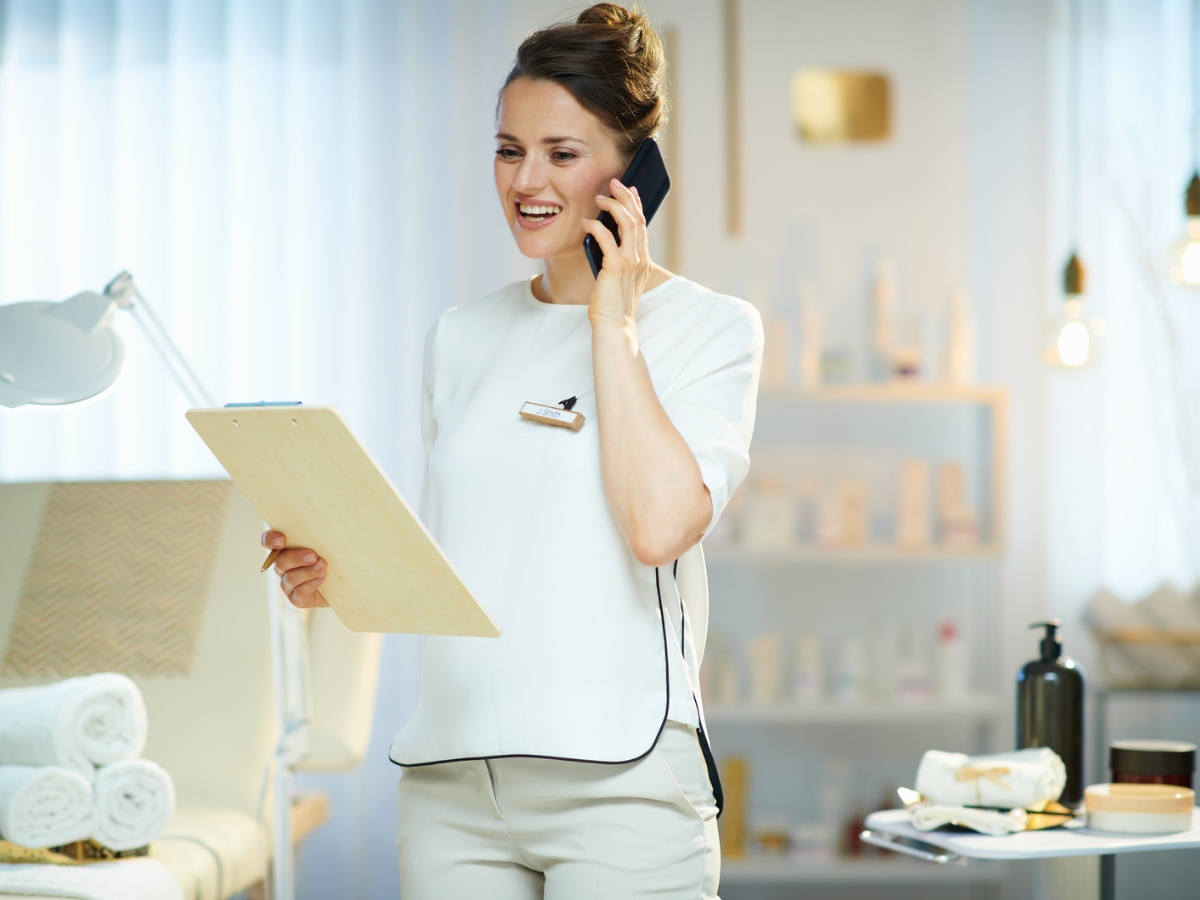 Follow-Up Is Key
Remember the first thing I said? Well, when it comes to building relationships and growing your client base, your follow-up strategy has to be on-point.
From suggesting an appointment date to pre-booking on the spot, follow-up rule number one is to never assume that your clients will return. "After I give a service, or someone buys a recommended product," Cruz says she checks in to see how things are going. "I call them in about three days and find out how their skin is feeling."
If there's a concern, she immediately asks them to return for a complimentary corrective follow-up.
Now that's exemplary customer service.
~ ~ ~
Are you doing something creative to keep your customers coming back? Please share your tips!
---
Author: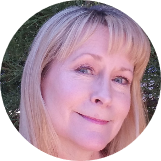 Tracy Teel
Tracy Ann Teel is a full-time freelance writer and the owner of Finesse Writing and Editing LLC. She's a tutorial writer for San Francisco Globe's beauty platform, FierceLeague.com, covering everything from skin and hair care to makeup and nail art. She writes for skincare companies, dermatologists, and cosmetic surgeons, and proudly taught at her MFA alma mater, the University of California Irvine, as a member of their adjunct faculty in English. She's been a textbook reviewer for Prentice Hall, been recognized three consecutive years in the Who's Who Among America's Teachers, and has written professionally for 30+ years. Her poetry chapbook Such Dust was published by Finishing Line Press, and her work has appeared in Alaska Quarterly Review, Rattle, Pearl, Kaleidoscope, and Lake Arrowhead Life.
---
Comments