This Revered Japanese Skincare Brand is the Secret to Plump, Flawless Skin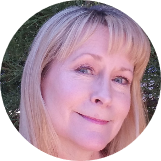 Tracy Teel
Dec 19, 2022
---
Waking up to radiant, even, hydrated skin is not a fantasy if you have these two products from Decorté in your arsenal.
---
Decorté partnered with Beautytap's diverse community of certified beauty professionals for trusted, detailed, unpaid reviews. We are sharing this post with you as part of this collaboration and to learn more about their brand. All opinions are our own. Thank you for your support.
It's difficult to find heroes in real-life, yet we seek them, nonetheless. Sometimes, we need their guidance or wisdom; often, we need them to lift us up, so we can see the beauty within ourselves.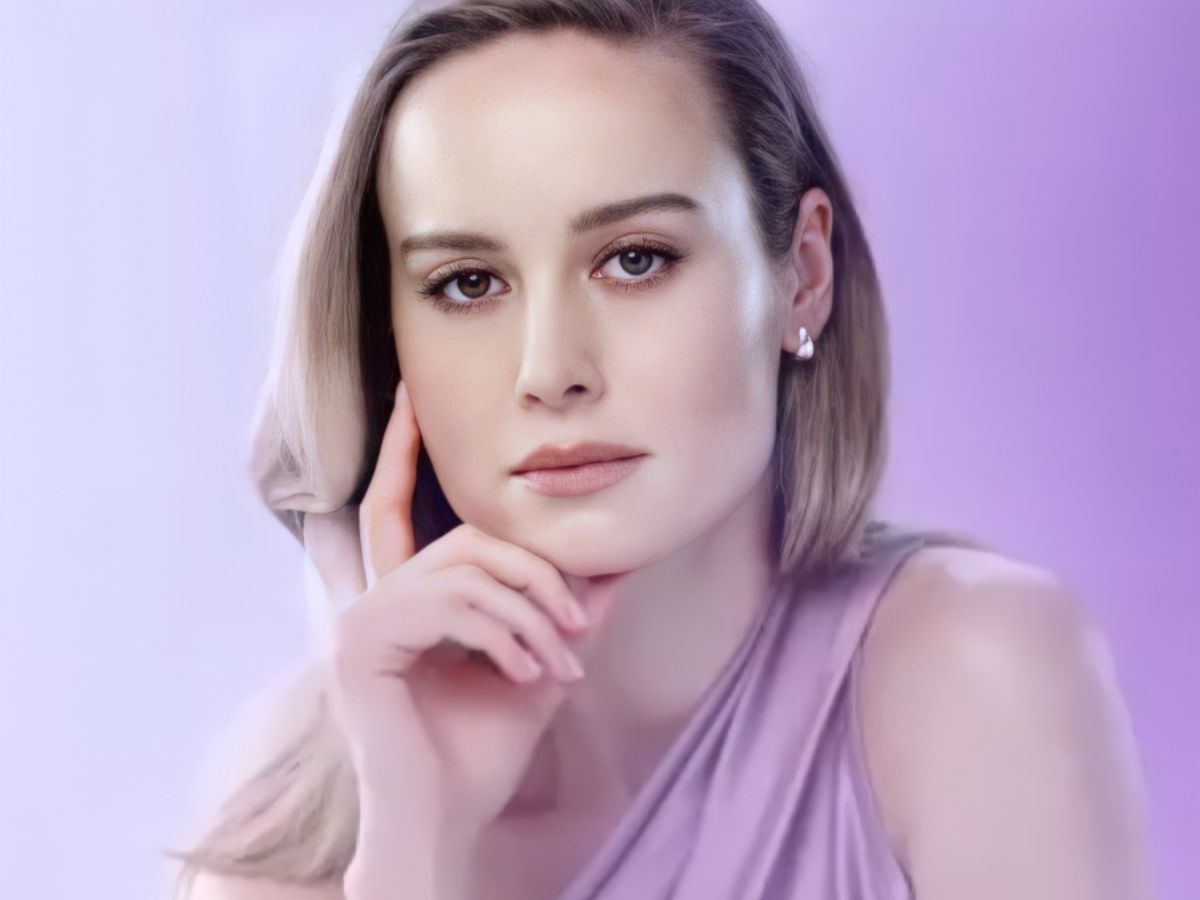 KOSÉ Corporation's founder Kozaburo Kobayashi envisioned producing exceptionally crafted beauty products that would achieve those goals even amid post-war shortages in Japan, and his grandson Kazutoshi Kobayashi, KOSÉ Corporation's President and CEO, says, "Decorté was based on a philosophy of making cosmetic products that give people hope and inspire them to dream."
Millions of women in Asia cherish Decorté, and Brie Larson, the star of Captain Marvel and Academy Award-Winning Best Actress of Room, is the company's global muse. Skincare enthusiasts are drawn to Decorté's high quality ingredients and research-based approach as well as its hydrating products and luxurious textures.
Strengthening the Microbiome with Liposomes
The skincare market is filled with products purporting to penetrate the skin and deliver active ingredients where they're needed most. The problem with absorption, however, stems from the skin's natural barrier function.
Skin prevents damaging substances from breaching the surface, so scientists have turned to liposomes as an ingredient delivery system. Think of a liposome as a small spherical capsule that encases active ingredients. The liposome penetrates the stratum corneum and gives the molecules inside an opportunity to improve the skin in a "slow, sustained fashion."
Visibly Improves Skin in Just Three Days
Decorté was the first company to utilize liposome technology in 1992, and each drop of Liposome Advanced Repair Serum contains "one trillion multilayer bio-liposomes." In the simplest of terms, layers of smoothing, softening, radiance-making ingredients are sandwiched in between layers of liposomes, and the result is a time-release formula that hydrates skin for up to 24 hours.
A host of hydrators make Decorté's silky, oil-free serum an oasis for thirsty skin. In addition to powerhouse hyaluronic acid, Decorté uses Shirakaba water from Japanese white birch trees. The sap from these special trees in Bifuka, Hokkaido can only be tapped for four weeks a year, and the living "life-giving water" supports skin's natural moisturizing factors (NMF) and barrier function.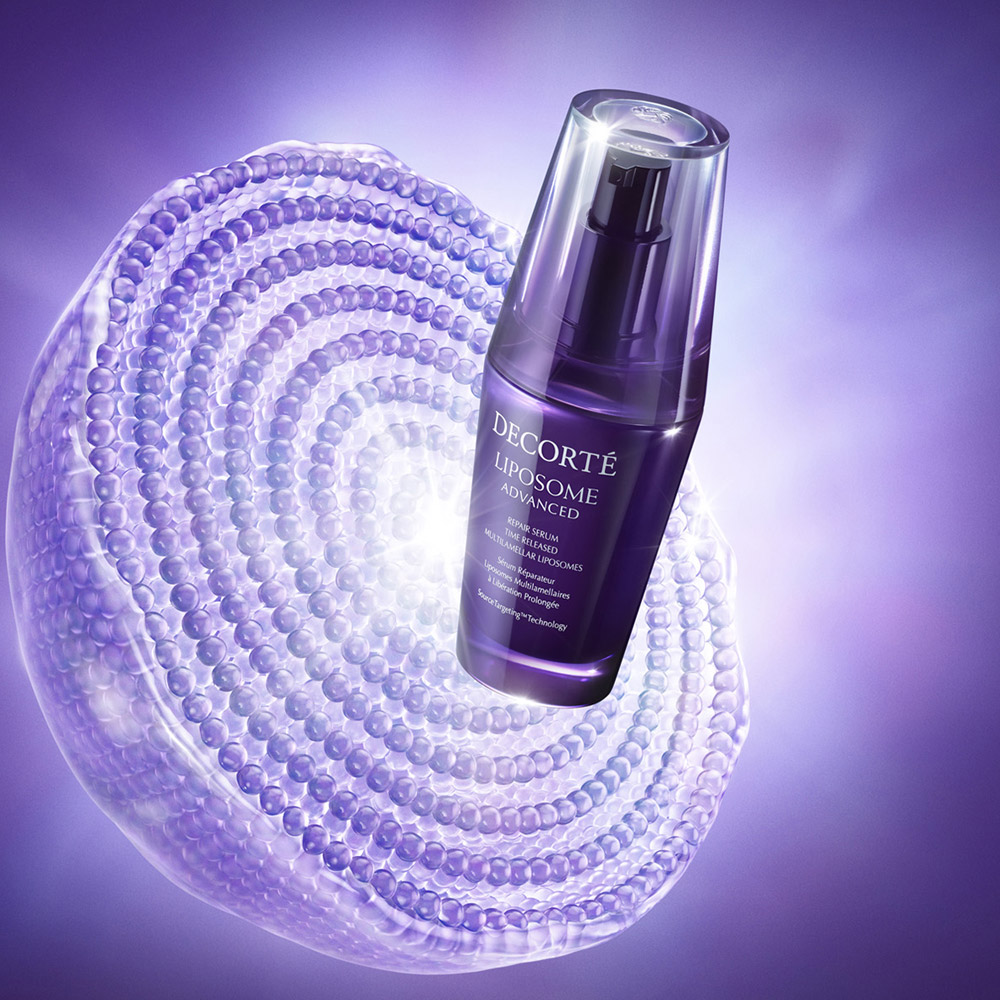 Hydration Is Only the Beginning
Scan the ingredient list for the Liposome Advanced Repair Serum, and you'll spot an ingredient that you might know about if you take collagen supplements or drink bone broth. Hydroxyproline is an amino acid found in collagen. In addition to its ability to support your skin's firmness and elasticity, hydroxyproline has antioxidant properties that make it your cellular DNA's best friend.
And since no reparative product would be complete without ingredients to enhance skin cell turnover, Decorté utilizes both a proprietary HPA yeast culture liquid and a probiotic to reverse dehydration, condition skin, improve tone, and restore that coveted glow.
Amplify Your Skin's Overnight Recovery Process
If patience truly is a virtue, then the additional ten years it took Decorté to formulate its Liposome Advanced Repair Cream was time well spent. The potent cream delivers trillions of proprietary Night Multilayer Bio-Liposomes, and you'll probably need less product than with most night creams. Just like the serum, hydration is slowly released throughout the night while skin rejuvenates.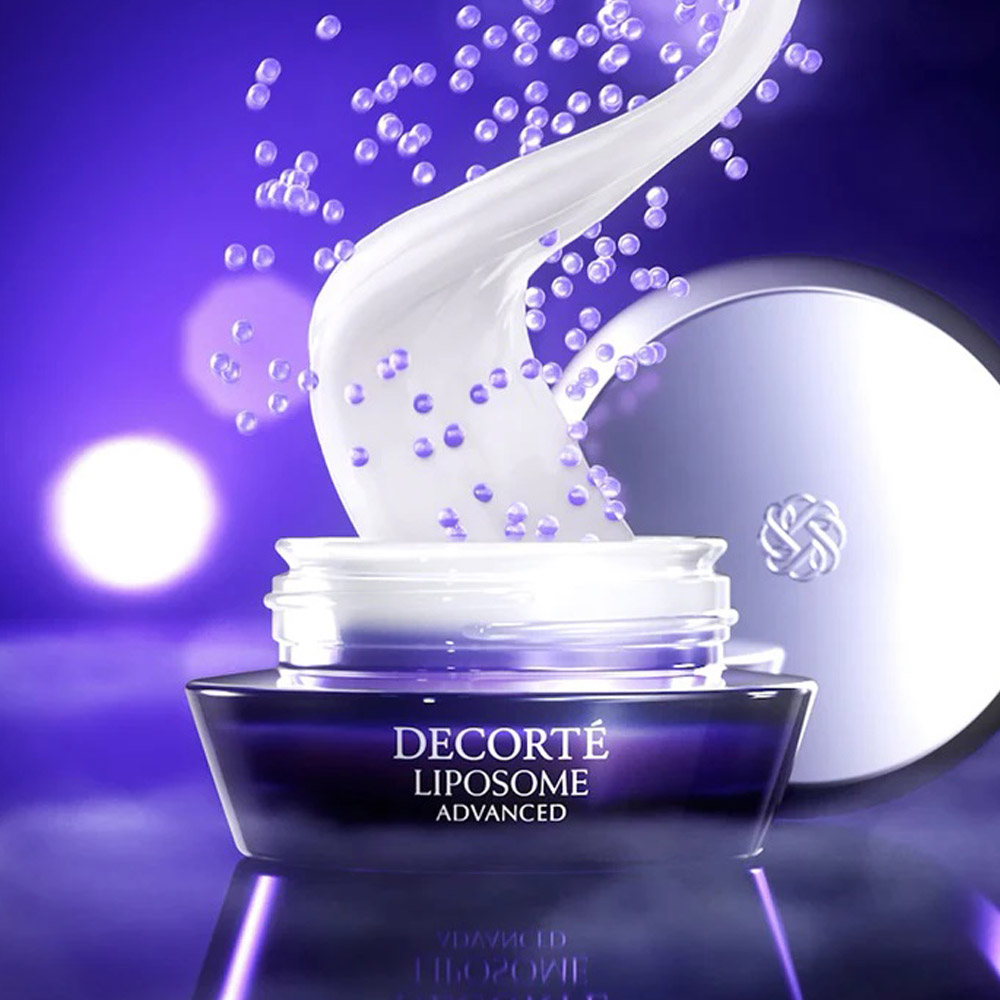 Instead of my usual almond-sized dollop, my skin found its happy place with just half that amount. When patted into the skin, this luxurious cream has a non-greasy finish and forms a beautiful barrier to prevent moisture loss while you sleep.
Since I also use Retin-A, my skin is prone to dryness and irritation and needs extra help fighting off free radical damage. Decorté's Liposome Advanced Repair Cream also features a Night Repair Activator Complex – a reparative blend of hydrating snow mushroom extract, antioxidant chardonnay grape extract, and redness-quelling licorice leaf.
Together, the decadent cream makes my skin so plump and even that it looked like I slept longer and better than I actually did!
The Short Version
If plump, radiant skin is something you want to achieve in just two steps, Decorté's Liposome products can make that happen. They turn self-care into a luxurious experience while also simplifying your routine. The luxe violet bottles housing these precious vegan formulas also look and feel elegant while being made of environmentally friendly glass.
Need I say more?
---
Author: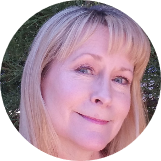 Tracy Teel
Tracy Ann Teel is a full-time freelance writer and the owner of Finesse Writing and Editing LLC. She's a tutorial writer for San Francisco Globe's beauty platform, FierceLeague.com, covering everything from skin and hair care to makeup and nail art. She writes for skincare companies, dermatologists, and cosmetic surgeons, and proudly taught at her MFA alma mater, the University of California Irvine, as a member of their adjunct faculty in English. She's been a textbook reviewer for Prentice Hall, been recognized three consecutive years in the Who's Who Among America's Teachers, and has written professionally for 30+ years. Her poetry chapbook Such Dust was published by Finishing Line Press, and her work has appeared in Alaska Quarterly Review, Rattle, Pearl, Kaleidoscope, and Lake Arrowhead Life.
---
Comments