Meet Five of Beautytap's Professional Experts and Discover Why Top Beauty Brands Value Their Product Reviews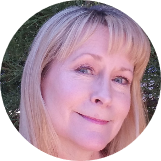 Tracy Teel
Jun 29, 2022
---
Need trusted advice before making product purchases? Head to Beautytap for reviews by actual beauty experts.
---
Beauty Experts fill a vital role here at Beautytap. While they share a deep common passion for beauty, their individual strengths and skillsets are far greater than what their portfolios convey.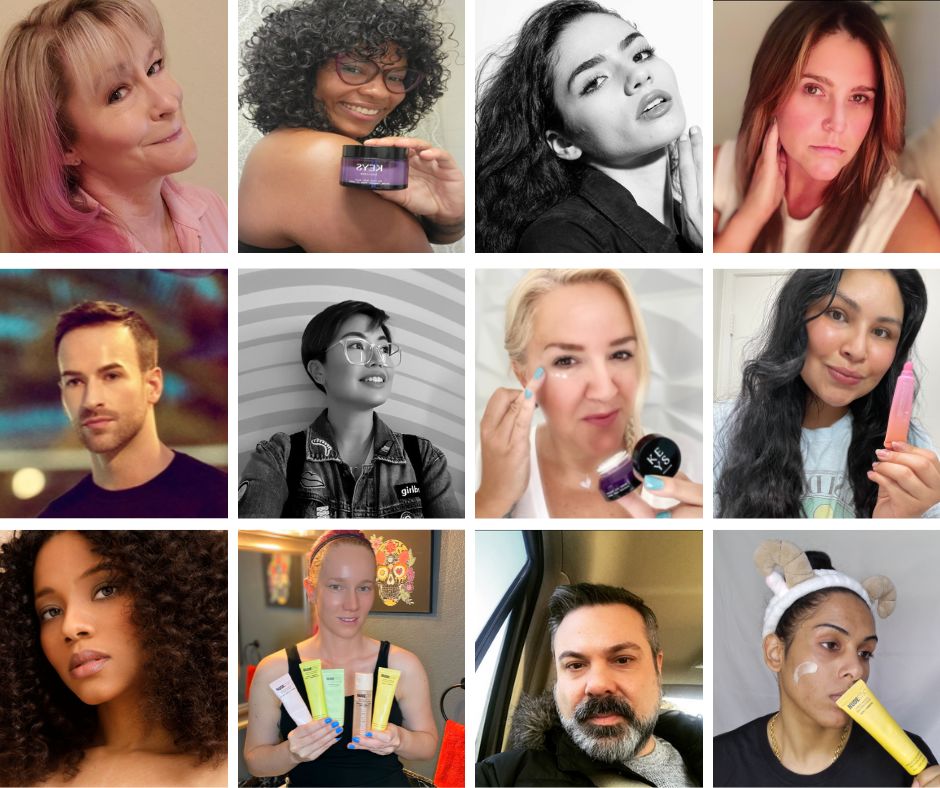 With over 50,000 applicants to the innovative Beauty Expert program, this is a highly coveted role. These vetted professionals, all with a minimum of two years of experience, are given the opportunity to build their careers in the digital space. They gain valuable education from revered industry leaders through the hosted Master Classes, receive and experience new cutting-edge products and write thoughtful, honest, SEO-driven product reviews that are shared with their clients, their social followers, and the Beautytap community.
And best-selling brands including K18, Elemis, NudeSkin, Kosas, Keys Soulcare, and ALO have all partnered with Beautytap for these game-changing beauty expert reviews.
So, without further ado, it's time for a Meet and Greet!
Carmela (Chyla) Guerrero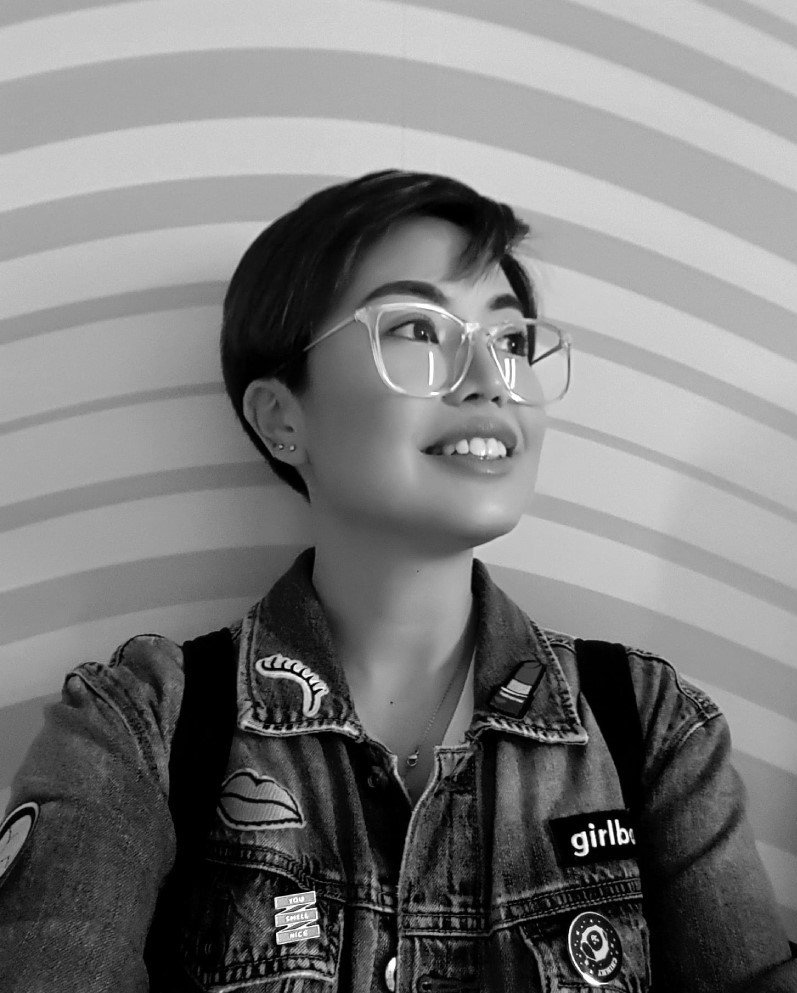 Professional Makeup Artist for Michael Kors, Anne Klein, BCBG and London Fog
Former Chief Makeup Artist for NYX Cosmetics, Philippines
10 years of beauty industry experience
Peruse Chyla Guerrero's portfolio , and you'll see why her clients rely on her makeup recommendations. "Clients ask me to list the products I used on them the day after I've done their makeup because they're heading to the store to buy them. That's when you know they trust you." Chyla stays abreast of skincare and makeup launches and refuses to use overhyped, low performing products. "In my line of work, quality products are essential. I won't use or recommend a concealer that claims to be long-wearing if it cakes easily."
Word of mouth has new clients seeking her advice. "I suggest products I've used not just on myself but also on my other clients. If it works for all of us, then those are the brands that I promote. Because of this, clients trust me and my recommendations, so they refer their families and friends to me." And since she has such extensive experience working with different faces, she's very attuned to what works for a number of age groups and skin types.
Bradley Bobich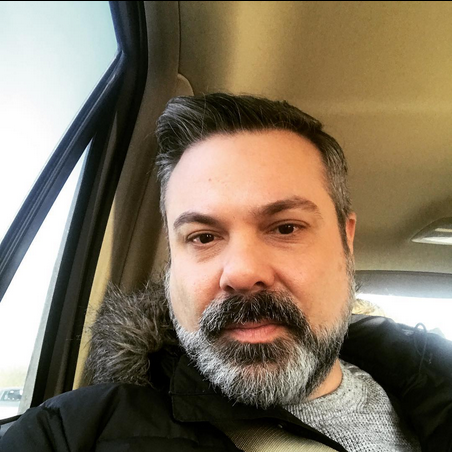 Licensed Esthetician for the Soothe Network
Freelance Sales Support for Elizabeth Arden and Skyn Iceland
26 years of beauty industry experience
Bradley Bobich became an esthetician after spending nearly two decades working with big brands in premiere venues like Neiman Marcus, Saks Fifth Avenue, and Barneys New York. Why take that step? To "legitimize my career," he says. Today, clients seek his guidance because they know his history. "They know I've worked for many brands and that I'm not just trying to sell them one brand. To them, I'm like an encyclopedia of skincare."
Long-term connections run deep, and Bradley says, "I'll get a message from someone I haven't spoken to in 20 years, suddenly asking me for skincare or makeup advice." And the reason behind their queries? Bradley is "an ingredient nerd." He also believes that listening to a client's needs while providing a consultation is the best way to help them find products that match their expectations.
Zephorah Nuré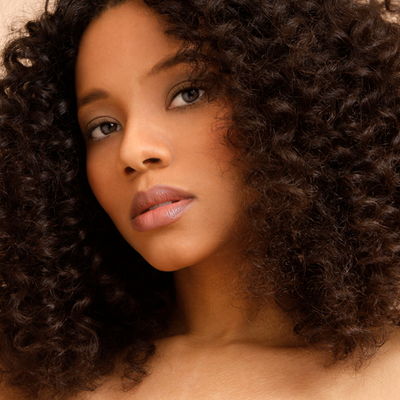 Spa Boutique Owner
Professional Model
15 years of beauty industry experience
Zephorah Nuré has beauty knowledge from multiple perspectives and has worked with major brands in the industry. "I transform my experience into written work and video content," she says, "to educate them." As with all the Beauty Experts featured here, she is dedicated to furthering her education. "I've learned about cruelty-free products and the difference between vegan and non-vegan brands [as well as] how ingredients work with the skin, and how beauty brands differ by price points."
"My primary focus," Zephorah says, "is on hair, especially curls. Some of my clients are losing hair because they are stressed out, especially the ones in their mid-30s to mid-40s, and many of them ask about products for sensitive scalps and hair loss." And even when products don't suit her personal needs, as a professional, Zephorah knows
"how to remain optimistic about a brand."
Jenny Roberts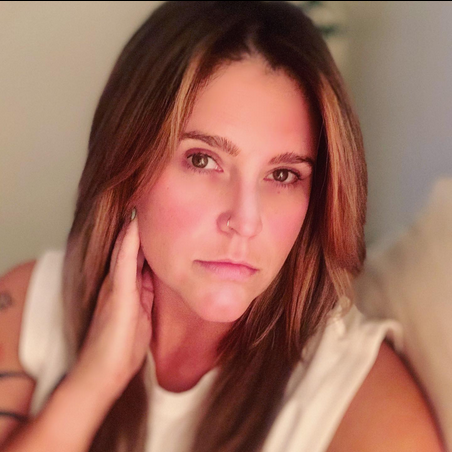 Professional Makeup Artist
14 years of beauty industry experience
From being passionate about makeup to doing ingredient-centric research, Jenny Roberts "started out just like everybody else. Confused and sometimes overwhelmed by all the choices, or lack thereof" in the world of beauty. What sets her apart, however, is her willingness to soak up knowledge. "I have trained in salons, retail stores, and aesthetic programs and acted as a sponge, absorbing as much education as I can to make sure that my client's trust never waivers."
The majority of Jenny's clients are referrals, which she credits to the way she nurtures her existing relationships. "By obtaining clients this way, a level of trust has been established because they are getting to know me through someone they already know and trust. I get asked for beauty advice daily [and would] never offer up something that I do not have at least some cursory knowledge of because I want to maintain my integrity as an expert and the integrity of the brands I am representing."
Tracy Teel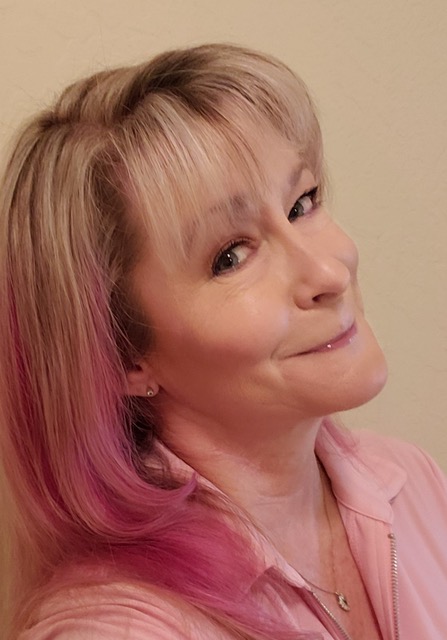 Former UC and CSU Creative Writing Professor
11 years of beauty industry experience
As the author of this article and dozens of others here, I would be remiss if I didn't mention my own experience in the beauty industry. My background is that of a young skincare devotee, courtesy of infomercial skincare brands, and a loyal, but late in life, K-beauty enthusiast. Teaching was, and still is, my passion, so I combined what I do best – researching, writing, and educating – with what I love most – beauty.
Women in their 40s and 50s write to me weekly (sometimes daily) for skincare advice because I'm over 50 and I always test products (thanks to Beautytap) that target our common concerns – aging and reversing the tell-tale signs of sun damage – and recognize the difference between hype and hope.
To learn more about how to join Beautytap's Beauty Expert Program, click here.
For brands interested in partnering with Beautytap for detailed, honest, SEO-driven product reviews, click here.
---
Author: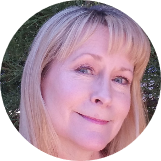 Tracy Teel
Tracy Ann Teel is a full-time freelance writer and the owner of Finesse Writing and Editing LLC. She's a tutorial writer for San Francisco Globe's beauty platform, FierceLeague.com, covering everything from skin and hair care to makeup and nail art. She writes for skincare companies, dermatologists, and cosmetic surgeons, and proudly taught at her MFA alma mater, the University of California Irvine, as a member of their adjunct faculty in English. She's been a textbook reviewer for Prentice Hall, been recognized three consecutive years in the Who's Who Among America's Teachers, and has written professionally for 30+ years. Her poetry chapbook Such Dust was published by Finishing Line Press, and her work has appeared in Alaska Quarterly Review, Rattle, Pearl, Kaleidoscope, and Lake Arrowhead Life.
---
Comments