How Exosomes Can Help Reduce the Signs of Aging, According to Leading Dermatologists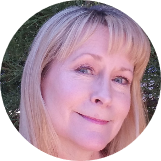 Tracy Teel
Jul 27, 2022
---
This advanced regenerative treatment is causing a stir and for good reason.
---
One thing that we often take for granted is the body's ability to heal itself. Think about the last breakout you had. Even while your chosen cleanser and acne treatment are speeding the healing process along, your body is constantly creating fresh skin cells and pushing them to the surface.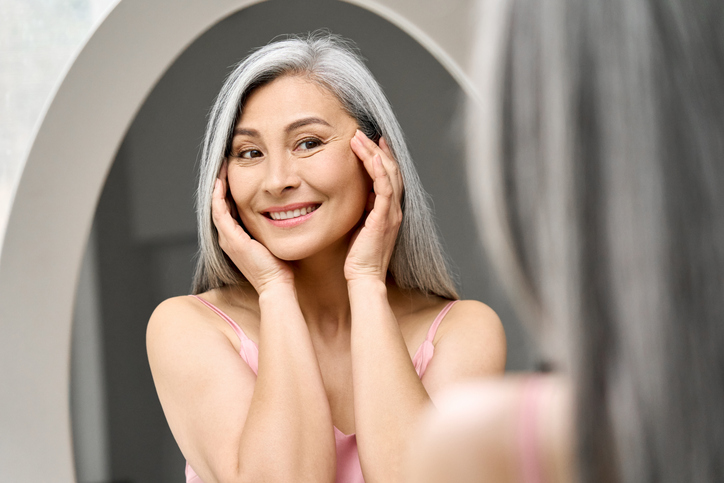 For most people, skin cell turnover takes "40-56 days." Unfortunately, that process slows with age as does skin's collagen production and natural regenerative efforts. Luckily, regenerative medicine aims to create treatments utilizing the body's own cells to not only heal and repair damaged tissue but to make it function more like it did in its youth.
Say Hello to Exosomes
Exosomes are at the forefront of using our own cells to calm inflammation, reduce pain, recover after an injury, and increase our ability to heal in general. "Exosomes are lipid bilayer membrane micro-vesicles secreted by cells that carry growth factors, mRNA and miRNA with cell-signaling proteins to repair and regenerate," says NY based board-certified dermatologist Dr. Marina Peredo. "They have anti-inflammatory cytokines that can help reduce signs of aging."
What Are Exosomes?
If you're familiar with stem cell therapy, then you know that stem cells have an unparalleled ability to be cultivated and grown into specific types of cells. They also have another function – they secrete exosomes. As board-certified dermatologist Dr. Tess Mauricio so aptly described them in her recent interview with the Beautytap Talks team, "Exosomes act like intracellular mail." They deliver RNA, DNA, and proteins to other cells in the body.
According to researchers, mesenchymal stem cells (MSCs) "are the most extensively clinically trialed cells with an established record of safety in human patients and are currently approved for use in highly intractable inflammatory disorders." Research has shown that topical MSC exosome application reduces the inflammation of psoriasis without causing the adverse effects associated with most oral medications.
Types of Therapies
While research continues, injectable or intravenous regenerative procedures utilizing exosomes include treatments for hair loss, vaginal rejuvenation for menopausal women, joint therapy, erectile dysfunction, and facials. Exosomes stimulate hair growth in sleeping follicles, improve vaginal lubrication and elasticity, reduce painful joint inflammation, and increase blood flow to improve men's sexual health.
Now, imagine utilizing your body's own exosomes topically. Essentially, you'd bypass the lengthy internal process and go straight to seeing visible results. Dr. Tess explained that, "There are different topicals now that are trying to mimic [the regenerative effects] that can be done in the clinic." They utilize an individual's "own growth factors and regenerative stem cells to take the skin to a younger state."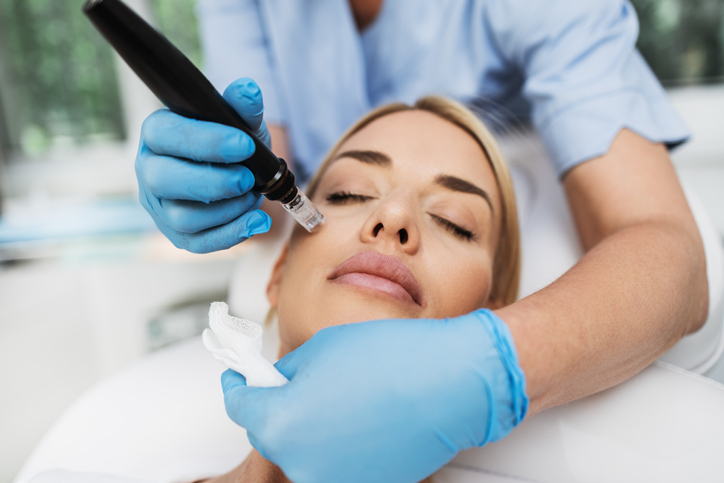 Post-Treatment Healing
Dr. Peredo applies Exovex by Exocel Bio to the skin immediately following HydraFacials, laser treatments, Clear + Brilliant, and microneedling procedures. "It enhances the results of energy-based treatments, decreases redness and burning, and reduces post-procedure downtime," she says.  "Exovex exosomes have 10 to 100 times greater variety of growth factors as compared with PRP, while also reducing inflammation." After a laser treatment, patients often report a burning or heat sensation, but according to Dr. Peredo, applying exosomes cuts down the discomfort by 50%. "Patients will notice a decrease in redness and inflammation that occurs after the treatment because exosomes help to repair and rejuvenate damaged tissue."
Studies show that topical applications don't significantly penetrate the skin because the skin's defensive layer is doing its job by preventing potentially damaging elements from getting in. But when combined with an in-office microneedling procedure or other microchannel-inducing element, such as marine sponge Haliclona sp. spicules (SHSs), exosomes penetrate the stratum corneum and aid in tissue repair and regeneration. "Exosomes greatly reduce redness that occurs after microneedling; typically, the downtime associated with energy-based devices is reduced by up to 80%," adds Dr. Peredo. 
Exosomes such as Exovex are for professional use only according to Dr. Peredo. "They are cryopreserved and require a trained professional to be applied properly." But further applications for exosomes are still in the works, so be on the lookout for new breakthroughs.
The future is looking quite luminous.
---
Author: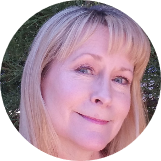 Tracy Teel
Tracy Ann Teel is a full-time freelance writer and the owner of Finesse Writing and Editing LLC. She's a tutorial writer for San Francisco Globe's beauty platform, FierceLeague.com, covering everything from skin and hair care to makeup and nail art. She writes for skincare companies, dermatologists, and cosmetic surgeons, and proudly taught at her MFA alma mater, the University of California Irvine, as a member of their adjunct faculty in English. She's been a textbook reviewer for Prentice Hall, been recognized three consecutive years in the Who's Who Among America's Teachers, and has written professionally for 30+ years. Her poetry chapbook Such Dust was published by Finishing Line Press, and her work has appeared in Alaska Quarterly Review, Rattle, Pearl, Kaleidoscope, and Lake Arrowhead Life.
---
Comments