The Best Sunscreens Recommended by Doctors and Beauty Experts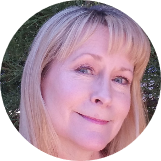 Tracy Teel
Aug 22, 2022
---
These 11 favorites deserve your loyalty.
---
At Beautytap, we talk about sun protection year-round because it's a daily necessity. Yes, summer may be almost over, but that doesn't mean it's time to forget about applying SPF.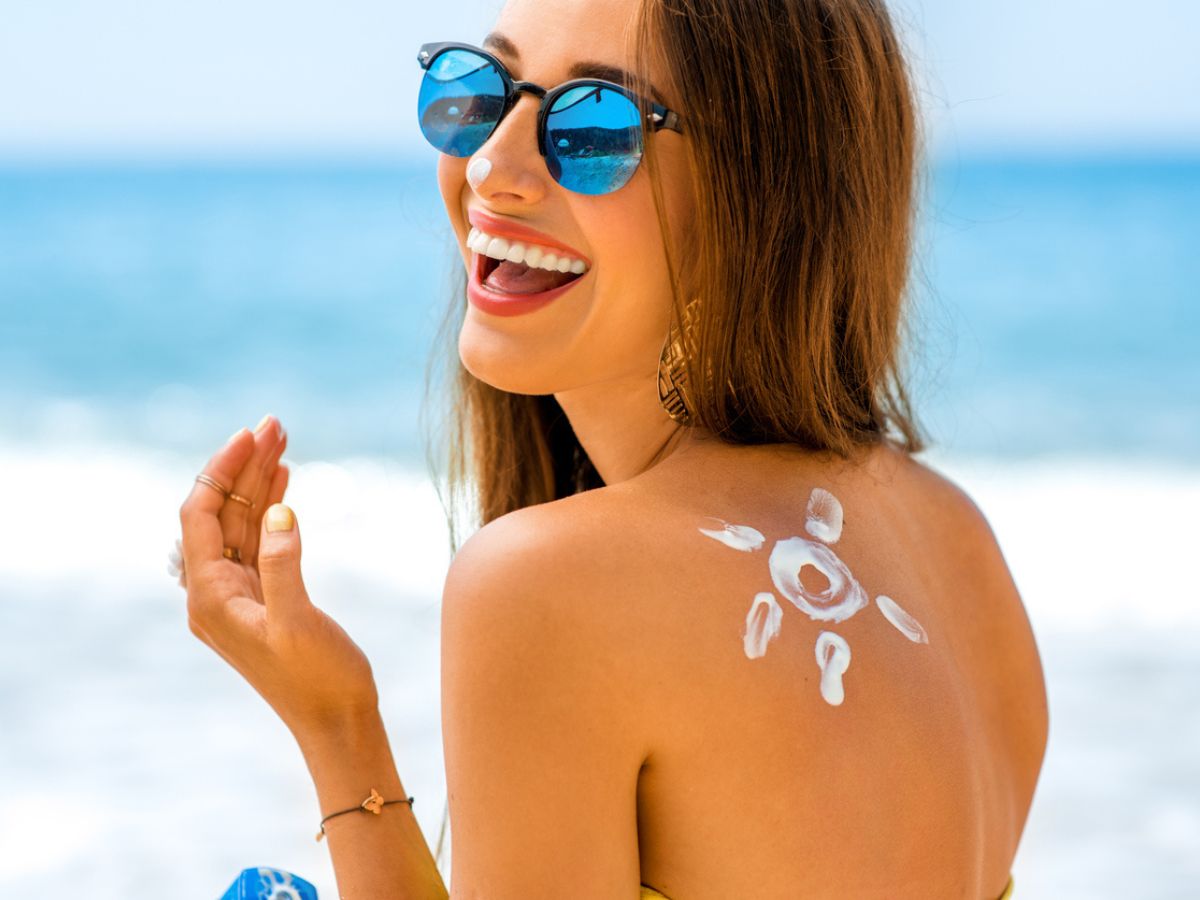 Still, not everyone enjoys wearing it. Dr. Kay Durairaj, one of Beautytap's Advisory Board members says, "Some people don't like putting on sunscreen because of the white cast, how heavy it feels on our skin, and the greasy feeling. However, it's important to wear SPF because 90% of our skin aging is caused by sun exposure."
Whether you choose your sunscreen based on the protection level, the ingredients, or how well it functions while blurring your imperfections, we've got you covered.
These advanced formulations top the list for both our professional Beauty Experts and esteemed Advisory Board doctors.
d'Alba Waterfull Essence Sunscreen SPF 50+ PA++++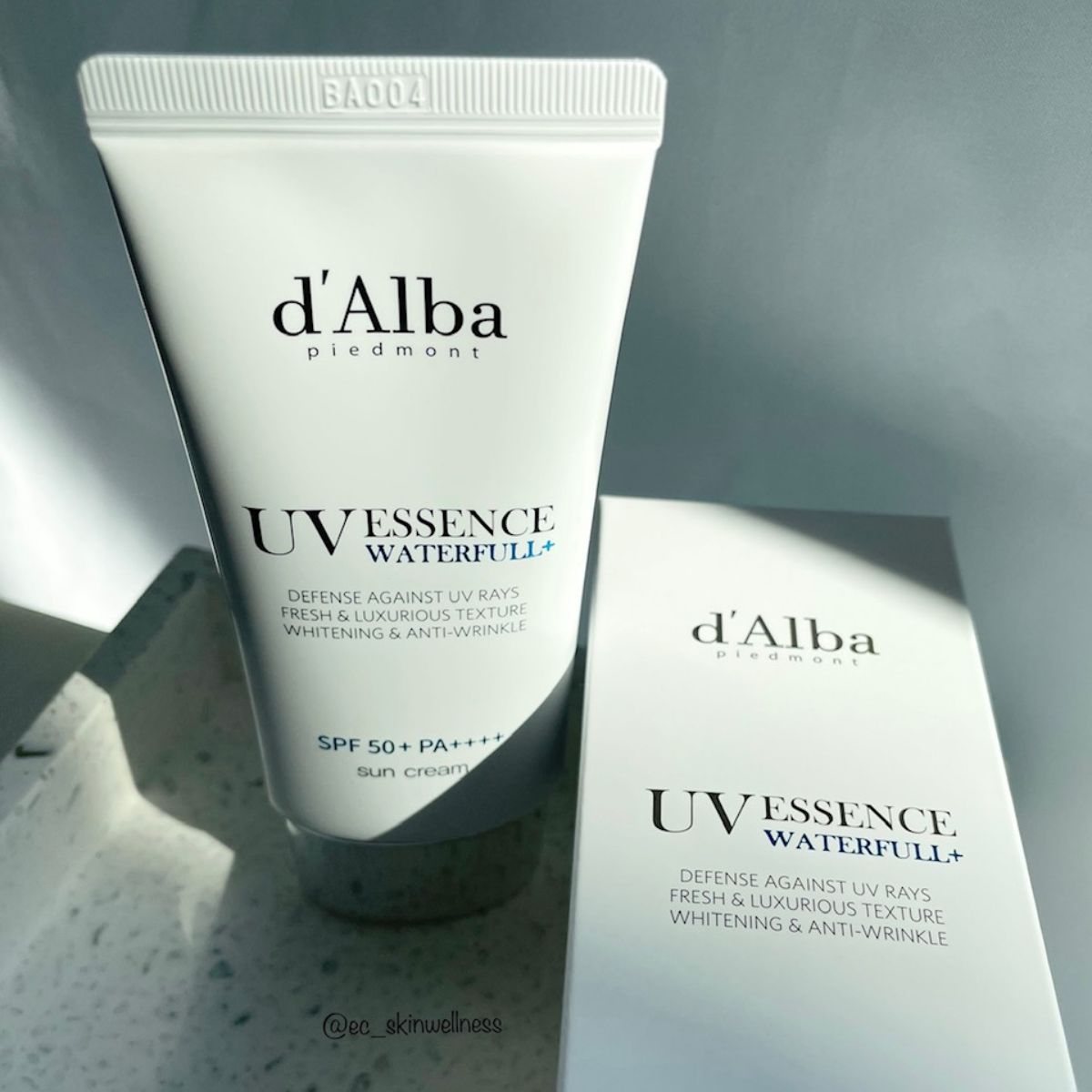 Many Beauty Experts have a soft spot for Korean sunscreens, and d'Alba is further proof. d'Alba's Waterfull UV Essence harnesses the antioxidant powers found in white truffles, and it's also rich in vitamin C, which research has shown, "limits the damage induced by ultraviolet (UV) light exposure."
Couple those photoprotective qualities with a beautiful fresh scent and water-light texture, and it's easy to see how it attained a 4.9 star rating with the Beautytap community. From the consistency to the finish, this will convert even the most sunscreen-adverse into believers.
Beauty Expert and Skincare Esthetician Dorian Holguin says, "My favorite sunscreens have a stunning texture that blends in easily, even in facial hair... well d'Alba made it feel luxurious."
Plus, it fights off free radical damage from blue light, and it's 100% V-label certified vegan.
Vacation® Classic Spray Broad Spectrum SPF 30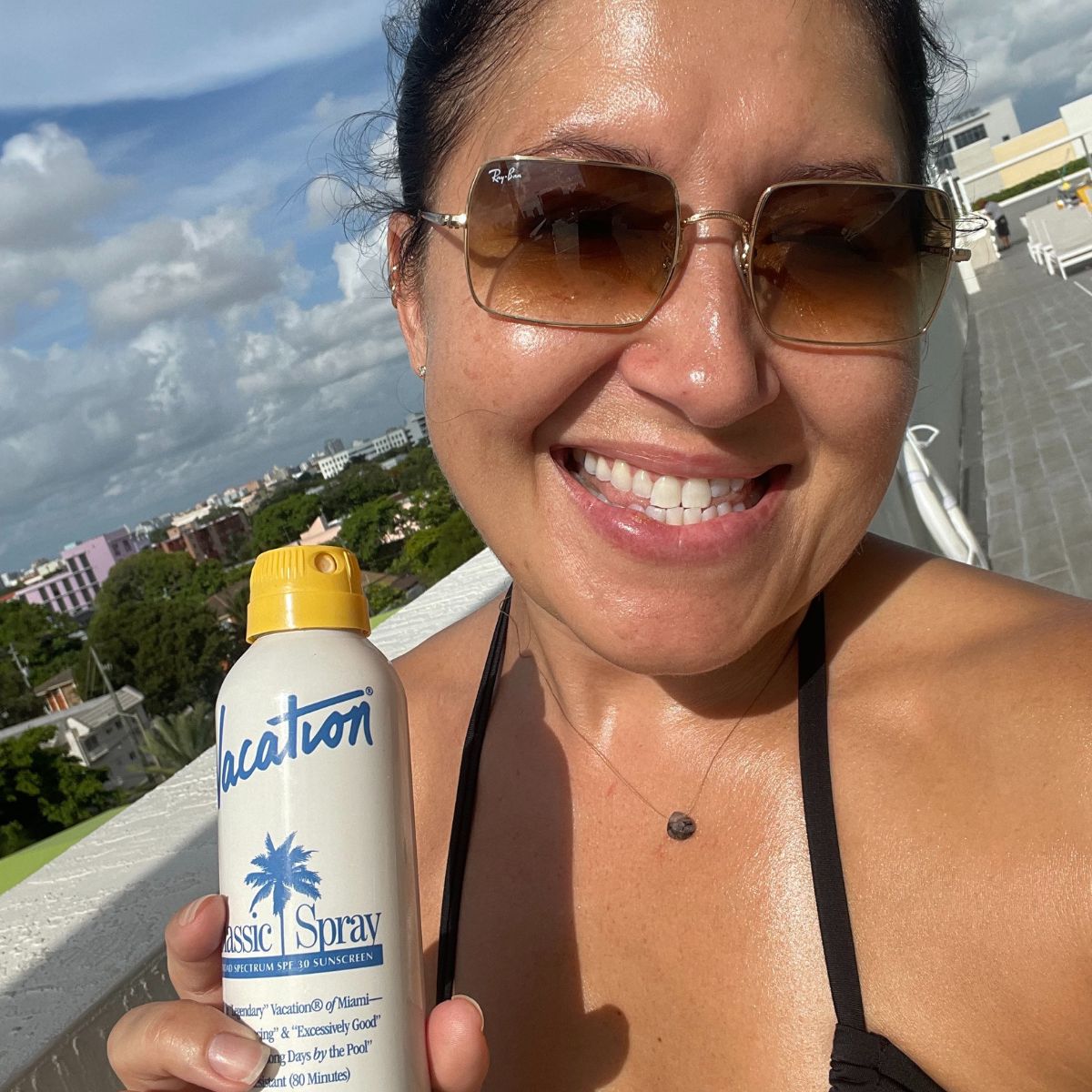 When your sunscreen needs skew toward thoughts of tropical ocean breezes and steel drums, Vacation's Classic Spray Broad Spectrum SPF 30 will whisk you away on a paradisical holiday. Marketed as the "World's Best-Smelling Sunscreen," Vacation's non-aerosol, chemical SPF spray is water-resistant for 80 minutes, and was developed with Dr. Elizabeth Hale, a VP of the Skin Cancer Foundation.
The combination of banana extract and coconut oil feature prominently in the brand's signature scent developed with ARQUISTE Parfumeur, and the spray dries down almost instantaneously, so you can turn your thoughts to more leisurely activities.
P.S. There's a QR code on the canister that allows you to access Vacation's Poolsuite FM Luxury Internet Radio wherever you're lounging.
KD Clear Sheer Sunscreen SPF 50+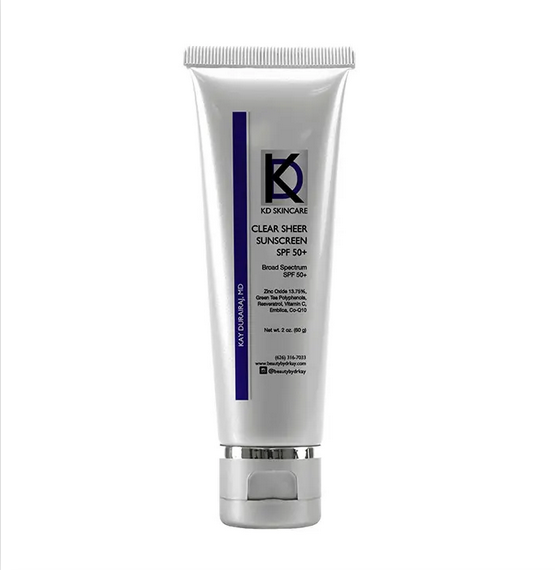 KD Clear Sheer Sunscreen SPF 50+ from Dr. Kay Durairaj has 13.75% zinc oxide yet "doesn't leave a white cast and works well on all Fitzpatrick skin tones." Dr. Kay's formula is also good "for those who are struggling with oily skin or any sort of skin issues."
It contains a host of antioxidant-rich ingredients, including emblica – which delivers a "statistically significant reduction in UV-induced pigmentation" – as well as vitamin C, green tea polyphenols, resveratrol, retinyl palmitate, and CoQ10.
Pack all of that into a weightless, transparent formula, and you have a recipe for better skin.
ISDIN Eryfotona Ageless Broad Spectrum SPF 50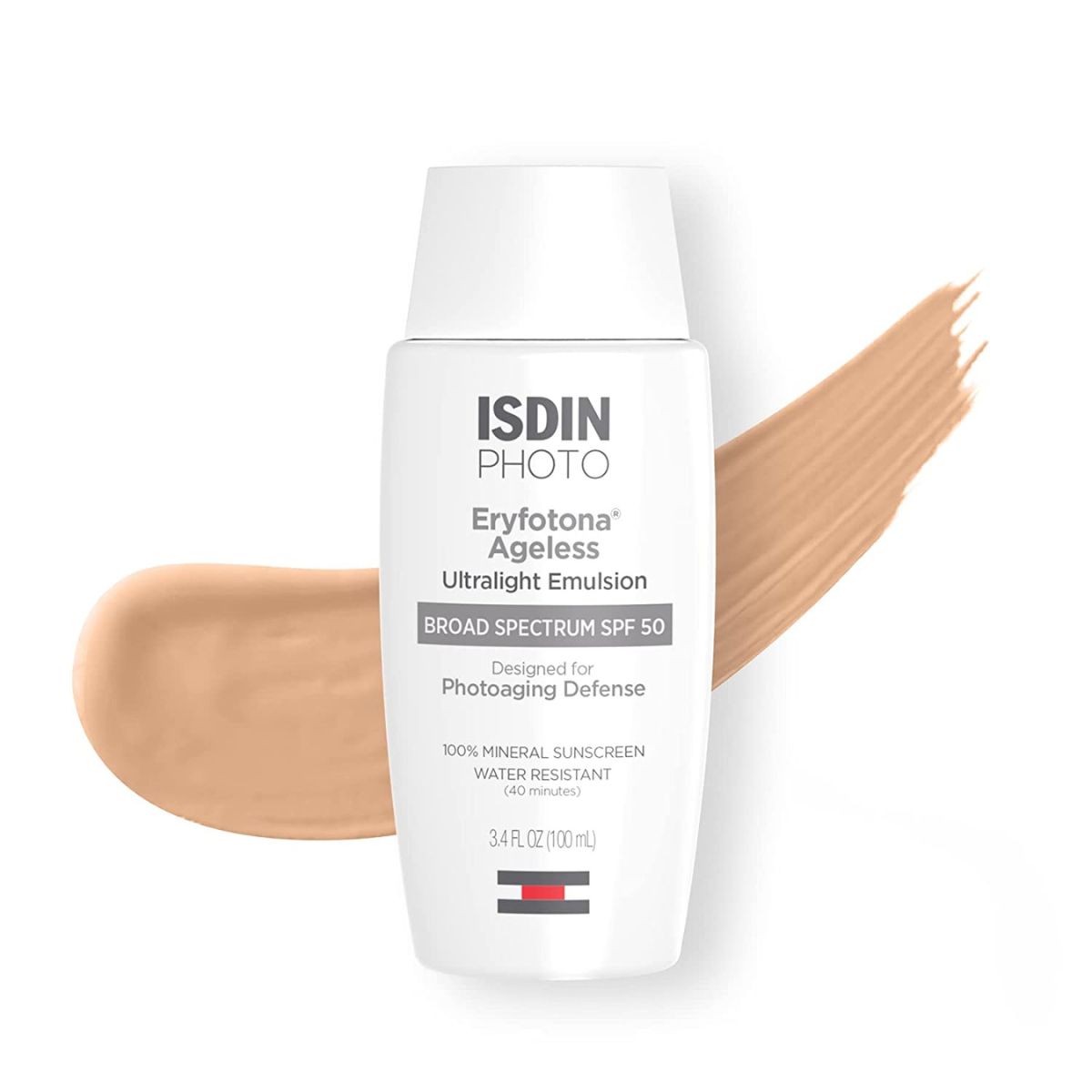 I've used many products from ISDIN over the years, so I was delighted when two of Beautytap's Advisory Board Members recommended this brand. Dr. Ava Shamban and Dr. Glynis Ablon both tout the ISDIN Eryfotona Ageless Broad Spectrum SPF 50.
In a Beautytap Talks event, Dr. Shamban mentioned that the micronized formula (a process that downsizes the zinc particles and makes the sunscreen less opaque) "floats on really nicely."
Dr. Ablon likes the "enzyme repair technology for those of us who have been sun worshippers" in our less educated youth. The added peptides, vitamin E, and DNA Repairsomes™ make this even more appealing to the ingredient junkie in me.
Obagi Sun Shield Tint Broad Spectrum SPF 50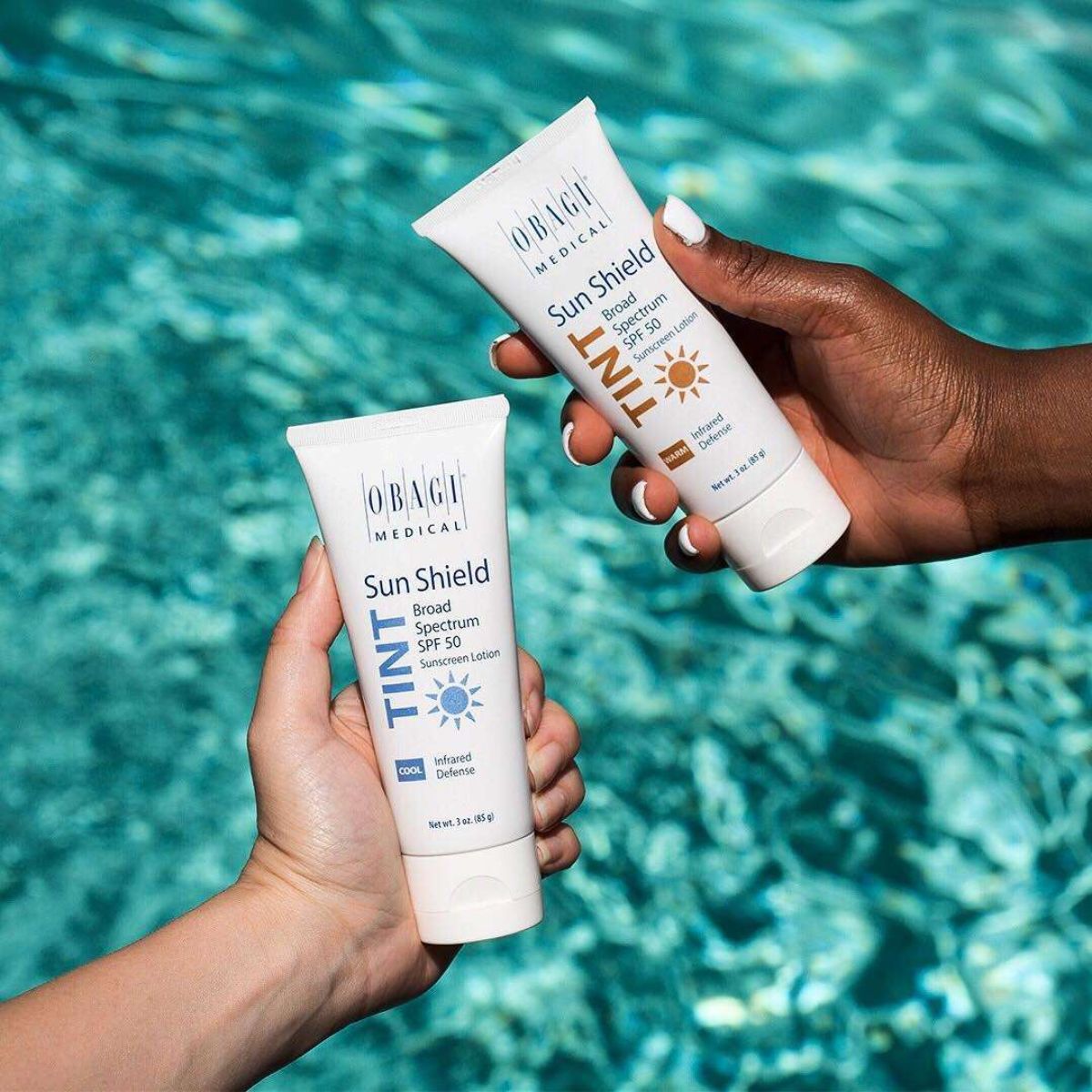 Love a tinted sunscreen but can't find one that fits your skin's undertone? The Obagi Sun Shield Tint Broad Spectrum SPF 50 comes in cool and warm tones. Cool is best for individuals with pink or beige undertones, and Warm is designed for beauties with olive or golden undertones.
Clearing that hurdle is no small feat, nor is creating a hybrid physical/chemical formula for full protection against UVA/UVB/IR/HEV and blue light.
Yonka SPF 50 High Protection Sunscreen Cream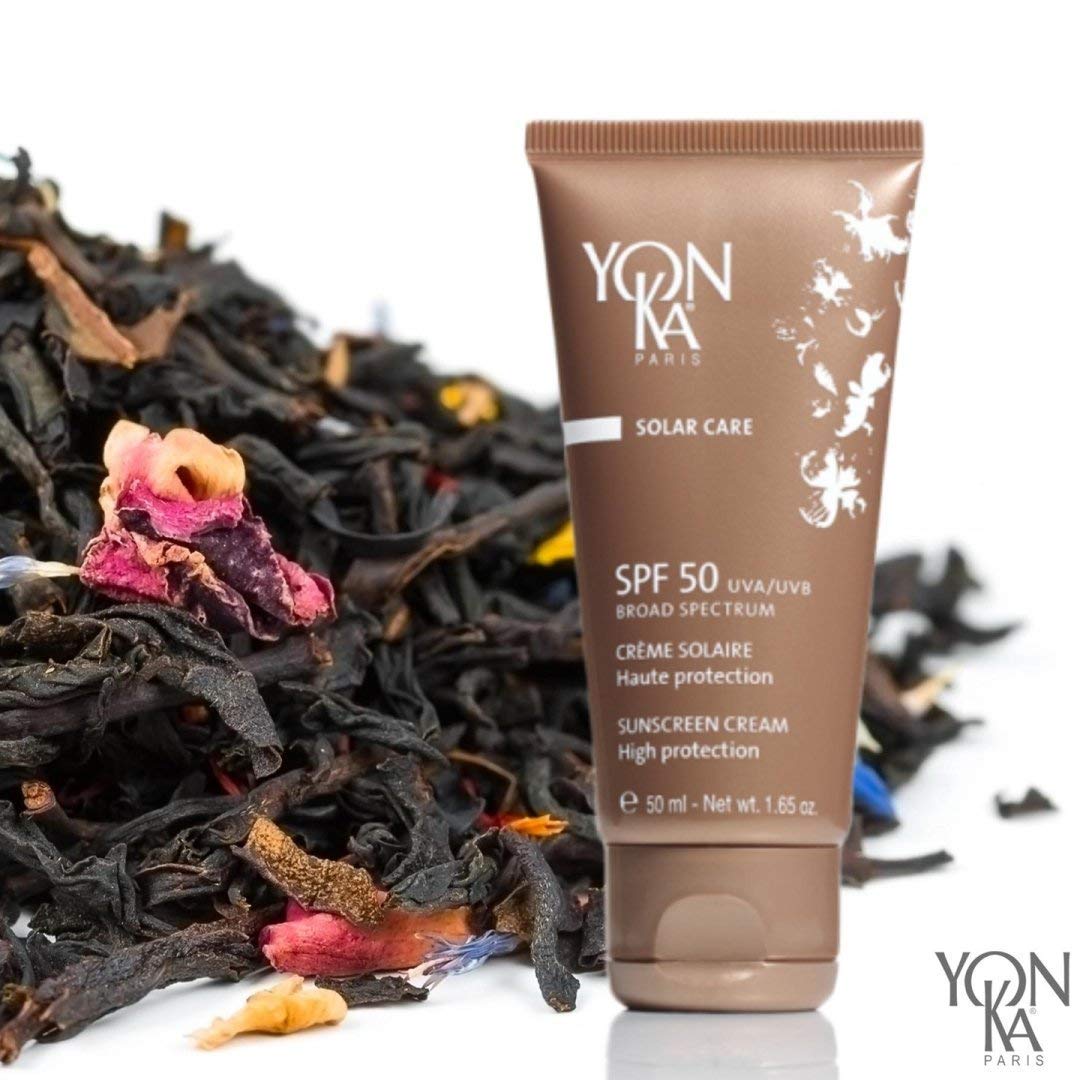 Want an option for your acne-prone skin that has been recognized this summer as one of the best on the market? Look no further. Yonka's SPF 50 High Protection Sunscreen Cream is paraben-free and works great for all skin types, including those with sensitive skin.
You'll get UVA and UVB coverage as well as a host of skin loving, antioxidant-rich botanical extracts, include green, red, and white tea.
EltaMD UV Clear Broad-Spectrum SPF 46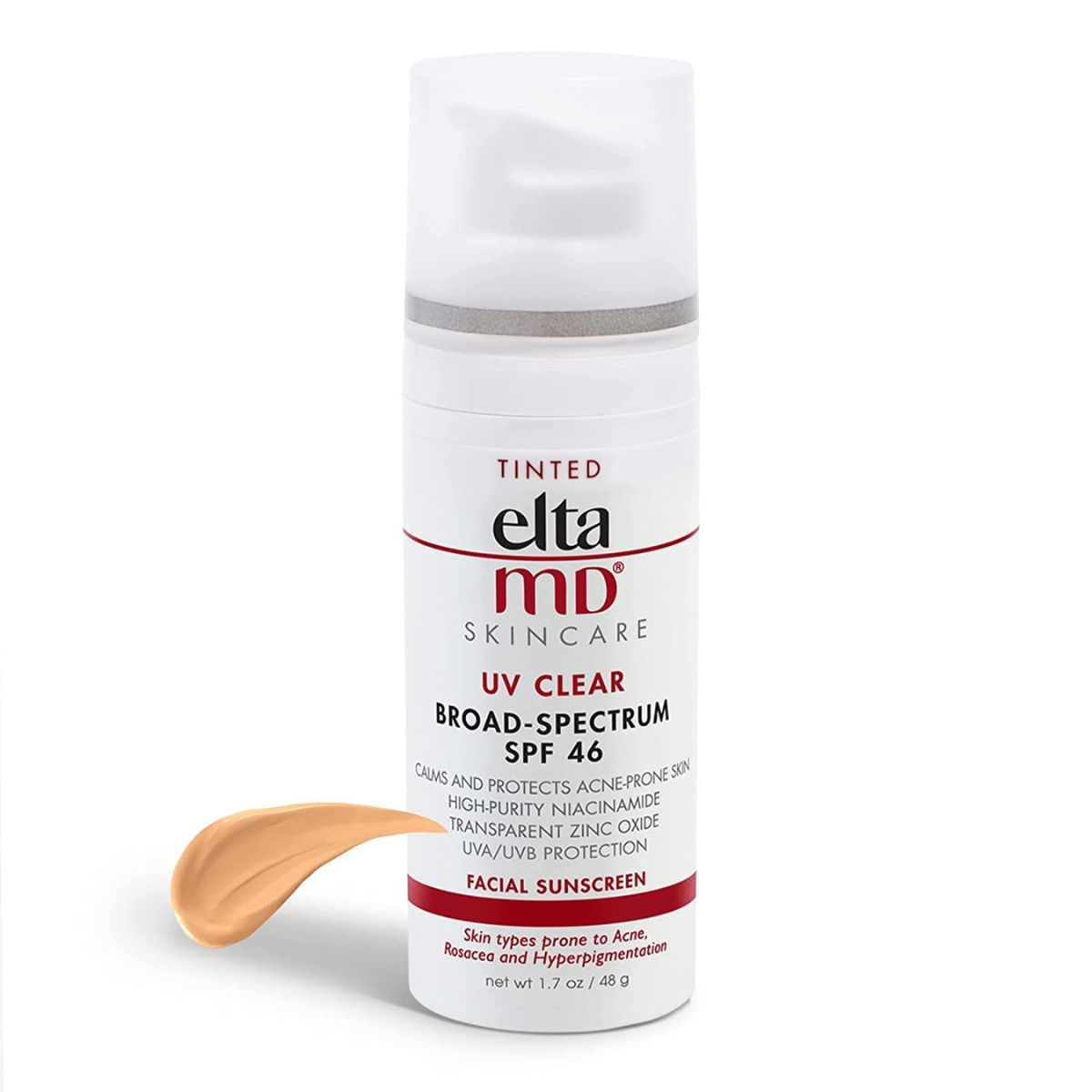 EltaMD's UV Clear Broad-Spectrum SPF 46 is designed for individuals with rosacea and/or sensitive, acne-prone skin.
Dr. Ablon recommends this formula to her patients with troubled skin because it offers sun protection and includes pigmentation-busting niacinamide.
Alumier MD Sheer Hydration Broad Spectrum 40 (Versatile Tint)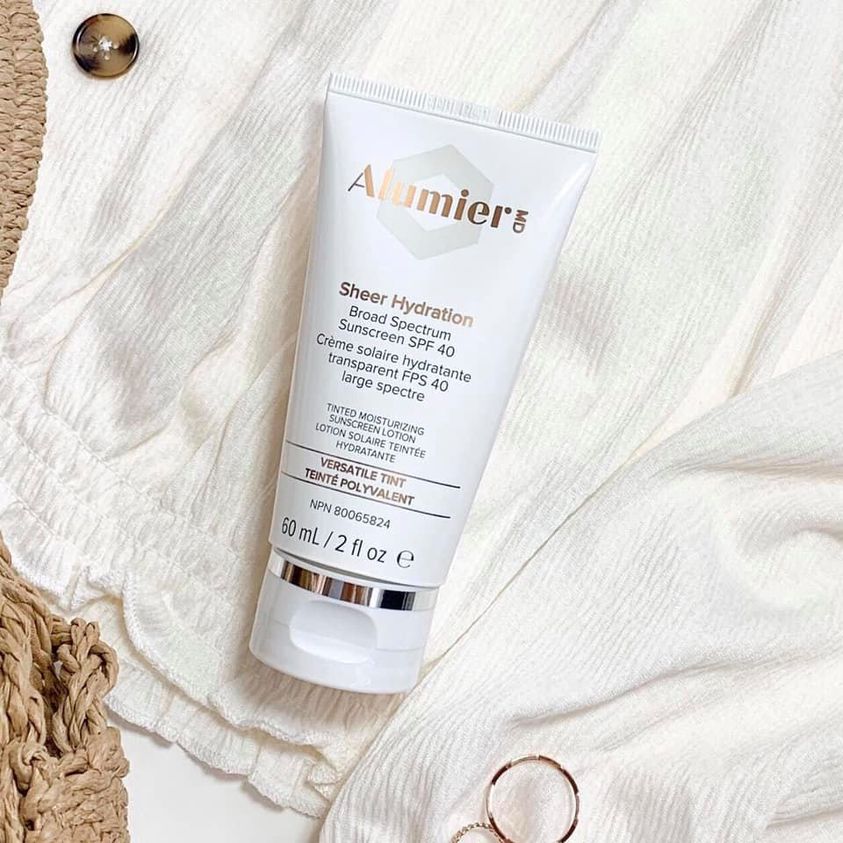 Looking for a sunscreen for your dry or combination skin? Beautytap Advisory Board Member Dr. Tess Mauricio recommends the Alumier MD Sheer Hydration Broad Spectrum 40 (Versatile Tint) because "it is packed with antioxidants and antiaging ingredients in addition to zinc oxide for UV protection."
It combines micronized zinc oxide with titanium dioxide, glutathione, resveratrol, and vitamins C and E. She also recommends Alumier MD because it contains iron oxide "to protect the skin from visible light, which has now been shown to contribute to sun damage and pigmentation."
Aforé by Dr. Julius Few Smooth Shade Sunscreen SPF 30+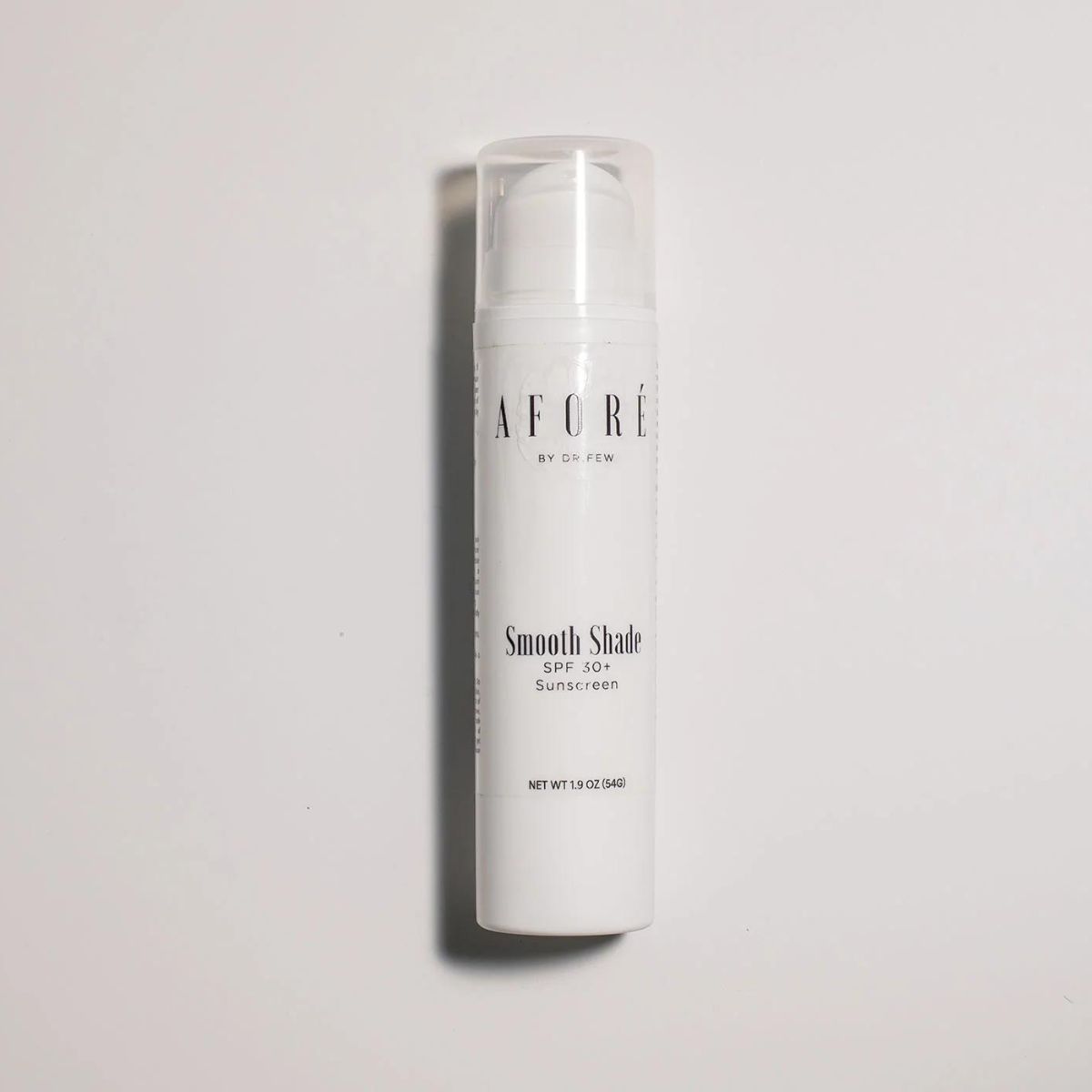 This delicate yet highly effective formulation was developed by revered cosmetic surgeon, Dr. Julius Few. Mineral sunscreen is the gold standard for sensitive and acne-prone skin, and the Aforé by Dr. Few Smooth Shade Sunscreen offers broad spectrum UVA and UVB protection in a luxurious matte-finish formula with 7% zinc oxide and 5% titanium dioxide.
Since inflammation and hyperpigmentation often accompany acneic skin, this oil- and fragrance-free formula also includes soothing aloe vera leaf juice, green tea, and niacinamide.
NUDESKIN Nudescreen Daily Mineral Veil SPF 30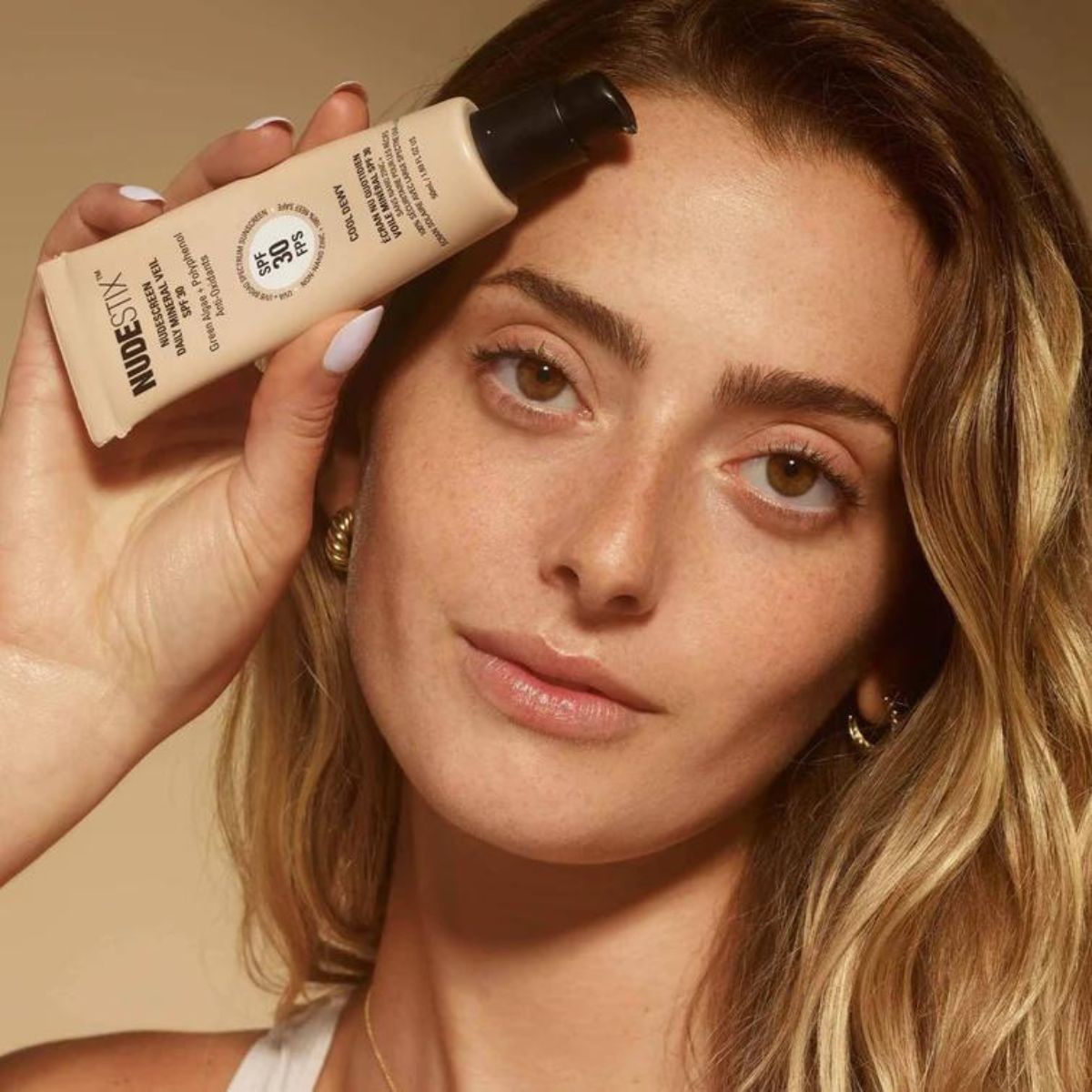 Leave it to NUDESKIN to give consumers options in the sunscreen category. Nudescreen Daily Mineral Veil SPF 30 comes in two tinted shades as well as an untinted version, so you can fake a healthy glow or find a better shade match that won't leave a white cast behind or make deeper skin tones look ashy.
True to the brand's roots, the clean vegan sunscreen is reef-safe, cruelty-free, and utilizes non-nano zinc oxide, which may protect the skin from blue light better than micronized versions.
SQN Brighter Day Hydrating SPF 30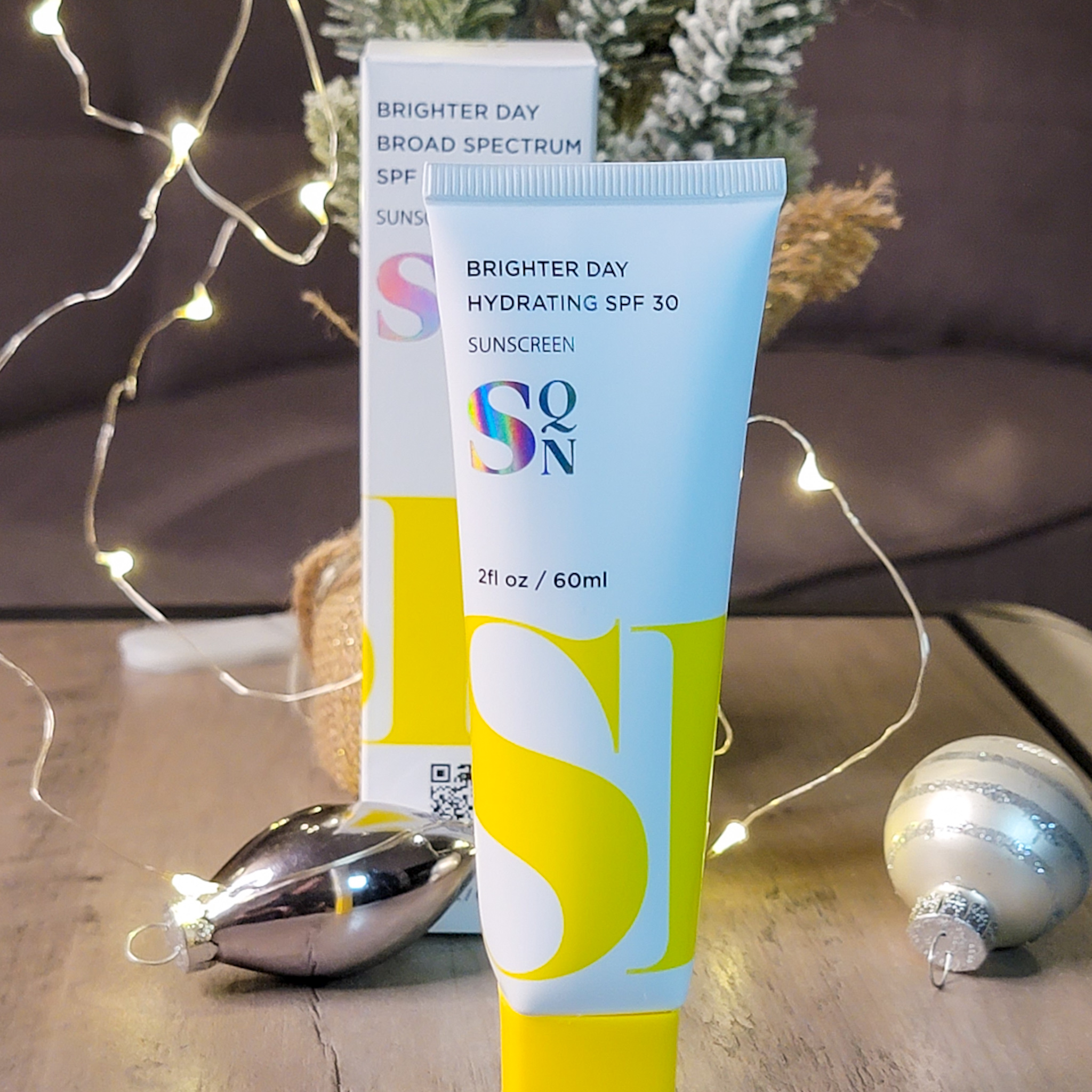 Looking for a serum-like mineral sunscreen from a clean beauty brand that uses innovative technology to formulate great skincare-centric sun protection? Before SQN even launched to the public, they gave Beautytap's Beauty Experts a chance to test drive the Brighter Day Hydrating SPF 30.
116 experts weighed in, and the brand received a 4.7 star rating, including high praise from Beauty Expert and Makeup Artist Mandy Palmer, who says, "I am a skin care snob and when I tried this line, I was amazed! The daytime SPF is nice and comfortable for my skin where usual sunscreens actually burn my sensitive skin."
That's likely thanks to green tea oil, which calms inflammation, and the triglyceride-rich base, which staves off moisture loss, making this feel more like moisturizer than sunscreen.
---
Author: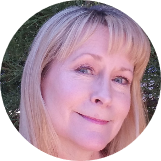 Tracy Teel
Tracy Ann Teel is a full-time freelance writer and the owner of Finesse Writing and Editing LLC. She's a tutorial writer for San Francisco Globe's beauty platform, FierceLeague.com, covering everything from skin and hair care to makeup and nail art. She writes for skincare companies, dermatologists, and cosmetic surgeons, and proudly taught at her MFA alma mater, the University of California Irvine, as a member of their adjunct faculty in English. She's been a textbook reviewer for Prentice Hall, been recognized three consecutive years in the Who's Who Among America's Teachers, and has written professionally for 30+ years. Her poetry chapbook Such Dust was published by Finishing Line Press, and her work has appeared in Alaska Quarterly Review, Rattle, Pearl, Kaleidoscope, and Lake Arrowhead Life.
---
Comments