Do This Before Your Next Wax Appointment + Four Other Important Reminders from Beauty Professionals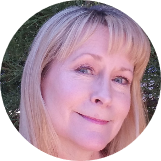 Tracy Teel
Aug 15, 2022
---
Make the most of your next hair, makeup, nail, or skincare service with advice straight from the providers who help make you look and feel beautiful.
---
Have you ever wondered if you were doing something that your stylist, esthetician, or spa professional wished you wouldn't?
We can learn a lot from the beauty professionals who faithfully keep us looking and feeling our best. It's time to find out what we could all be doing better before we step through their doors.
Be warned, though, some of these tips will surprise you.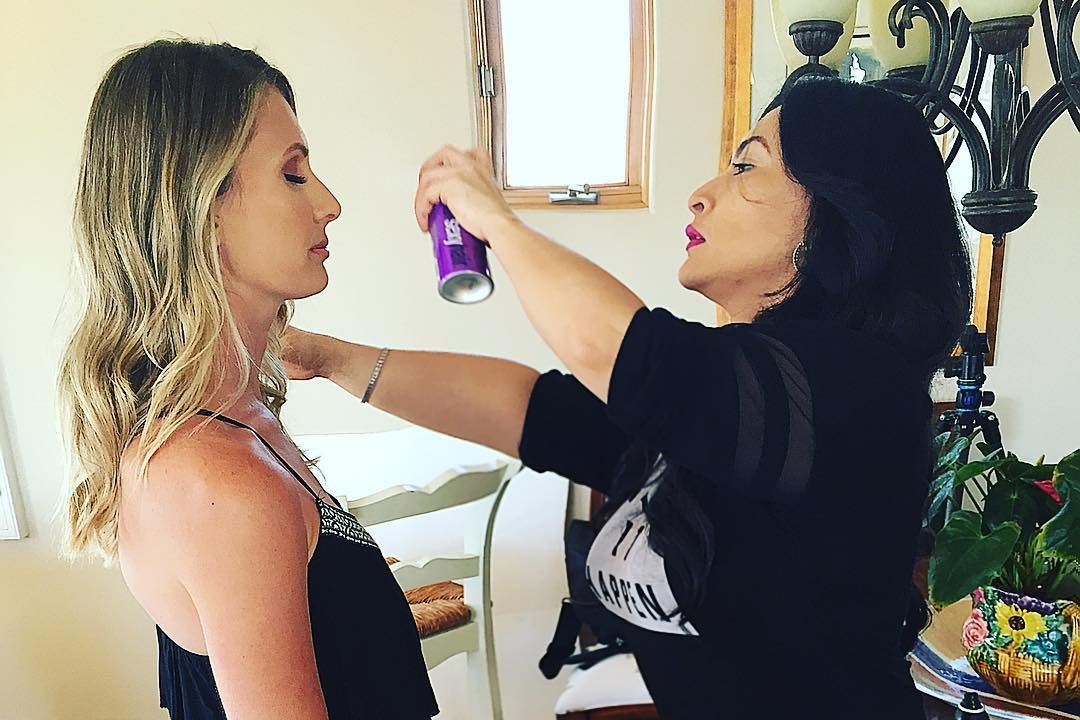 Arrive Fresh and Clean Before Hair Removal Appointments
Have you ever arrived for a wax appointment in less than daisy-fresh condition? If so, your beauty professional may have struggled to treat you effectively because it turned into a more challenging work setting.
"Running five miles in spandex on a 90-degree day and booking a hair removal service is ridiculous," says Stephanie Kinard, Esthetician and Esthetics Instructor. And "covering up with a ton of fragrance is no substitute for good ol' fashioned soap and water either."
Bottom line: Showing up crisp and clean is a sign of respect, both for your provider and yourself.
Arrive On Time
Experts from every facet of the beauty industry expressed the importance of timeliness. There are only so many hours in a work day, and your appointment is just one of many. "Tardiness minimizes the time for a facial," says Esthetician Dorian Holguin, and estheticians "can't be altering [their] schedule for one person."
This problem plagues professionals in home-based workplaces, too, especially since COVID-19 changed the workplace dynamic. Never forget that your appointment is a business transaction, not a personal favor. When tardiness or last-minute cancellations become habitual, Esthetician Rose Bloom says, "There is not much choice but to fire clients. That is always a last resort, but if after explaining the inconvenience of repetitious cancellations and tardiness [the behavior persists], I would need to decline their business."
Remember, your service provider has a life, a family, and a schedule to maintain. Keep your word and your appointment, and you'll be more likely to be accommodated in the future if you need something out of the ordinary.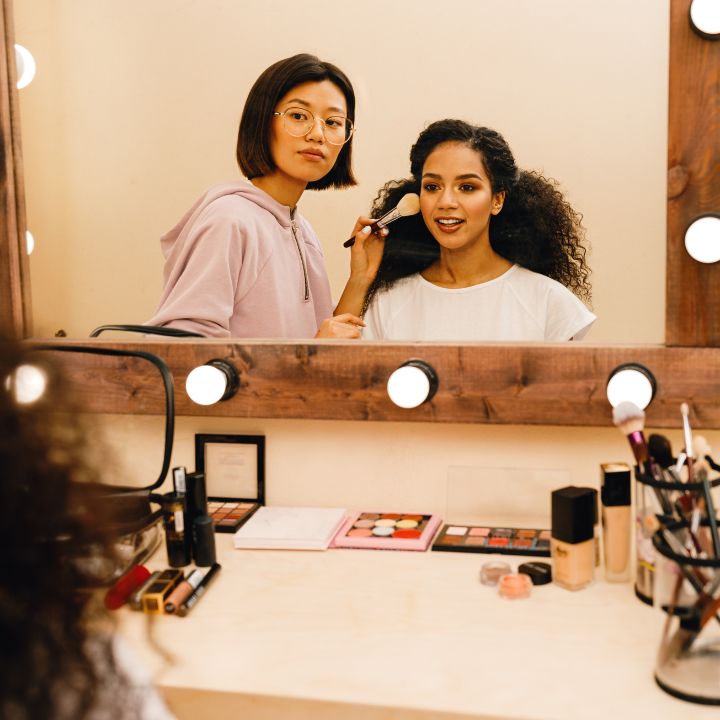 Come Prepared
Give some thought to what you'll be doing before your next visit with a personal trainer. "Come dressed and ready to work out at your designated time," says Holguin, who's also a personal trainer.
You may shortchange your time with your coach if you spend the first 10 minutes of your session in the locker room changing. Remember, the meter's often running whether you're ready or not.
Be Truthful About What You Put On Your Skin
Esthetic services should make you feel better about yourself, but certain procedures can result in skin damage if you're not honest about the products you use at home, especially retinol. "Clients get upset with the esthetician when they lift skin during a waxing," says Holguin.
For best results, the American Academy of Dermatology Association recommends ceasing retinol usage 2–5 days before waxing to avoid skin damage. Make sure to alert your facialist as well, especially if they are utilizing more aggressive treatments and ingredients that could irritate the skin.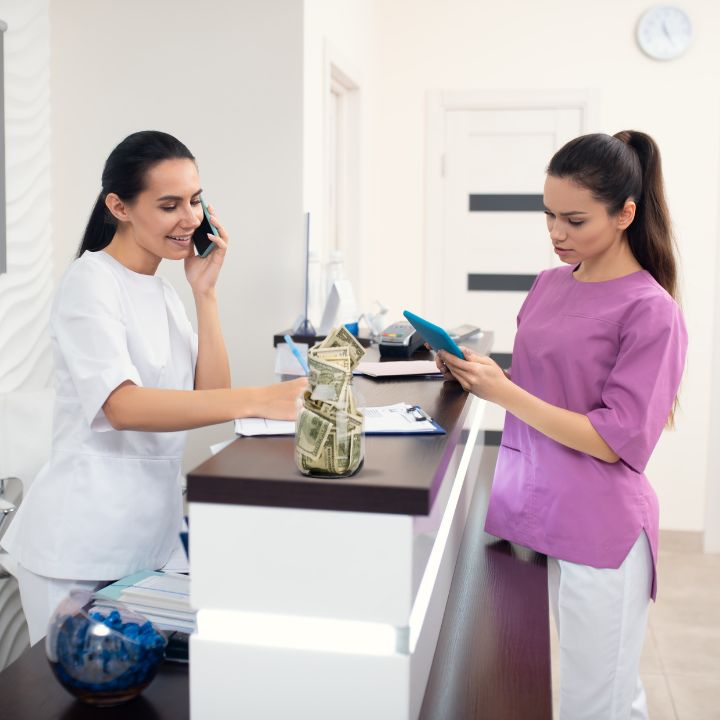 Always Tip
Having spent 10+ years in hospitality – where tips were an integral part of my livelihood – I tip everyone, including people who are often overlooked, like hotel housekeeping personnel. Makeup Artist Savannah Gallegos drives this point home by explaining that, "A tip in today's society is pretty much a must if you have received any service at all – been waited on, received a haircut, hired an Uber, etc. If you are not tipping your MUA, your aesthetician, or your injector, you need to. This will ensure future appointments when your artist is in high demand."
As The Salty Esthetician, Beautytap Expert Stephanie Kinard made an important point in her blog article, "Things that Your Service Provider Wants You to Stop Doing." She recommends tips be based on the actual costs of services, not discounted amounts, like the ones offered by Groupon.
Large and small companies that utilize these services pay a steep fee (often 50%) to Groupon while also discounting their services. In both circumstances, your provider still performs a full-priced service and should be tipped on the original price.
---
Author: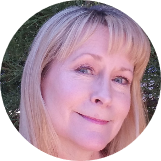 Tracy Teel
Tracy Ann Teel is a full-time freelance writer and the owner of Finesse Writing and Editing LLC. She's a tutorial writer for San Francisco Globe's beauty platform, FierceLeague.com, covering everything from skin and hair care to makeup and nail art. She writes for skincare companies, dermatologists, and cosmetic surgeons, and proudly taught at her MFA alma mater, the University of California Irvine, as a member of their adjunct faculty in English. She's been a textbook reviewer for Prentice Hall, been recognized three consecutive years in the Who's Who Among America's Teachers, and has written professionally for 30+ years. Her poetry chapbook Such Dust was published by Finishing Line Press, and her work has appeared in Alaska Quarterly Review, Rattle, Pearl, Kaleidoscope, and Lake Arrowhead Life.
---
Comments