Get Rid of Pimples in Minutes with SolaWave Bye Acne Light Therapy Spot Treatment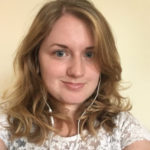 Claire Hannum
Sep 28, 2022
---
This portable, at-home tool helps clear up breakouts and acne quickly.
---
SolaWave partnered with Beautytap's diverse community of certified beauty professionals for trusted, detailed, unpaid product reviews. We are sharing this post with you as part of this collaboration and to learn more about their brand. All opinions are our own. Thank you for your support.
Ever wake up to a surprise breakout and wish you could just zap it away? It's tempting to reach for a topical spot treatment, but so many are harsh and drying, and could even temporarily make pimples look worse.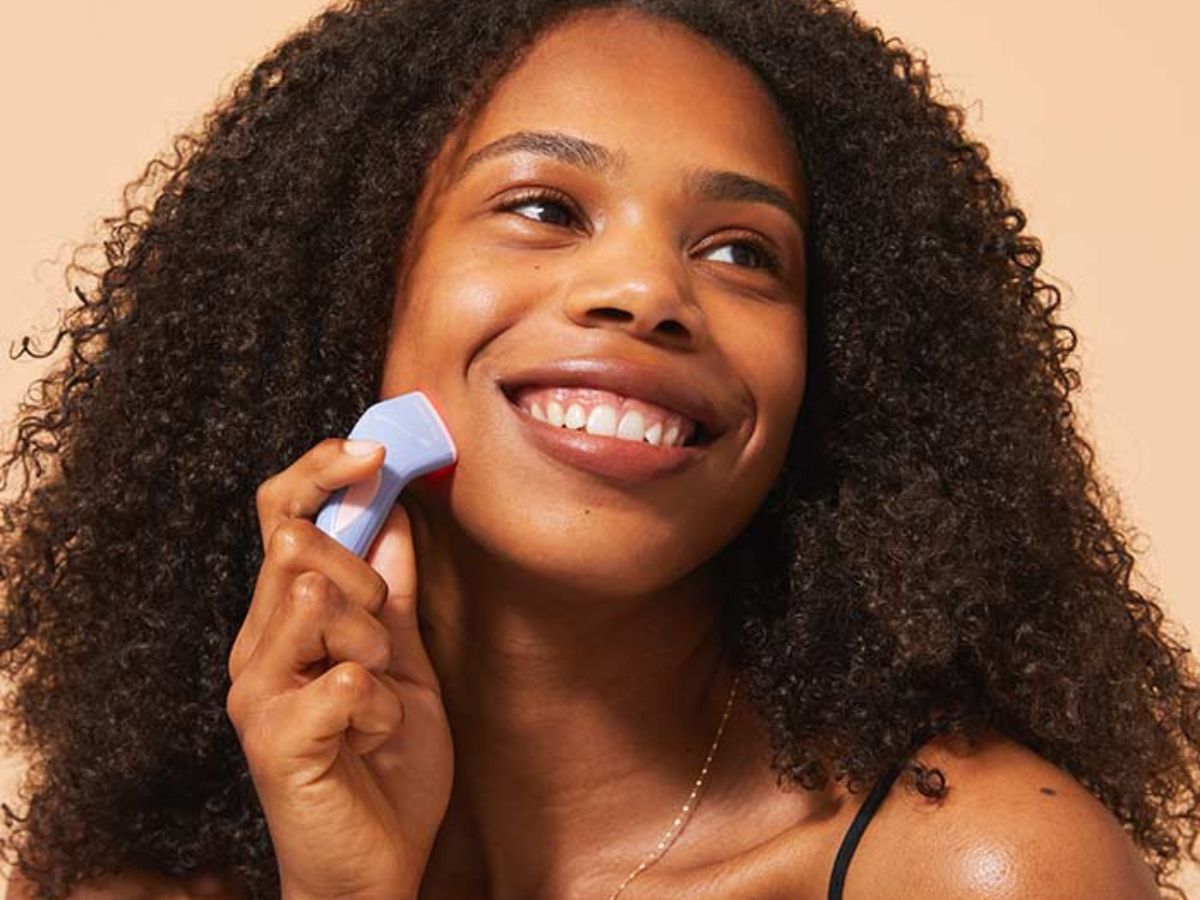 But now there's a new solution on the scene: SolaWave Bye Acne 3 Minute Light Therapy Spot Treatment. The tool uses red light and blue light therapy to tackle acne without any harsh creams – and some days, it really does feel like a magic wand.
Changing The Skin Care Game With At-Home Results
SolaWave is a prime example of innovation brought on by tough times. Founded in 2020 in the midst of the Covid-19 pandemic, SolaWave generated buzz from the moment it hit the shelves.
Today, SolaWave's key products – its Skincare Wand with Red Light Therapy (adored by celebrity esthetician Gina Marí), Anti-Breakout Wand, and Bye Acne – fly off the shelves. Stars like Sydney Sweeney, Mandy Moore, and Doja Cat have raved about the brand's easy-to-use tools.
One of the best parts? The products work fast. Thanks to cutting edge skincare science, the tools take just a few minutes to use, and in some cases, just a few days to start showing results.
Skin Care That Meets You Where You Are
From the very start, SolaWave founders Andrew Silberstein and Eli Bailey set out to create an inclusive brand that was effective for all genders and skin tones. The result is a product line that fits into your life and routine, not the other way around. It's exactly what you need for whatever moment you're in.
During the longest, most isolated days of the pandemic, SolaWave provided access to easy at-home skin care that provided the types of results you'd expect from a salon facial.
Today, when so many of us are back to jam-packed routines and back-to-back travel, SolaWave offers a routine that can be checked off the list in just minutes, with compact products that can be breezily tucked into a suitcase.
With SolaWave, there's no need to drag yourself to a spa for a facial on days when you're feeling low and would rather stay close to home. There's no need to squeeze in an appointment for a complex acne treatment in your only free hour between work and school. There's no need to spend hours each night on an intricate ten-step skin care routine if it doesn't bring you joy.
Skin care can just be – drumroll, please – easy. Without compromising results.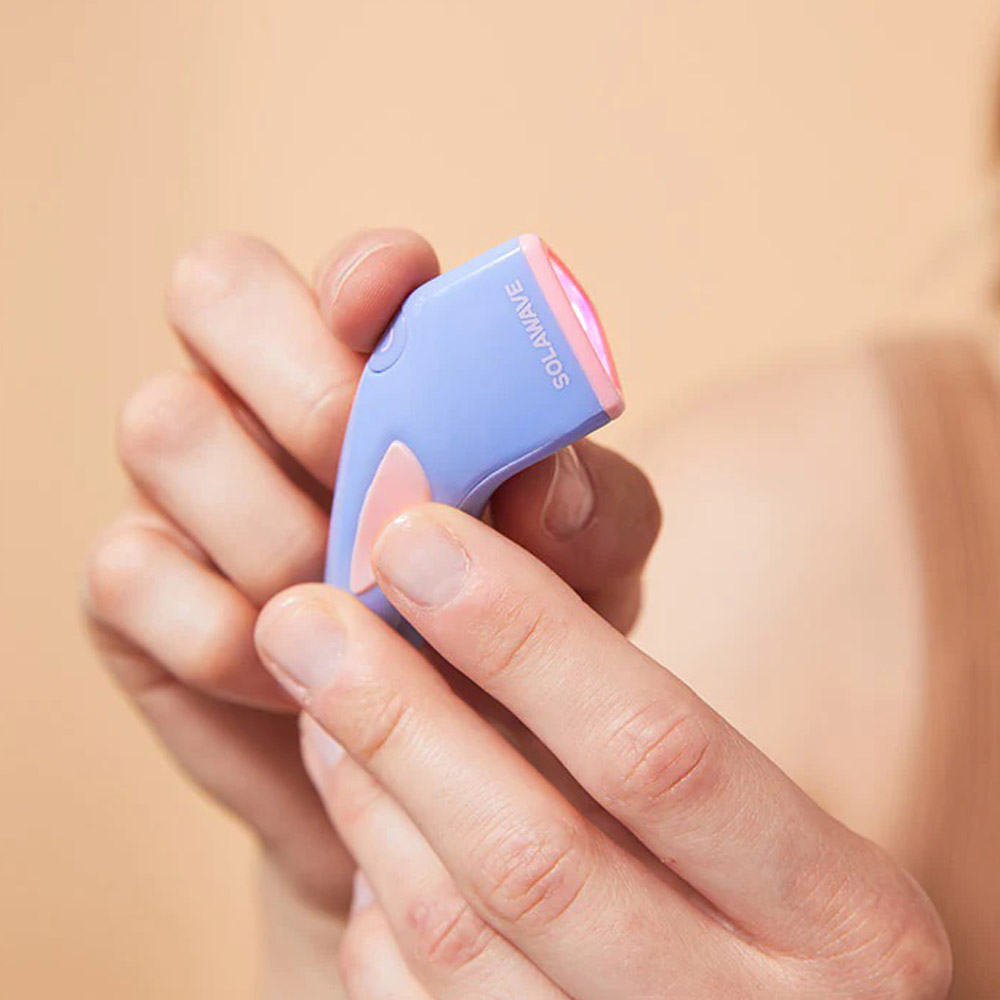 The Science of Simple Skin Care
SolaWave's powerful products work through the power of light therapy and electrical waves. Red light therapy taps into the wavelengths of red LED lights to reduce fine lines, banish blemishes, and promote collagen production.
Each wavelength is specifically selected and targeted for the skin care goals the tool is focused on. SolaWave's Advanced Skincare Wand utilizes a wavelength of 660nm to even out skin tone and promote smoothness. SolaWave's Bye Acne Spot Treatment uses 630nm to help reduce inflammation while working in tandem with blue light therapy.
SolaWave tools also treat the skin with microcurrent, which stimulates the skin to ease signs of aging. The added benefits of facial massage and pore-opening warmth delivered by the tools can help soothe puffiness and help the skin better absorb any topical products in your routine.
It's all about tapping into the tools of the light and energy that's all around us to give your skin the quick and powerful boost it deserves.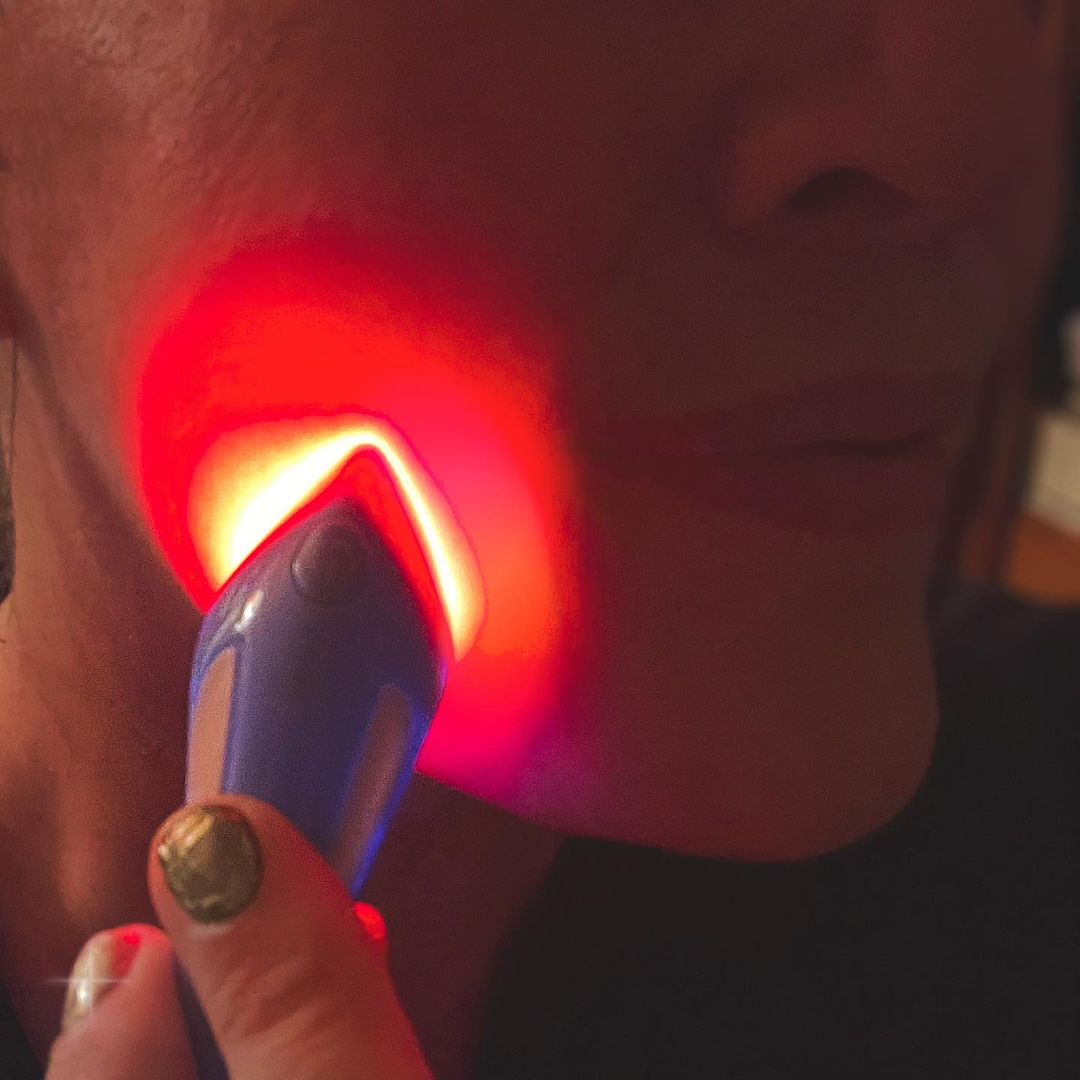 A No-Fuss Acne Zapper
The SolaWave Bye Acne 3 Minute Light Therapy Spot Treatment utilizes blue light therapy and red light therapy to send acne to the rearview. It can clear current breakouts as a spot treatment, prevent future pimples, and soothe the redness and inflammation that pops up around pimples.
The blue light is responsible for making pimple fade and disappear. It targets bacteria that causes acne while helping to regulate the skin's sebum production. The red light goes deeper, tackling inflammation below the surface of the skin and helping to restore a radiant glow.
I started using SolaWave Bye Acne during a season of back-to-back travel between different climates. In each destination, I'd been attending major events and wearing heavy makeup in extreme temperatures, with the drying effect of the airplane cabin in between. Needless to say, my skin wasn't happy.
When I saw the first signs of a breakout, I fired up the product and held it over the target area (my chin) for three minutes. (In case you're curious, it doesn't hurt!) The light shut off on its own once it hit the three-minute mark. Then I set it to the side and went on with my day, hoping I'd just pulled off the easiest acne treatment of all time.
I kept at it each morning, and on the third day, I noticed how much more subdued the breakout was. Most importantly, the tell-tale redness that acts like a giant spotlight on breakouts was fading away. As the days went on, the breakout got smaller and smaller. I was hooked, and from then on, the Bye Acne tool has become a mainstay of my regular routine.
One of my favorite things about it is that it only takes about thirty minutes to charge, so I don't need to be anchored to a wall outlet. It couldn't be easier to pop it into a tote bag when traveling or heading out for a 12-hour day.
I had always assumed that managing breakouts meant I'd be doomed to a trade-off: zapping zits in exchange for dry, flaky skin in its place. Not anymore.
This trusty tool has replaced my harsh topical treatments in one fell swoop, and I'm never going back.
---
Author: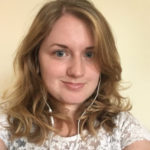 Claire Hannum
Claire is a writer, editor, content marketer, and reiki practitioner who covers wellness, lifestyle, and travel. Her work has appeared in Self, CNN, Prevention, Glamour, Health, Racked, The Huffington Post, Mic, The Frisky, YouBeauty, and many other publications. Her work has been highlighted by BBC News, New York Magazine, Today, Jezebel, Bustle, Reader's Digest, and The Center For Research On Women And Gender. Her greatest loves are her cat and her vitamin C serum. You can find her on Instagram @daycationgram.
---
Comments