Vacation INC: The World's Best-Smelling Beachy Fragrance is Now Available in a Luxury Candle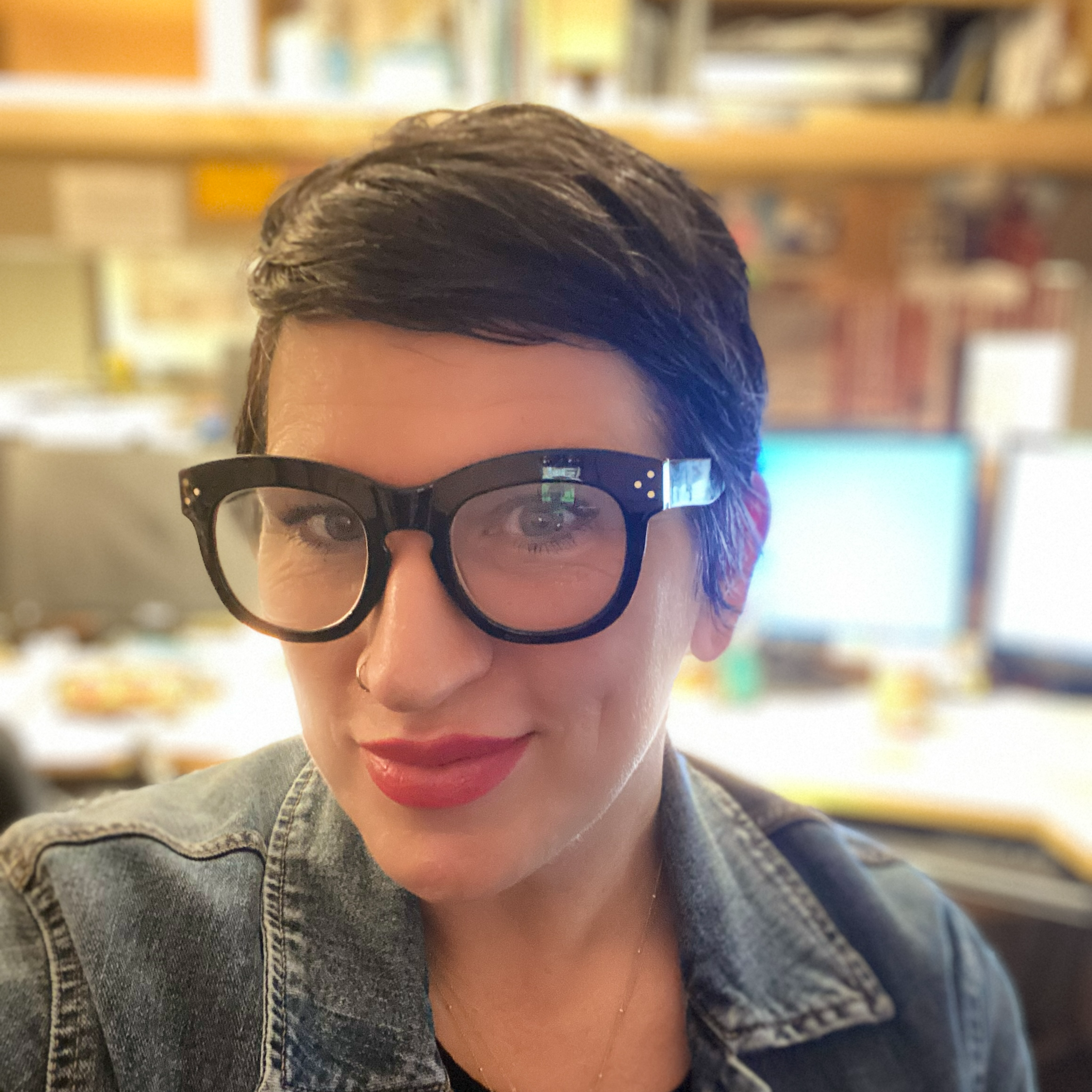 Randi Steele
Feb 21, 2023
---
Surround yourself in 24/7 tropical vacation vibes.
---
Vacation Inc. partnered with Beautytap's diverse community of certified beauty professionals for trusted, detailed, unpaid reviews and UGC. We are sharing this post with you as part of this collaboration and to learn more about their brand. All opinions are our own. Thank you for your support.
Recently, a handful of beauty companies have tapped into the buying public's penchant for the past, namely one bitchin' brand takes the cake – Vacation, the hottest, most nostalgic and "The World's Best-Smelling Sunscreen" on the beauty market today. It's true, and more about that in a bit.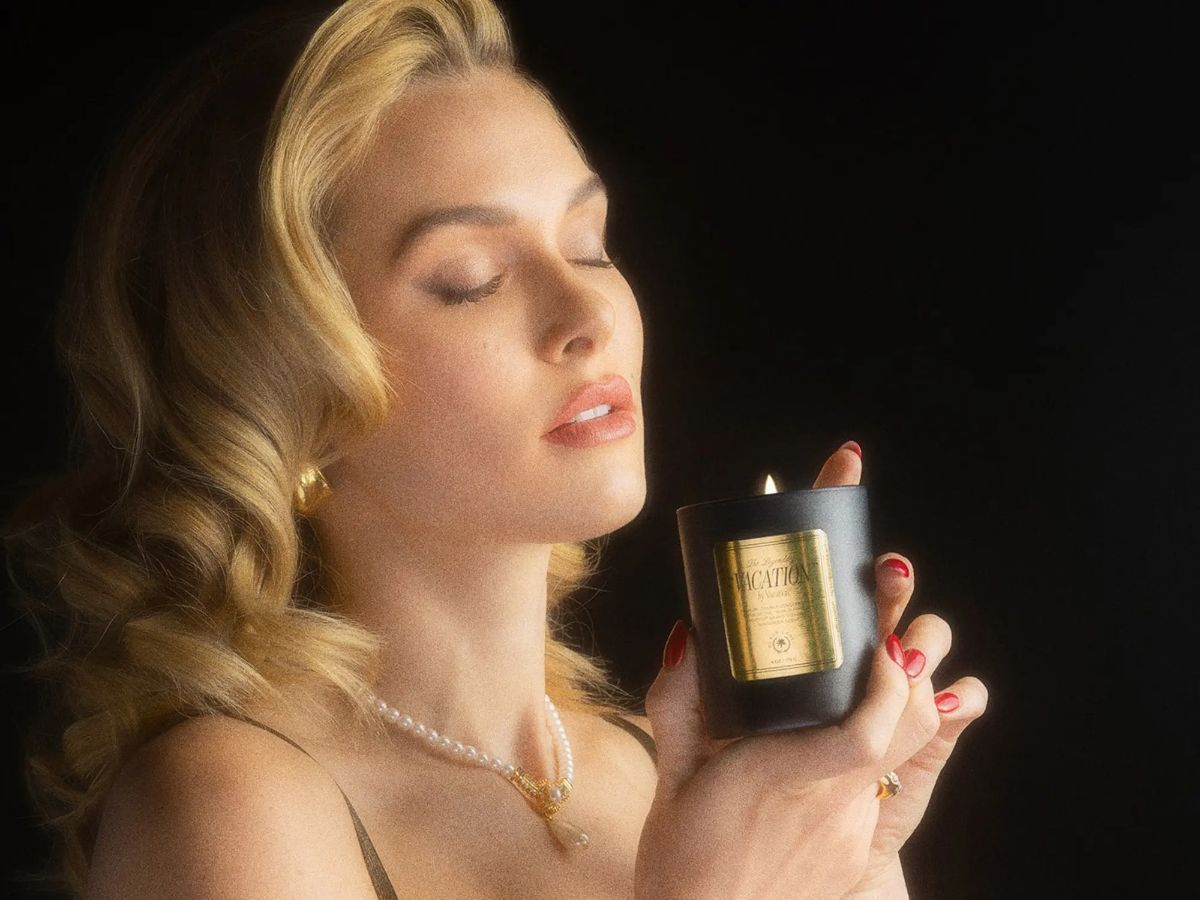 I reviewed Vacation's awesome sunscreen about a year ago, taking it with me on my annual girl's trip in Palm Springs. Not only was the sunscreen effective with gorgeously smooth application and staying power, but the aroma was also delectable. All the ladies in the place (with style and grace, shoutout to Biggie) agreed that Vacation brand sunscreen had the 1980's beachy nostalgia vibe on lock.
Think of it as the olfactory offspring of surf-scented Jeff Spicoli (played by Sean Penn in Fast Times at Ridgemont High) and the bougie bouquet worn by Claire Standish (played by Molly Ringwald in another John Hughes-created classic character from The Breakfast Club), combined with the underlying scent of your average country club pool house; unconventional, but oh so glorious!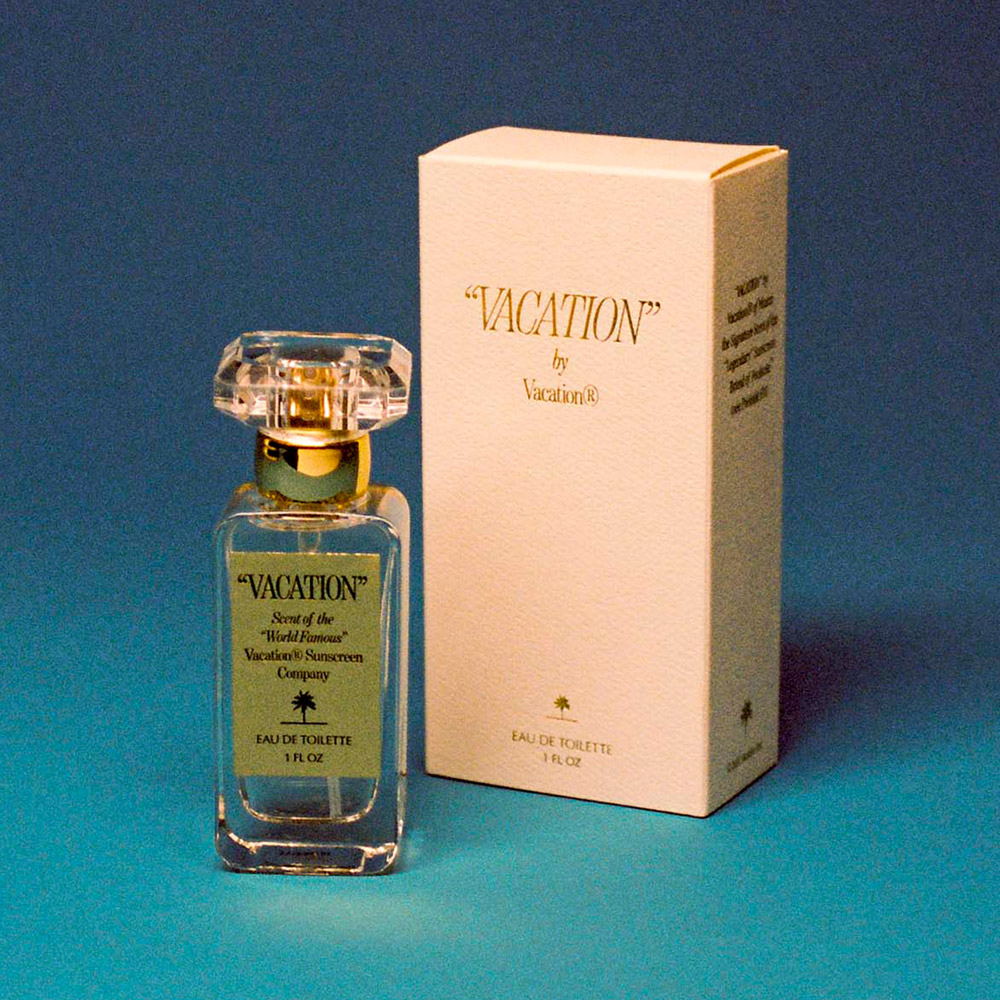 This awesome aroma is the brainchild of two of the hottest perfumers in the business, Carlos Huber and Rodrigo Flores-Roux. Both hailing from Mexico, the duo brings decades of experience in the olfactory world, both owning their own perfume houses, and working with heavy hitters such as Ralph Lauren, Thom Browne, Tom Ford and Clinique (the beloved fragrance, Happy, was Rodrigo's breakout scent, and brought him well-deserved notoriety).
So, when I was tapped to experience Vacation's bottle of Eau de Toilette, candle and retro car freshener of the same signature scent, I was stoked and totally ready to make this my new signature fragrance.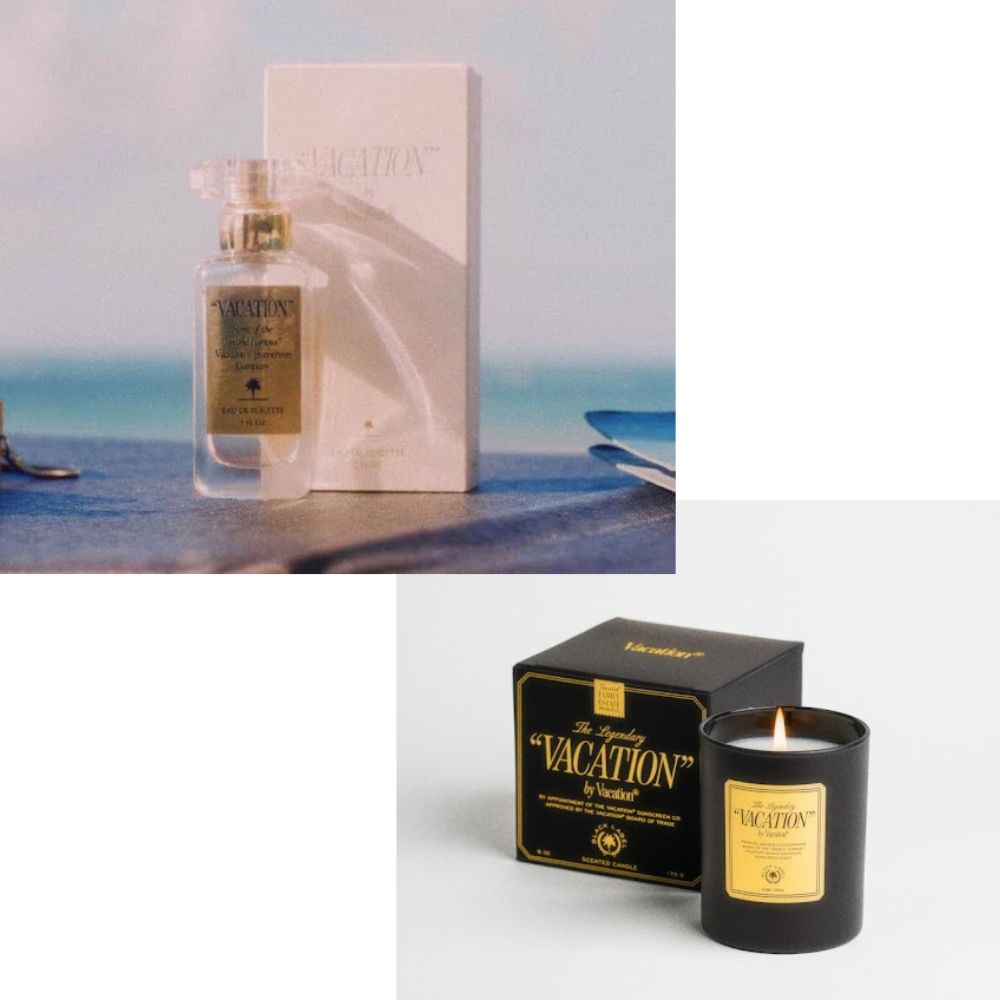 I started with the candle first; upon opening the box, the matte black vessel with gold foil label looks elevated and can work in any décor. The glorious scent of an afternoon by the pool wafted out, filling the room. Then the Eau de Toilette; the bottle resembles the beveled cut classics of the 1980's; think Eternity by Calvin Klein meets Chanel No. 5.
The streamlined glass vessel, complete with gold accents, could easily be pictured upon the vanity of Krystal Carrington or Dominique Deveraux (next to the burned champagne and Petrossian Beluga caviar; if you know, you know). The fragrance (which, in candle form, is double concentrated) is comprised of delicious, tropical favorites, pineapple, coconut water, coconut milk, and banana.
If you were to only layer on petitgrain essence, bergamot and solar musk, you would have an absolute winner on your hands, but Vacation has gone the extra mile to make the fragrance super authentic. One would think, who the heck would get fired up about smelling swimsuit Lycra and pool water? But it absolutely tracks.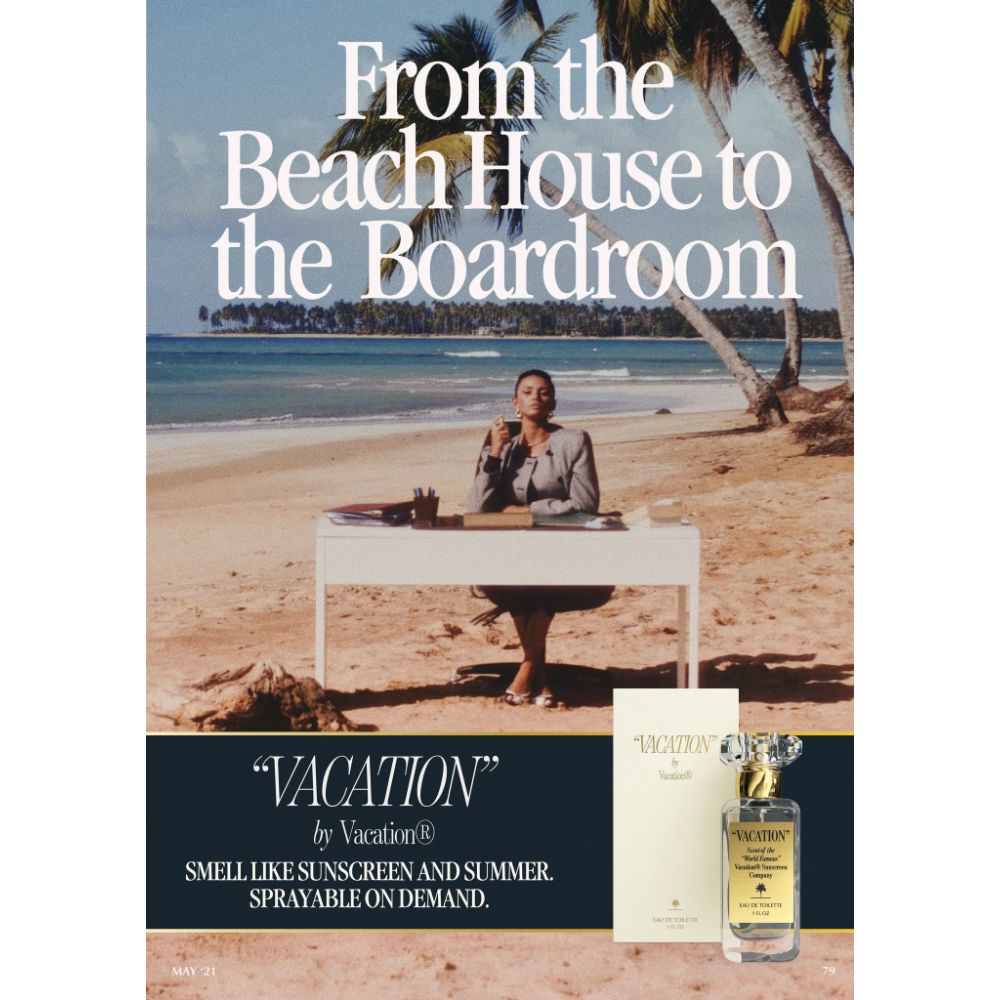 The candle is a knockout solo, perfect for setting the mood for a small dinner party or drinks on the patio; pair it with a vanilla-based diffuser or candle to absolutely level up the warmth of the scent. The same goes for the fragrance; spending the day by the pool? Layer your Vacation sunscreen with the Eau de Toilette spray, and lengthen the life of the magical mélange, taking your fragrance from pool time to nighttime.
It would be wrong if I didn't mention the stellar air freshener that I was able to test out as well; easily sliding over your rearview mirror, the fragrance utilized is not their classic sunscreen lotion, but the Chardonnay Oil. The "Grand Cru 86" is buoyant, bright and light, and derived from champagne grape seeds, concentrated to deliver delicious fragrance in your car, home, or anywhere you choose to hang it. As it hung in my own vehicle, I could only imagine that THIS is what Andie's Karmann Ghia (the car Molly Ringwald drives in the forever classic, Pretty in Pink) actually smelled like.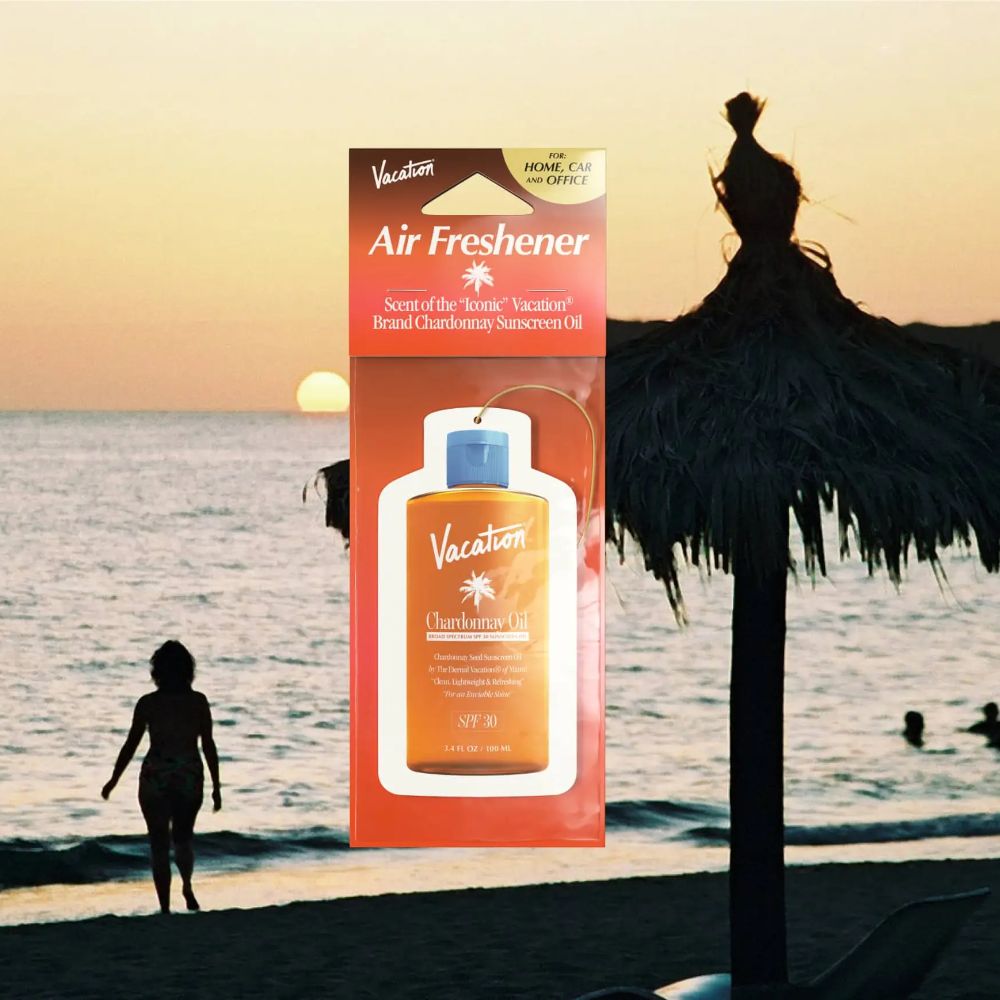 Listen, do you have to be an afficionado of The Psychedelic Furs or Spandau Ballet (fun fact - BOTH bands made it onto soundtracks for John Hughes movies, and Pretty in Pink was named after the song of the same title by the Furs; just giving the children what they want, sorry not sorry) to appreciate the nostalgic draw of Vacation brand fragrances and sunscreens? Absolutely not - but it doesn't hurt at all!
So, grab a New York Seltzer, put on a New Wave playlist, light up the Vacation candle or give yourself a spritz; guaranteed you'll be transported back in time - and it'll be totally awesome!
Later, skaters!
---
Author: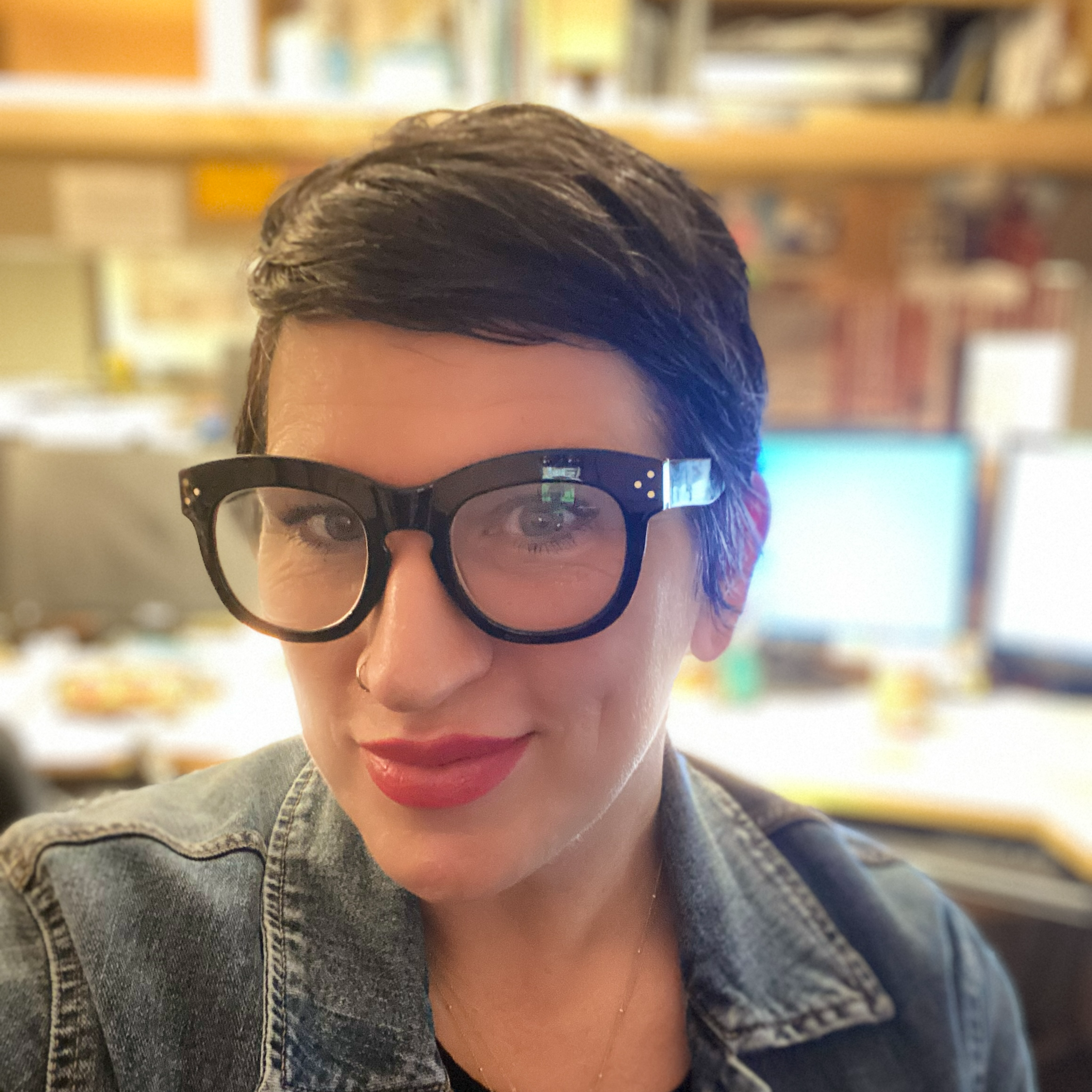 Randi Steele
Randi Steele is a freelance writer with a Bachelor's degree in Fashion Merchandising from Oregon State University and a Master's degree from University of Southern California in Communication Management and Journalism. When she isn't writing for BeautyTap, she is developing content for her curated website, blog and accompanying podcast, The Style Adjacent, launching in June 2023. Randi also loves the aesthetic nature of writing and lettering, and her modern calligraphy can be found on Instagram at @freshruth. She loves vintage pocketbooks, Nipsey Hussle, a classic red matte lip, college football, and getting tattooed; not necessarily in that order.
---
Comments