11 Women-Owned Beauty Brands Worth Obsessing Over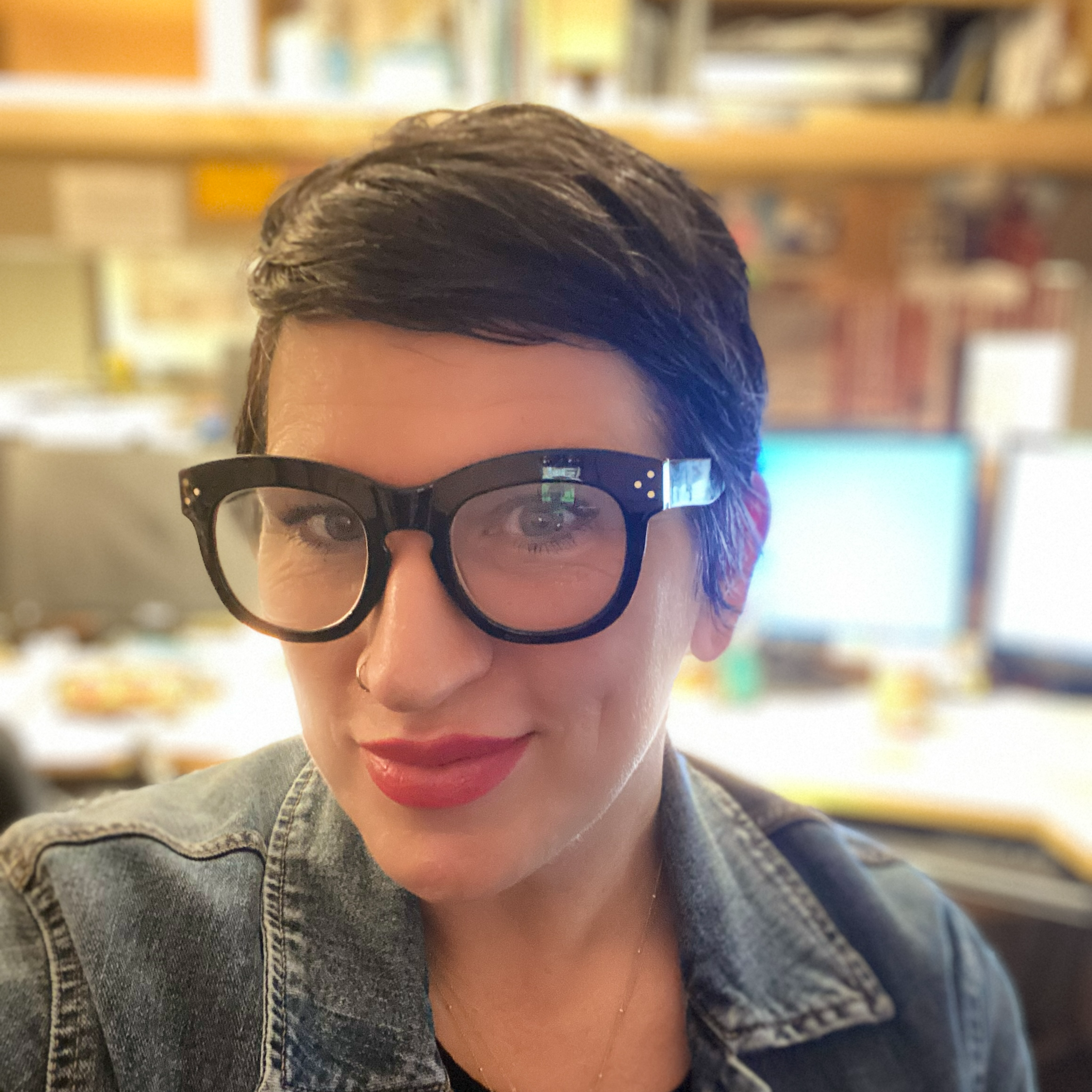 Randi Steele
Mar 20, 2023
---
Who runs the world of beauty? GIRLS!
---
During Women's History Month and all throughout the year we celebrate fierce female founders moving the beauty industry to new stratospheres. Let's take a moment to acknowledge and celebrate the powerful women who are ushering in a world of awe-inspiring innovations.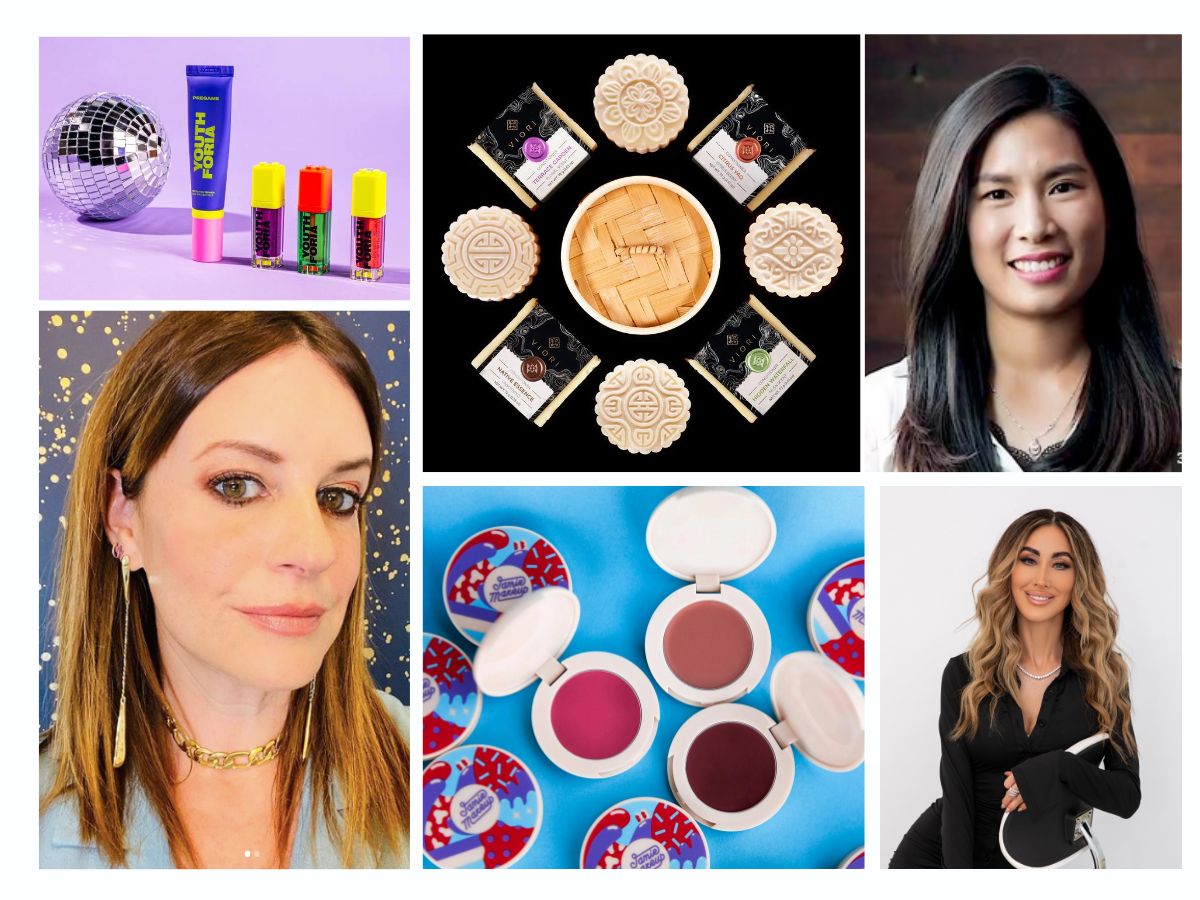 Brook Harvey-Taylor - Founder and CEO of Pacifica Beauty
For most of her life, Brook Harvey-Taylor has been passionate about creating natural beauty products and bringing that assortment to the community. Since she first introduced Pacifica Beauty in 1996, consisting of a handful of handmade fragrances, her focus has been bringing the beauty of natural skin care to the general public, and doing so at a reasonable price.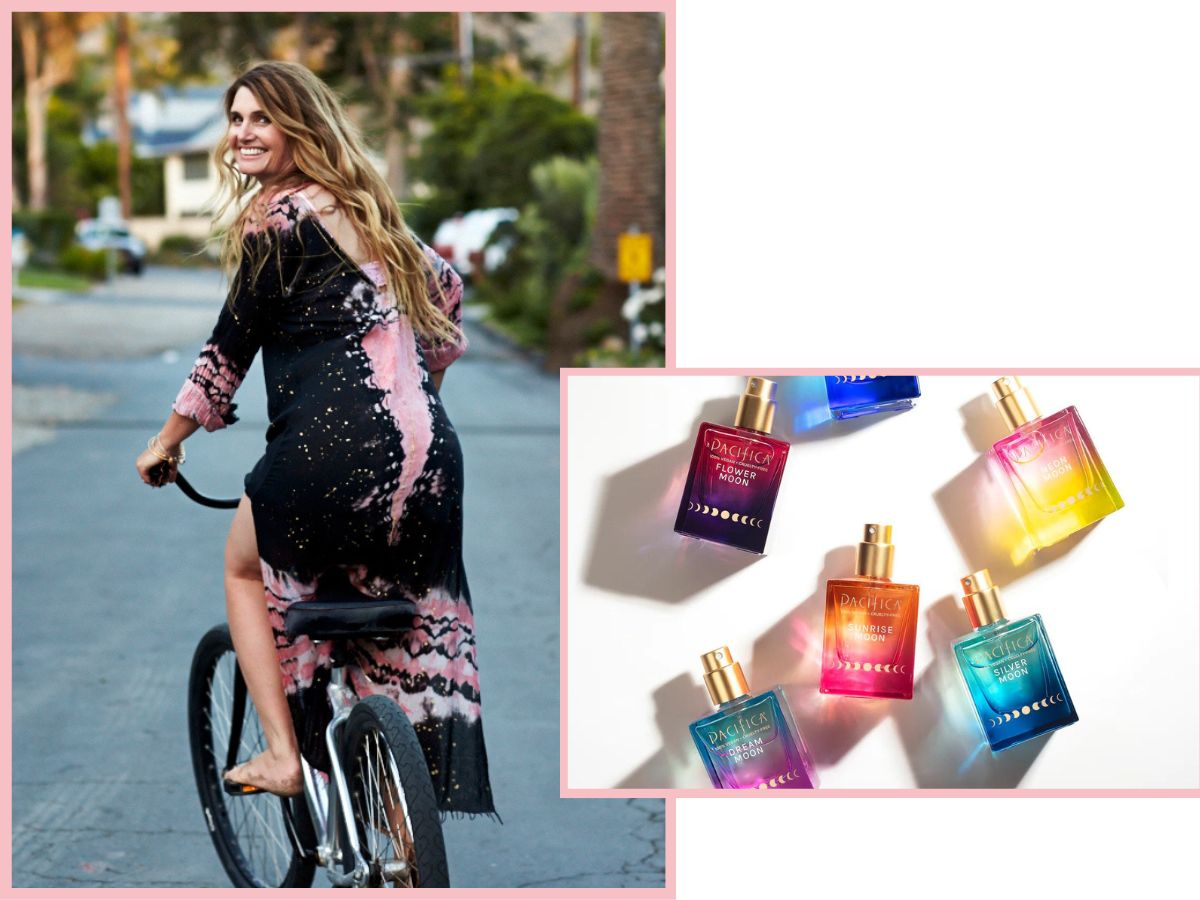 Fast forward to 2023, where the brand is a leader in the beauty industry when it comes to hair and skin care, fragrance, makeup and body products (currently in love with their Vegan Collagen product line, as well as their classic Tahitian Gardenia perfume). Staying loyal and true to their core values of using clean ingredients, creating cruelty-free and vegan products in better packaging, and being supporters of social justice, Pacifica has become the industry sweetheart and go-to for gorgeous, affordable beauty products that, like our queen, Angela Bassett, DO THE THING.
Fiona Chan - Founder and CEO of Youthforia
For many, the idea of pitching a product line on Shark Tank program strikes fear into hearts and gets palms sweating. However, Fiona Chan, Founder and CEO of beauty brand Youthforia used the opportunity as a launching pad and she, along with her buzzy product line, still haven't re-entered the stratosphere.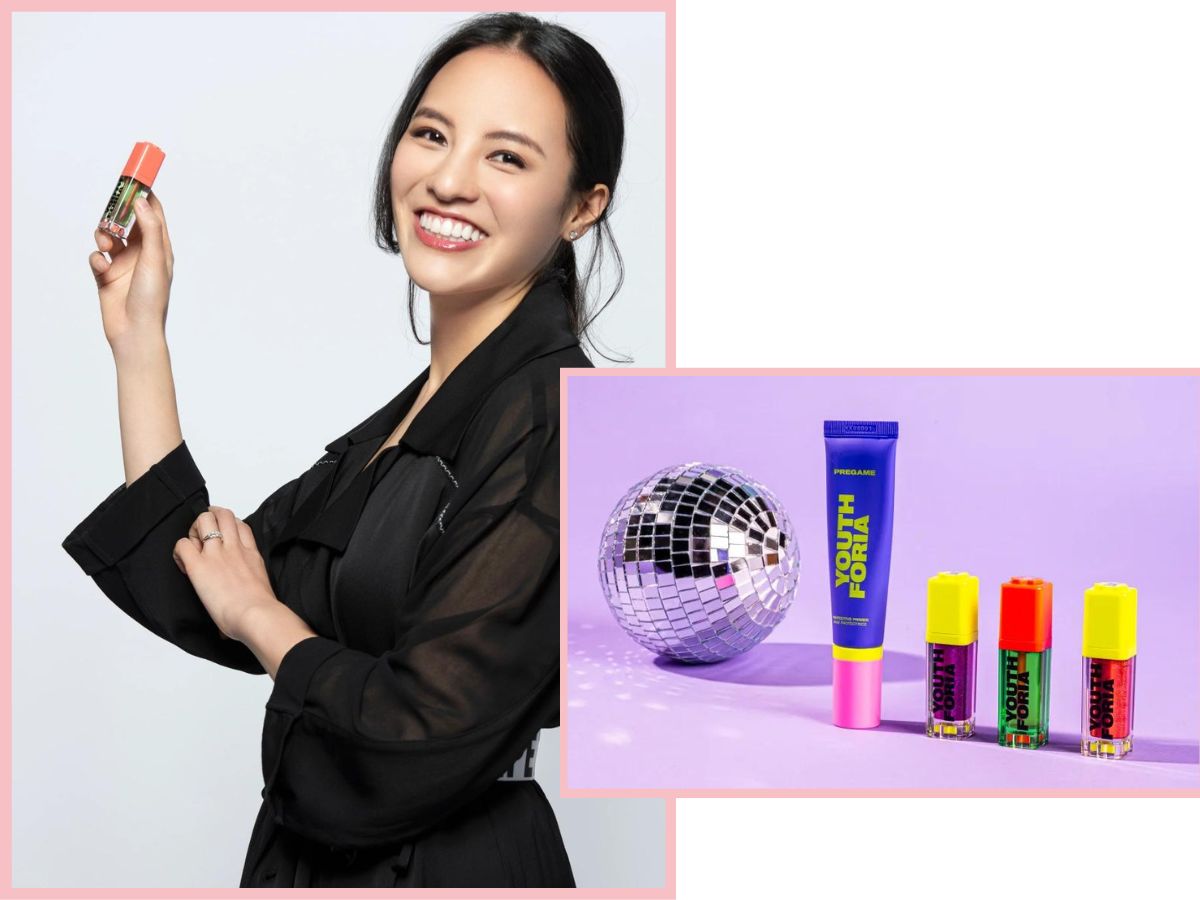 The makeup maven sparked a bidding war between Mark Cuban and Kevin O' Leary, highlighting Chan's negotiating skills, and bringing Youthforia a new and exciting level of attention. Touted as makeup that is so good for your skin that you can sleep in it, Chan has created a revolution that includes primer, setting spray and a color changing blush oil that is changing the game.
Jill Munson, Gianna De La Torre and Britta Plug - Founders of Wildling
Say the words "gua sha" in the company of those to whom skin care is not a viable religion and you may get some confused looks; but like the kids say nowadays, IYKYK (translation-if you know, you know). Gua sha, while having been around since the 1300's, is having a major moment in the beauty world right now, and much of that is due to companies like Wilding, founded by Jill Munson, Gianna De La Torre and Britta Plug.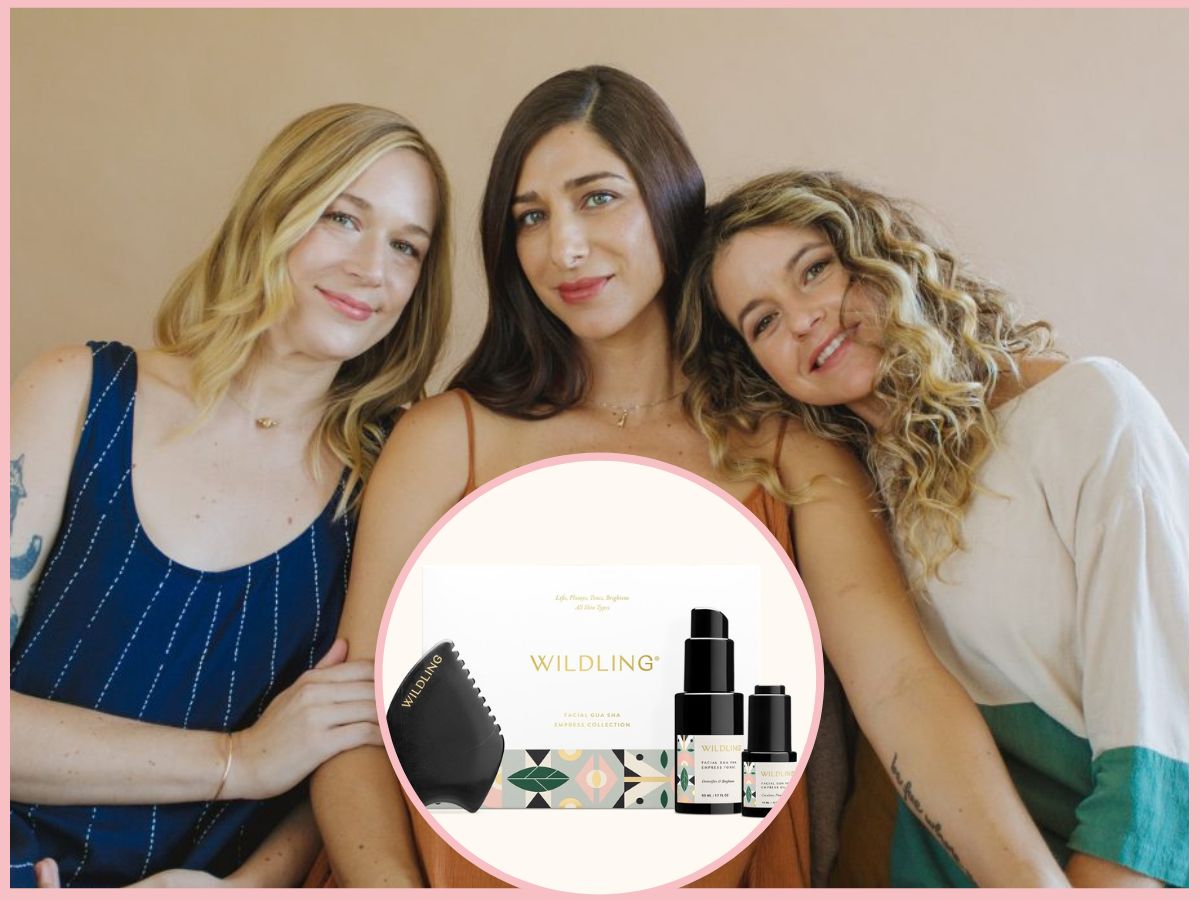 Utilizing ancient Chinese medicinal techniques like the aforementioned (as well and cupping and similar techniques) and combining said techniques with high quality gua sha tools, oils and plant based serums and tinctures, the trio of ladies that make up Wilding have brought awareness of the benefits of Eastern medicine to the beauty realm, while showing followers firsthand what those benefits look like on actual faces via real time demos on social media and You Tube. It's old school meets new school, and the ladies of Wilding are here for it.
Shea Denmark - Physician's Associate and Founder of Beverly Hills Sculptress
Even though Miami may be the current plastic surgery capital of the United States, I think we all know that Beverly Hills walked so that Miami could run; and no one is running "thangs" in Beverly Hills more than Shea Denmark, aka the Beverly Hills Sculptress.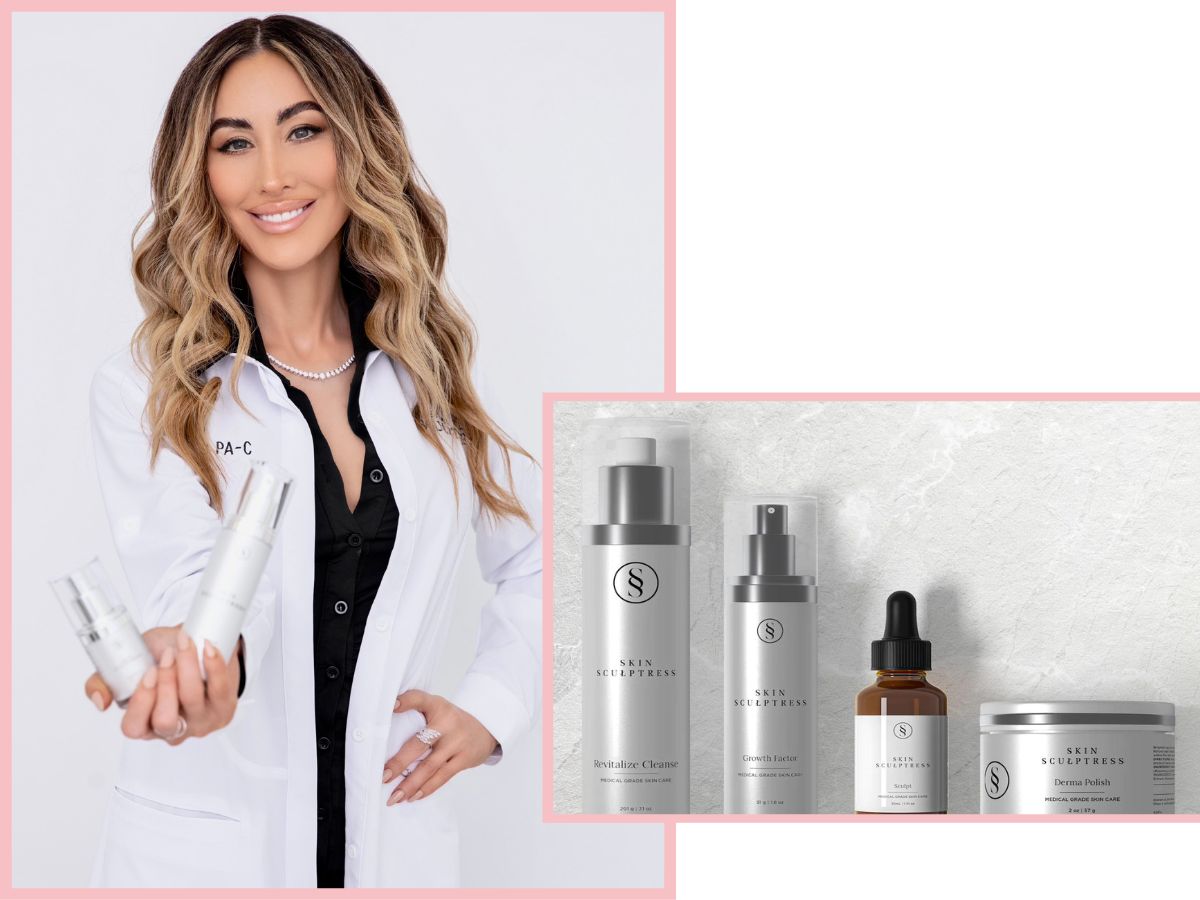 Heading up one of the most in demand aesthetic medicine practices in the area, Denmark shapes the faces of the rich and famous, as well as those of us who are still bad but maybe not that bougee, and she's killing the game doing it. Add into the mix the development of her own line of Skin Sculptress skin care and treatments; medical grade products that are cruelty free and highly effective, and you'll see that Denmark is the resident house mother of taut, luminous, ageless skin.

Jennifer McClure – President and CEO of Melach33
Jennifer McClure has acquired several stamps in her passport from her love of traveling. The products that she developed through Melach33 reflect the love of a certain area that has truly and completely captured her heart - the Dead Sea.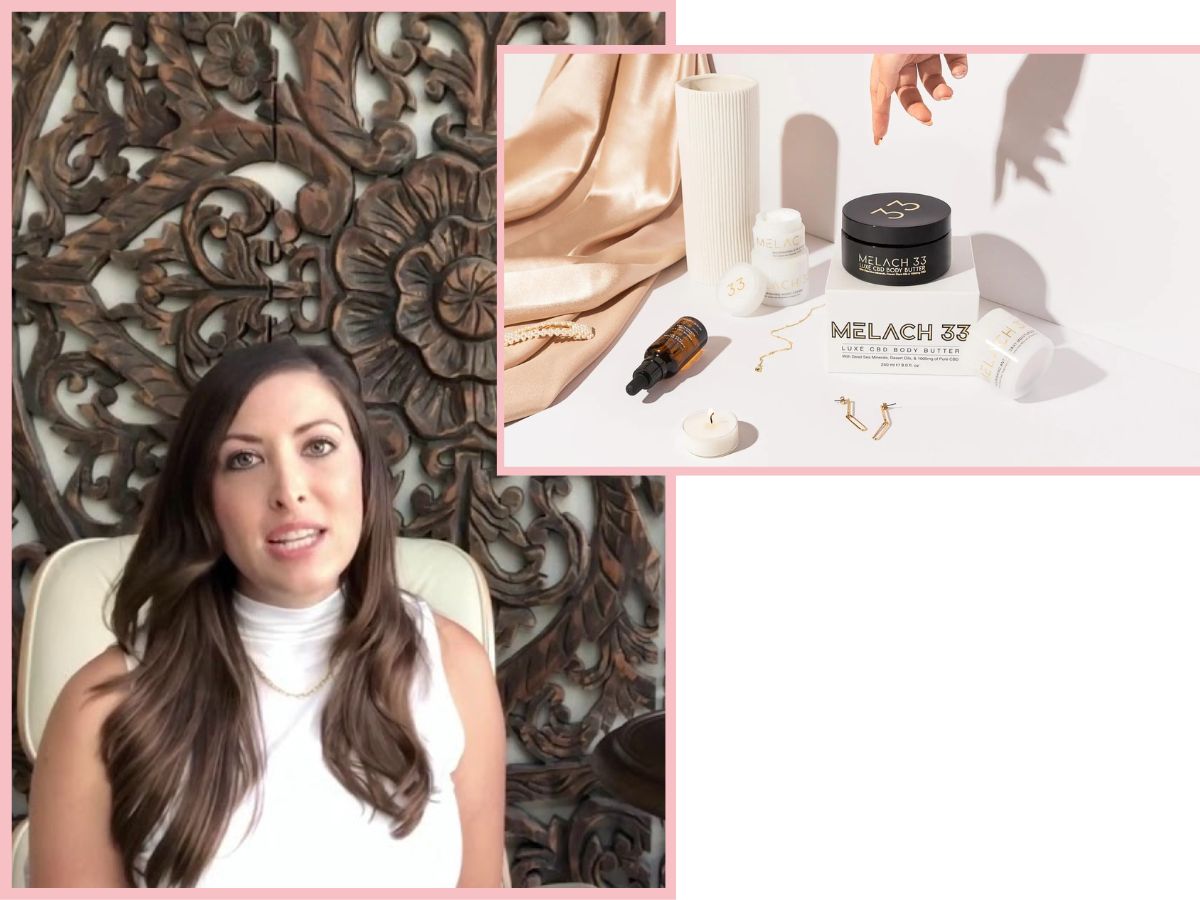 Dead Sea salts are incredibly rich in nutrients and minerals, and the curated selection of products, including CBD Body Butter, Moisturizer, Eye Cream and Face Oil give your skin the incredible benefits of the antioxidants and botanicals, without the cost of a first class ticket overseas.
Shay Hoelscher - CEO & Owner of privé Haircare
Empowered women empower women; isn't that how the adage goes? Well, I think it should, and I think Shay Hoelscher, would agree. After decades in the beauty business, Hoelscher went out on a limb and started privé. With her vast knowledge of the industry and passion for health and beauty, she has turned it into a groundbreaking company that is giving back to women in need.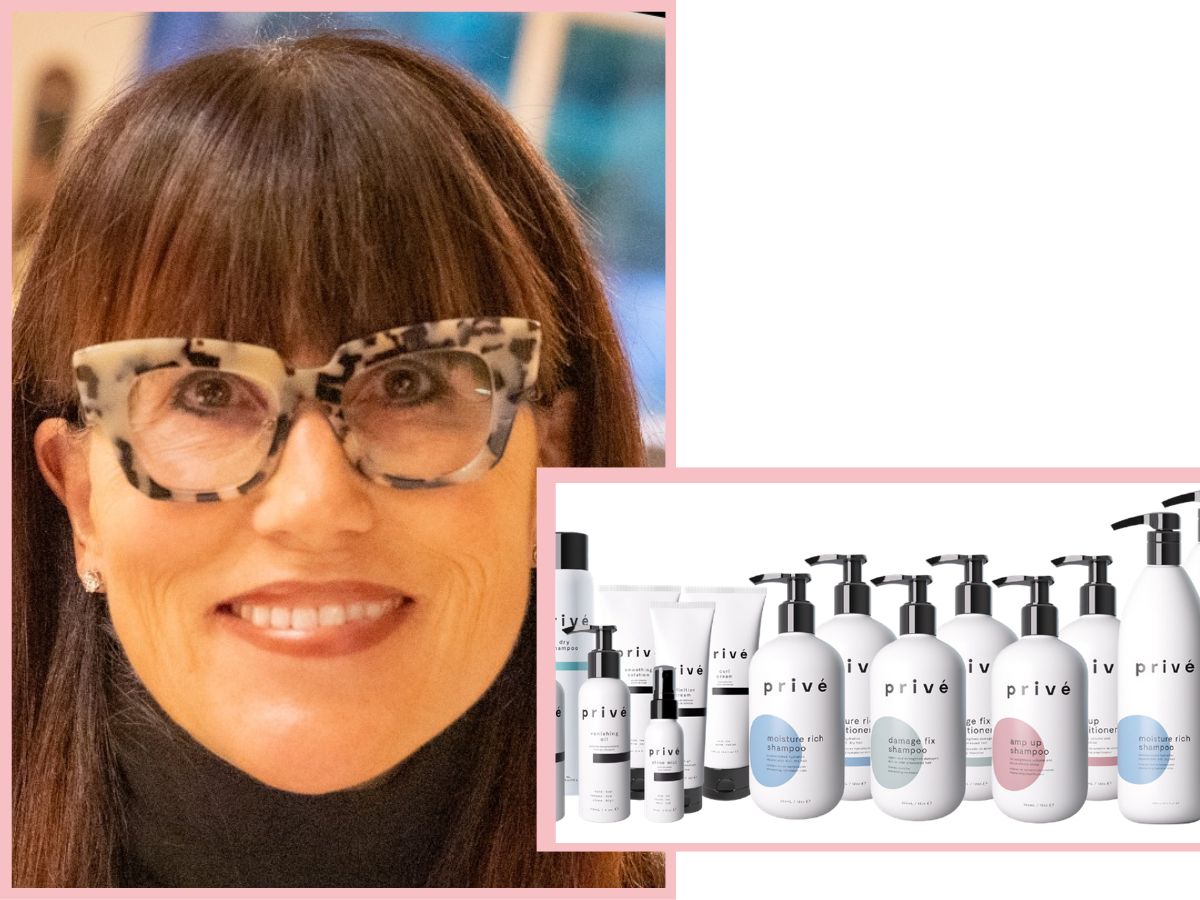 Every month, whenever a customer purchases privé products (like their hit Curl Cream, Moisture Rich Shampoo or Finishing Texture Spray), they donate 1% of purchases to Project Beauty Share, a sister organization that provides personal hygiene and beauty products to organizations that specialize in improving the lives of women and their families. Whether addiction, homelessness, abuse, or other traumatic events, privé and Project Beauty Share hope to empower women in adverse situations and instill confidence and drive through their donations.
Jamie Greenberg - Owner and Creator of Jamie Makeup
Jamie Greenberg makes being a buzzy celebrity makeup artist, a creator of playful and iconic products like the Blighlighter and an environmental heroine (all of her products are 100% clean with carbon neutral packaging) easy to apply and, quite frankly, she makes it all look so good and fun!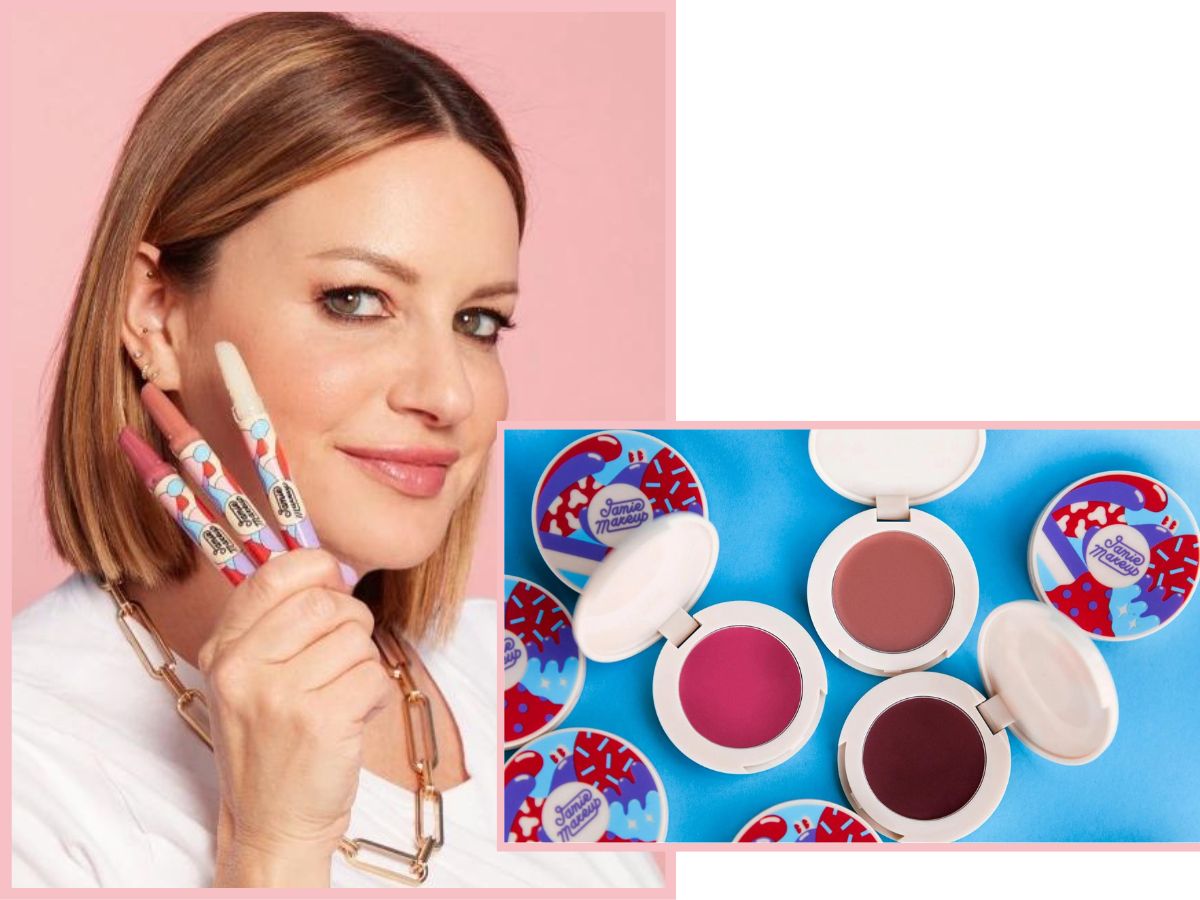 Since my last article for Beautytap featuring Jamie Makeup and its visionary founder - resident bad babe Jamie Greenberg has introduced a new must have product that has the beauty world all a flutter - the Bloss! A genius combo of lip balm and gloss that comes in four swoon-worthy colors, it's the steady eddy that will give you a pout with clout; coming from the gorgeous girl that has made up the faces of over 10,000 folks in her lifetime. You are in the best of hands with Greenberg and the newest addition to her growing empire.

Alicia Grande - CEO and Founder of Grande Cosmetics
Some of the biggest success stories come from some of our biggest challenges; my word is my bond on that. Grande Cosmetics founder, Alicia Grande, knows this firsthand. After the birth of her first child, motherhood surprised her in another way; she lost her eyelashes postpartum.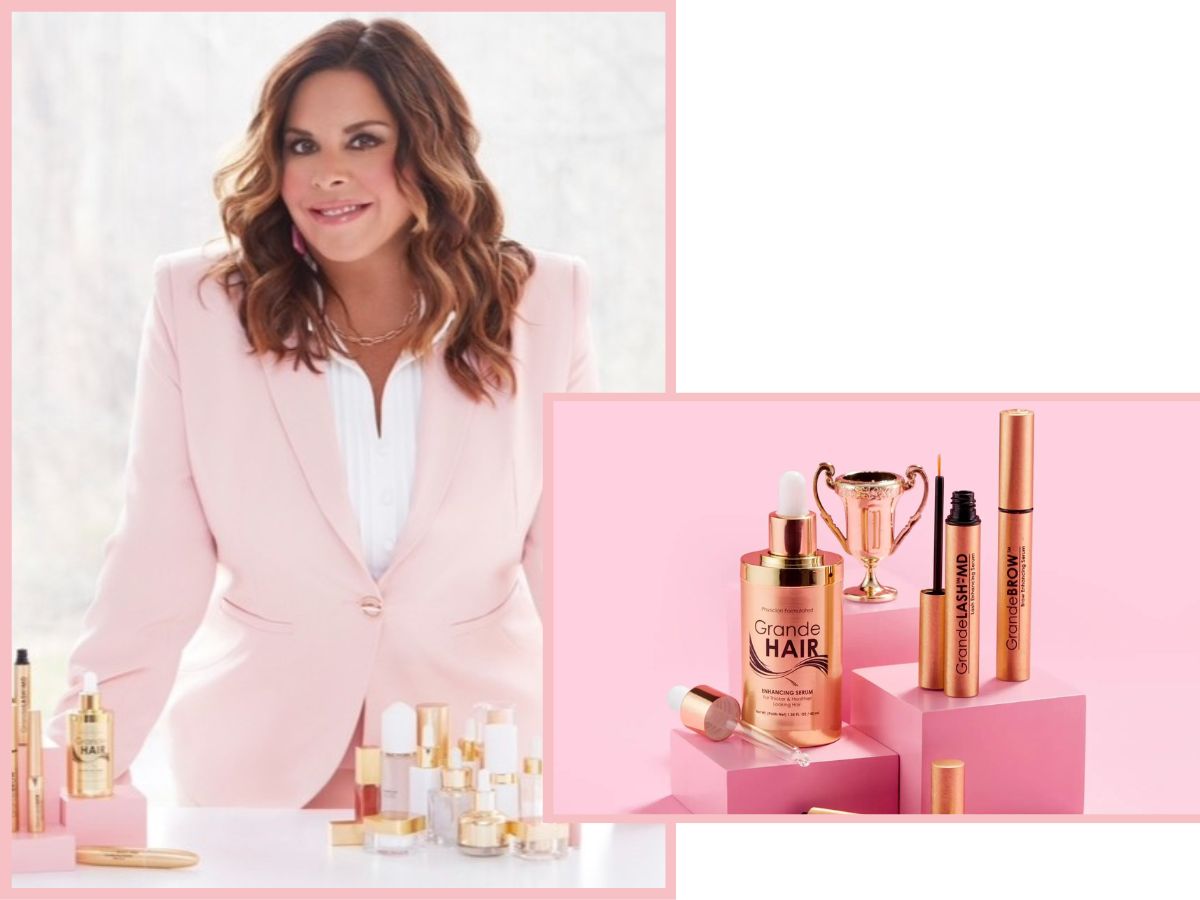 With extensive makeup experience under her belt, and an entrepreneurial mindset, she started Grande Cosmetics, and developed what is now the #1 Selling Lash Serum in America, GrandeLASH-MD. The line expanded to include brow serums and gels, hair serums, supplements, and plumping lip glosses; and if you haven't seen these come across your social media feeds, then the algorithm must be broken. Grande's GrandeLASH-MD serum went viral on TikTok; and 22,000 five-star reviews CAN'T BE WRONG.

Tsz Man Fisher - Co-Founder of Viori
In yet another example of women supporting women, I present to you Viori, co-founded by Tsz Man Fisher; this time, the women being supported are Mother Earth and the women of the Red Yao culture.
Viori creates luxurious shampoo and conditioner bars in captivating scents, completely devoid of that nasty plastic packaging, contributing to the wellness of the Earth. The soaps are also 100% vegan and sulfate, paraben, phthalate and cruelty-free, another nod to our mama earth and a big benefit to Viori customers.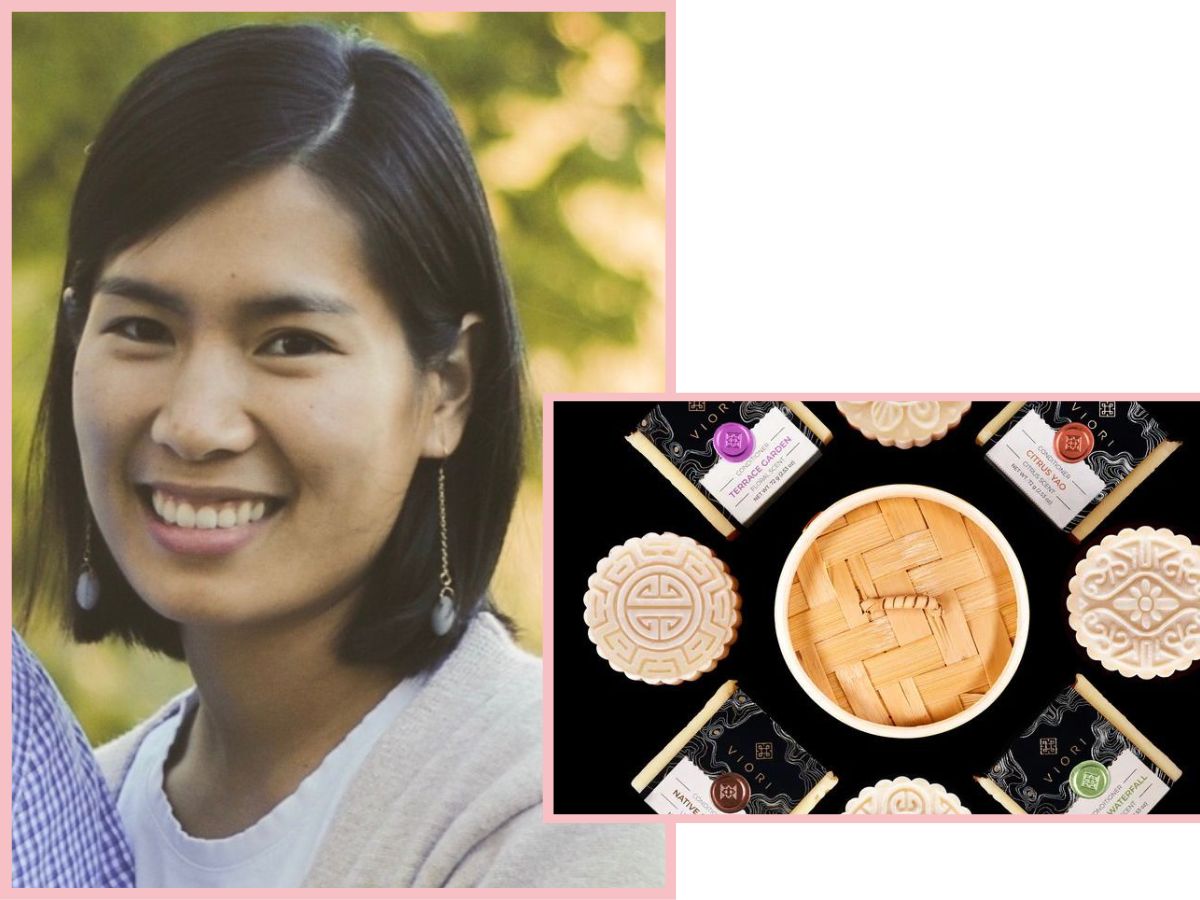 But at the heart of the process are the women of the Red Yao culture; their time-honored ritual of washing their beautiful, long black hair in rice water is rumored to be the reason for its strength, length and luminous color. Viori has partnered with the women of the tribe and, according to their website, are "paying a fair and sustainable premium for all Longsheng rice and products and reserving a minimum of at least 5% of profits for initiatives that go directly back to Red Yao communities." Sounds like a win for all the ladies, thanks to Fisher.

Carolina Reis-Oliveira, Alessandra Zonari, Mariana Boroni, and Juliana Carvalho - Founders of One Skin
One Skin, to me, is like the Tesla of skin care. Completely rooted in science and technology, not to mention being housed in some super cool streamlined packaging, One Skin was created with the end goal of increasing the overall quality of life by building "patented technologies that reverse the aging process."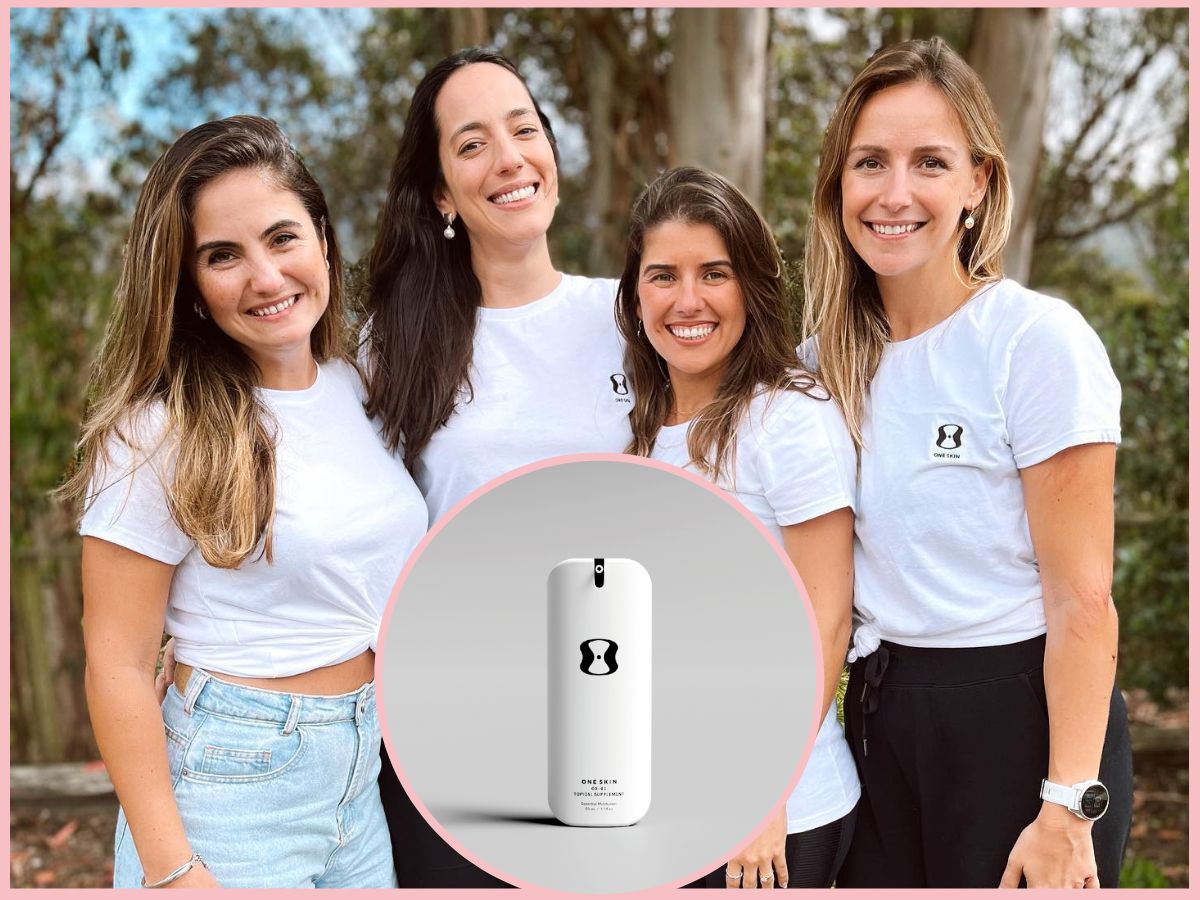 You won't find Elon Musk at the helm of this brand; however, you WILL find a fearsome foursome of highly educated female scientists that are bringing their knowledge and expertise to people's skin everywhere. Carolina Reis-Oliveira, Alessandra Zonari, Mariana Boroni, and Juliana Carvalho are all Co-Founders, and have a hand in creating game-changing products like their One Skin Prep and OS-01 FACE, that can help to heal your skin from within. Think of them as the scientific Spice Girls; zig-a-zig ah!

Amy Batra – Founder and President, WeThrivv
When a brand experiences success, it can be hard to remember how many years of work it took to get to that place. Take for example, Amy Batra and her company, We Thrivv - she and her team have developed incredible product lines that are the height of beauty and rejuvenation, but it's not without years of experience in the industry.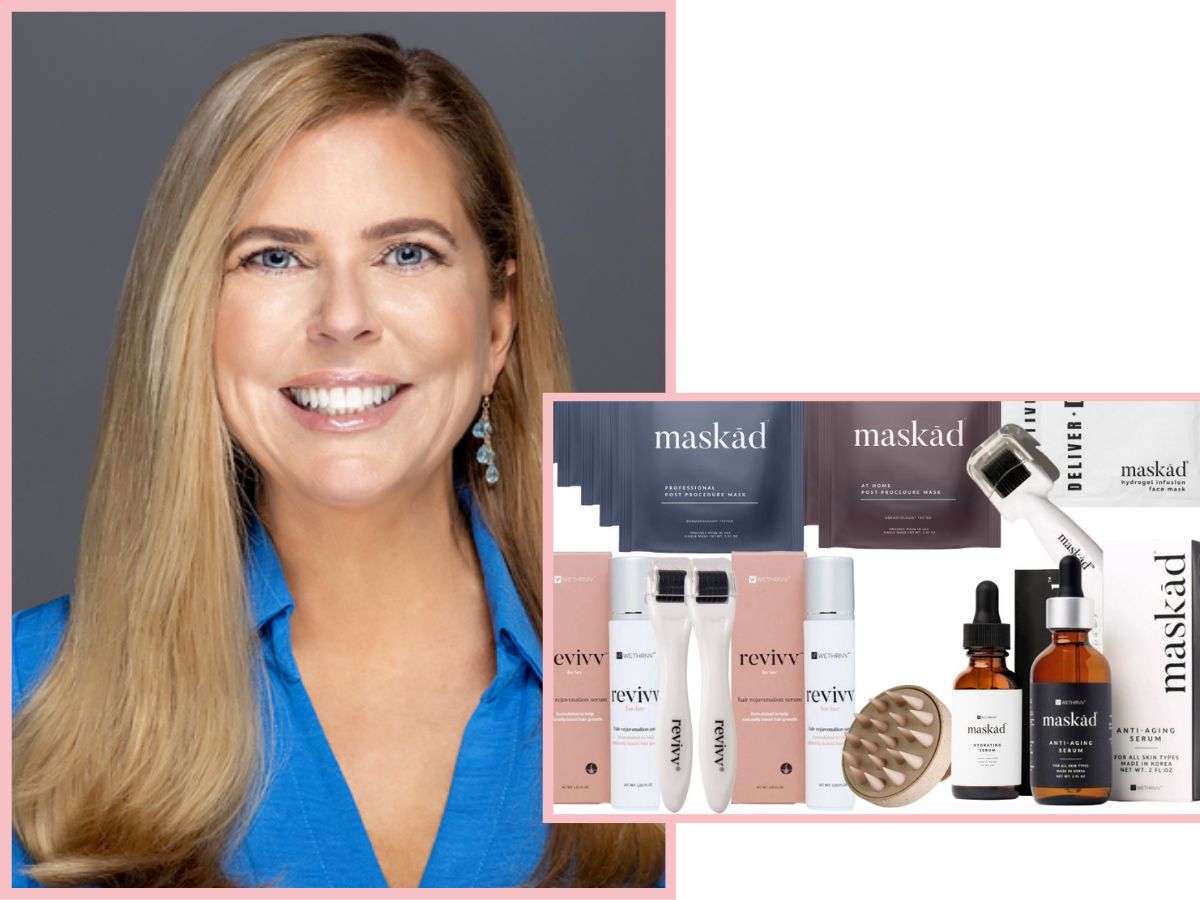 Batra, with two decades of leadership for companies like Johnson & Johnson and an overall deep knowledge of aesthetics, created the company with her husband and surrounded herself with other successful women. From Revivv Hair Growth Support to Maskad Pro Series and the Maskad Consumer line, there is a highly effective product for every client and customer.
---
Author: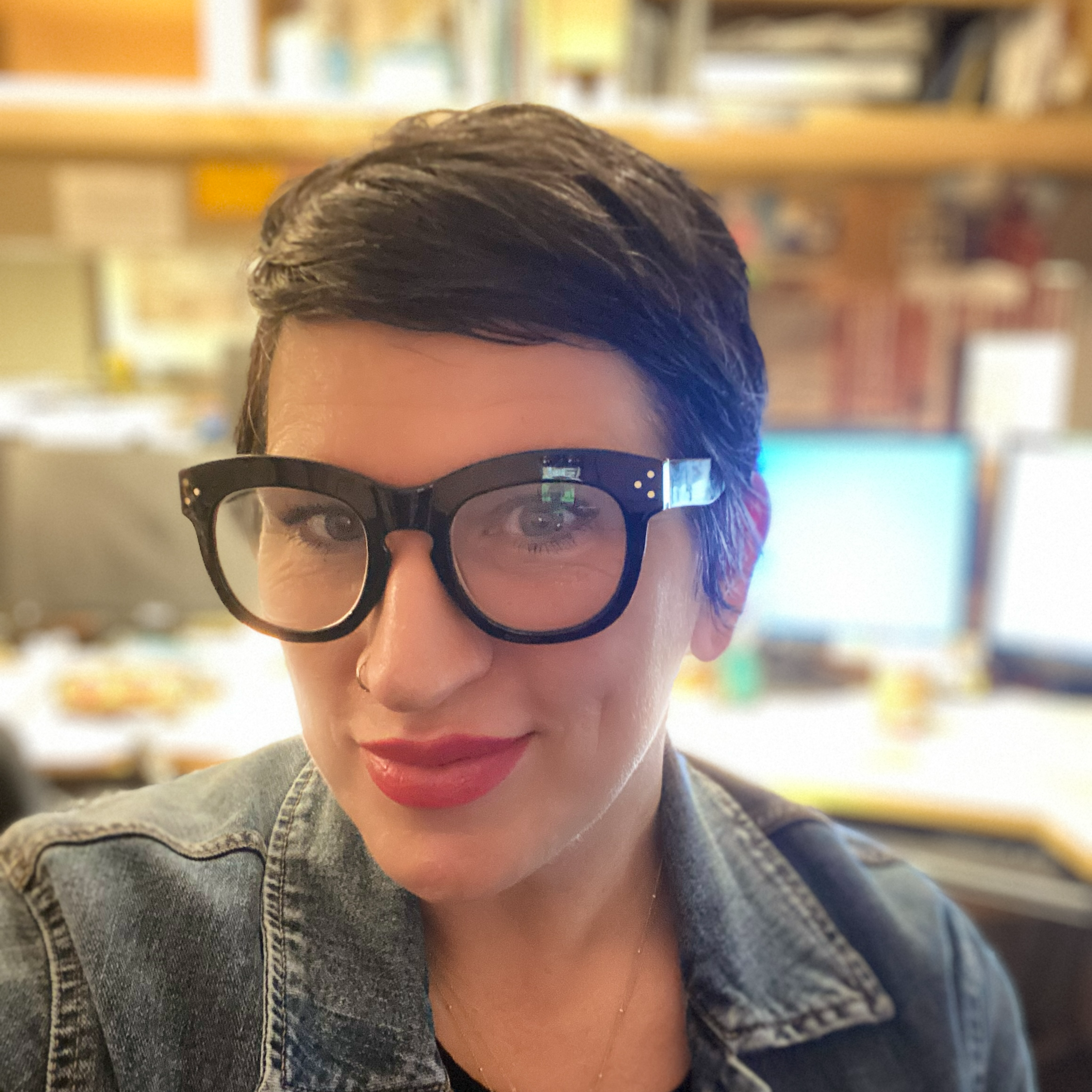 Randi Steele
Randi Steele is a freelance writer with a Bachelor's degree in Fashion Merchandising from Oregon State University and a Master's degree from University of Southern California in Communication Management and Journalism. When she isn't writing for BeautyTap, she is developing content for her curated website, blog and accompanying podcast, The Style Adjacent, launching in June 2023. Randi also loves the aesthetic nature of writing and lettering, and her modern calligraphy can be found on Instagram at @freshruth. She loves vintage pocketbooks, Nipsey Hussle, a classic red matte lip, college football, and getting tattooed; not necessarily in that order.
---
Comments