The Best New Fall 2023 Beauty Product Launches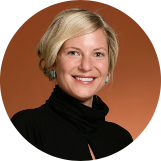 Danica Farley
Sep 21, 2023
---
From skincare and makeup to fragrance and hair care, we are swooning over the latest products by top beauty brands for seriously radiant skin and hair.
---
Every new product launch is an invitation to reinvent routines with innovative trends and pamper yourself with masterful creations. Be open to new possibilities, because as design darling Nate Berkus says: "You will enrich your life immeasurably if you approach it with a sense of wonder and discovery, and always challenge yourself to try new things."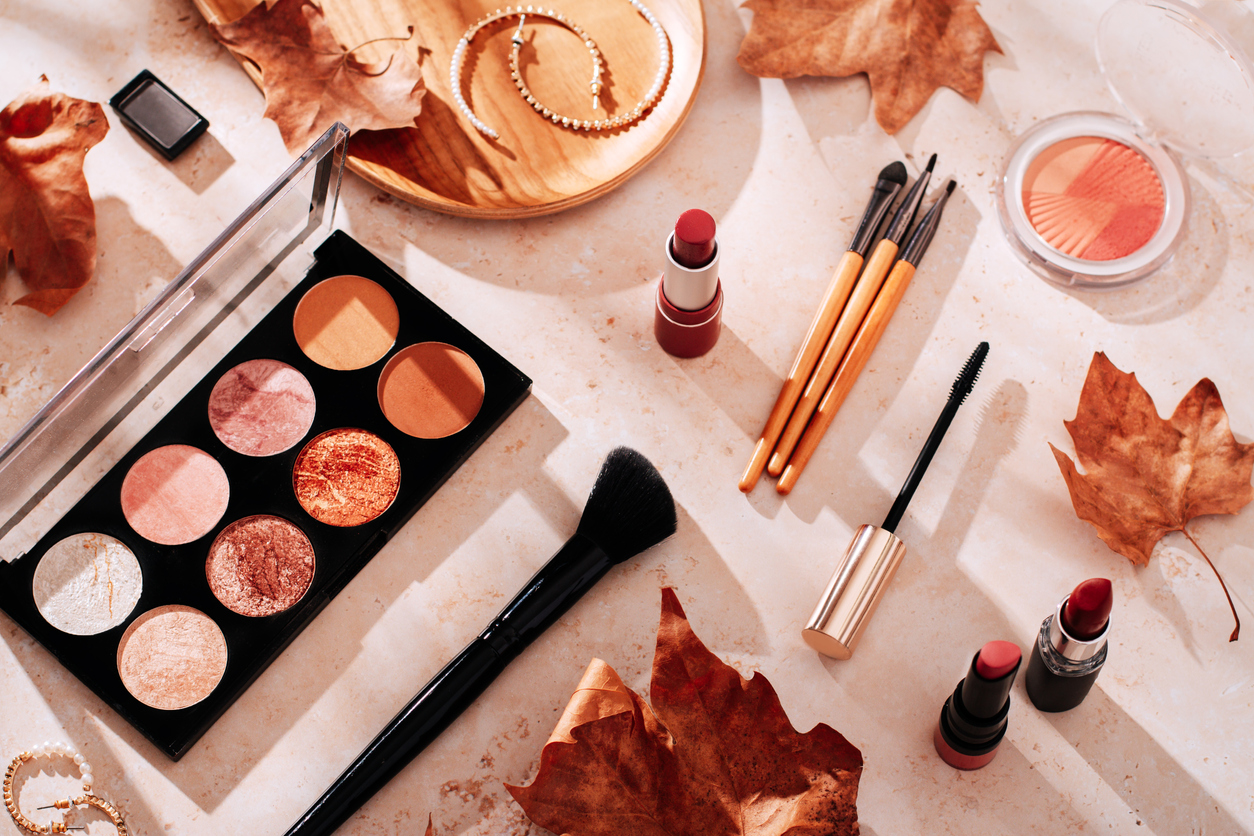 These covet-worthy brands are leading the way to your most radiant self…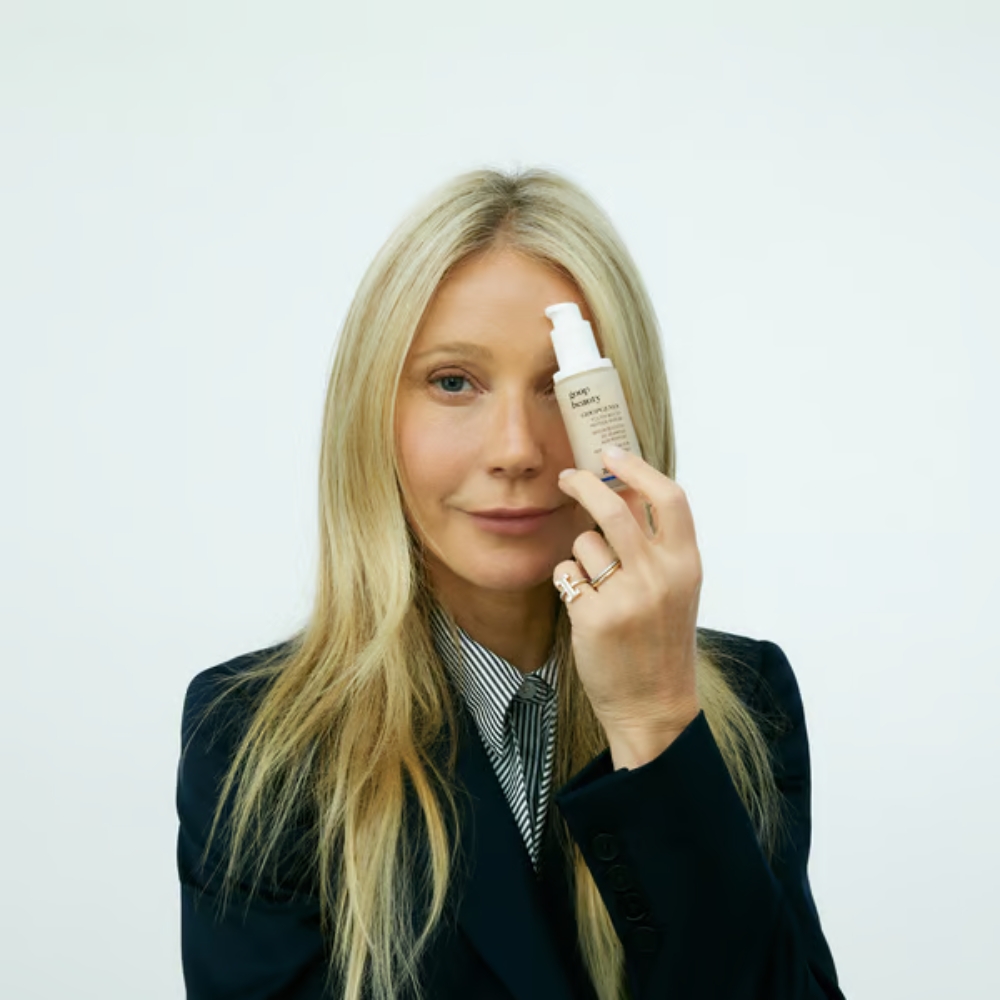 All-in-One Renewal
Wellness guru Gwyneth Paltrow is full of surprises (hello Airbnb hostess at her serene Montecito guesthouse). And even she was surprised by goop's vitalizing new Youth-Boost Peptide Serum. "The before-and-afters are pretty amazing to look at," says Paltrow. 
This all-in-one serum inspires a youthful glow with healthy benefits to refine, firm, lift, protect, smooth, tone, and moisturize skin. Clean and natural ingredients—microalgae, black tea, dragon's blood (a tree resin), safflower, niacinamide—combine to target key signs of aging, provide barrier support, and balance hyperpigmentation. Say goodbye to dull, dry skin and welcome a vibrant visage; the fresh fragrance and luscious consistency are perfection.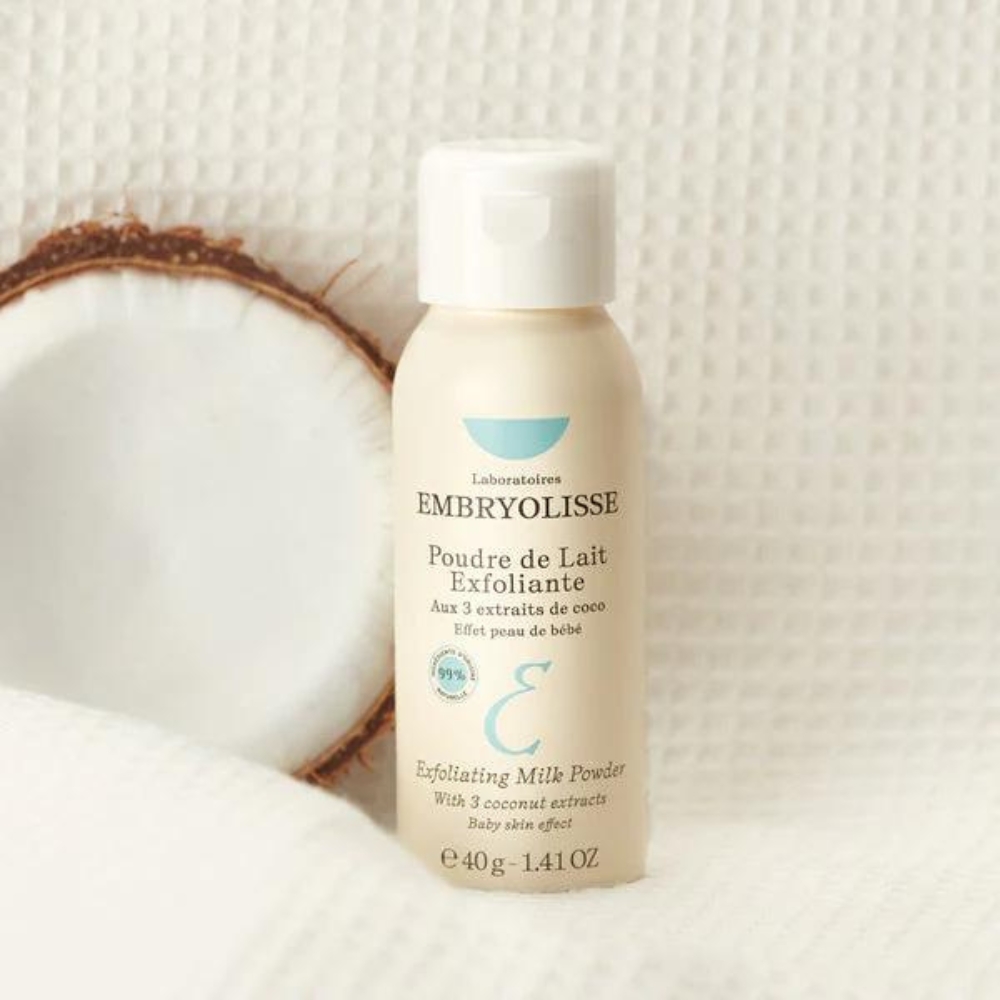 Coconut-Rich Exfoliant
French women are known for classic looks. French beauty brand Embryolisse helps women worldwide embrace their beauty, naturally. Embryolisse Exfoliating Milk Powder is the latest addition in a revered line of skincare (originally founded in 1950).
Three parts of a coconut create this novel elixir: the shell is refined to gently exfoliate; the pulp balances tone with a delicate aroma; and the milk—turned into fine grain—softens skin. Mix powder with warm water in the palm of your hand, apply foam, lather, rinse, and voilà…a fresh face awaits. I am charmed by the lightweight and travel-friendly packaging. Bon voyage!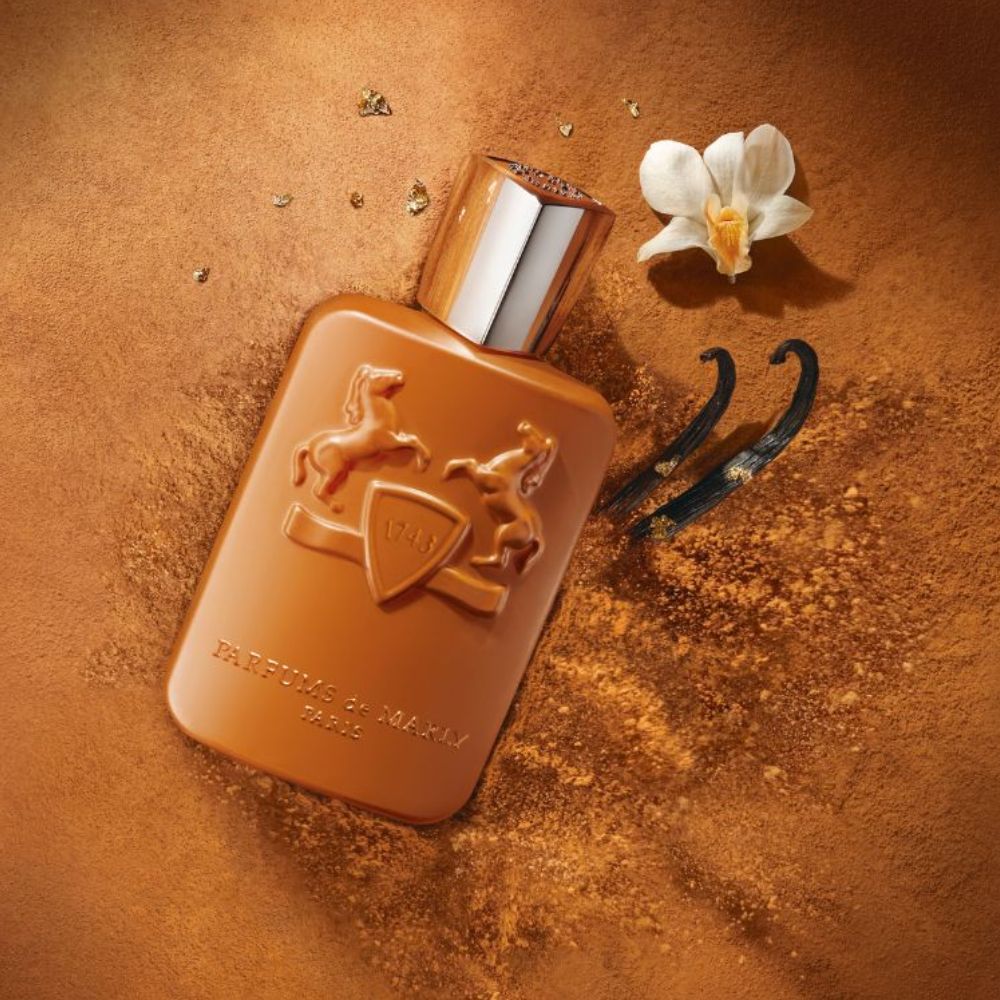 Fanciful Fragrances
Chic shops adorn Beverly Hills and Parfums de Marly is the neighborhood's newest gem. Opening their first California boutique just steps from Rodeo Drive, this haute parfumery maison is pure sophistication. Delina's romantic aroma lingers outdoors and beckons you indoors with a bouquet of Turkish rose, bergamot, cedarwood. Sleek design meets royal majesty in engraved marble and digital displays, a rainbow of glass bottles, ceramic stallions, and celestial lights. With posh couches and grand windows, the space is Parisian pied-à-terre inspired by Luis XIV's Château de Marly; the stylish upstairs salon is available for personalized olfactory experiences, exclusive events, and masterclasses. A savvy staff awaits your visit.
Parfums de Marly presents dozens of parfums to spark joie de vivre. Greenley's forest-like enchantment (with cashmere wood, violet, and oakmoss) is a personal favorite and divine for any gender…my husband agrees. Valaya is passionately feminine with notes of orange blossom, vetiver, and amber. And Althaïr (sensual with vanilla, citrus, and warm cardamom) is the brand's latest launch in a lineup of truly magnifique fragrances celebrating the "splendor of the invisible".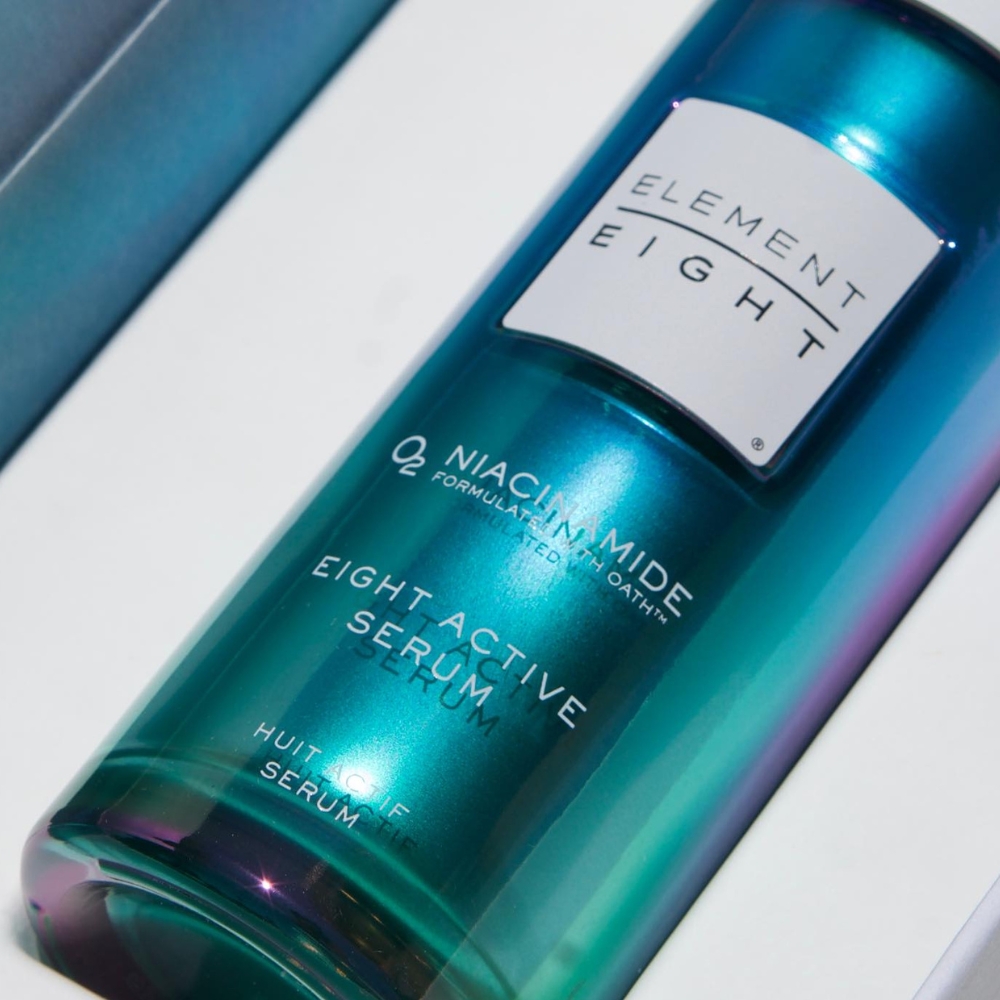 Oxygen is Essential
Take a breather. Element Eight—the trailblazing creator of OATH (Oxygen Amplified Therapy) technology—debuts O2 Niacinamide Eight Active Serum on August 24th. The satiny texture is soothing, hydrating, and feels instantly active. Paired with a high concentration of OATH, hyaluronic acid, niacinamide, peptides, and resveratrol combine for a transformative, anti-aging solution.
Fine lines and wrinkles appear to be reduced, elasticity is restored, and skin tone is improved for lasting results. "Oxygen really creates a healthy cellular environment," says Element Eight's founder Gerard Camme. Read our Beautytap Founder Spotlight to learn more about this sensational brand.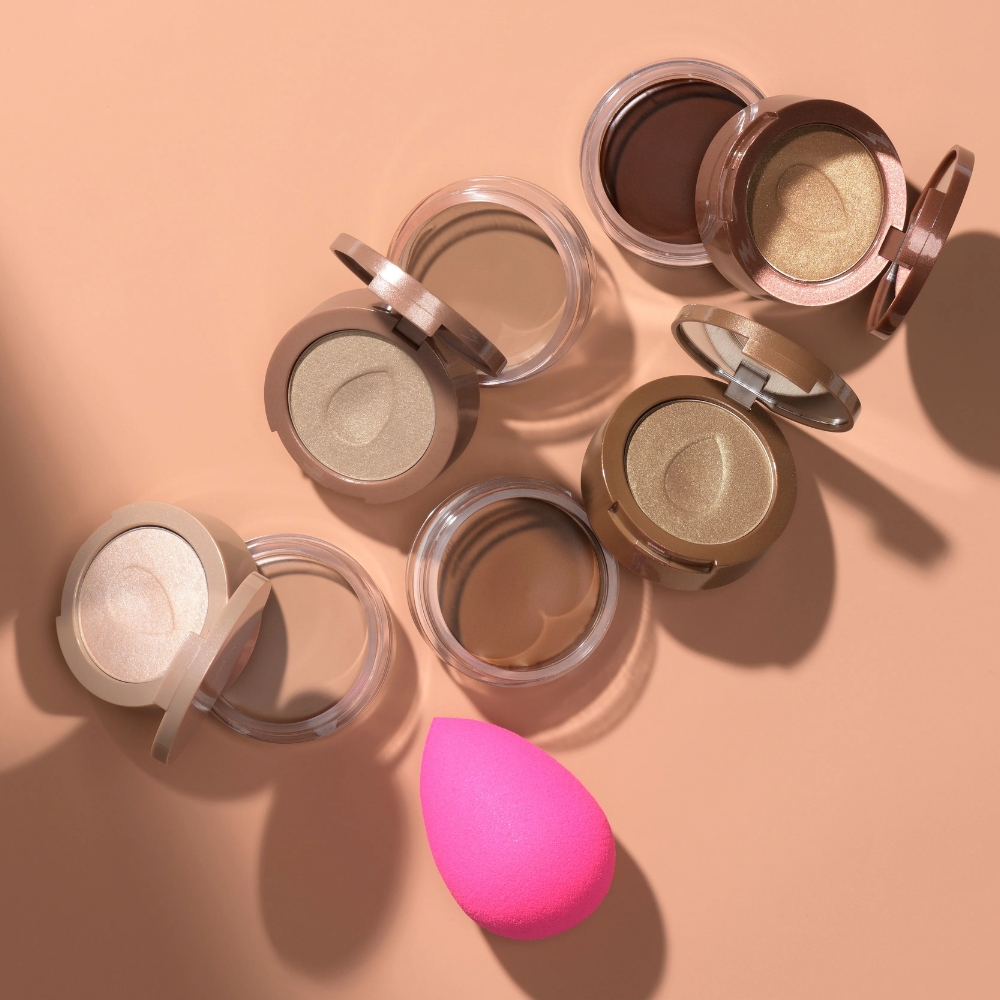 A Beautiful Blend
The beautyblender sponge is essential for my makeup style. We have founder and brilliant creative mind + businesswoman, Rea Ann Silva to thank. I am amping up my glam with beautyblender's BOOST Firming and Smoothing Peptide Primer and BOUNCE Magic Fit Creamy Bronzer & Highlighter Duo. The hydrating and dermatologist-tested primer helps makeup last for up to 18 hours; peptides and ceramides cool and firm, mimosa flower lifts and brightens…cheers to this party in a pretty pink tube!
For a sunny blush, apply the matte bronzer for definition (under cheekbones, on forehead) and accent high points (atop cheekbones, on nose) with the luminous gel-cream highlighter, complete with hyaluronic acid and vitamin C. Pro tip: Blend both with a damp beautyblender for flawless allure.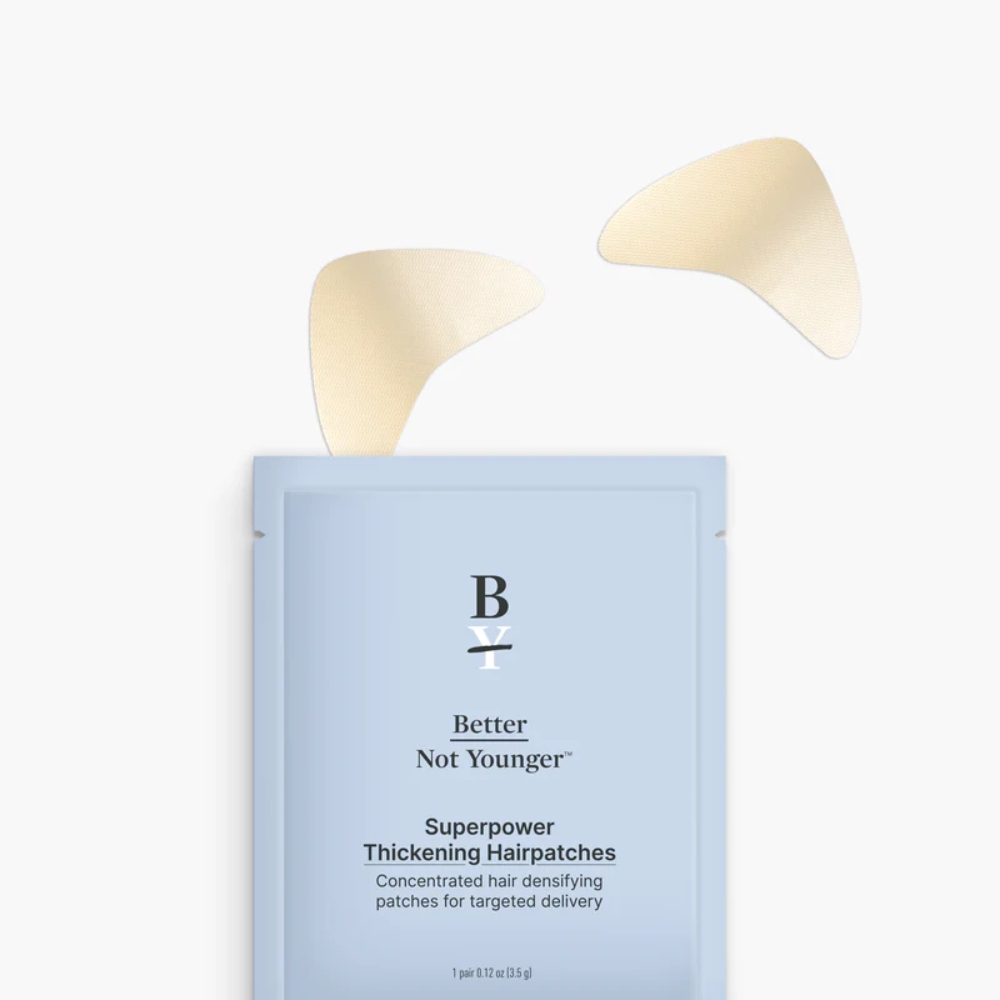 Stimulate Hair Growth
Revitalize thinning tresses around your hairline with Better Not Younger's Superpower Thickening Hairpatches. Hydrogel technology—infused with vegan ingredients (red clover extract, centella asiatica, red ginseng)—addresses the root causes for hair loss, strengthens strands, nourishes follicle health, and energizes the scalp.
To enhance hair density, apply these easy-to-use patches on your temples (they won't pull your hair upon removal); 78% of women report noticeably new growth after 12 weeks of daily use.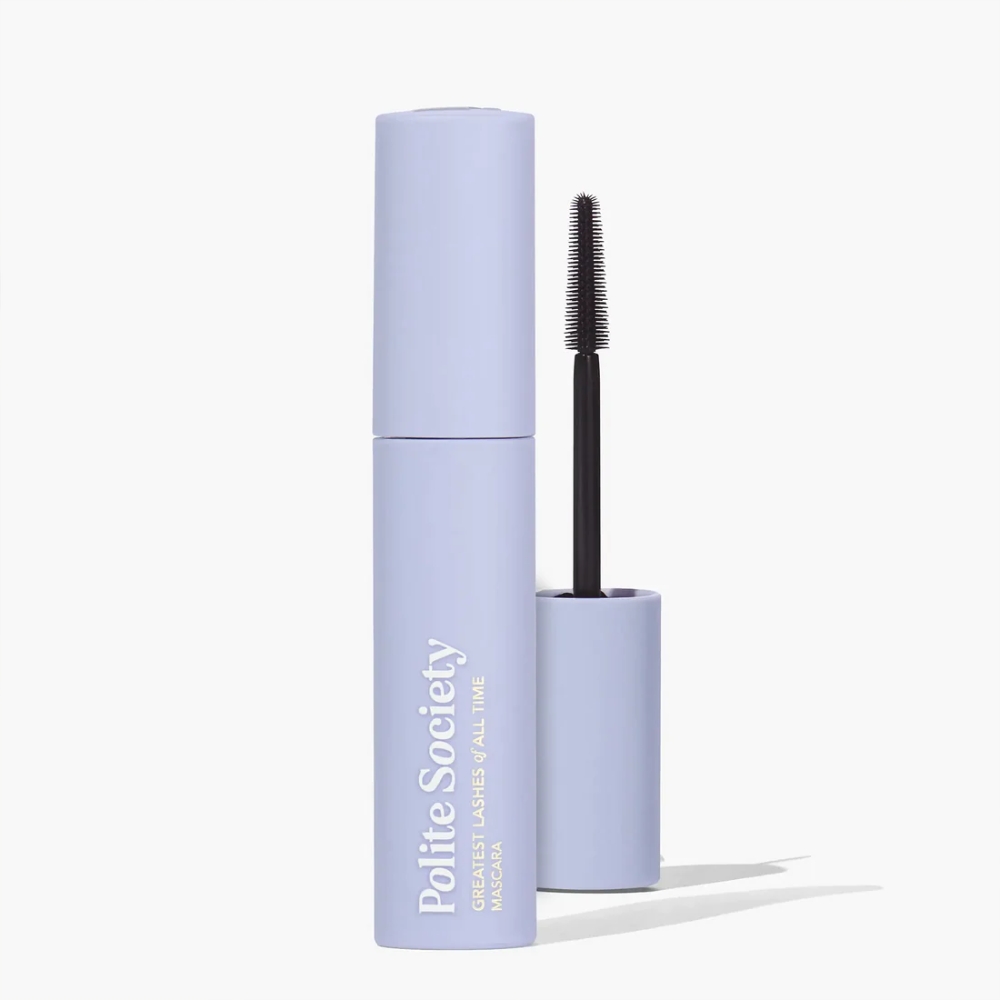 Charismatic Cosmetics
Beauty luminaries Jerrod Blandino and Jeremy Johnson (founders of Too Faced) are back with prowess. Their latest genius is Polite Society—a clean, vegan, cruelty-free cosmetics line that heralds makeup as a tool for self-expression and self-love.
Maximize your lashes with Greatest Lashes of All Time (G.L.O.A.T) Mascara. Made with olive wax to nourish and vitamin B5 to vivify, this volumizing mascara is strengthening and lengthening and curling sans clumping. Love your kisser with B.I.G Mouth Lip Plumping Oil Gloss—blueberry oil, infinity pepper (packs a punch!), and ginger root oil hydrate and pump up lips with a high shine finish. A colorful lineup of Go flush Yourself! blushes highlight features with vegan pigments and plush powder textures.
Care for your skin's health with More Than a Pretty Face Skin-Caring Foundation where willow bark brightens, vegan hyaluronic acid plumps, and niacinamide minimizes the appearance of pores; choose from 30 sumptuous shades.
Bonus brand: For jewelry as dazzling as your face, shine your precious baubles with Jarrod's and Jeremy's Diamond Drunk. This plant-powered potion to clean diamonds, gold, and platinum has sparkling effects. Coconut, sugarcane, beetroot, and soda ash naturally cleanse every crevice for unstoppable brilliance.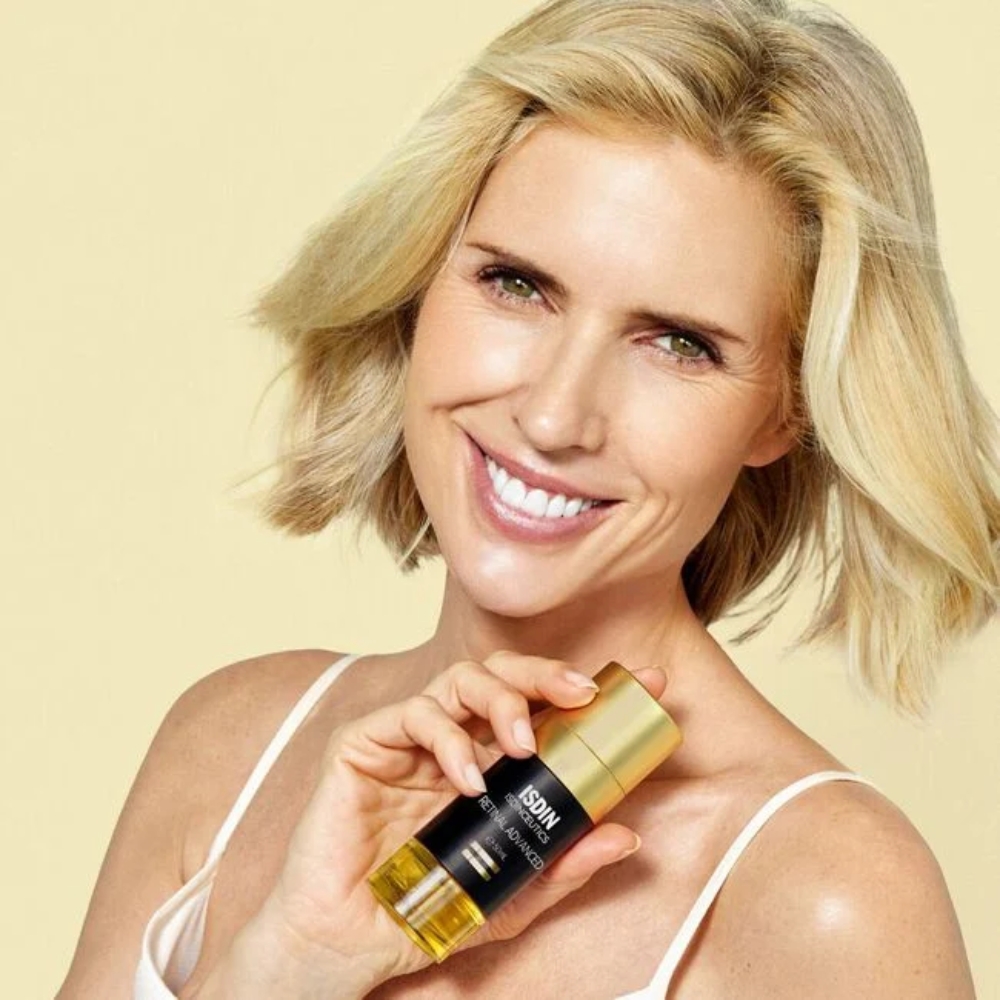 Retinal to the Rescue
ISDIN Retinal Advanced is an overnight sensation, working wonders while you sleep. Restorative, potent, and made with European expertise, clinical studies reveal 43% less wrinkles in just four weeks of nightly use. That is a profound impact!
Retinaldehyde rejuvenates skin and boosts collagen production; melatonin's antioxidant properties protect against free radicals; bakuchiol naturally revives elasticity; and a soothing complex with niacinamide adds max hydration. Remember to apply a broad spectrum sunscreen every morning after using retinal. Based in Barcelona, ISDIN happens to be Spain's top sun care brand.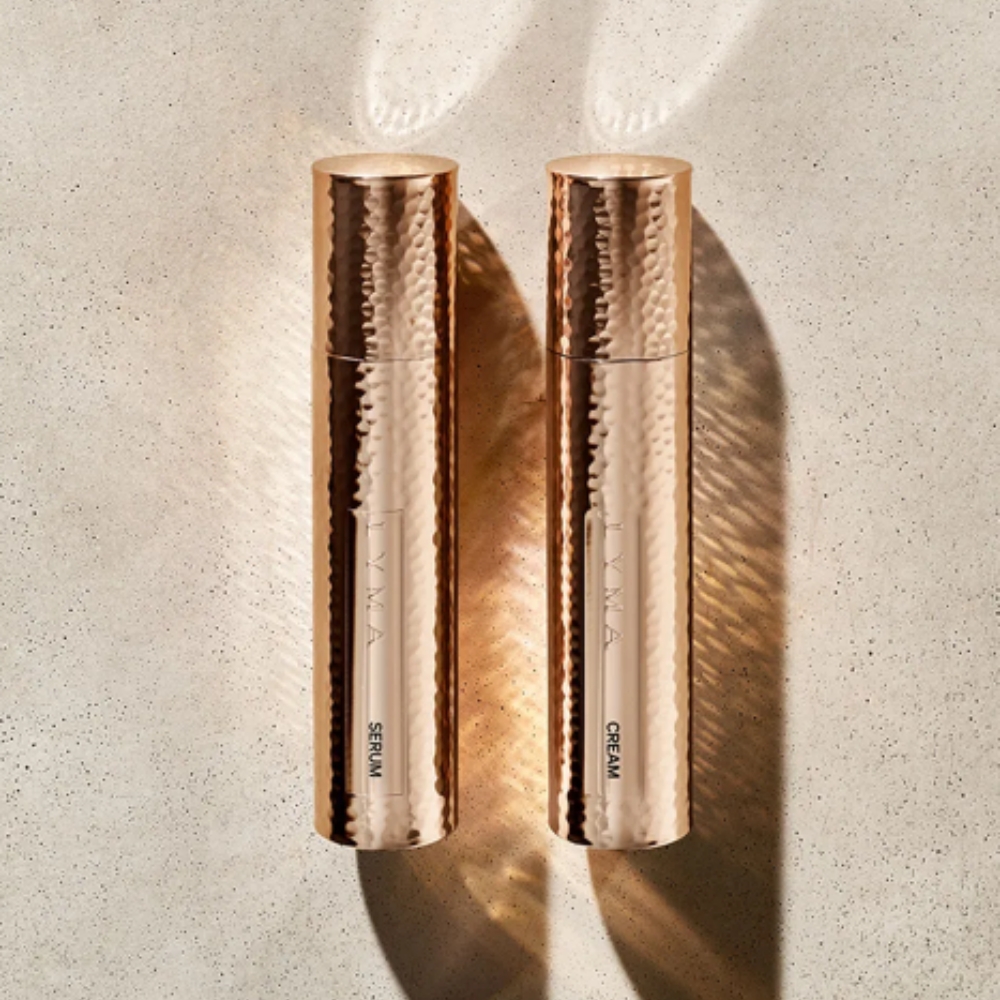 Harness the Power of Science
Science and supermodel backed LYMA Skincare is setting a new standard. "Proven, pioneering, powerful beyond measure," says Amber Valletta. This revolutionary technology prevents the causes of aging and empowers different layers of your skin cells to thrive. There is serious technique in how LYMA works, renowned plastic surgeon Dr. Graeme Glass explains the process.
Formulated into a serum and cream, a simple two-step regime (with the "most powerful epigenetic skin science in existence") is touted as daily dermatology to reverse the causes of aging while improving elasticity, wrinkles, redness, hydration, firmness, and skin tone…in less than a month. For optimal absorption, prep skin by washing face twice prior to application.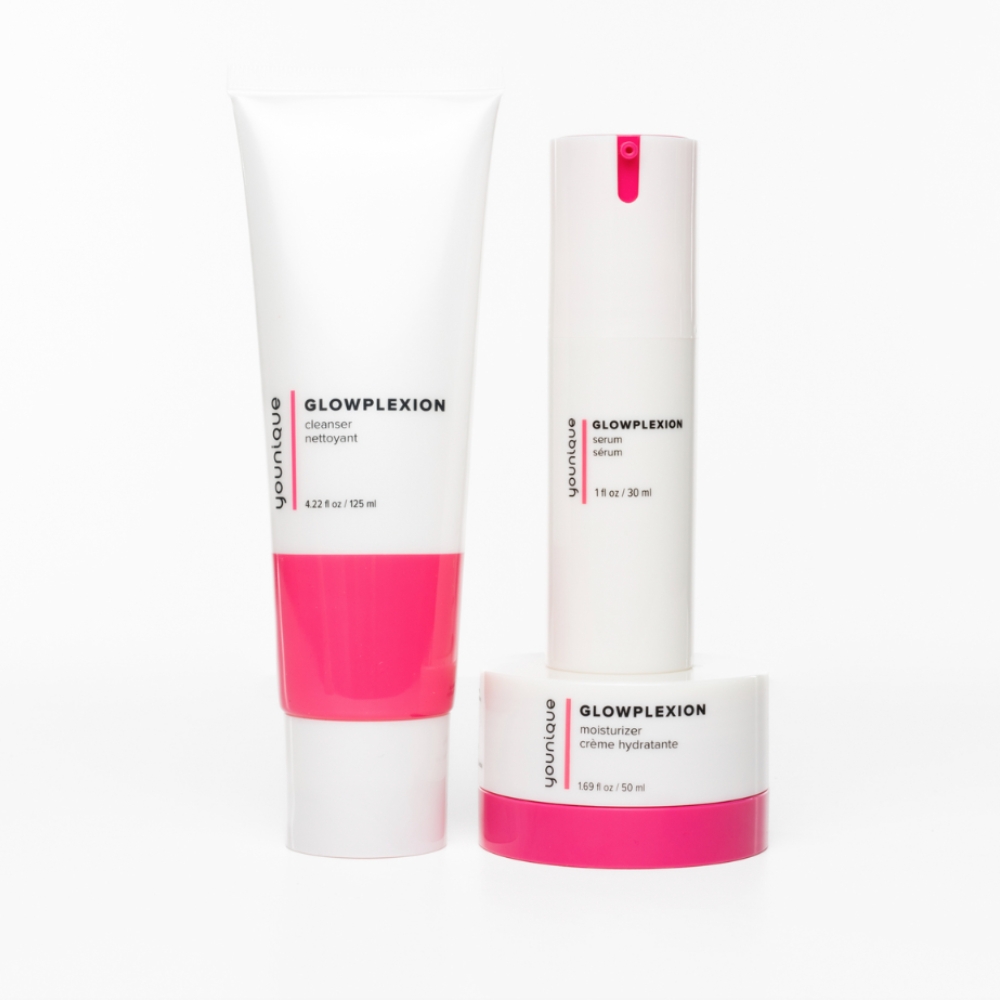 A Unique Trio
Greet autumn with a new skincare protocol as makeup artist beloved brand Younique launches GLOWPLEXION. This eco-conscious collection—cleanser, serum, and moisturizer—smooths, enlivens, improves skin texture, and reduces the appearance of pores and wrinkles. Nothing sticky about it…vitamin-rich prickly pear is a lively ingredient that soothes, hydrates, and brightens.
Salicylic acid unclogs pores as you cleanse. Aquacell (made from watermelon rind and apple extract) targets fine lines. And shea butter restores and protects for a lustrous glow. Feel good about your purchase; Younique donates 10% of profits to women in need around the world.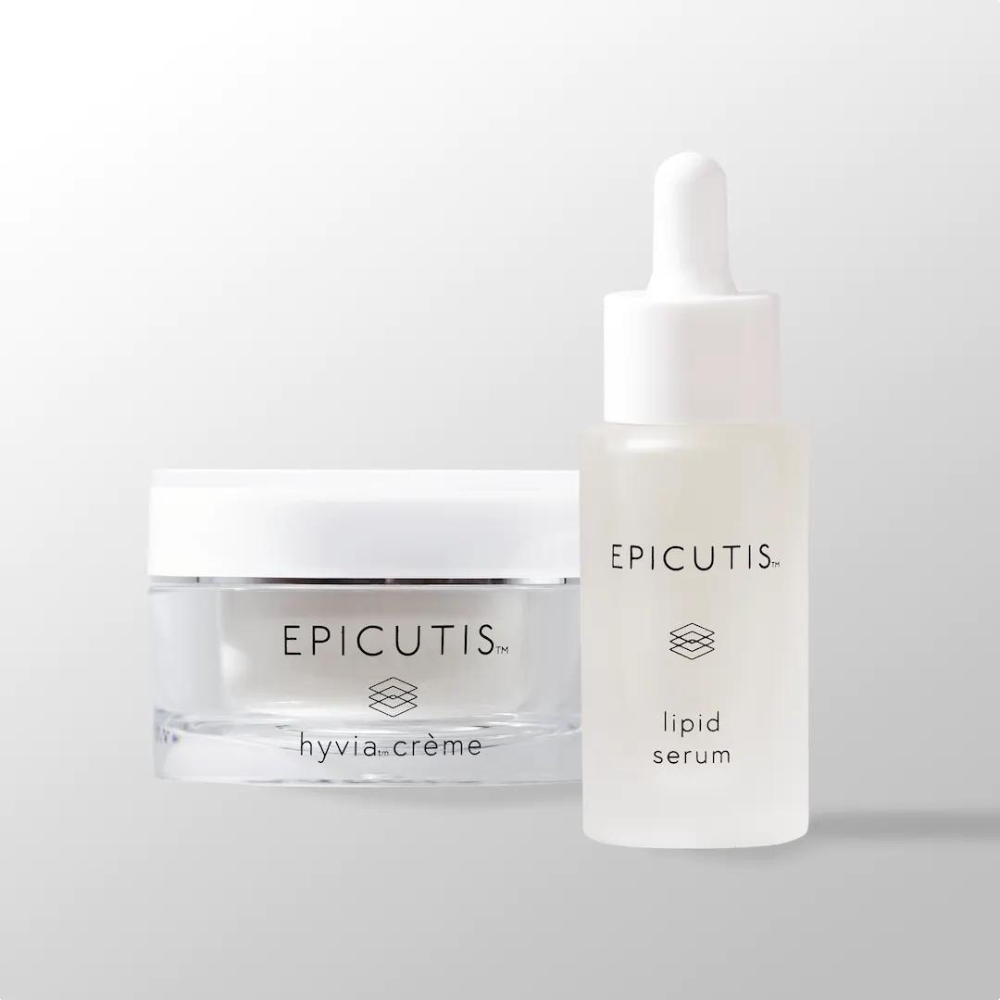 Transforming the Future
Leonardo da Vinci said, "simplicity is the ultimate sophistication." His scientific successors at EPICUTIS have simplified luxury skincare. Created by experts (EPICUTIS was born in a Princeton research lab) for experts, potent formulas are 100% nontoxic, responsibly sourced, and brilliantly effective. Blending nature and innovation, patented formulations get to work deep beneath your skin's surface for gentle daily care and post aesthetic procedure protocol.
Try the fragrance-free skincare set for therapeutic results. With only eight nutrient-rich ingredients, EPICUTIS' Lipid Serum calms redness, combats collagen breakdown, and miraculously blocks sun damage. Hyaluronic acid amps up moisture levels and clinically proven TSC promotes healthy skin.
HYVIA Crème is a boost of complexion correcting botanicals with a lush and balanced texture. Organic chia seed moistens with healing hydration; shea butter and evening primrose extract plump and repair; and antioxidant DSD (patented by EPICUTIS) shields UV rays. A dynamic duo: the oil cleanser and enzyme exfoliating powder refresh and renew. EPICUTIS is clean, green, cruelty free, and committed to "minimal ingredients and maximum results."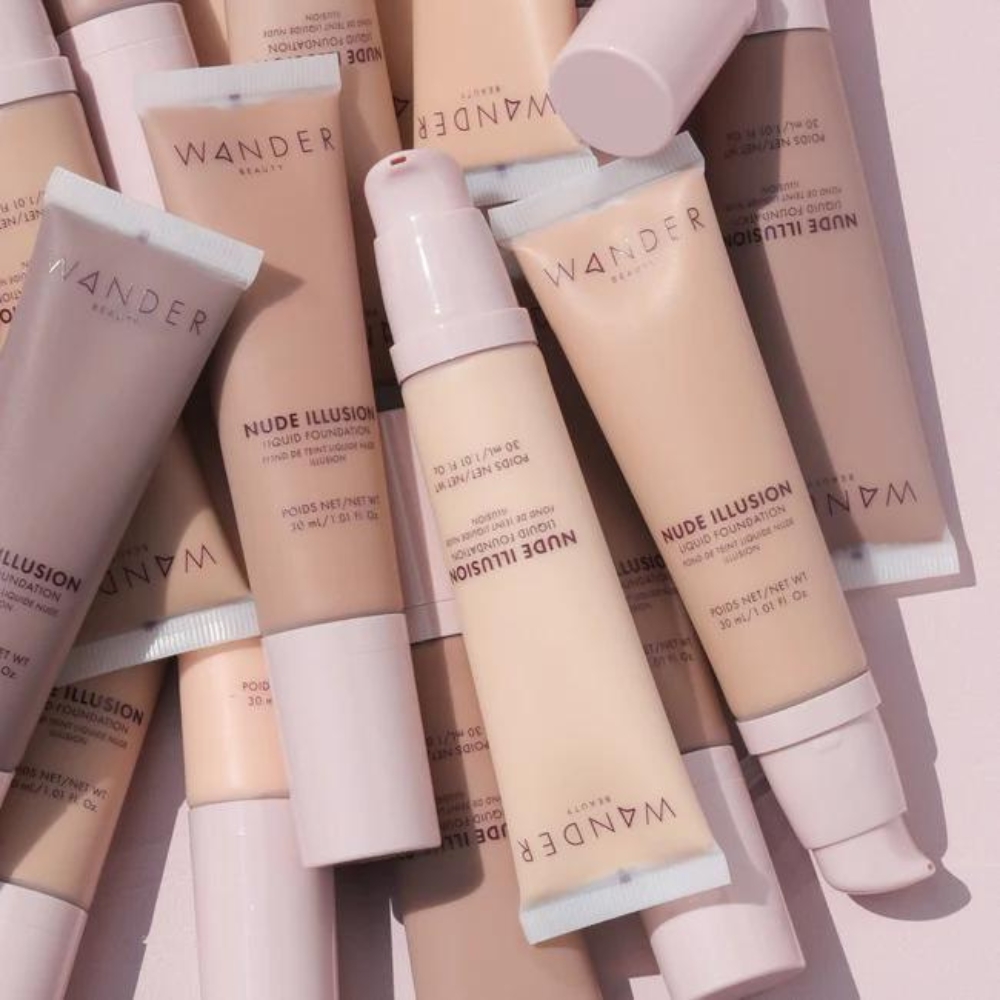 Effortless Glamour
Award-winning and celebrity-loved Wander Beauty was created to streamline your beauty routine. Kerry Washington, Billy Porter, Emma Roberts, and Molly Sims are brand devotees. Cue classic favorites: de-puffing, wrinkle refining Baggage Claim Eye Masks and brightening, tightening Baggage Claim Everyday Eye Cream (with a marine extract sourced from Mallorca).
New releases are visionary delights. Lip Retreat Oil is ultra hydrating with vitamin E, rose, apricot, and avocado oils. I am crazy about the silky sheen, available in four glossy tints. Nude Illusion Liquid Foundation (14 creamy hues) gives buildable coverage for a natural finish. And Wandering Eyes Shadow Sticks shimmer in four neutral shades. Non-smudging and long-lasting, this nourishing formula is full of benefits with jojoba seed, tamarind, green tea, and aloe extracts. Plus, Wander Beauty is admirably Clean at Sephora and part of NET‑A‑PORTER's Net Sustain.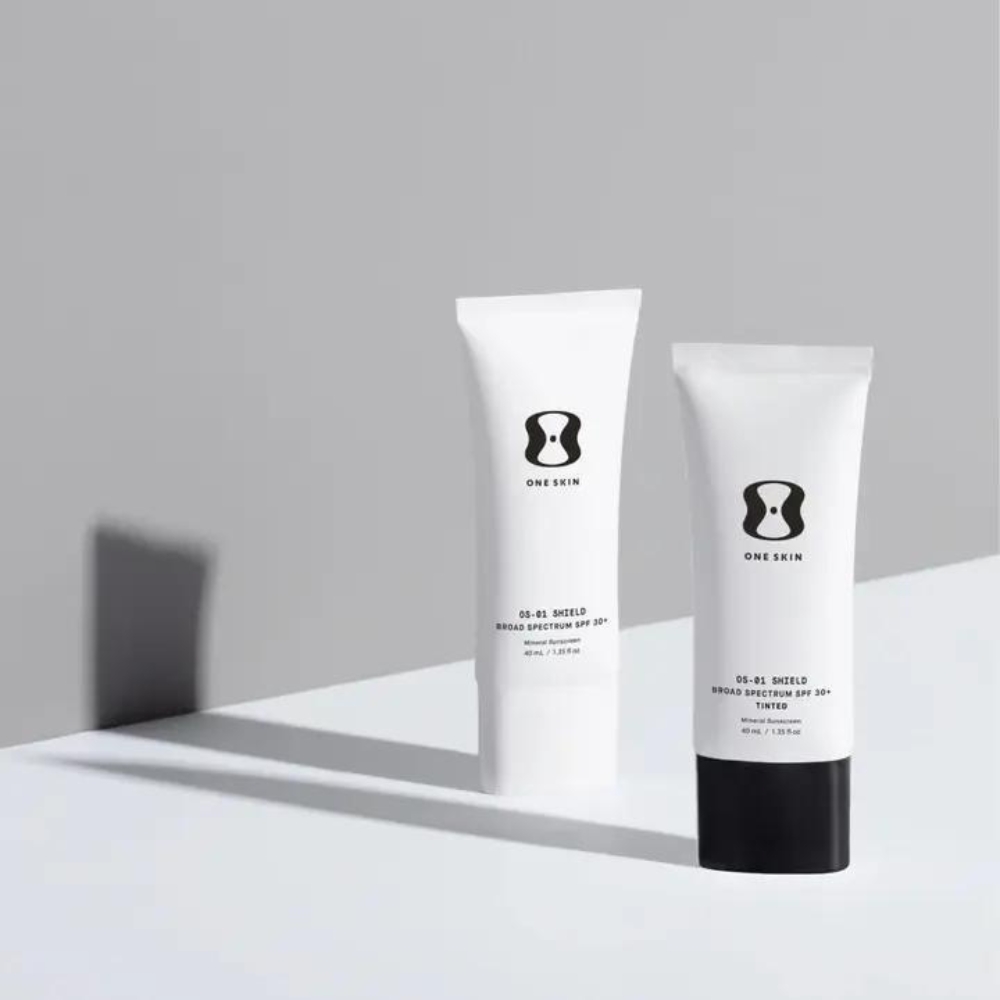 Shield and Rebuild
Reverse the signs of too much fun in the sun with a revolutionary new product. Created by OneSkin, OS-01 SHIELD is the first facial suncare product scientifically proven to undo signs of aging due to previous uv ray exposure and protect from advanced UV aging. Prepare your skin for the great outdoors with 100% UV filters and powerful antioxidants that neutralize free radicals from UV, blue light, and pollution.
This expertly curated formula is reef friendly to protect you and marine life; and the non-nano zinc oxide blend won't leave chalky white residue on your skin. Available in a sheer and a tinted version, OS-01 SHIELD's mineral-based brilliance is SPF 30+ broad spectrum, lightweight, and non-greasy for sunlit self-care.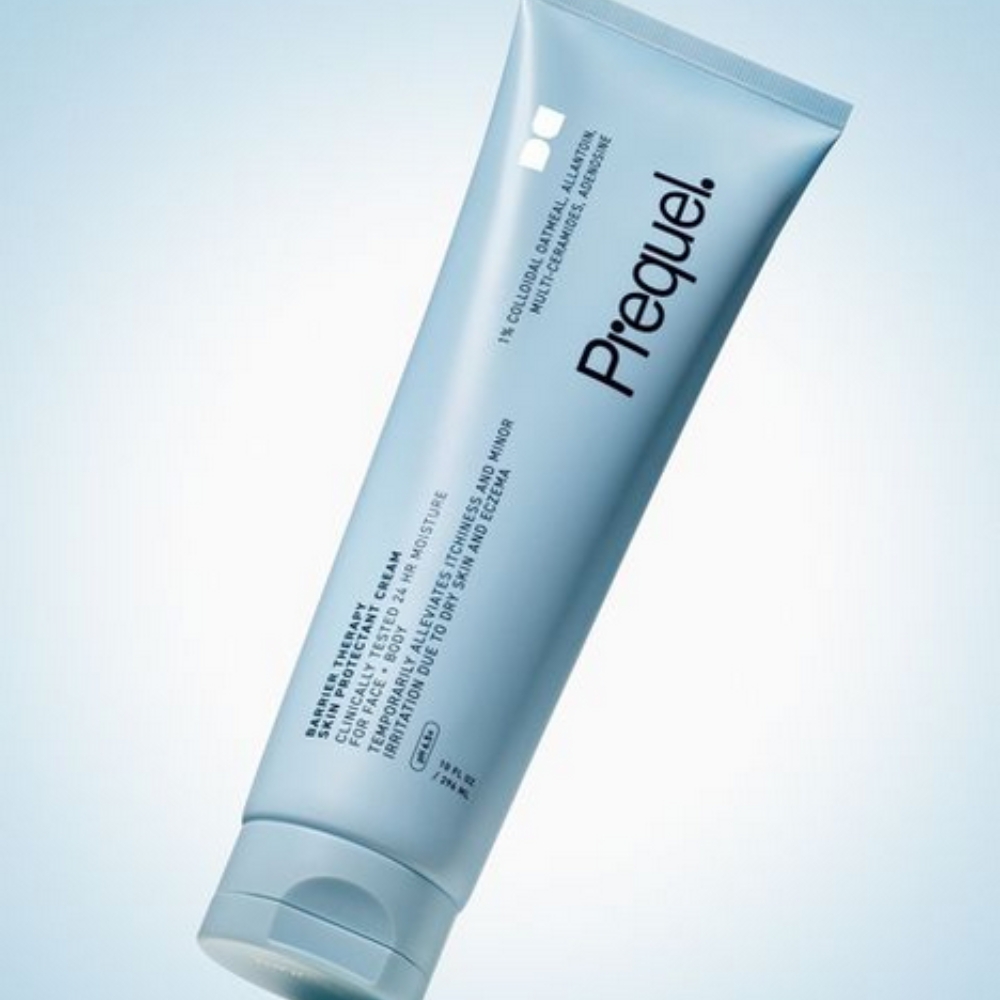 Solution-Focused Skincare
Developed by dermatologist Dr. Samantha Ellis, Prequel skincare optimizes your skin's barrier function and is safe for all skin types. Barrier Therapy Skin Protectant Cream is the brand's latest creation. ""My goal is to create products that can be used before you ever need to see a dermatologist…and to help keep your skin healthy in the long term," says Dr. Ellis. This robust formula—made with active ingredients for face and body--helps relieve dry, itchy, and eczema prone skin woes. Give it a try, doctor's orders.
Stay tuned for Beautytap's expert reviews on a bevy of top beauty products.
---
Author: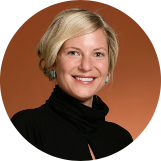 Danica Farley
Danica is a writer, editor, optimist, and content creator. She pens about experiences that inspire a life well-lived—beauty, travel, wellness, nature, art, positive vibes. Currently based in Southern California, her work has been published in COAST, Get Out There, and Utah Style and Design magazines, Orange County Register, KÜHL, and more. "Beauty begins the moment you decide to be yourself." - Coco Chanel
---
Comments