Why You May Want to Rethink Waterproof Mascara + Top 10 Mascaras for Longer Lashes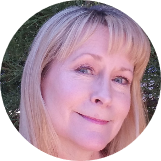 Tracy Teel
Sep 26, 2023
---
From mascara cocktailing to proper application and the downside of waterproof formulations, get the latest expert tips as well as 10 worthy recommendations to improve your lash game and eye health.
---
Of all the products in your makeup arsenal, mascara reigns supreme. Nothing opens up the eyes better than a set of dark, fluffy lashes. Still, finding the right product for your needs can be a struggle since you have to consider everything from the style of the wand to the color to the potential benefits of a nourishing formula. We set out to see what's new in the mascara arena and tapped a few authorities to give you insights you can trust and recommendations we stand behind.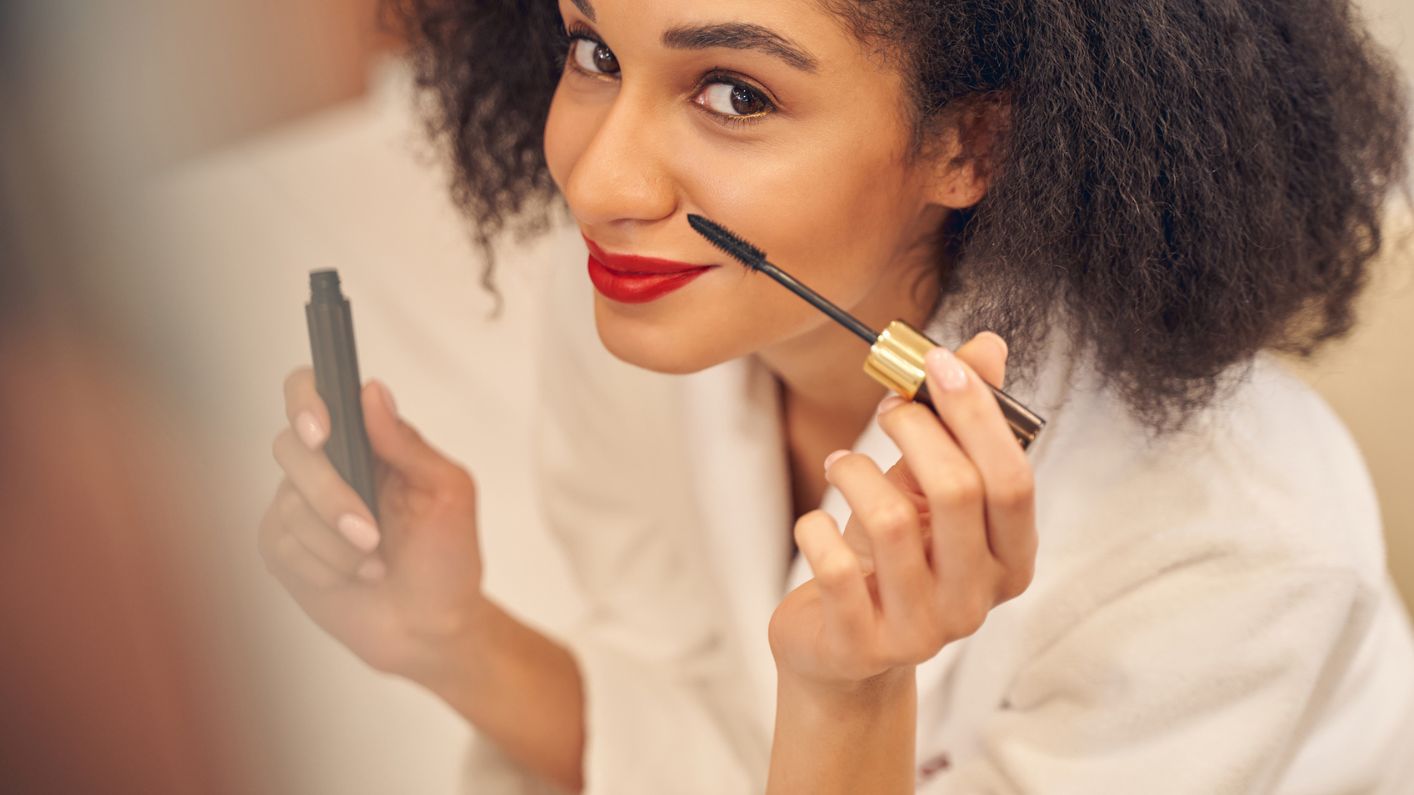 The Tech and the Trends
Sustainable Brushes Coming to Market
As consumers increasingly demand more sustainable practices from beauty manufacturers, GEKA, a medmix brand with 60+ years in the brush manufacturing industry, recently introduced mascara brushes made with 65% post-consumer-recycled fiber filaments. The new vegan wands come in four different shapes to suit the needs of mascara manufacturers, so expect clean beauty brands to start singing their praises in short order.
Cocktails, Anyone?
If your search for the "just right" mascara has you feeling like Goldilocks, then consider mascara cocktailing. Celebrity Makeup Artist and Beauty Personality Jamie Greenberg is "totally into the mascara cocktailing method. Sometimes I'll use volumizing mascara first and top it with a plum mascara just for a little color change. Cocktailing is always a good idea unless the different textures don't play well together." 
Mascara cocktailing isn't difficult. If you have skinny lashes, try layering volumizing mascara over eyelash primer to achieve more oomph. As a contact lens wearer, I also like to layer waterproof mascara over a non-waterproof version. This minimizes smudges and reduces the drying effects inherent in waterproof mascara.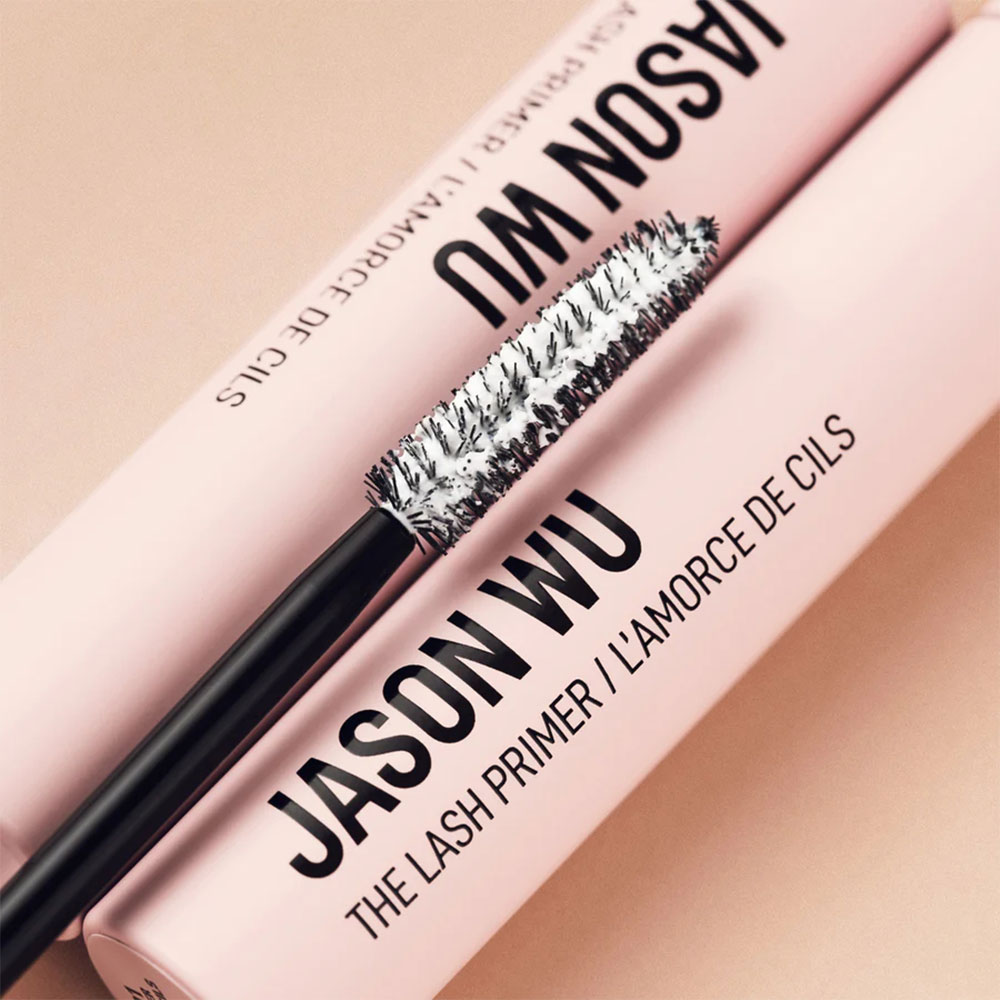 Colored Mascara Is Making a Comeback
Not gonna lie. In my club kid days I wore some powerfully bright eye shadow and mascara. And since everything 80s makes its way back around again, I'm not surprised that pastel-hued mascara is once again giving classic black a run for its money.
"I love colored mascara," says Greenberg. "I'm down for all colors of the rainbow, and it's trending hard right now, especially blue." Greenberg layers a pop of color over standard mascara, and I've had great results using an eyelash primer, like The Lash Primer from Jason Wu, with all my favorite mascaras.
The Tips
Mascara Application Is Not a Race
Ever wonder why your mascara clumps or ends up on your eyelids? Chances are, you're rushing the process. Greenberg says, "slow and steady wins the race." Look up and position the mascara wand close to the base of your lashes. Wiggle the wand gently to coat each lash, and lift the wand upward in short, slow motions. If you're still struggling, "Tweezerman also makes an amazing lash guard, so you don't have to worry about getting mascara on your lids."
You May Want to Breakup with Your Waterproof Mascara
I have a love-hate relationship with waterproof mascara. I love that it doesn't smudge, even when I use eye drops during the day, but I hate how difficult it is to remove. Turns out, the struggle to sweep away every last bit before hitting the sheets may be the hidden reason behind my skimpy lashes.
Dr. Neda Gioia, the owner of Integrative Vision and an esteemed member of the Beautytap Advisory Board, recently told me that, "One of the main issues with waterproof mascara is the removability of it. Frankly, it isn't easy and many people end up irritating their eyes and losing lashes due to the aggressiveness necessary to get a clean lash." She also points out the fact that "anything that is deemed a chemical can be an irritant," so waterproof or not, review ingredient lists closely if you have sensitive eyes and stop using anything that makes your eyes red because that's "your body's sign to stop."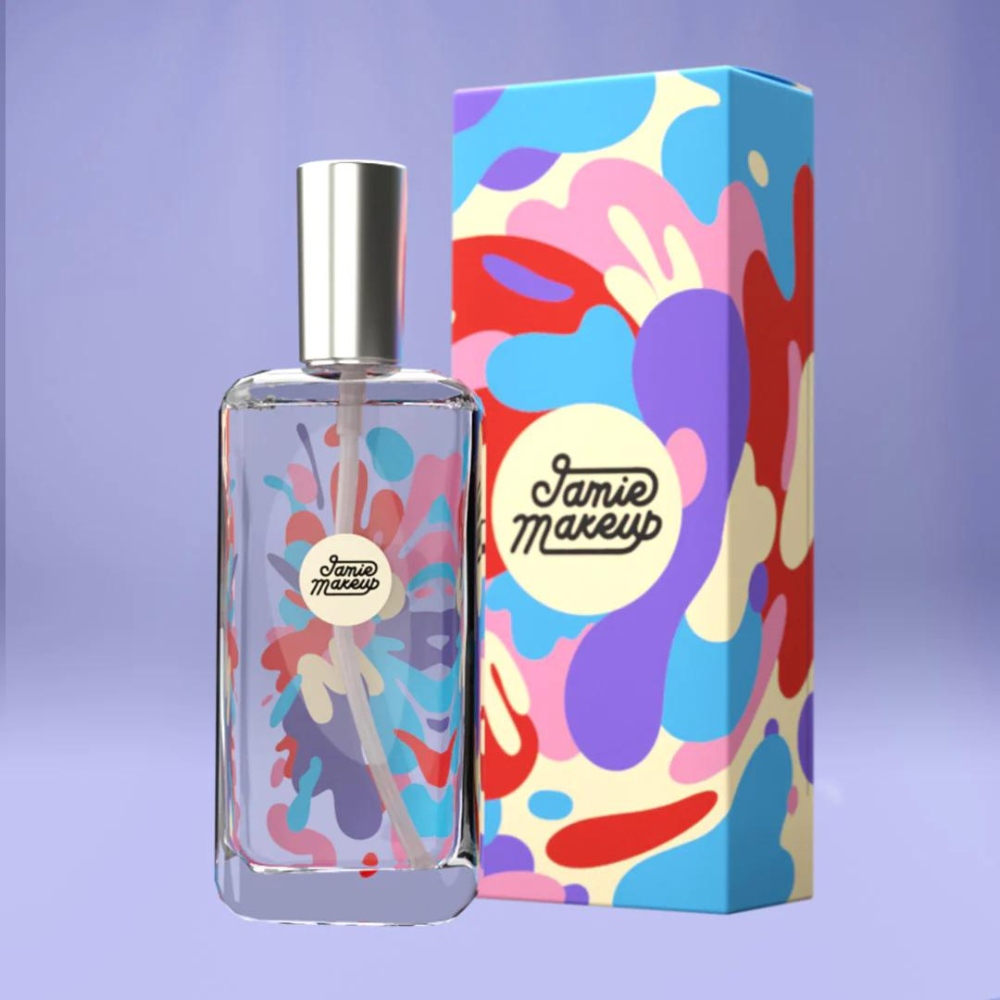 Some good news… Greenberg just launched The Best F*ing Makeup Remover Mist (B.F.M.R.), a clean, vegan formulation designed to nourish lashes without any irritation. Sensitive eyes rejoice!
Mascara Does Not Last Forever
Okay, I get it. Paying $20+ for a tube of mascara makes discarding it when it's less than empty hard to stomach. But hear me out. Experts agree that tossing out your mascara quarterly may save you a visit to the eye doctor. Dr. Gioia explains, "Mascara is extremely close to open glands that are near the eyelid margin, and due to its proximity, there can be an increased risk of infection in that area if proper precautions are not exercised." She recommends "disposing [of mascara] every 3–4 months regardless of usage [and especially] during a questionable eye infection" no matter when you opened the tube. And if you're in the habit of laying your mascara wand on your vanity in between coats, stop. Greenberg reminds us that when you set the wand down, it's more likely to become contaminated by bacteria.
10 Mascaras Worth a Look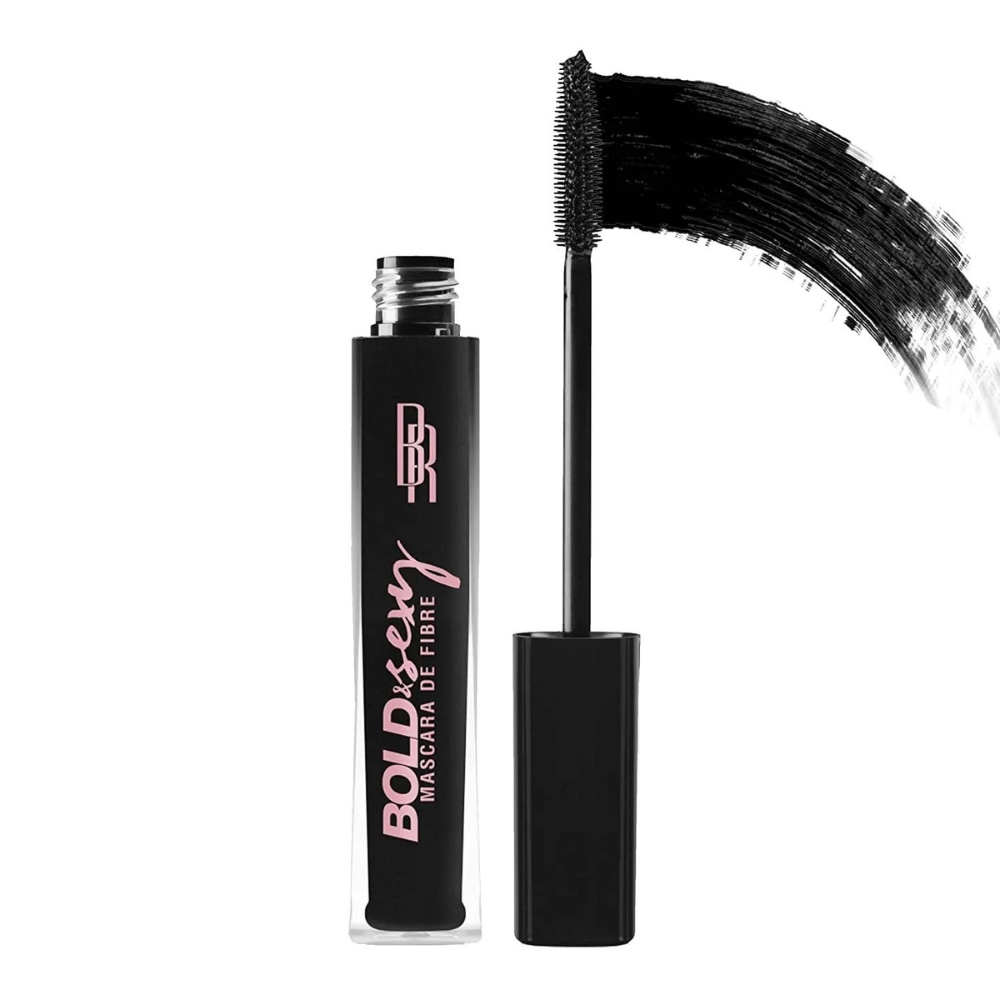 Black Radiance Bold & Sexy™ Fiber Mascara
Tired of overpriced mascara that doesn't live up to its promises? Check out Bold & Sexy™ Fiber Mascara from Black Radiance. At less than $10, this bargain brand delivers lush lashes that look like falsies thanks to deeply pigmented color and lash-lengthening fibers.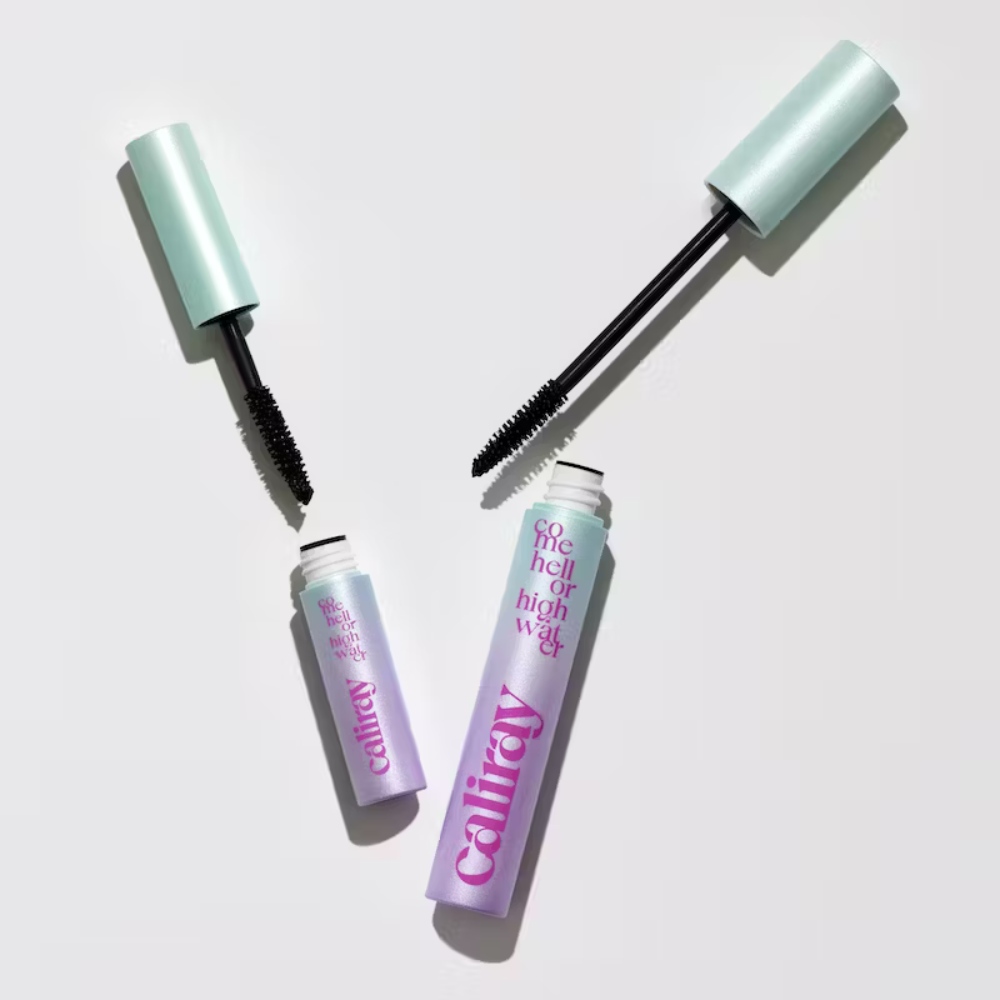 Caliray Come Hell or High Water
When it comes to removal, tubing mascara takes the cake. Caliray's Come Hell or High Water from the brilliant mind of Urban Decay founder Wende Zomnir, combines a nourishing argan oil formula with the lash-encasing technology tubing mascara is known for. It also has a grippy fiber brush that grabs even the tiniest lashes.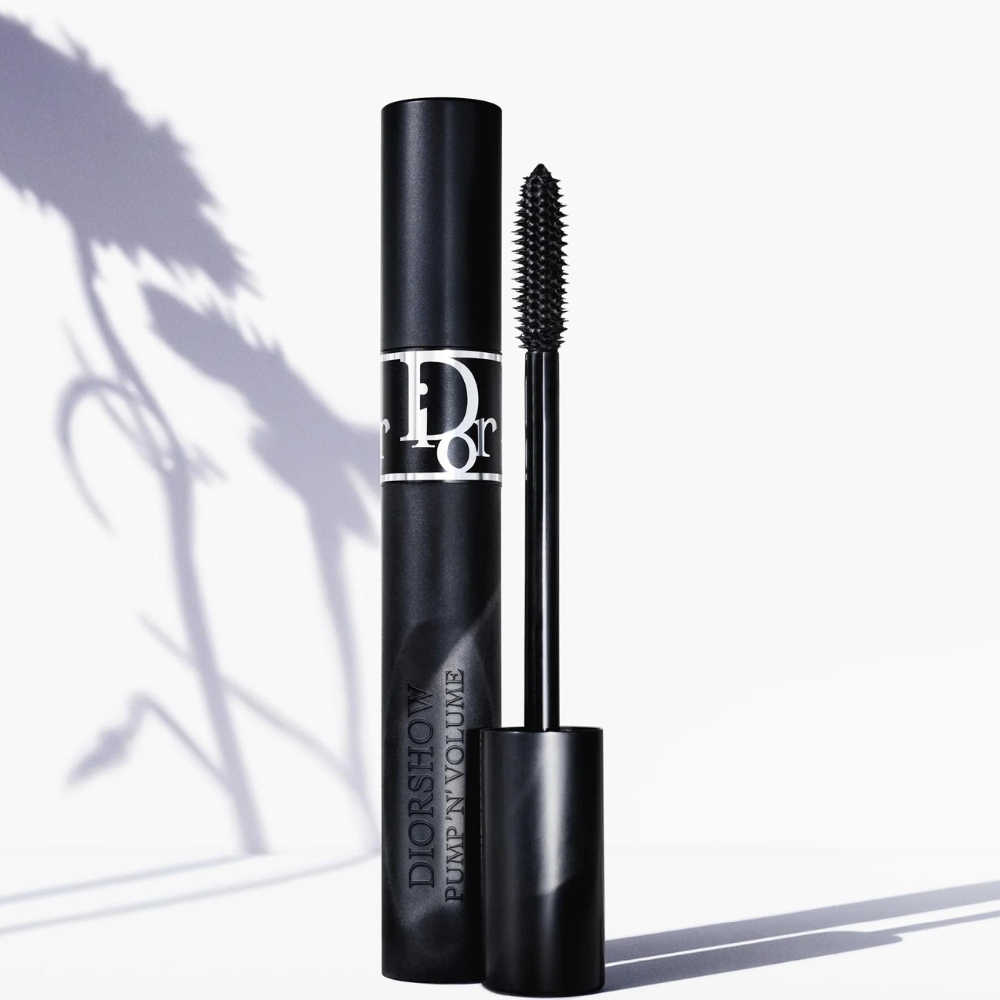 Diorshow Pump 'N' Volume Mascara
Diorshow Waterproof was my first high-end mascara, but I always had trouble with the fluffy wand since my lashes are on the skimpy side. Diorshow Pump 'N' Volume Mascara is perfect if you have sparse lashes because the volumizing brush deposits pigment from root to tip even if you don't have a lot of lashes. The squeeze tube makes it easy to load the brush, and the transfer-proof finish lasts all day long.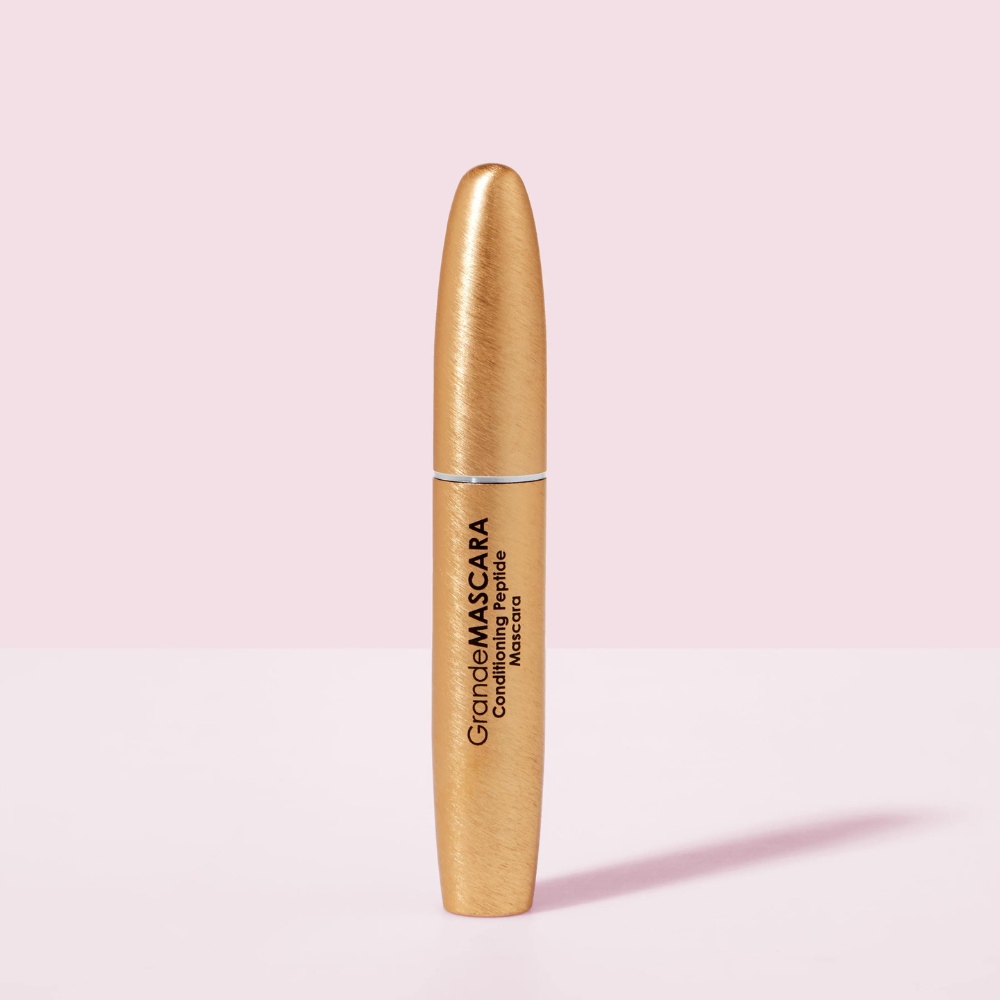 GrandeMASCARA Conditioning Peptide Mascara
Today's mascara treats lashes in addition to coloring them. GrandeMASCARA Conditioning Peptide Mascara conditions lashes with natural waxes as well as strengthening peptides and moisture-retaining panthenol. A single coat of this clump-free formula makes lashes look lush and healthier in an instant.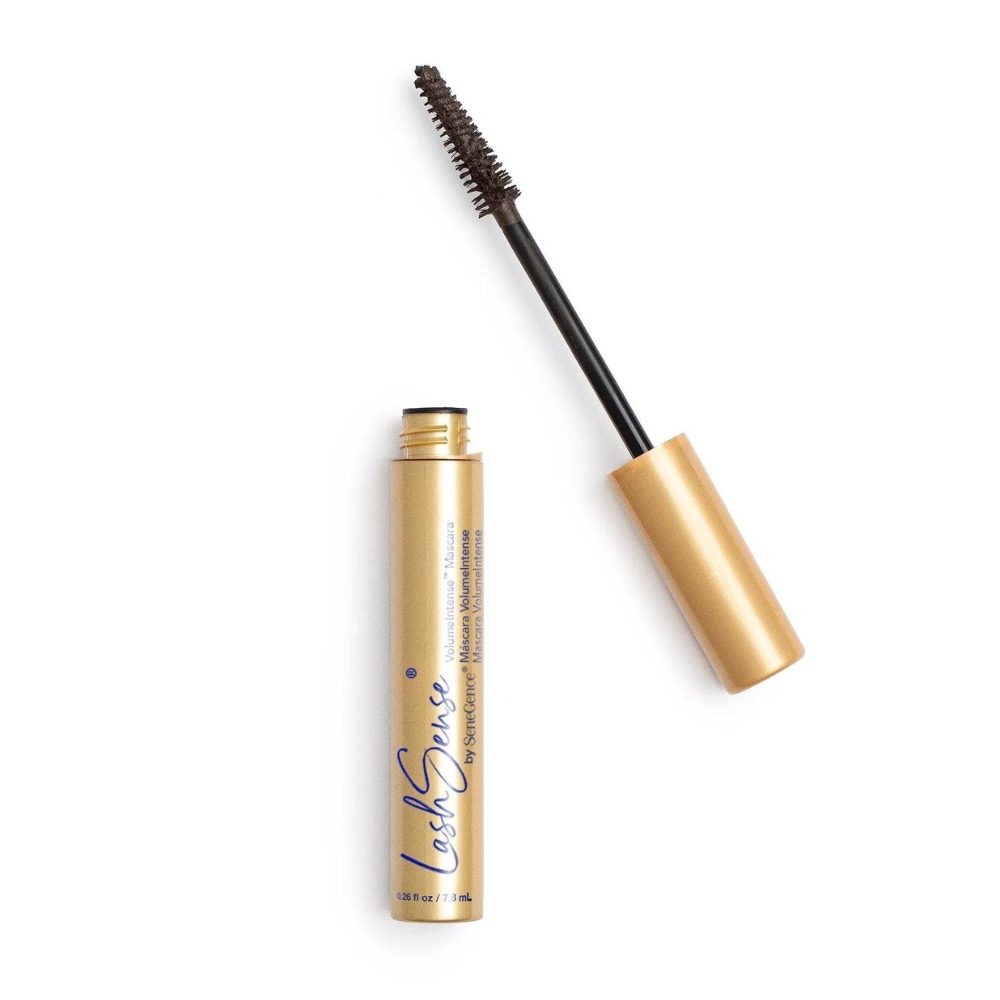 LashSense® by SeneGence VolumeIntense ® Mascara
Looking for curl, volume, lift, and separation? The LashSense® VolumeIntense® Mascara does it all. A single coat conditions lashes and keeps them looking defined even in humid environments. The tapered conical brush deposits pigment on even the teeniest corner lashes. Plus, you can have your pick of shades with jade, plum, and cobalt blue in addition to black and black-brown.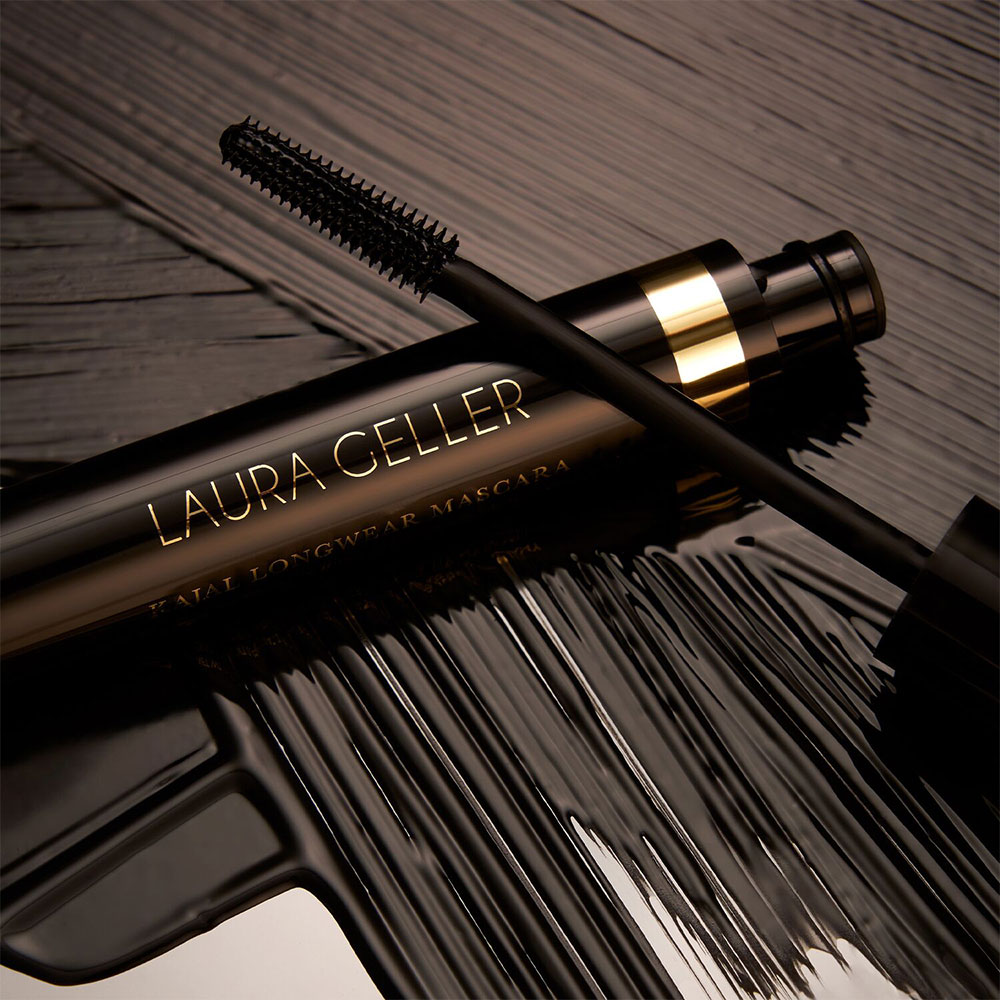 Laura Geller Kajal Longwear Mascara
Looking for the blackest black mascara? Laura Geller's Kajal Longwear Mascara offers impressive pigmentation that lasts all day without smudging. The molded brush and short bristles ensure that each lash is coated from root to tip without clumping. Use this by itself or as a topper for your favorite volumizing or lengthening mascara.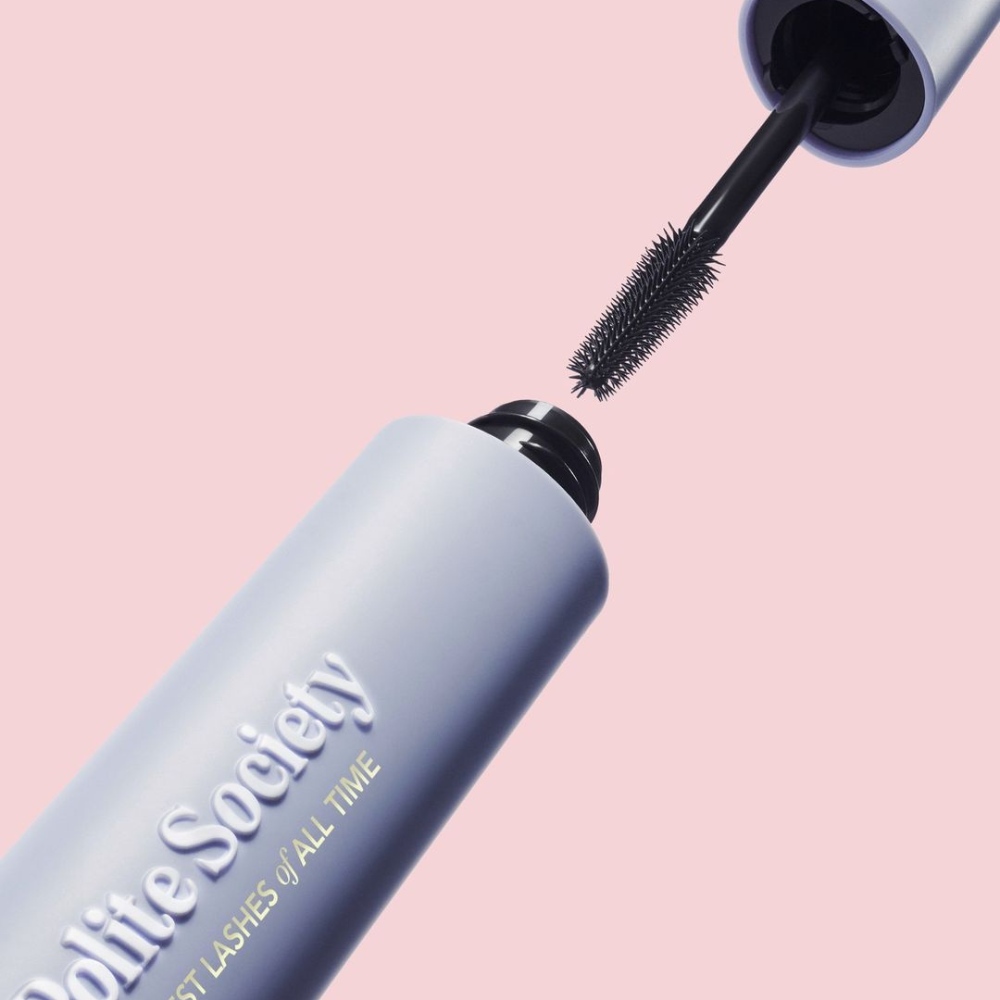 Polite Society Greatest Lashes Of All Time (GLOAT) Mascara
We can thank renowned trailblazer of globally beloved Better Than Sex Mascara for his newest launch currently causing a stir. Jerrod Blandino is behind Polite Society, a new clean makeup collection, and one of the stars is G.L.O.A.T - Greatest Lashes Of All Time. Thanks to a volumizing and lengthening formulation along with a cleverly designed bristles that generously coat each lash without any clumps, this visionary has yet another hit on his hands.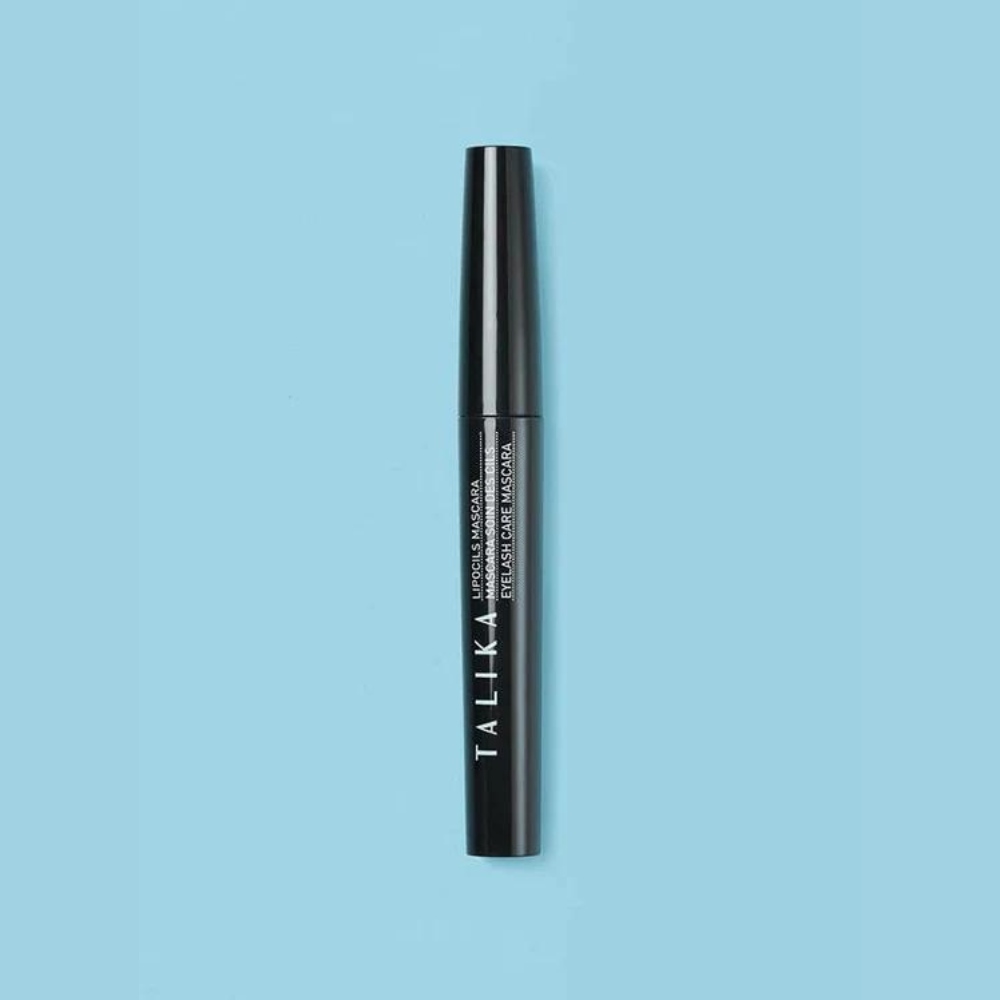 Talika Liposils Mascara
A lot of brands talk a good story when it comes to improving lash health, but there aren't many mascaras that straddle the line between treatment and cosmetic enhancement. Talika's Liposils Mascara is the O.G. and features a combination of peptides, provitamin B5, and the brand's Mythical Plant Complex. The formula focuses on strengthening lash fibers while ensuring they stay attached to the waterline. It's pricey at $45 until you consider the cost of standalone lash treatments, which makes this combo product a bargain.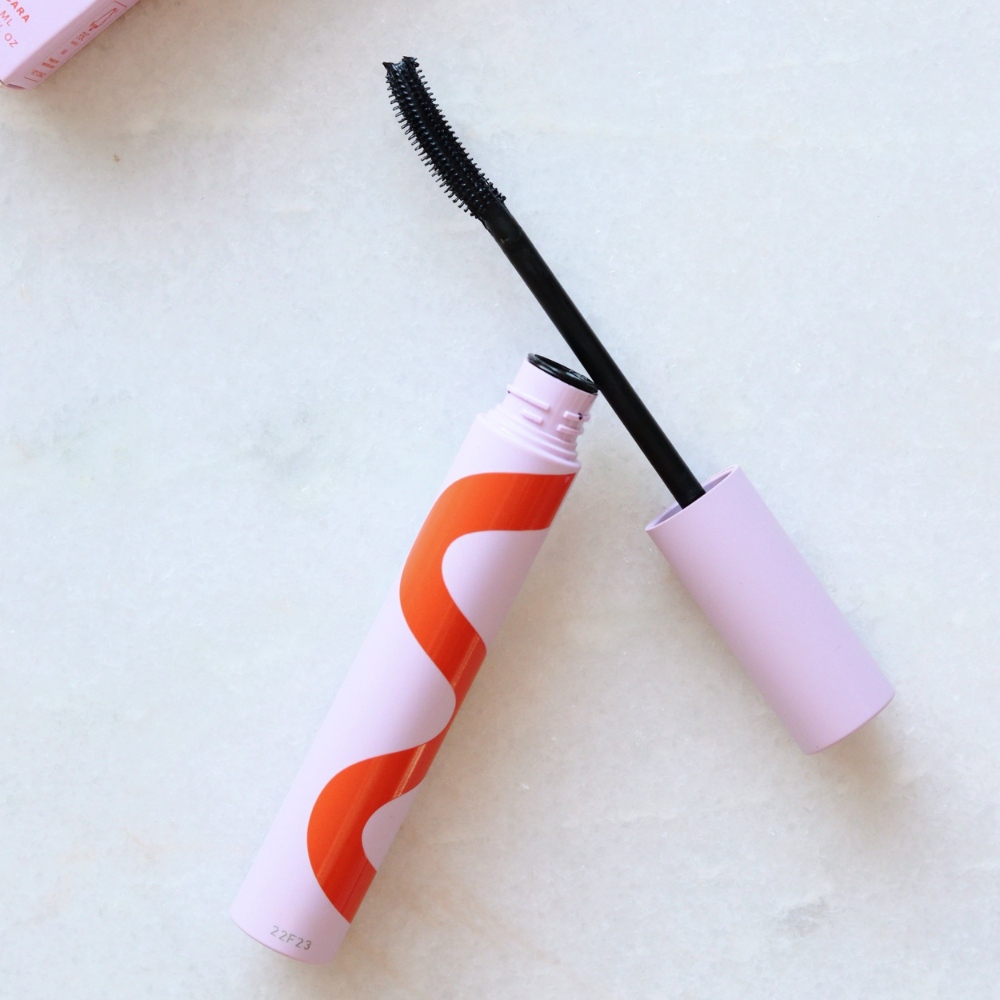 Tower 28 MakeWaves Mascara
Until earlier this year, I had never heard of Tower 28. Then Jamie Greenberg included the MakeWaves Mascara in one of her monthly Swag Bags, so I had to give it a try. This vegan, water-resistant mascara adds length, definition, and volume with its unique triple-wave wand. Of all the mascaras I've tried in 2023, this is one of the very few that never leaves dots of product on my lid. It catches each lash perfectly and is also contact lens safe.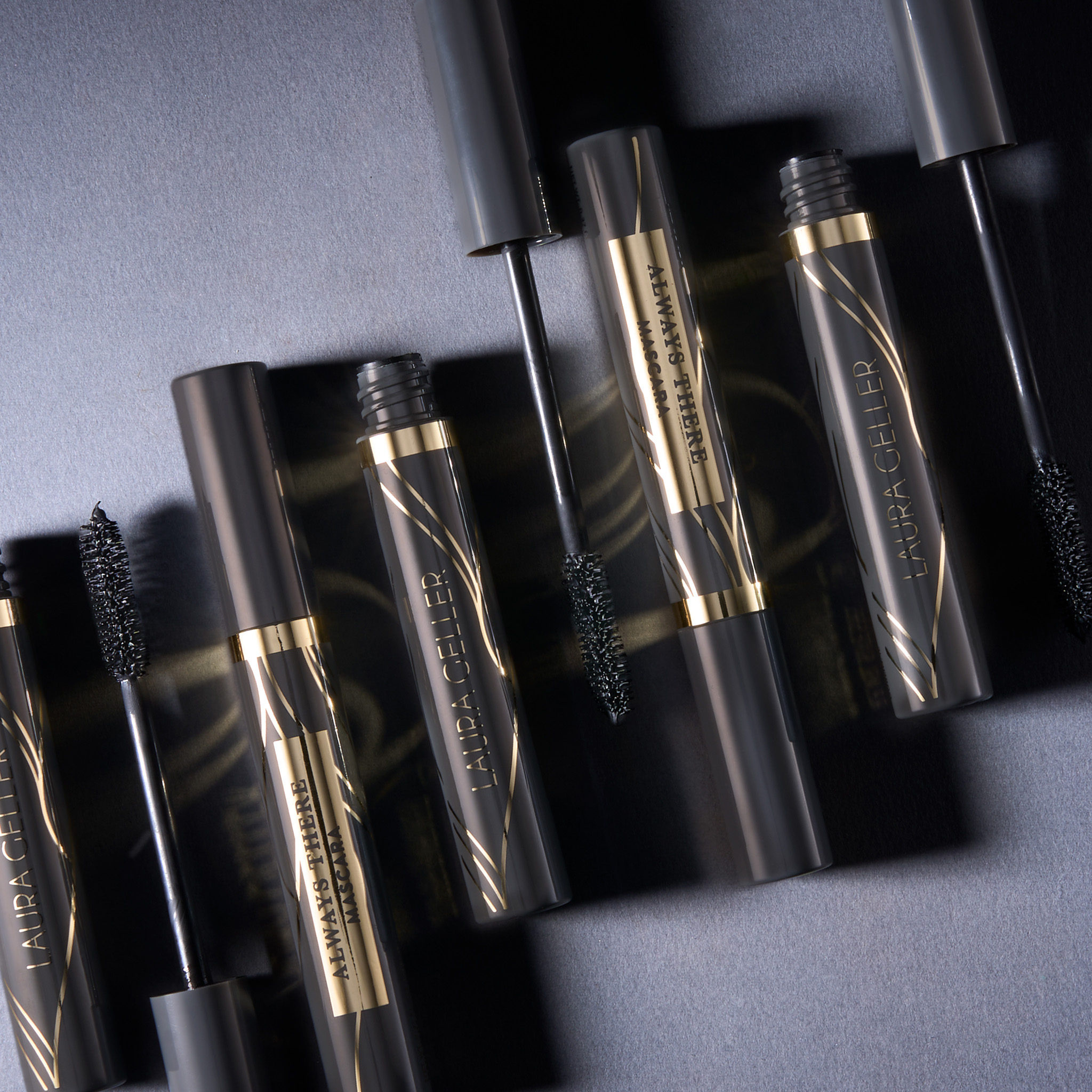 Laura Geller Always There Lengthening Mascara
Creating length is one part formula and one part wand. Luckily, Laura Geller's Always There Lengthening Mascara is a winner on both fronts. The fiber brush grabs lashes, so you can achieve a wide-eyed look with just two coats. The creamy formula dries surprisingly fast and doesn't transfer or flake during the day.
---
Author: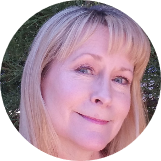 Tracy Teel
Tracy Ann Teel is a full-time freelance writer and the owner of Finesse Writing and Editing LLC. She's a tutorial writer for San Francisco Globe's beauty platform, FierceLeague.com, covering everything from skin and hair care to makeup and nail art. She writes for skincare companies, dermatologists, and cosmetic surgeons, and proudly taught at her MFA alma mater, the University of California Irvine, as a member of their adjunct faculty in English. She's been a textbook reviewer for Prentice Hall, been recognized three consecutive years in the Who's Who Among America's Teachers, and has written professionally for 30+ years. Her poetry chapbook Such Dust was published by Finishing Line Press, and her work has appeared in Alaska Quarterly Review, Rattle, Pearl, Kaleidoscope, and Lake Arrowhead Life.
---
Comments