What Is Hanbang & Why You Need It in Your Skincare Routine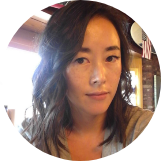 Jude Chao
Oct 03, 2017
---
Curious about the principles behind famous hanbang beauty brands like Sulwhasoo and The History of Whoo? Editor at Large Jude Chao sifts through some dried herbs to bring you the scoop on hanbang skincare.
---
When talking about K-beauty with people new to Korean cosmetics, I'm often asked what makes Korean skincare different from Western skincare and why people should consider Korean products.
The classic answer — vastly greater variety at every price point, infinite ways to customize your skincare routine, stellar entertainment value — still applies, but with more Western brands taking their cues from K-beauty these days, those particular gaps are starting to narrow. (Starting to.) So why look to Korean brands rather than Western ones?
I'm not a fan of using Korean products just to use Korean products. Personally, I think people should simply use the products that are best for their skin, and if looking at Korean products, look for those products whose equivalents you simply can't find in the Western market. Like inimitably cosmetically elegant facial sunscreens. Or the most distinctly Korean of skincare concepts: hanbang skincare.
What is hanbang and how does it apply to skincare?
Hanbang is traditional Korean medicine, which includes the extensive use of herbal remedies to treat illnesses and maintain overall health. While perhaps originally influenced by traditional Chinese medicine (TCM), hanbang has developed along its own path over the centuries. It features unique, characteristic ingredients and preparation methods. Luckily for our faces, those ingredients and preparation methods can also enhance cosmetics, to treat and maintain our complexion health.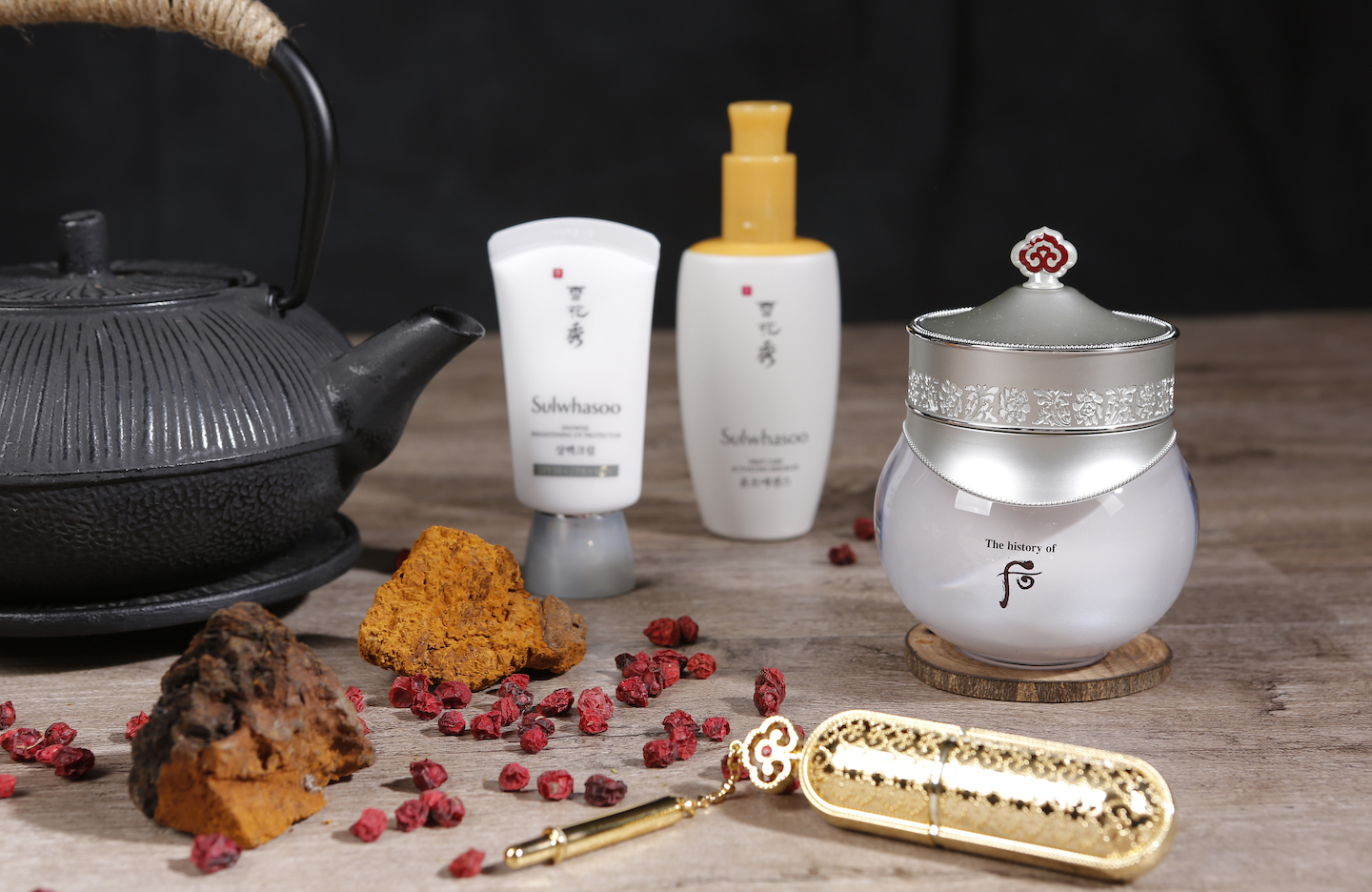 To gain a greater understanding of hanbang and how it can benefit our skin, I spoke to an expert from K-beauty brand Eclado about the key principles of hanbang skincare and what makes it different.
"The most important factor in hanbang skincare is phytochemical effects," Eclado's expert told me, referring to the effects of the various natural compounds found in the plants used. "Hanbang ingredients vary; all contain polyphenols, effective antioxidants and anti-carcinogenic agents that convert free radicals into harmless matters and help nourish healthy and youthful skin. Hanbang skincare products maximize the effects in each phytochemical agent and nourish skin to be beautiful and healthy."
This maximization of effects of the plant compounds is critical to understanding hanbang skincare. Plenty of K-beauty products contain herbal ingredients like ginseng, ginger, licorice, and honeysuckle extracts, but not all of those products are hanbang.
I discussed the differences with my friend Cat, who writes the Snow White and the Asian Pear K-beauty blog. Cat has been obsessed with hanbang for far longer than I, and the breadth of her experience with the brands and products makes me look like a beginner. She pointed out that hanbang products are often directly inspired by actual Korean herbal medicine traditions. Cat used The History of Whoo as an example: the Secret Court line incorporates an herbal blend that the brand claims was a secret recipe of the ancient royal court.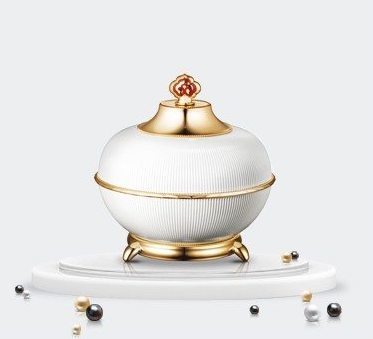 The specific blends may be especially important due to the interactions between the various herbal extracts. Particular combinations may maximize the effects of each ingredient and increase overall benefit to skin. They may also be marketing ploys, but for the sake of classification and definition, we'll proceed here with the idea that hanbang formulations focus on specific blends of multiple herbs, often traditionally inspired.
Another quality that can distinguish hanbang skincare from skincare that contains herbal ingredients is the treatment of the herbs. Cat pointed out that many hanbang brands make a point of preparing their ingredients using traditional methods of aging or fermentation. Su:m37's complex herbal formulations rely heavily on fermentation, for which the brand is known. Skylake (which I'm trying to convince Beautytap to look into carrying!) prepares their 18 main ingredients by boiling for 72 hours before maturing and fermenting them for 90 days. If you've ever visited a Skylake store, you'll literally smell the passion for medicinal herbs.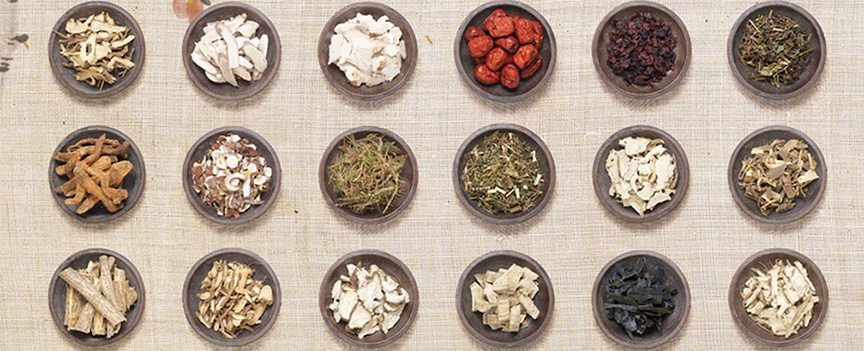 That's all well and good, but how will you know if the products you're eyeing use traditionally inspired herbal recipes or preparation methods?
Usually, it's pretty easy to know, because the brands — through their marketing materials — will tell you! Complex traditional formulas and lengthy, elaborate preparation methods can be costly. They drive up the production costs for a product, but they also drive up the perceived prestige of the product. Therefore, those hanbang qualities tend to feature prominently in a hanbang brand or product's marketing. Examples of hanbang brands and products include Sulwhasoo, Su:m37, Hanyul, Sooryehan, Acwell, Eclado (a sort of modern clinical hanbang), and Missha's Geumseul and Cho Gong Jin lines.
And now for the final, most important question of all …
What are the benefits of hanbang skincare?
"The effects of hanbang skincare vary depending on the phytochemical elements in each product," Eclado's expert says. I would add that, just like with every other piece of a skincare routine, the effects of hanbang skincare products will also vary depending on your particular skin needs, goals, and sensitivities.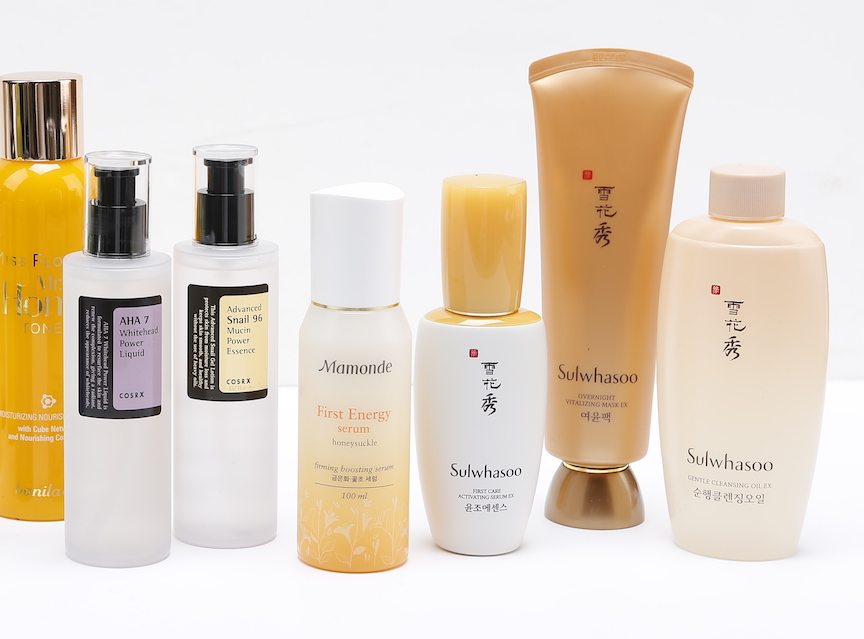 Personally, I've been impressed by enough hanbang products to start seeking more out. Overall, the results I see from a hanbang product that's right for my skin are increased suppleness and resilience, a general soothing and reduced redness (many of the extracts used in these products have anti-inflammatory effects), and the healthy, well-rested glow produced by improved blood circulation near the surface of my skin. I use my hanbang products to supplement the harsher and more intensive brightening and anti-aging components of my skincare routine. I find they work well with my actives, keeping my skin calm, healthy, and balanced even when I'm throwing some heavy-duty resurfacing treatments at it.
Some of my personal favorite hanbang products are:
 * Sulwhasoo First Care Activating Serum EX. I bought my first bottle of this on a whim after trying a single sample foil of it and was immediately hooked. This thin and fast-absorbing first essence-type product gives my skin an amazing rosy glow. (My original review)
 * Sulwhasoo Capsulized Ginseng Fortifying Serum. This is the mother of all ginseng serums to me — it makes my skin so resilient that I don't get pillow creases in the morning when I'm using it regularly, despite sleeping with my face mashed violently into the pillow every night. I don't remember why I originally bought it, but I sure am glad I did. (My original review)
 * Sulwhasoo Overnight Vitalizing Mask EX. (Are you noticing a theme here?) I first tried this product as a deluxe sample given to me in a Beautytap order I made years ago. Just like with the First Care Activating Serum EX, I was immediately hooked on the vibrant, glowing skin it gave me overnight. (My original review)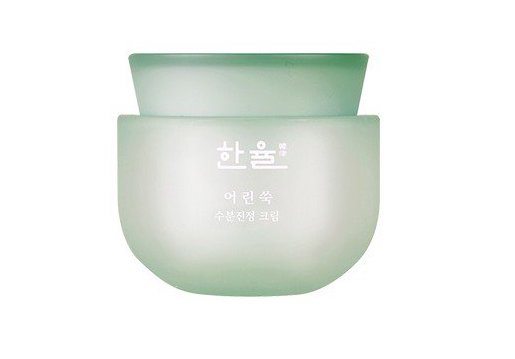 * Hanyul Pure Artemisia Watery Calming Cream. I haven't tried much Hanyul yet, but I knew I had to have the Pure Artemisia Watery Calming Cream after testing it on my hand at Beauty Palace in Los Angeles' Koreatown. This silky-smooth, lightweight moisturizer hydrates my skin and reduces redness without making my face feel like it's suffocating.
 * 107 Oneoseven Core Flex Cream Essence. With products featuring traditionally brewed and medicinal herb-infused Korean vinegar, 107 Oneoseven is unique among hanbang brands. This cream-textured essence sinks in fast and gives my skin an instant lifting effect, which I particularly love around my eyes.
Are you curious about hanbang skincare? Check out our Korean Herbal Secrets skincare boxes for normal to oily and normal to dry skin, or ask your questions in the comments below. And be sure to tell us what your favorite hanbang products are!
---
Author: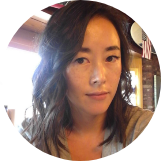 Jude Chao
Jude writes as Fiddy Snails at the K-beauty and skincare blog Fifty Shades of Snail and can be found on Instagram @fiddysnails. Named the ELLE Malaysia Beauty Blogger of the Month for June/July 2017 and one of ELLE Magazine's 10 Cool Beauty Bloggers to Watch in 2018, Jude loves ginseng, snail, honey, propolis, and tuna fish kimbap, though she generally doesn't put the kimbap on her face.
---
Comments