Get Anya Taylor-Joy's Emmy Awards Makeup Look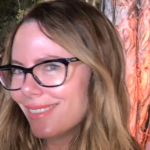 Elycia Rubin
Sep 22, 2021
---
The Emmy nominated star of award-winning, The Queen's Gambit stunned on the red carpet in her pale yellow Dior gown and classic Hollywood look, complete with a bold red lip. 
---
She captivated viewers in the Emmy award-winning Netflix limited series, The Queen's Gambit, so it's no surprise that Anya Taylor-Joy, 25, ruled the red carpet at the 2021 Emmy Awards. Making a dramatic entrance in her back-baring yellow Dior halter gown and flowing cape, her classic Hollywood makeup was the perfect complement to this devastatingly memorable look.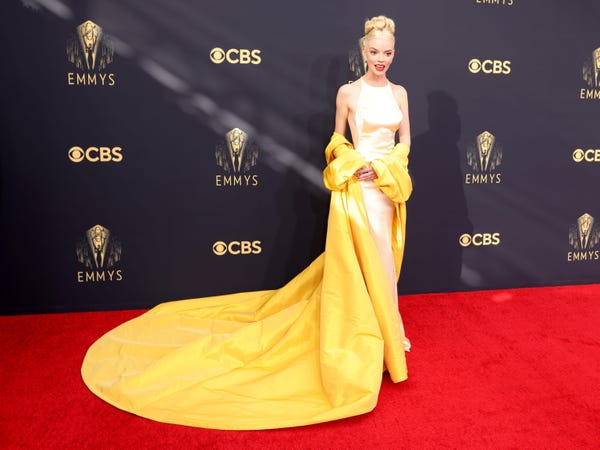 Nominated for Outstanding Lead Actress in a Limited or Anthology Series, Taylor-Joy worked with world-renown makeup artist, Georgie Eisdell. "Inspiration for Anya's look came from her exquisite Dior Gown," says Eisdell.  "I kept her eyes soft and classic to complement the pale yellow gown and chose a bright red lip, which perfectly complemented her yellow opera coat and jewels."  
Creating The Canvas
Prior to applying any makeup, the skin must be prepped to silky perfection. As any skilled artist knows, the skin prep is where the magic happens. Eisdell primed Taylor-Joy's skin with Dior Capture Totale C.E.L.L. Energy Super Potent Serum and Capture Dreamskin Care & Perfect.  "For her base, I used the Dior Forever Skin Glow #0N, Forever Skin Correct #1N and the new Forever Cushion Powder #010 Fair," she says.
She then used the Backstage Contour Palette for dimension and applied the Rouge Blush #361 Millefiori "for a bit of color to her cheeks." It was the perfect kiss of color to her ivory complexion.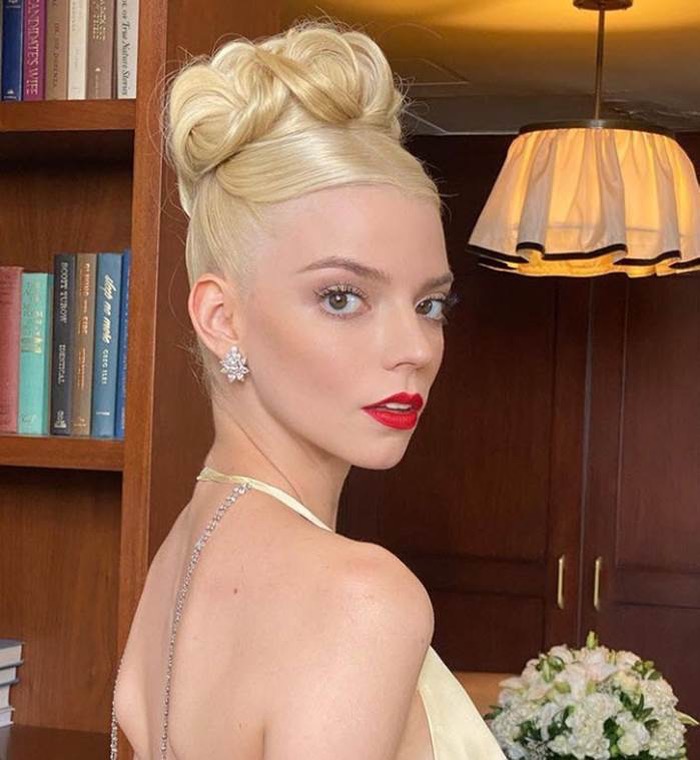 All About Those Eyes
Much has been written about Taylor-Joy's captivating eyes and Eisdell played them up beautifully while keeping her look clean, neutral and minimal. "I applied Diorshow Mono Couleur Couture #530 Tulle and #480 Poncho for shadow, then I coated both top and bottom lashes with Diorshow Mascara #090 Pro Black," adds Eisdell. The result: Taylor-Joy served up a subtle, natural look that allowed her hazel eyes to remain the star. 
Make your own eyes the main attraction with these tips. 
Bring On The Brows
From coifed and combed to brushed up and bold, brows always take center stage. Eisdell defined Taylor-Joy's bodacious brows with Diorshow Brow Styler in #011 Blonde. We must say, this pair deserves their own award.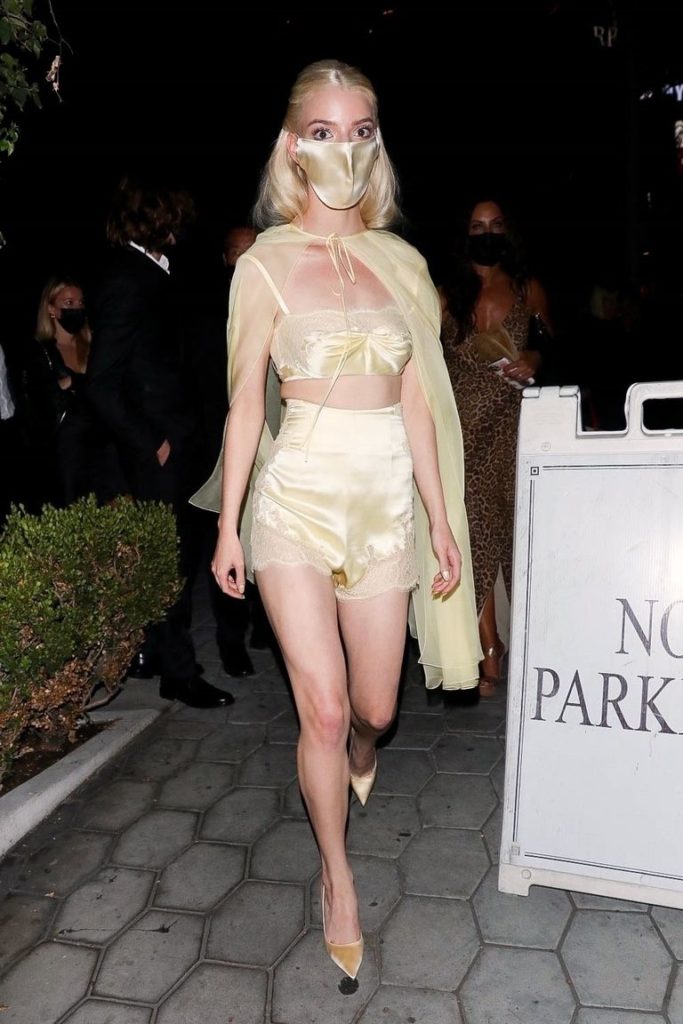 Lots of Lip
What's more memorable than a bold red lip? To top off Taylor-Joy's glamorous look, Eisdell used Dior Contour #090 Red Smile and Ultra Care Liquid #999. "I created a statement red lip," adds Eisdell.  She certainly did. 
Here are six easy steps to recreating these luscious lips at home. 
Paired with her knockout, majestic bun, Taylor-Joy's timeless look is now forever seared into red carpet history.
---
Author: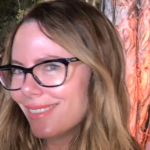 Elycia Rubin
I've loved beauty and wellness since I was a little girl and these transformative topics have been significant aspects of my career for many years. Manifest what you love! I'm a three-time published author (feel free to check out my children's book, No Biggy! – www.nobiggybook.com and I've consulted, written, edited, and created content for numerous award-winning, global publications, and multi-media companies including: Women's Health and Men's Health Magazines, Los Angeles Times, The Hollywood Reporter, Delta Sky, American Way, Sharp, Robb Report, The Style Network, and E! Entertainment Television. Find me at @elyciarubin. Cheers to feeling beautiful inside and out.
---
Comments