How Beautytap's Expert Reviews Help Increase Sales for KareCo's Hair Styling Products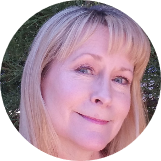 Tracy Teel
Oct 21, 2022
---
KareCo partnered with Beautytap for detailed, honest reviews by a diverse community of verified beauty professionals. We are sharing this post with you to learn more about this successful partnership and the KareCo brand.
Reaching consumers in a crowded beauty niche category takes more than just strong marketing. Today's consumer values the firsthand experience and unbiased opinions of others when considering purchases, especially in the highly competitive hair tool category.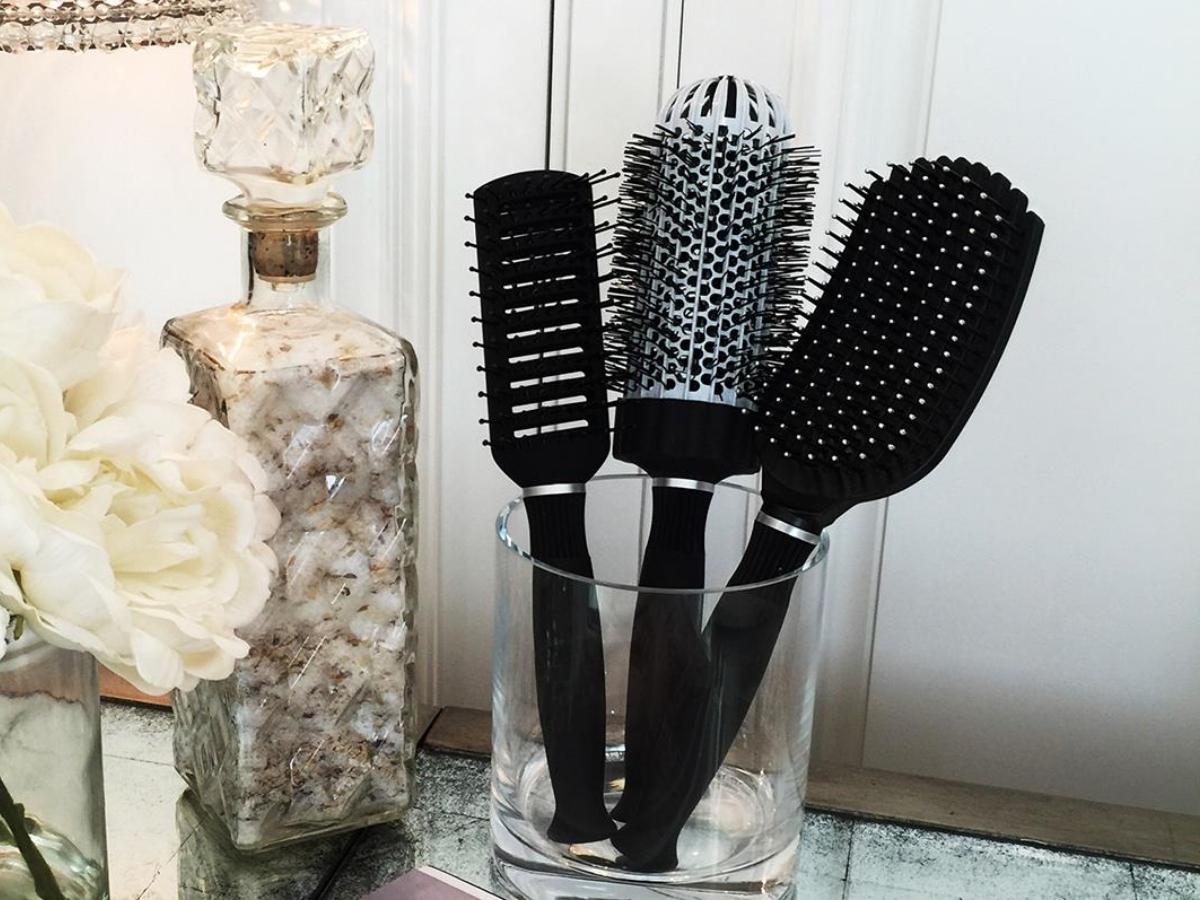 Packaging copy can't tell the entire tale, which is why brands like KareCo rely on credible, licensed industry professionals for direct and detailed input.
At a Glance
KareCo's Goal
Help empower shoppers to feel confident in their purchases, and, in turn, increase domestic sales.
Solution
Collect hundreds of reviews spanning a niche portfolio of products and distribute the content to their direct-to-consumer (D2C) site with the help of Beautytap's diverse Expert Community.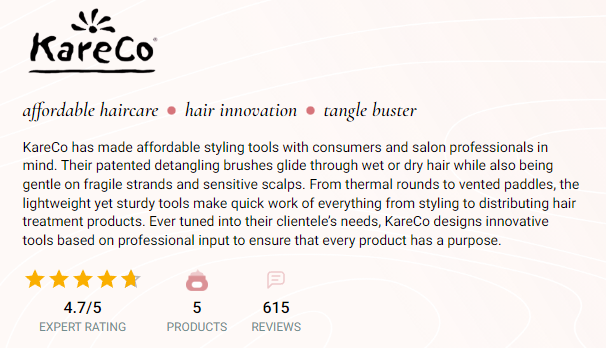 Benefits
Generate authentic, word-of-mouth information that is accessible to KareCo consumers throughout their purchasing journey to help instill trust and confidence in their selection.
Aim
To exceed 100+ reviews per SKU culminating in 500+ total reviews plus user-generated content (UGC) .
KareCo Products Reviewed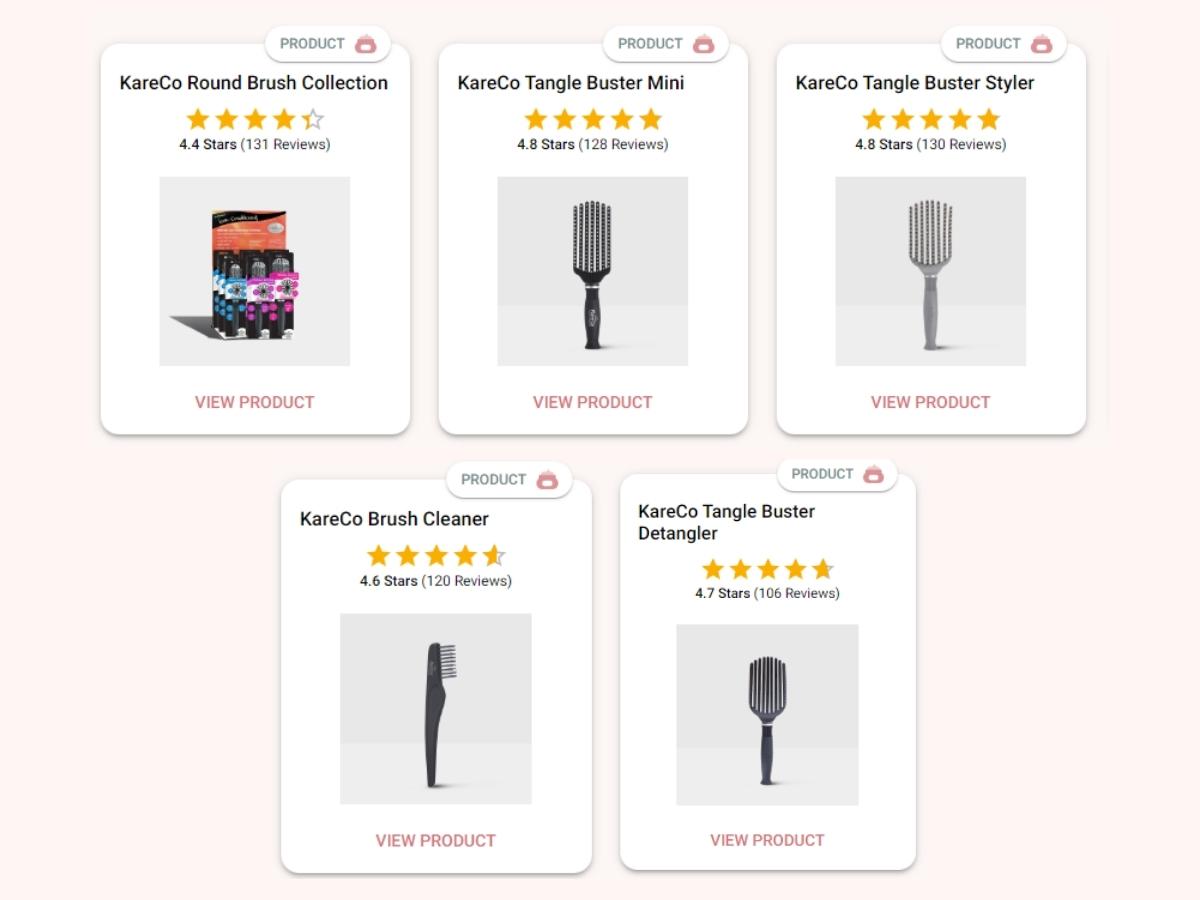 Results
All products reviewed under the standard model exceeded promised expectations of 100+ reviews per SKU, and four of the five reviewed products exceeded expectations by 20–30 percent. Cumulatively, total reviews exceeded 600, which is 20 percent higher than originally promised.
Time
10 weeks each for two campaigns in total.
Snapshot
4.7 average star rating, 615 Reviews, 5 products reviewed, editorial, master class and newsletter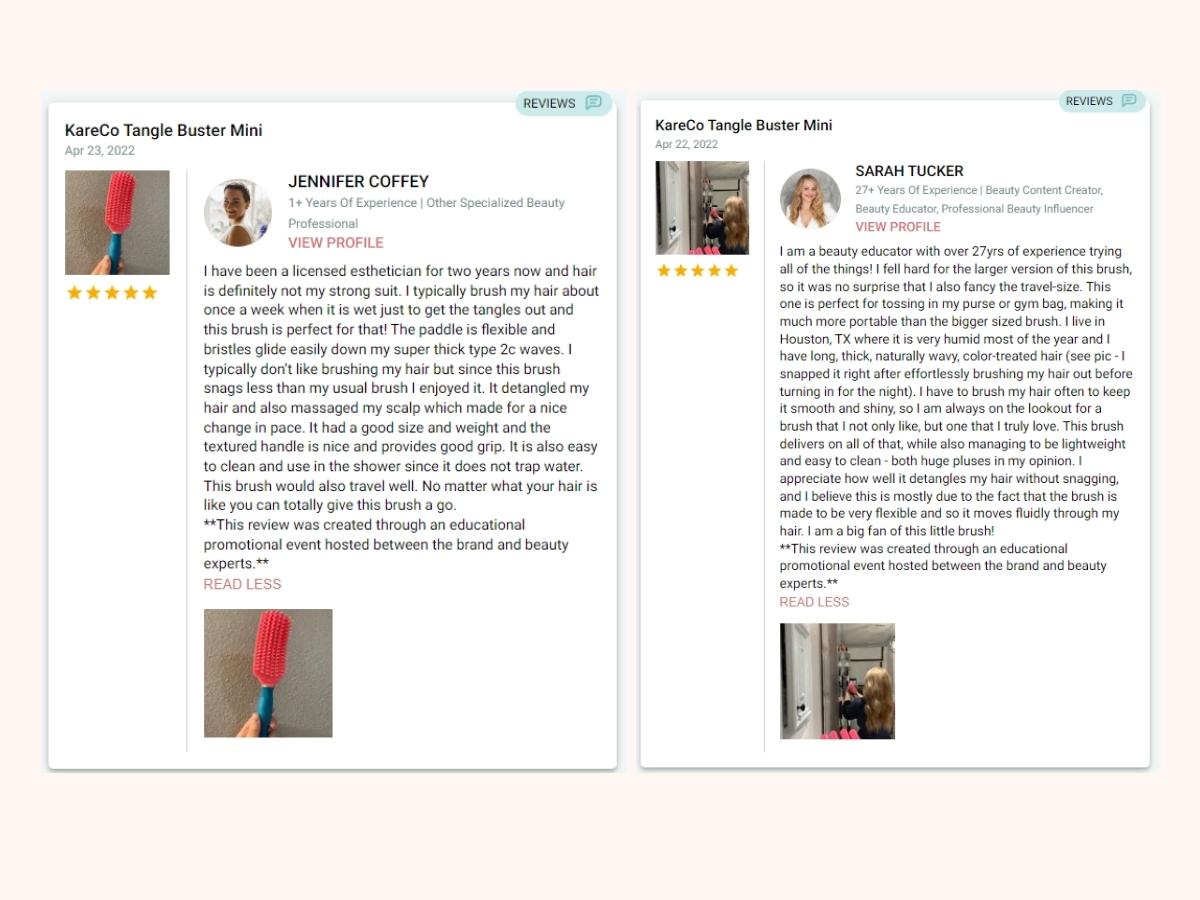 High-Scoring Reviews Establish Consumer Confidence
Consumers look to past reviews for product insights as well as comprehensive proof that companies deserve their loyalty.
When reading reviews, they often consider the overall rating of a product as well as the number of low-star reviews. According to a 2021 report, "Customers don't trust companies with lower than 4-star ratings."
By putting their products into the hands of a diverse community of vetted beauty professionals with a wide variety of hair types, KareCo was able to share hundreds of high scoring reviews directly with their customers.
UGC Offers Value Beyond Conversion
The KareCo campaign generated valuable material that may be used to supplement the company's presence in multiple ways. From press releases to email campaigns, as well as syndicated reviews appearing directly on KareCo's site, review insights provide ample opportunities for brand exposure.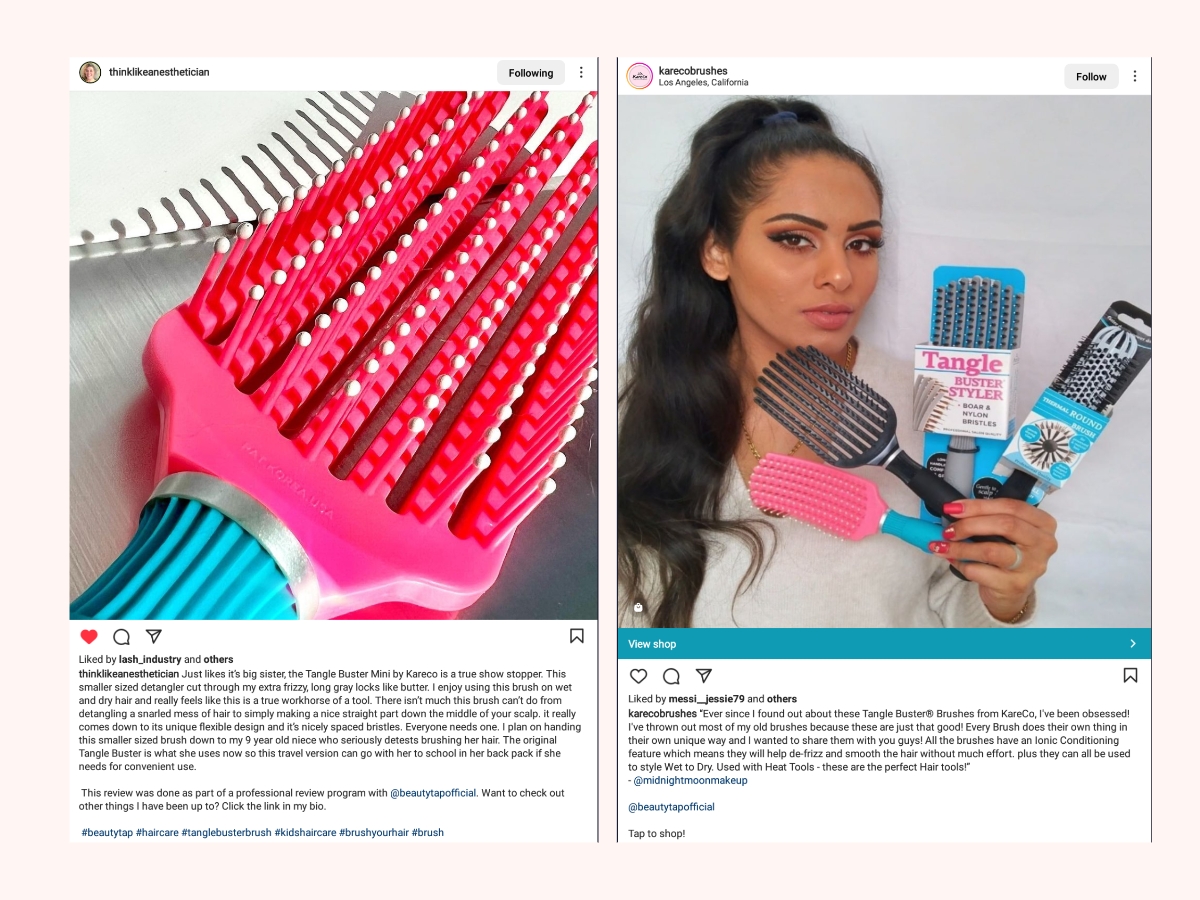 And since many of the vetted beauty professionals in the Beautytap Expert Community also share their reviews on social media, their unique UGC connects their followers with KareCo as well, adding another layer of consumer confidence.
Third Party Voices Offer Insights Beyond Buzzwords
Whether perusing packaging insights in person or researching a product on a brand's website, consumers look for details that resonate with their unique needs.
KareCo received insights about the way the bristles detangle and smooth on various hair types in addition to how they "move," "flex," and "glide" through the hair.
Singular qualities such as these describe not just a product, but an experience. Where description copy relies on quick snippets of information; honest, unbiased reviews tell a richer, real-life story which are invaluable for any brand.
Are you looking to harness the power of UGC and legitimate reviews written by beauty industry veterans? Click here to learn more about Beautytap's revolutionary expert review program.
---
Author: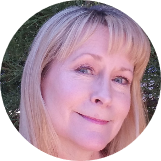 Tracy Teel
Tracy Ann Teel is a full-time freelance writer and the owner of Finesse Writing and Editing LLC. She's a tutorial writer for San Francisco Globe's beauty platform, FierceLeague.com, covering everything from skin and hair care to makeup and nail art. She writes for skincare companies, dermatologists, and cosmetic surgeons, and proudly taught at her MFA alma mater, the University of California Irvine, as a member of their adjunct faculty in English. She's been a textbook reviewer for Prentice Hall, been recognized three consecutive years in the Who's Who Among America's Teachers, and has written professionally for 30+ years. Her poetry chapbook Such Dust was published by Finishing Line Press, and her work has appeared in Alaska Quarterly Review, Rattle, Pearl, Kaleidoscope, and Lake Arrowhead Life.
---
Comments