How Beautytap's Expert Review Program Successfully Showcased COVERGIRL's Inclusive Shades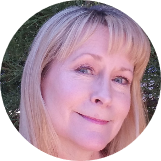 Tracy Teel
Dec 05, 2022
---
Beautytap's diverse community of professional beauty experts created valuable UGC that captured many necessary details about Covergirl's Outlast Extreme Wear collection, in addition to sharing how the products looked and performed on an array of skin tones.
COVERGIRL partnered with Beautytap for detailed, honest reviews shared by verified beauty professionals.
Shopping for base makeup products is beyond challenging, and a formula's consistency, undertones, and wear-time present challenges for the diverse beauty populace.
COVERGIRL's Outlast Extreme Wear collection offers foundation, concealer, and pressed powder in shades from Fair Ivory (800) to Cappuccino (880), and the brand garnered compelling insights and UGC from the diverse beauty industry professionals in Beautytap's unique Review Program.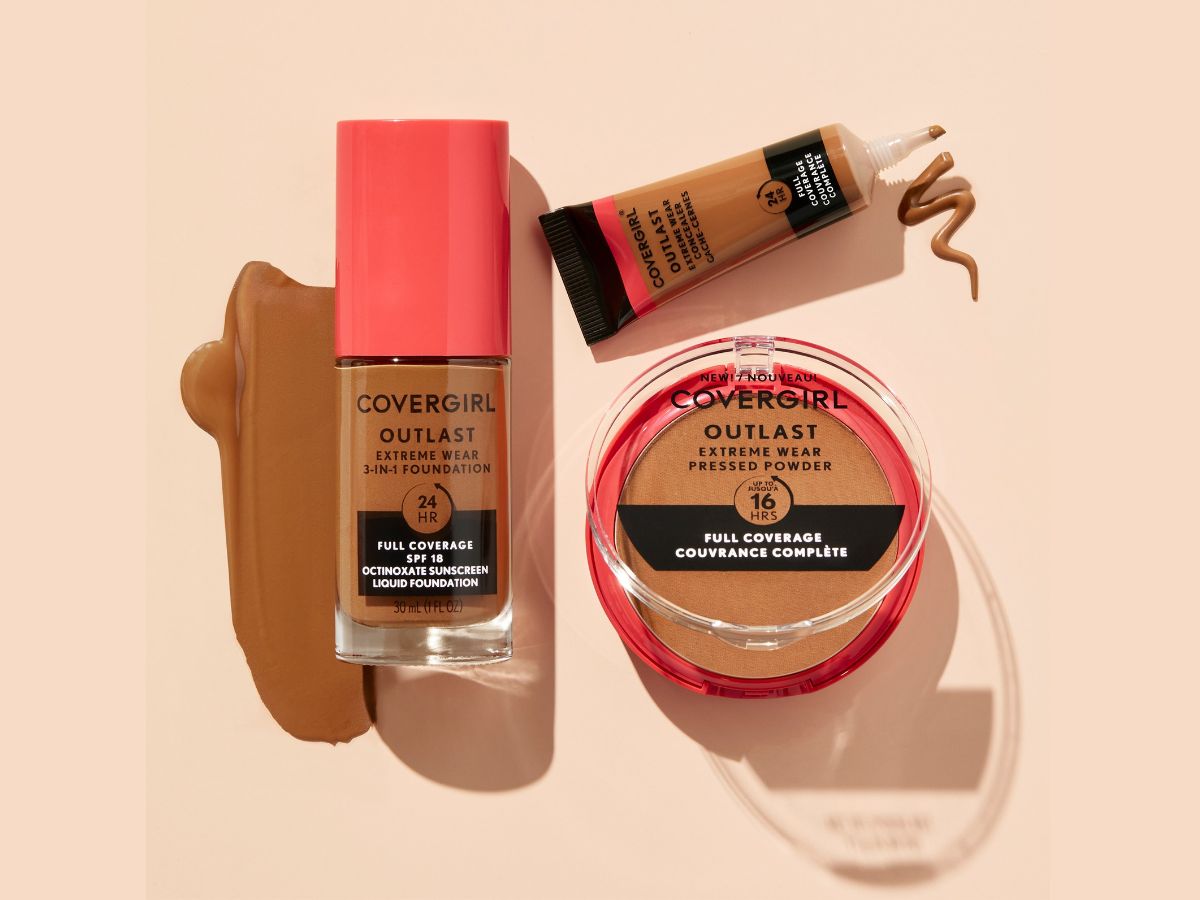 At a Glance
COVERGIRL's Goal
To showcase their inclusive landscape with a diverse collection of reviews that amplify the brand's "I Am What I Make Up" slogan.
Solution
To engage the diverse Beautytap Expert network in a written review campaign.
Benefits
To showcase 50 shades across COVERGIRL's Outlast Extreme Wear collection on a diverse population of beauty professionals of different ages, backgrounds, and ethnicities with varying skin tones.
Aim
To exceed 100 reviews per SKU culminating in 300+ total reviews plus user-generated content (UGC) Concealer, Powder, Liquid Foundation.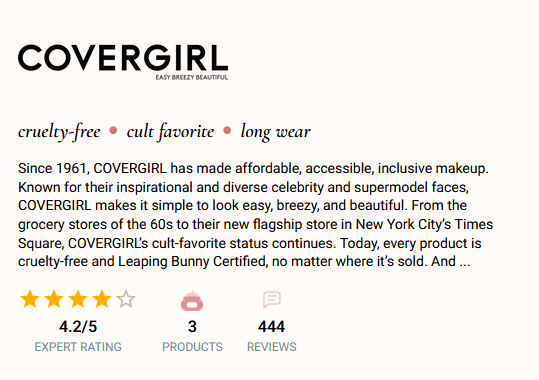 Products Reviewed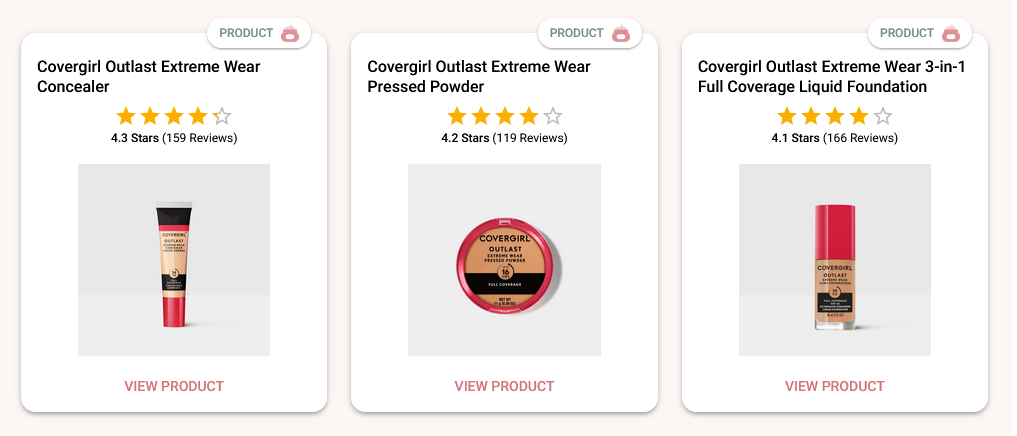 Results
All three products featured in the masterclass exceeded promised expectations of 100+ reviews per SKU. Cumulatively, 444 reviews were delivered, resulting in a whopping 148 percent overage for no additional cost.
Time
10 weeks
Snapshot
4.2 average star rating
444 Reviews
3 products reviewed
Newsletter.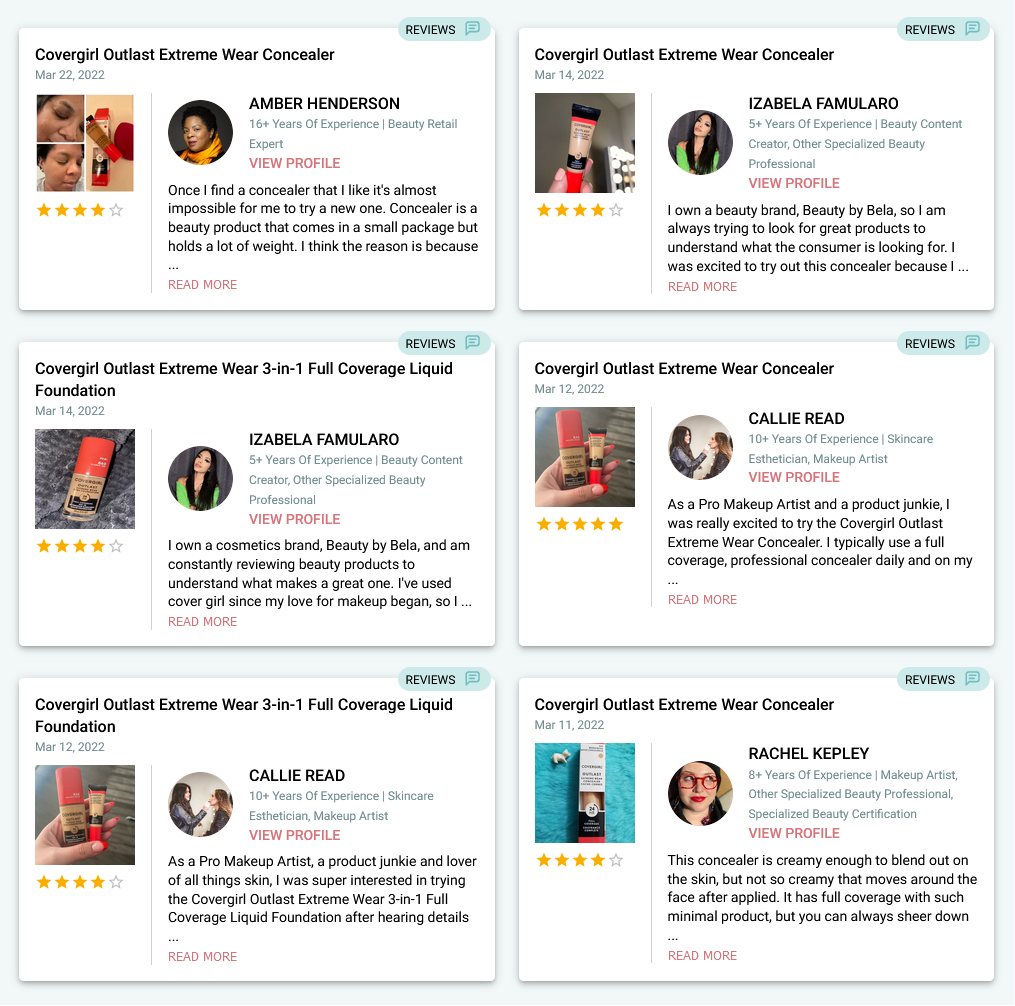 Diverse Reviews by Beauty Professionals Amplify Consumer Confidence
Most consumers prefer to purchase cosmetics in person, especially base makeup, but they also study online reviews prior to visiting a store.
Statistics show that potential customers research online for both reviews (21%) and photos (24%) and that 53% of customers visit stores within 48 hours of their online reconnaissance.
Foundation, concealer, and pressed powder are difficult to buy sight unseen, so consumers turn to trusted professionals for the facts and the photos. Beautytap Expert reviews mention important details, even explaining that the experts themselves "find it difficult to color match with drugstore foundations."
And while consumers may initially read Google reviews, the information shared by a diverse range of dedicated beauty industry professionals, especially makeup artists, carries significantly more weight due to detailed insights about things like texture, coverage, breathability, and longevity.
Consumers Find Relatable Insights in Expert Reviews
Packaging and web descriptions focus on key salable traits, while expert reviews and images capture real world experience in a way that consumers appreciate.
When choosing a concealer, consumers want words or images that prove a product provides adequate coverage. Expert reviews mentioned that COVERGIRL's coverage was "impressive," and several experts swatched the concealer on darkly pigmented tattoos and deeper skin tones to drive home that point, giving consumers a chance to see the product in action prior to making a purchase.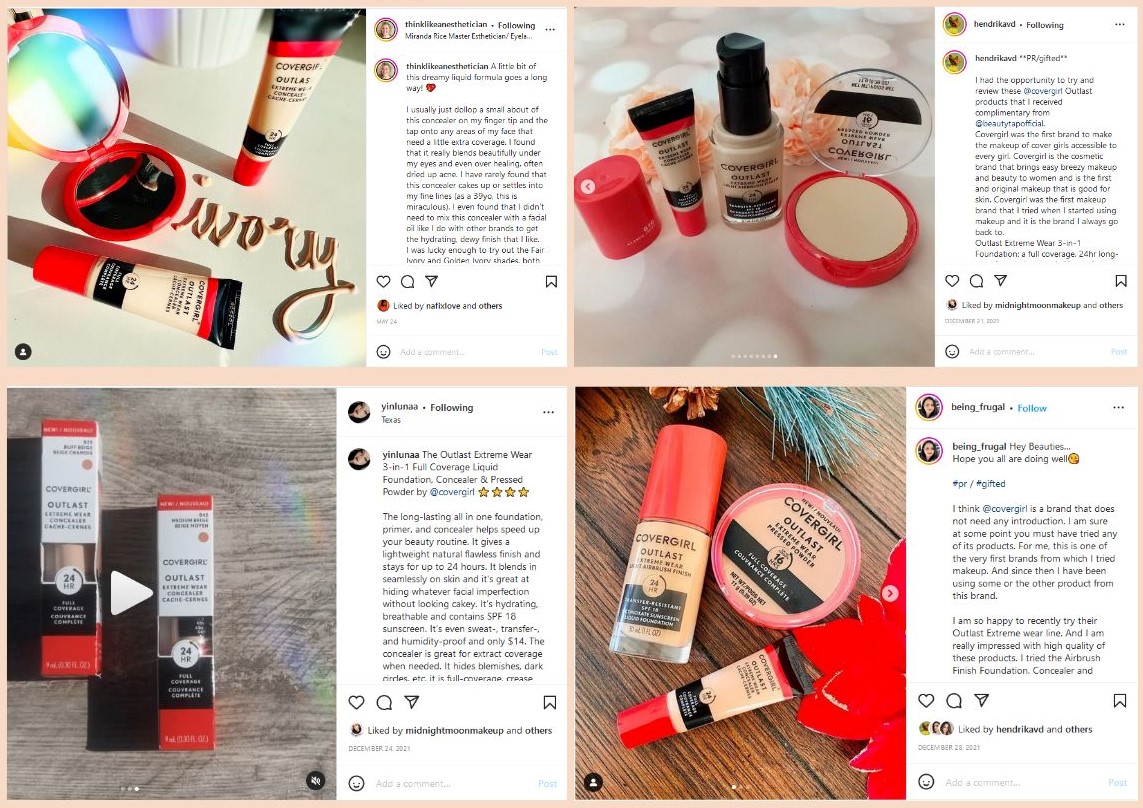 User-Generated Content Demonstrates Inclusivity
Products that meet the needs of men and women of all ethnicities attract more consumers than niche products.
From skincare to makeup, inclusivity is key, and the unbiased, uncensored Beautytap Beauty Expert reviews showcased how well COVERGIRL's Outlast Extreme Wear line worked for the diverse community.
The UGC appearing on Instagram captured not only the product's aesthetic but how it looked on real women and men. These social media posts extended the review's reach beyond the Beautytap and COVERGIRL platforms into spaces populated by an infinite number of potential consumers.
Are you looking to harness the power of legitimate reviews written by beauty industry veterans? Click here to learn more about Beautytap's revolutionary expert review program.
---
Author: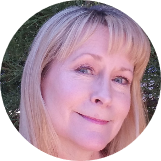 Tracy Teel
Tracy Ann Teel is a full-time freelance writer and the owner of Finesse Writing and Editing LLC. She's a tutorial writer for San Francisco Globe's beauty platform, FierceLeague.com, covering everything from skin and hair care to makeup and nail art. She writes for skincare companies, dermatologists, and cosmetic surgeons, and proudly taught at her MFA alma mater, the University of California Irvine, as a member of their adjunct faculty in English. She's been a textbook reviewer for Prentice Hall, been recognized three consecutive years in the Who's Who Among America's Teachers, and has written professionally for 30+ years. Her poetry chapbook Such Dust was published by Finishing Line Press, and her work has appeared in Alaska Quarterly Review, Rattle, Pearl, Kaleidoscope, and Lake Arrowhead Life.
---
Comments