Tighten and Lift Your Skin with This New Microneedling Procedure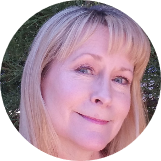 Tracy Teel
Sep 07, 2022
---
It's also non-surgical, helps reduce wrinkles, and improve texture with very little downtime.
---
Ever wished you could crank up your body's collagen and elastin production, so that your skin would look and feel firmer? What about procedures to reduce the appearance of large pores, fine lines, wrinkles, acne scarring, and stretch marks? Microneedling has been the go-to option for treating all of these conditions and when performed by a board-certified professional, it can have great results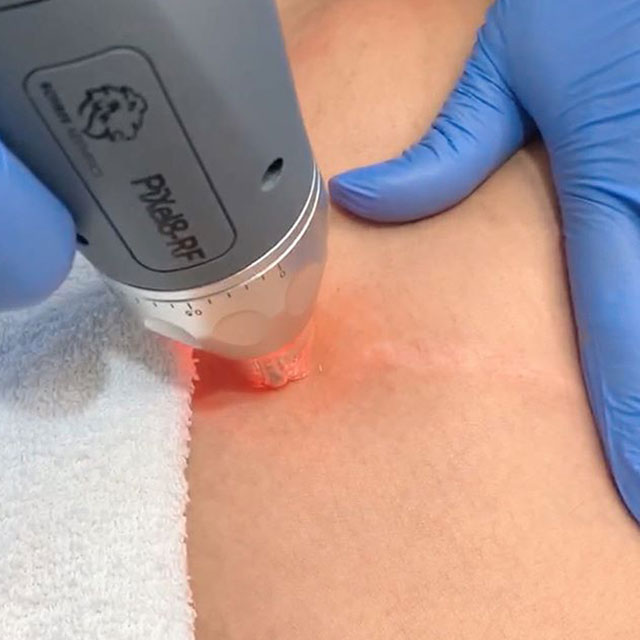 Each tiny micro-injury triggers the body's repair mechanism and tells it to speed up collagen production to heal the wound. And one of the great things about microneedling is that it can be performed on any part of the body, not just the face. Kim Kardashian recently revealed she's a fan of microneedling treatments for stomach tightening. With so many advantages, it's no surprise that this tried-and-true procedure has been upgraded to harness the added heat-related benefits of radio frequency treatments. Get ready to put PiXel8-RF Radio Microneedling on your to-do list.
Microneedling + Radio Frequency = Power Couple
Most of us have learned through trial and error that getting substantive results for things like wrinkles and skin laxity requires more than an ordinary topical product. Real changes on the skin's surface require stimulating collagen and elastin production within the connective tissue of the dermis. The PiXel8-RF needles deliver heat to the dermis in a process called thermal stimulation.
Stanford-Educated, Board Certified Dermatologist Dr. Tess Mauricio explains that "Radiofrequency (RF) heating can cause dermal coagulation, [which] is one of the mechanisms which result in skin tightening and the development of new collagen over time. This is also a phenomenon that is not achievable by microneedling alone and explains why results are superior with RF." By deploying heat via radio frequency, the skin's fibroblast cells step up their collagen-producing game, and experienced practitioners are able to modify the needle depth to achieve excellent results on different parts of the body.
More Precise Needle Spacing = Superior Results
Compared to other microneedling devices, the PiXel8-RF creates more uniform results due to the needle spacing. "The number and placement of needle injection sites determine the number of dermal coagulation points," says Dr. Tess. "So, the more even the spacing, the more even the heat and coagulation delivery, resulting in more uniform results." Since the radio frequency travels between the needle tips, the surrounding tissue heats evenly without requiring extra energy. This equates to a more tolerable experience and numbing cream is also applied in advance. Depending on your pain tolerance, expect some discomfort.
Treat Your Body and Your Face
Remember when I mentioned that the PiXel8-RF could treat stretch marks? Well, it's also great for lifting cheeks and jowls and tightening delicate areas, like eyelids and under eyes. The secret is the variable needle depth. "The needles can deploy from 0.5–3.5 mm depending on the dermal thickness in the areas," says Dr. Tess. "Certain areas where the dermis is thin, like around the eyes, should be treated at 1.0 mm or less."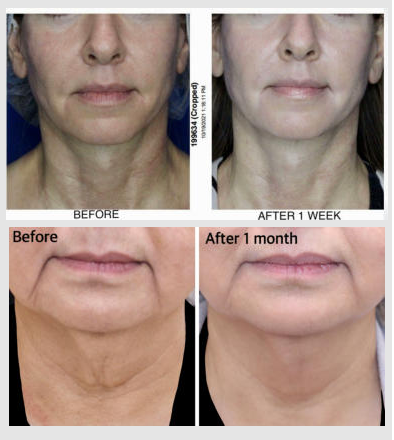 An Upside and Downside
Every person is unique, and the PiXel8-RF can cause unwanted volume loss in thinner patients if the needles penetrate the subcutaneous tissue. "This can cause unwanted fat atrophy." But's here's the interesting upside. The fat loss phenomenon occurs in patients of all sizes, so Dr. Tess says it can "decrease fat volume on some individuals with heavier cheeks and necks, and patients love the facial shaping effect."
Contraindications and Treatment Restrictions
A PiXel8-RF treatment will run upwards of $800 depending on the practitioner, and the downtime is minimal. Be prepared to have swelling and redness immediately after the procedure, but both should subside within 24 hours or less, making this a great option when you need to look your best in just a few days.
If you've been tanning, had a recent sunburn, or have been treated with isotretinoin for acne, you'll need to wait for the all-clear before receiving the treatment. And even though dark-skinned beauties have a slight risk of post-inflammatory hyperpigmentation (PIH) after treatment, Dr. Tess says she "can decrease this risk by adjusting the settings, decreasing the number of passes, using an insulated treatment tip, and by combining the treatment with the anti-inflammatory effects of platelet rich plasma (PRP) as in our Time Machine Procedure." 
~ ~ ~
Ready to give it a try? Check out the PixeLift™ treatment, and let me know how it goes. This is definitely on my wish list.
---
Author: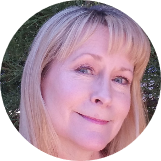 Tracy Teel
Tracy Ann Teel is a full-time freelance writer and the owner of Finesse Writing and Editing LLC. She's a tutorial writer for San Francisco Globe's beauty platform, FierceLeague.com, covering everything from skin and hair care to makeup and nail art. She writes for skincare companies, dermatologists, and cosmetic surgeons, and proudly taught at her MFA alma mater, the University of California Irvine, as a member of their adjunct faculty in English. She's been a textbook reviewer for Prentice Hall, been recognized three consecutive years in the Who's Who Among America's Teachers, and has written professionally for 30+ years. Her poetry chapbook Such Dust was published by Finishing Line Press, and her work has appeared in Alaska Quarterly Review, Rattle, Pearl, Kaleidoscope, and Lake Arrowhead Life.
---
Comments