Instantly Heal Dry Skin with These Beauty Expert Adored Skincare Products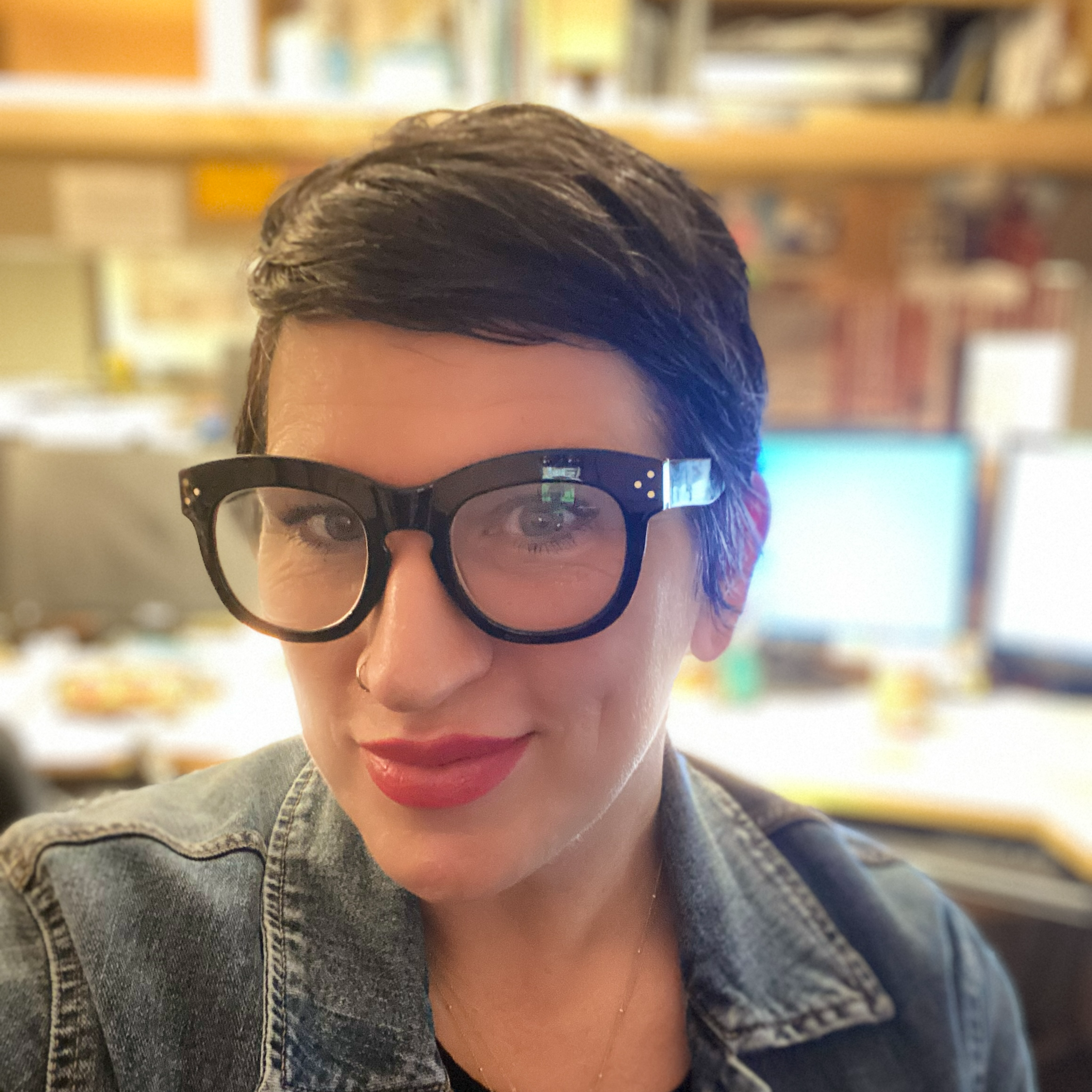 Randi Steele
Oct 28, 2022
---
Dull, dehydrated skin has met its match – just in time for the moisture-zapping winter season.
MDPen partnered with Beautytap's diverse community of certified beauty professionals for trusted, detailed, unpaid product reviews. We are sharing this post with you as part of this collaboration and to learn more about their brand. All opinions are our own. Thank you for your support.
Is anyone out there just having one of those days? OK, weeks. Full transparency, MONTHS. I'm talking about being in the headspace where you are completely overprogrammed, you have run yourself absolutely ragged with work commitments, family activities, and the usual chores of cleaning, cooking, and other mundane activities overtaking your personal time. And the results of said hectic schedule are showing on your mug.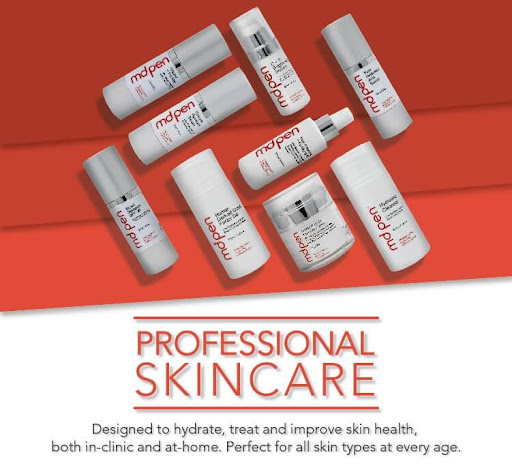 Whether it is run-of-the-mill dark circles or bags so immense you may need to check them on your next domestic flight, you finally realize that this, as well as your fine lines and dullness, are a result of neglecting overall hydration and daily water intake, often in lieu of something more caffeinated (I mean, when you're in crisis mode, who wouldn't choose an Americano over simple water).
When this happens, sometimes you just need that little something extra to get your skin back on track. Was it complete coincidence that while my own skin was having an existential crisis, I received samples of restorative products from MD Pen? Beauty babes, the irony? Not lost on me.
Microneedling Magic
Founded by Carmen Simons originally as an upgrade to the existing and basic home microneedling devices, MD Pen soon realized they could expand from microneedling pens to pre- and post-procedure care products which were integral, with hydration being key to stunning results.
The company then began utilizing elements and ingredients that imparted hydration to parched skin, at the same time addressing issues like firmness and elasticity. MD Pen offers high quality professional skin care to the masses, helping us all achieve a level of hydration and firmness coveted by many.
So, let's follow the sage advice of my favorite influencer, Tinx (yes, I am referencing, yet again, the "Rich Mom Walk" Queen because she is literally a style icon, comedian, snack food aficionado and pretend online soul coach wrapped up in an adorable Alo workout getup); grab our favorite Dyln water bottles (shameless plug for this magical vessel that creates alkaline water from regular tap water, but the focus is hydration, if you haven't noticed), throw our legs up the wall (another Tinx life hack I live by), Zen out for 30 minutes, and let me tell you how these two amazing products from MD Pen, the Cellular Renewal Serum and the Radiant Retinol Balancing Complex have changed my skin for the better.
Let's dive in. I am allowed to use references like that; remember, we're talking hydration here…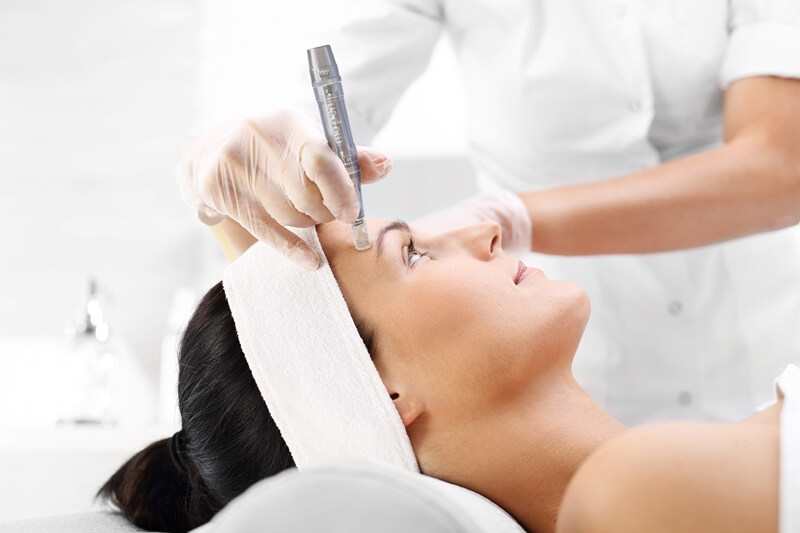 All Hail Hyaluronic Acid
Here's a fun fact for you, Beautytap readers; the first article I wrote for Beautytap was an editorial review of another amazing MDPen product, the company's Copper and Hyaluronic Acid mist. This stuff was mind blowing and served as my "gateway" to the hydrating miracle worker in molecular form that is hyaluronic acid.
HA is a skin-hydrating heavyweight, and it is key to achieving the glow and bounce of youthful skin. Since I and many others are teetering on that very pivotal 50th birthday, things like fine lines, loss of volume and dryness are hot button issues, and products with hyaluronic acid are key to minimizing those concerns. While serums and treatments are integral to addressing such dilemmas, not all products are created equal. But MD Pen has formulated two incredible creations that should be included in every person's skincare repertoire.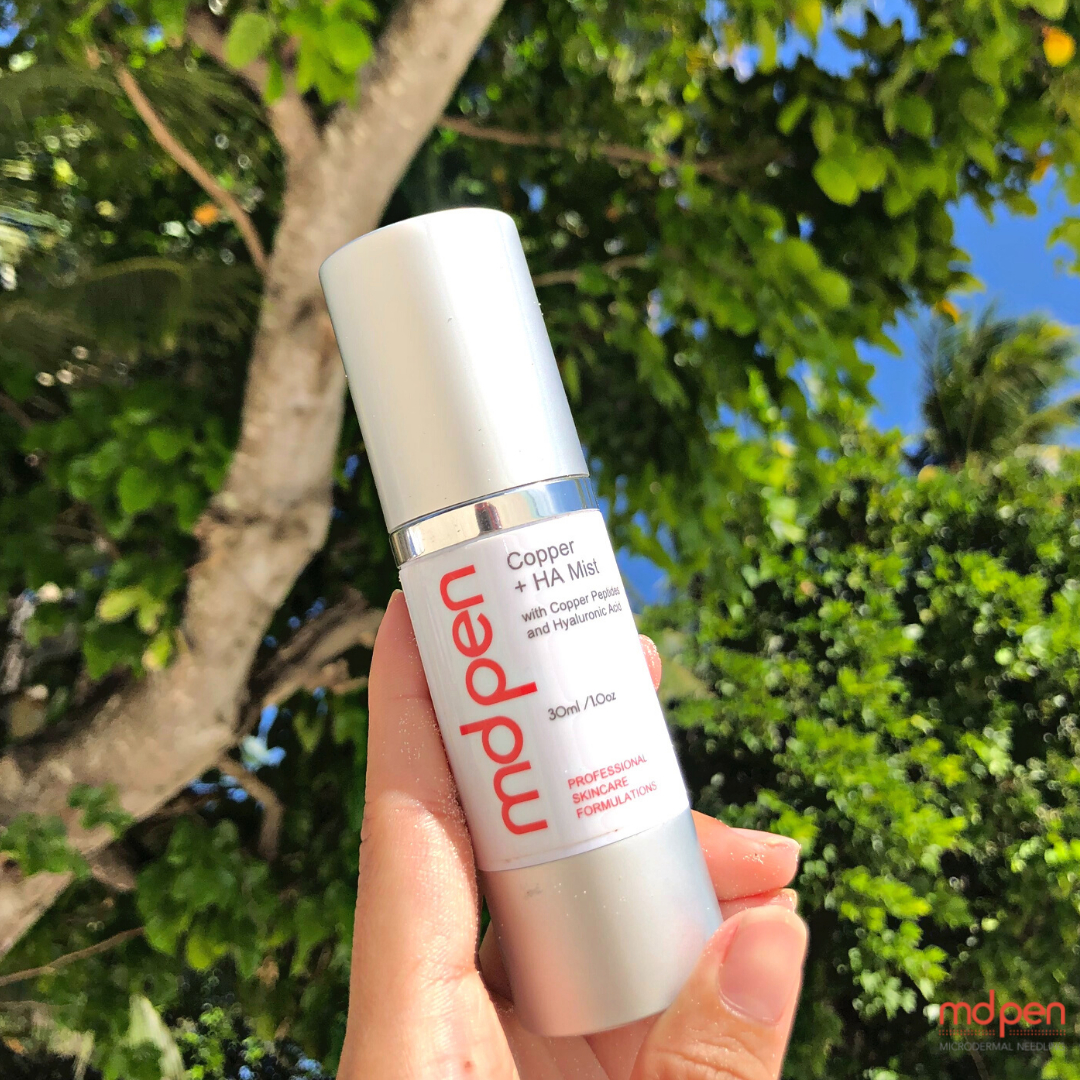 This girl here LOVES serums. I will layer them on my skin like a darn mille-feuille pastry, addressing every issue in the laundry list of skin concerns I have on a regular basis; dryness, lack of brightness, dark circles, you name it.
A Holy Grail Serum
But the MDPen Cellular Renewal Serum addresses several issues in a few small pumps of their dewy liquid. Between the Sodium Hyaluronate and B5, the Cellular Renewal Serum turns your skin into a hydration station, plumping and drenching your parched visage (pro tip-level up on the serum's plumping power by applying to damp skin, allowing the product to drink in the droplets). Skin is then soothed with the addition of pure aloe vera, not to mention chondrus crispus extract, which helps skin maintain beautiful condition, imparting a smooth texture, soft and smooth as a baby's bum.
Finally, for those of you trying to turn back the hands of time and keep aging at bay, MD Pen's serum has you handled; the liquid salve imparts the many benefits of knotgrass, a botanical gem that is known for its anti-bacterial and anti-microbial properties but is also chock full of flavonoids and collagen boosters, therefore blurring the look of fine lines and wrinkles.
Can we also discuss how easy it is to add Cellular Renewal Serum to your current regimen? It's a total snap! A couple of pumps applied to damp skin after cleansing, and you are on your way to delightfully hydrated, younger looking skin.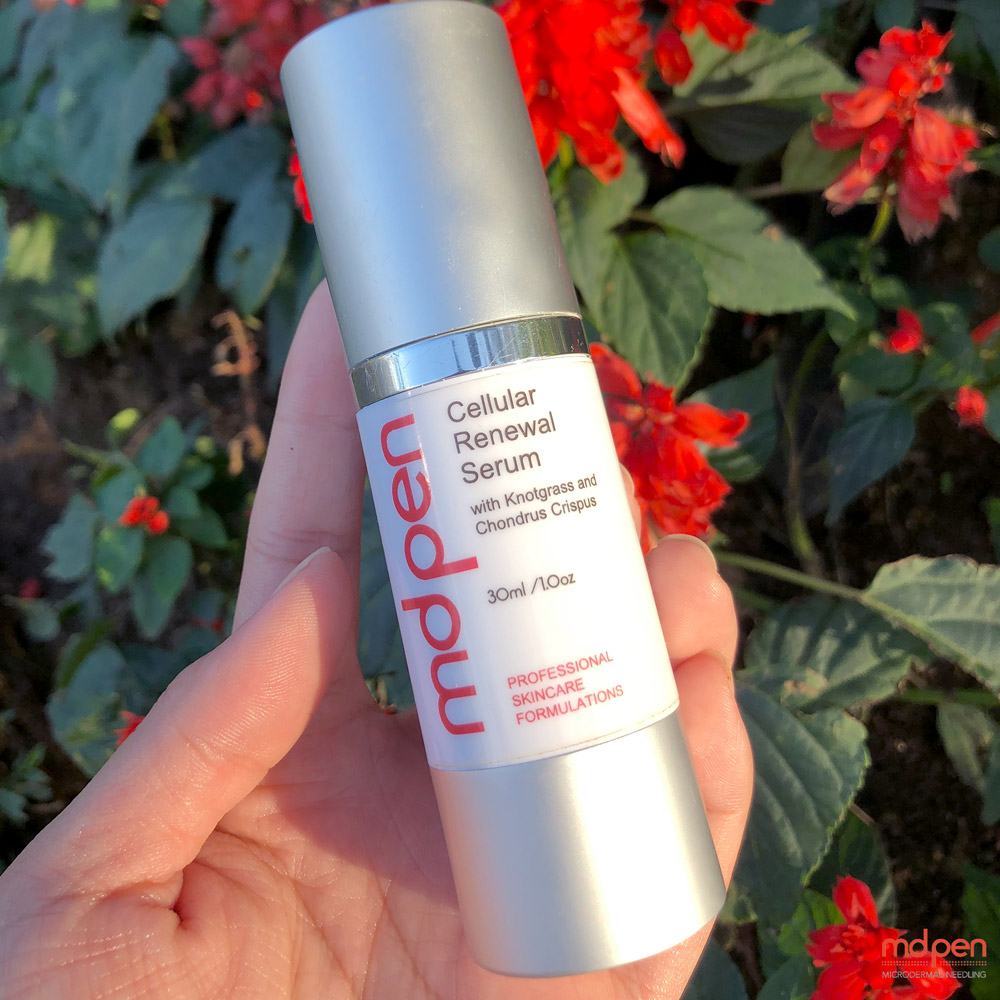 Serum Plus Moisturizer Equals Happy and Hydrated
But we all know that skin cannot live on serums alone; every face needs a dynamic duo which includes an emollient moisturizer to enjoy a truly rewarding skin care experience. MD Pen has you covered here as well; enter their Radiant Retinol Balancing Complex.
Available in .5% and 1.0% strengths (I used the 1% because I want ALLLLLLL the retinols), the Radiant Retinol Balancing Complex has everything; Niacinamide to soothe and calm, ceramides to attract water, resulting in the appearance of smoother, plumped skin, and of course (drum roll please), retinols that hydrate while turning back the clock and producing younger looking skin.
MD Pen also utilizes botanicals to assist in the skin hydration and restoration process, and the ones they have chosen are no scrubs. Giving hyaluronic acid a major run for its money is snow mushroom; a light, feathery fungus that has immense power to plump; the fungi's ability to capture water is comparable to hyaluronic acid, making it "one bad b" when it comes to skin hydration. Plus, dark spots and hyperpigmentation be gone; according to Allure magazine, the key to even, consistent skin tone that is back from the brink in relation to dark spots and patches is kojic acid, and snow mushroom is chock-a-block with it.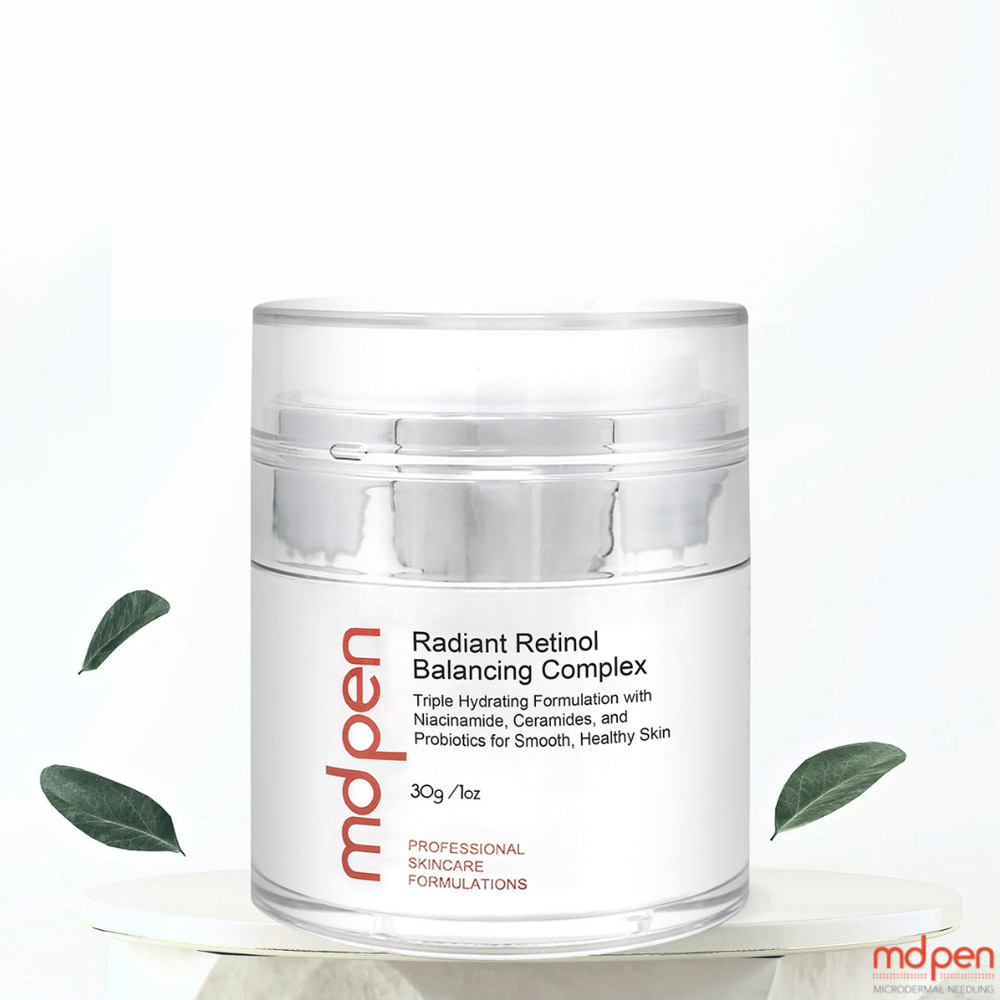 Healing Hibiscus
Finally, you may think that hibiscus is only for floral arrangements and your teacup, as you cozy up with your pooch and a fluffy blanket during these crisp months; but hibiscus sabdariffa has a bounty of beautiful healing properties for your skin.
Whether it is assisting in the replenishment of collagen, slowing the aging process by guarding connective tissues, or just helping to alleviate inflammation, hibiscus is the cherry on the cake that is the Radiant Retinol Balancing Complex. In terms of usage, two to three times a week is a great start; another pro tip from MD Pen? Create a magical nighttime blend by mixing the Balancing Complex with your favorite evening moisturizer and revel in the results.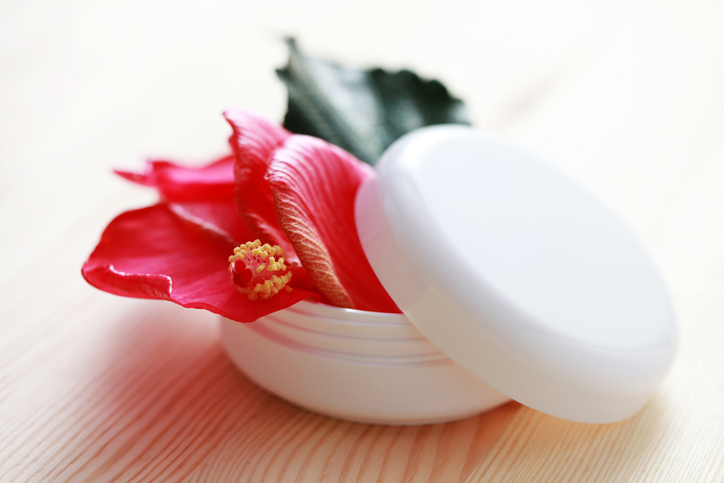 So, what have we learned today, dear Beautytap readers? The overlying message is that properly hydrated skin is the key to beautiful skin; everything just functions and looks better when your darling dermis is dewy and drenched.
It is important to incorporate internal practices to keep skin hydrated too; for example, getting enough sleep (y'all, 5 hours or less WILL show on your face), keeping the cocktails to a minimum (alcohol does no favors for the skin), and no smoking.
But in terms of pampering the outside? Incorporating MDPen products, like their Cellular Renewal Serum and Radiant Retinol Balancing Complex will douse your beautiful faces with the hydration needed to keep your skin looking plumped, bouncy, and youthful.
So, grab your water bottles, tip them back, drink your 72 to 120 ounces of water daily (as recommended by medical professionals) and run, do not walk, to find these MD Pen products that you need in your life and on your face!
Bisous, babes.
---
Author: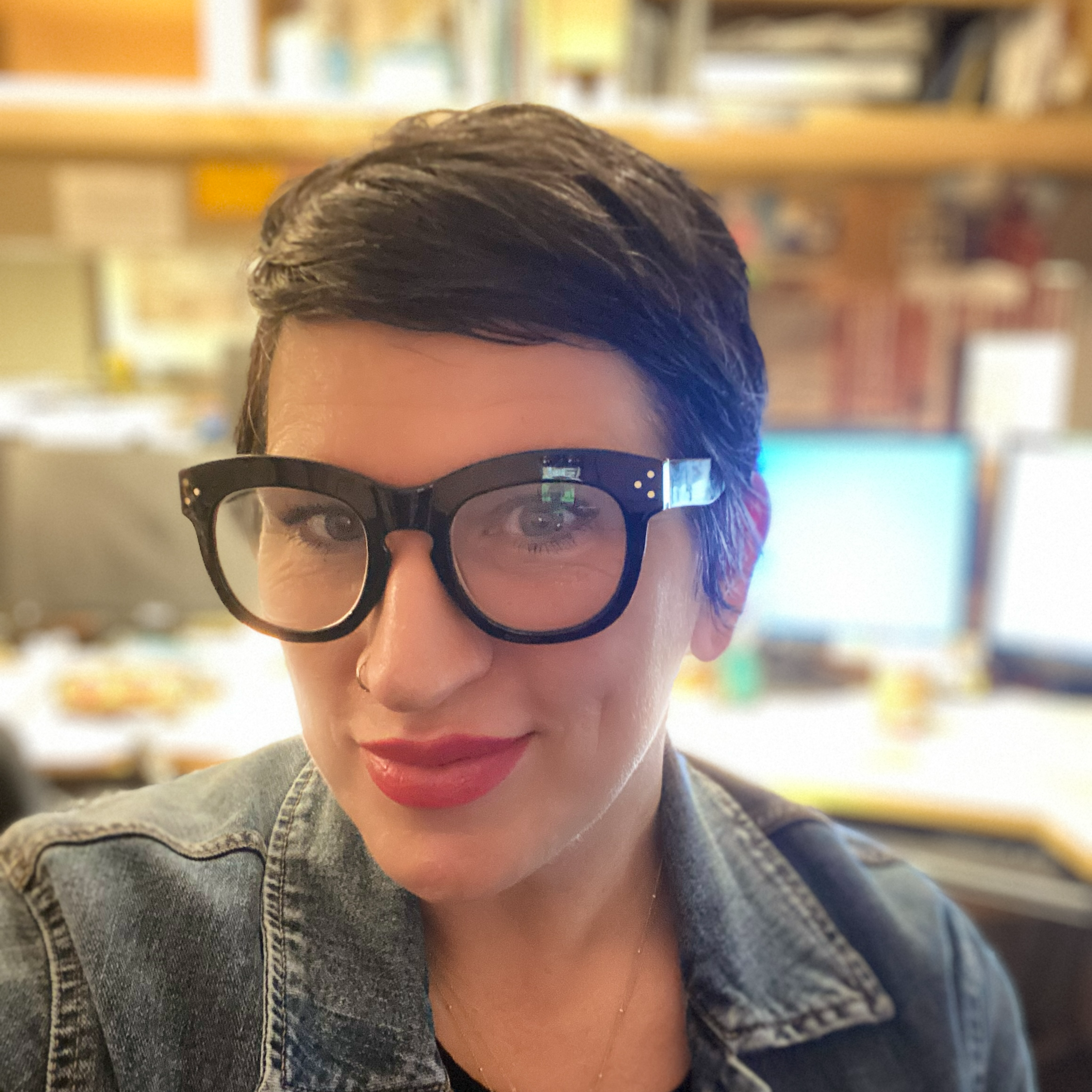 Randi Steele
Randi Steele is a freelance writer with a Bachelor's degree in Fashion Merchandising from Oregon State University and a Master's degree from University of Southern California in Communication Management and Journalism. When she isn't writing for BeautyTap, she is developing content for her curated website, blog and accompanying podcast, The Style Adjacent, launching in June 2023. Randi also loves the aesthetic nature of writing and lettering, and her modern calligraphy can be found on Instagram at @freshruth. She loves vintage pocketbooks, Nipsey Hussle, a classic red matte lip, college football, and getting tattooed; not necessarily in that order.
---
Comments