How to Get a Healthy Glow This Summer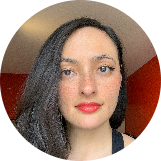 Marieve Inoue
May 30, 2023
---
Summer skincare mode: activated.
---
As the weather turns from warm to hot and a sultry new season settles in, keeping your face and body glowing may require a bit of extra TLC. Stepping up your hydration (drinking plenty of water and doubling up on hydrating skincare formulas), applying and regularly reapplying sunscreen, and including certain ingredients and key products in your beauty regimen will help keep your skin happy and healthy all summer long.
Here are five tips that come in handy during the summer season.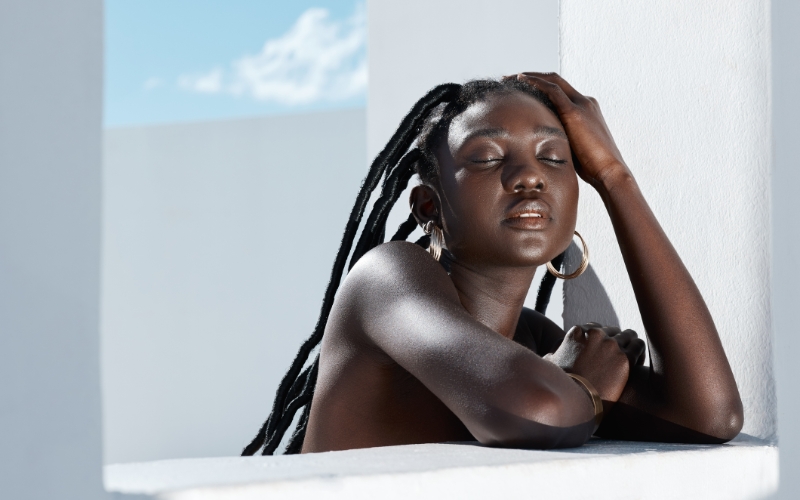 Add Vitamin C To Your Routine.
Not only does vitamin C provide a plethora of benefits to the skin—such as promoting collagen production, brightening your complexion, and helping fight free radicals from environmental stressors like pollution and UV rays—but it can also help transform dull skin into a beautiful, glowy complexion. Many experts also recommend layering a vitamin C serum under your sunscreen to help bolster its effectiveness!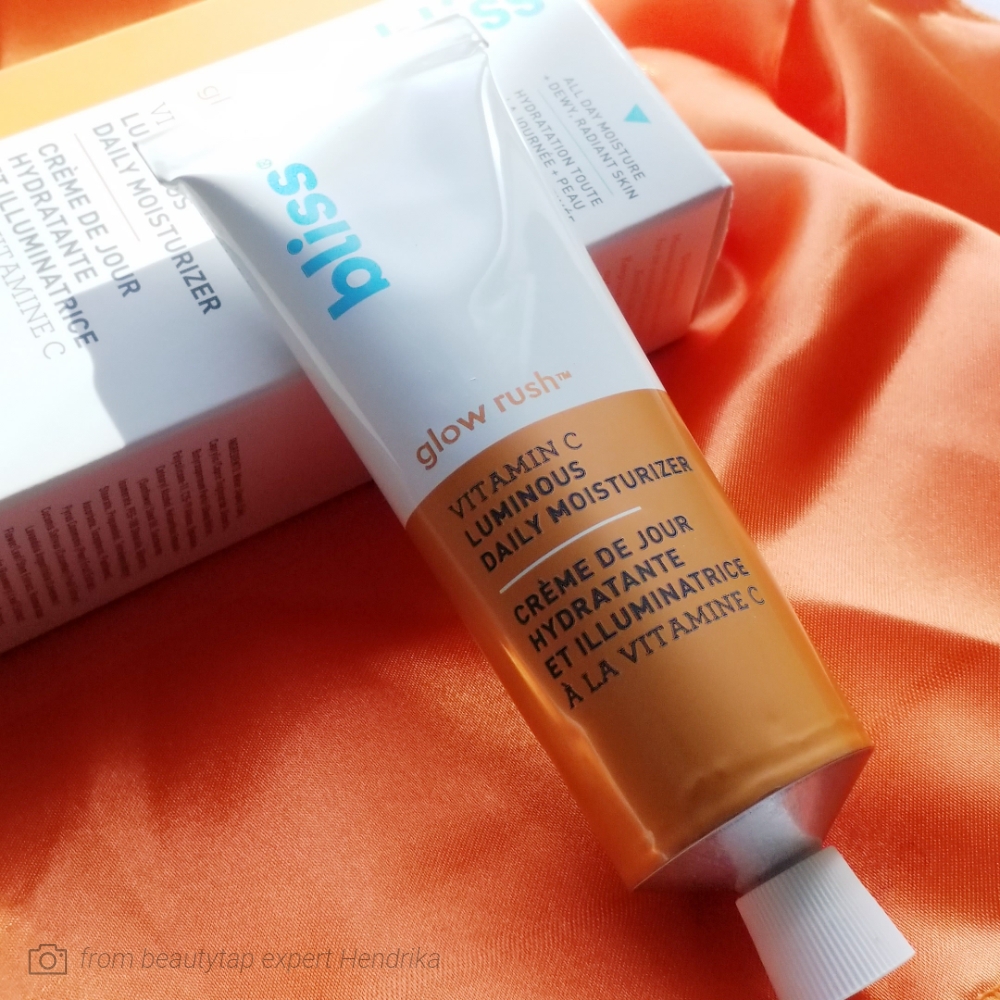 Beautytap Recommends:
Bliss Glow Rush Vitamin C Luminous Daily Moisturizer (4.5 ☆)
Keep your morning skincare routine simple by grabbing this moisturizer, which is infused with vitamin C for its brightening effects, as well as vitamin E, squalane, panthenol, and shea butter for their soothing and nourishing properties.
"It is lightweight and leaves the skin with a subtle, gorgeous glow. The active ingredients in this product are phenomenal; it is also fragrance-free and dermatologist tested."
– Lola Coleman, Licensed Esthetician
Boost Your Complexion With A Multitasking Illuminator.
Looking to streamline your makeup routine this summer? Achieve that coveted glow instantly by reaching for a product that will help increase your skin's luminosity without making you look shimmery.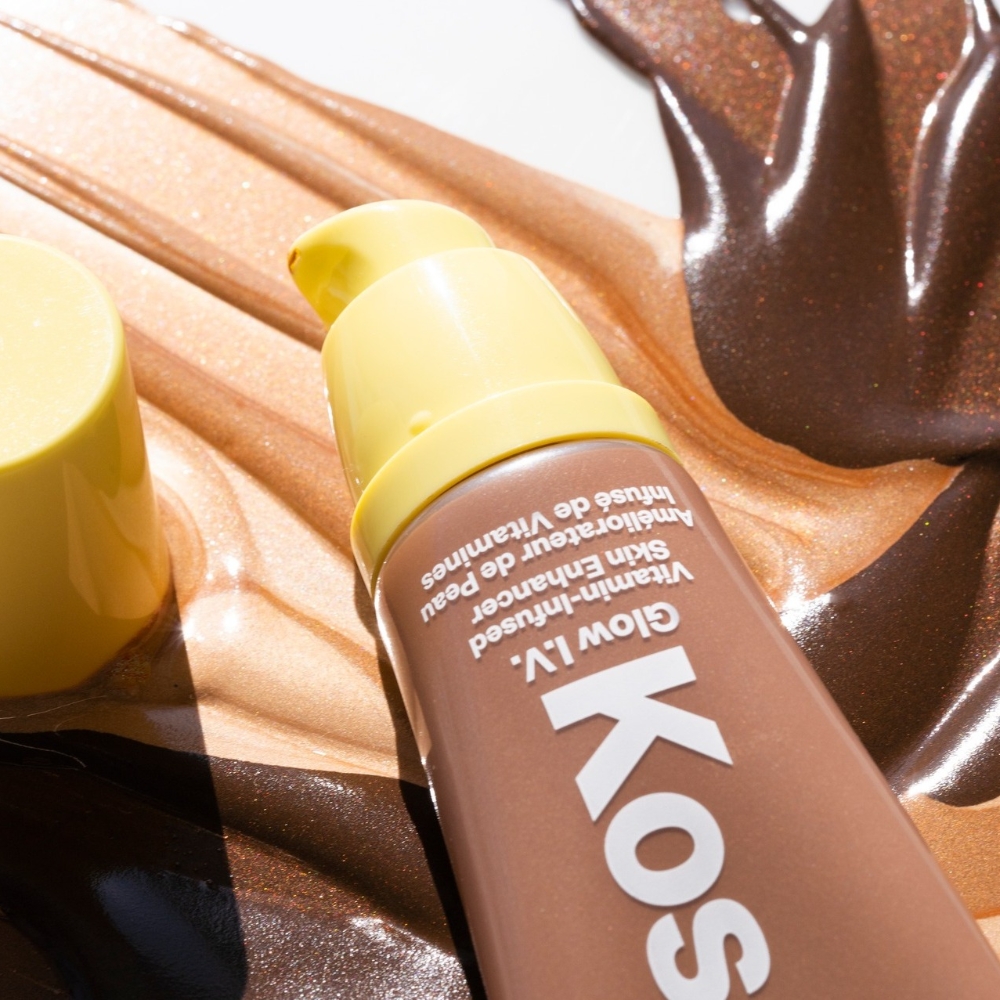 Beautytap Recommends:
Kosas Glow I.V. Vitamin-Infused Skin Enhancer (4.4 ☆)
We love multi-use products like this skin enhancer, which can be mixed into your base makeup or moisturizer for a subtle effect, worn as a base for an all-over glow, or used as a targeted highlighter to brighten up specific areas of your face.
"The finish is dewy and radiant, giving the skin a healthy and luminous glow. It's perfect for those who prefer a more natural and fresh-faced look."
– Alia St. Louis, Makeup Artist
Pamper Your Pout.
Spending more time out in hot weather—not to mention increased exposure to the sun—can make your face feel dry and irritated, including your lips, whose skin is much thinner than on the rest of your body (which in turn makes it more vulnerable). You'll want to keep an efficacious lip balm on hand to ensure your pout preserves its precious moisture. Even better if it offers UV protection and a radiant finish!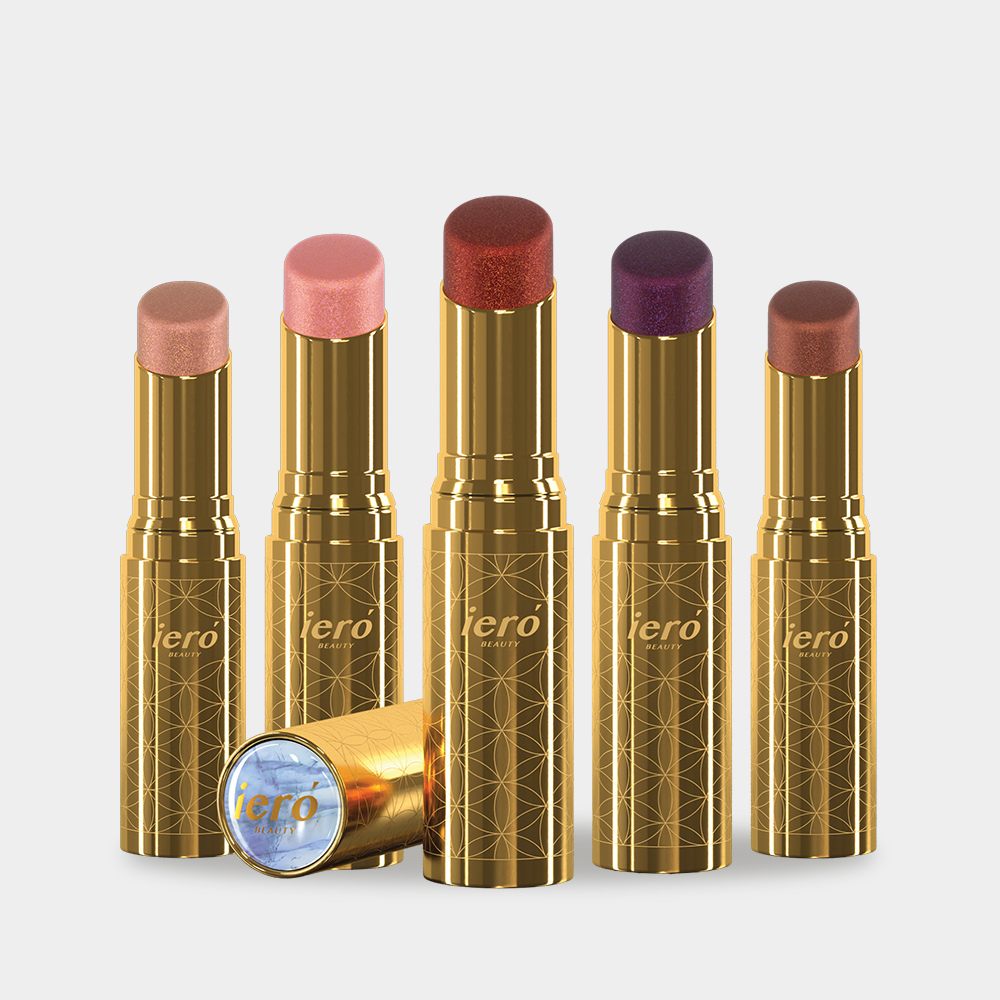 Beautytap Recommends:
ieró Beauty MoonkissedLuminous PH Lip Comforter (4.3 ☆)
This lip treatment is called a "lip comforter", and for good reason: its formula combines shea butter, vitamin E, pomegranate extract, and raspberry stem cells to expertly hydrate and soothe your lips, while giving them a luminous finish.
"I love how lightweight and soft it feels. On me, it gives a soft rosy hue that looks perfect with any makeup look."
– Erika Gainey, Cosmetologist.
Embrace Body Exfoliation.
A lot of us tend to amp up our body care routine during the summer months, which is only natural considering you're likely to wear lighter, more revealing clothing and expose a lot more skin when it's hot outside. As you start slathering on the sunscreen and sweating due to the heat, you'll want to exfoliate your body regularly to remove build-up and promote circulation. And let's face it: a good scrub just feels nice and energizing! Don't forget to follow up with your favorite body lotion or butter.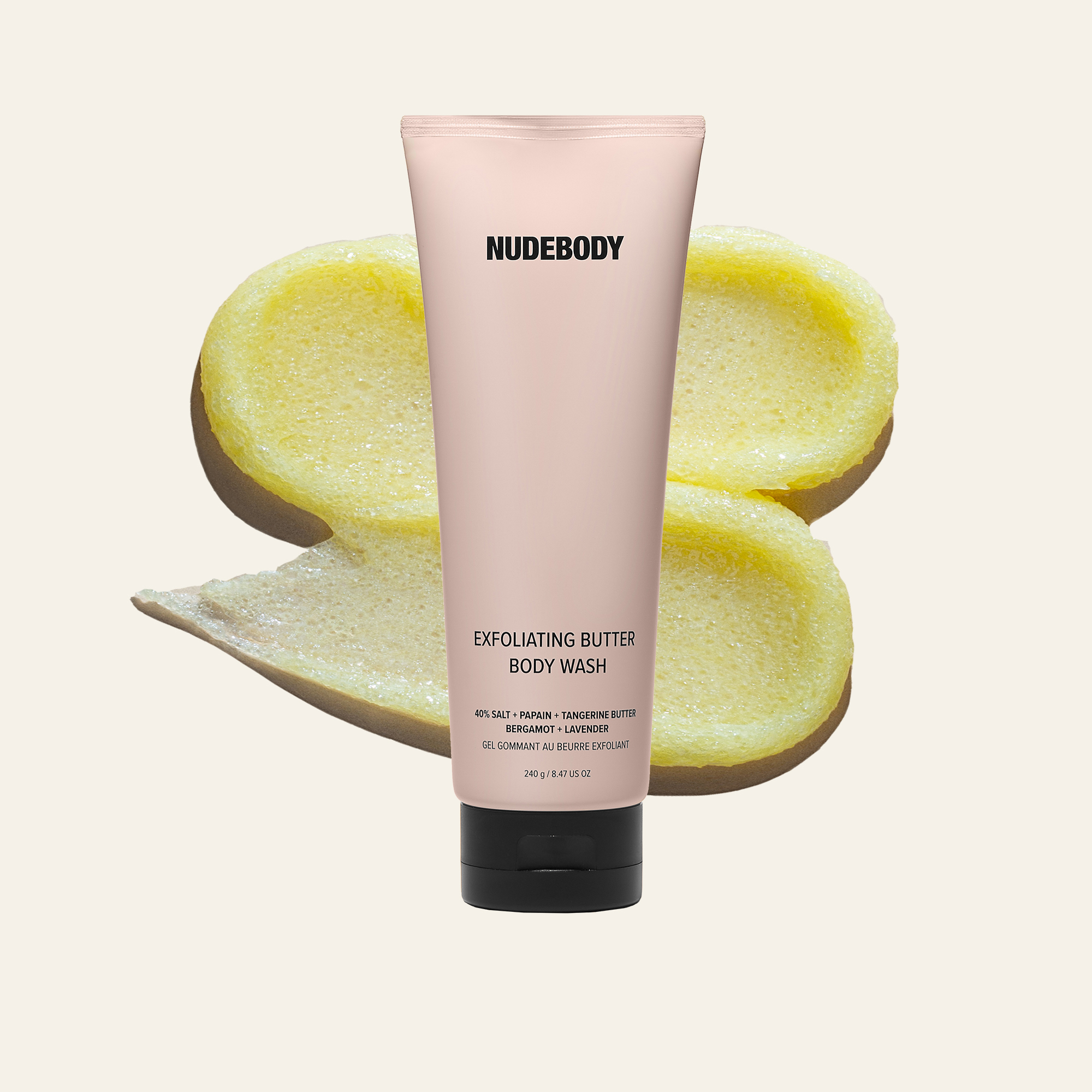 Beautytap Recommends:
Nudestix Exfoliating Butter Body Wash (4.5 ☆)
This body wash contains 40% salt, as well as glycolic acid, salicylic acid, and papain enzymes for both physical and chemical exfoliating action while you lather up with a single product. Whoa! Talk about soft skin and a spa-like shower experience thanks to its lavender and bergamot scent.
"The creamy texture feels luxurious and the gentle exfoliating particles leave my skin smooth and revitalized. It's hydrating and the subtle scent adds a touch of indulgence to my showers."
– Marjorie Weber, Cosmetologist.
Smooth Those Heels.
While we're on the topic of exfoliation, you'll want to ensure you give your heels, elbows, and hands extra care, especially if they tend to feel rough and dry during the warm season. Get that summer glow from head to toe by exfoliating (and moisturizing) all over, using a body scrub, or a moisturizing cream that includes chemical exfoliants like glycolic acid.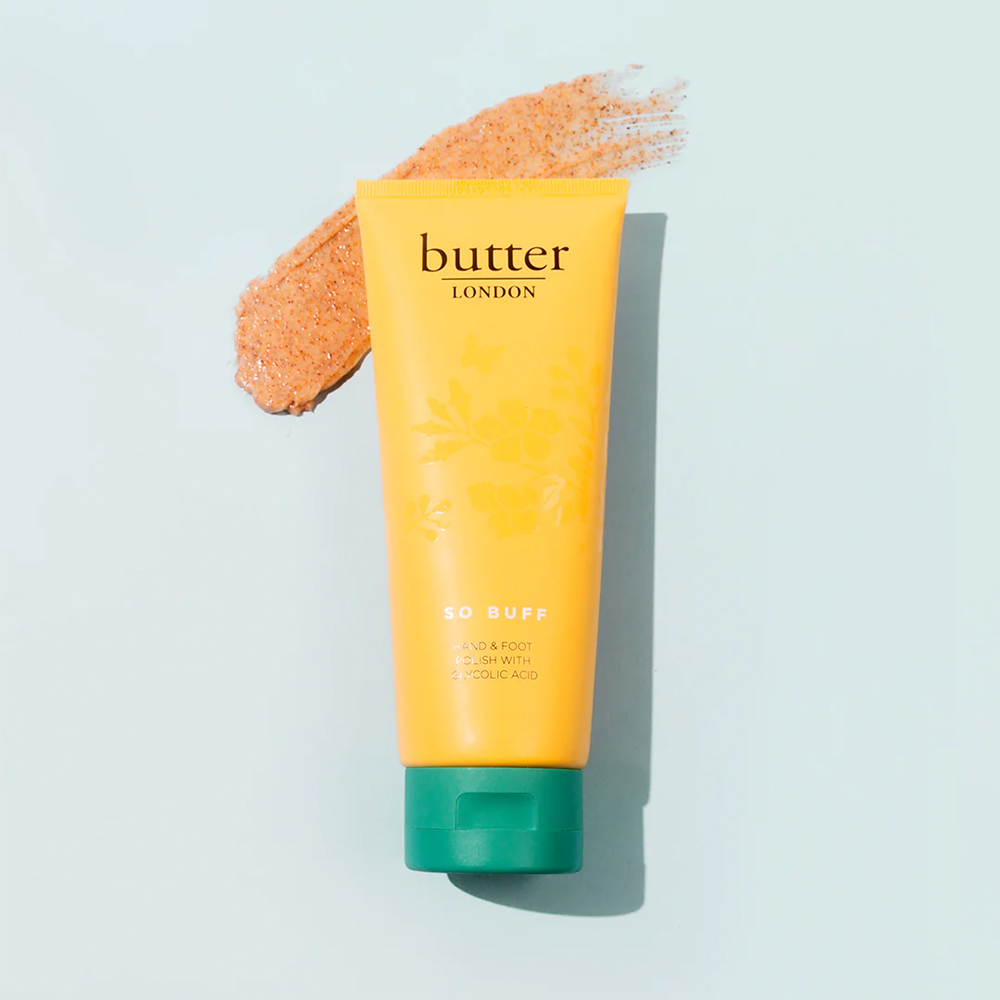 Beautytap Recommends:
Butter London So Buff Hand and Foot Polish with Glycolic Acid (4.6 ☆)
For soft, moisturized hands and the smoothest soles, reach for this polish, which turns to glycolic acid to get rid of dead skin cells and even out your skin tone. Designed specifically for the hands and feet, this is an essential product for keeping your feet sandal ready.
"The formulation has a beautiful lemony citrus scent, which is not overpowering. A little goes a long way and creates the softest skin, which does not feel stripped and parched. What I appreciated the most is that the formula was not greasy."
– Wendy Fukushima, beauty professional.
What is your secret to keeping your skin glowing all summer long? Share in the comments below.
---
Author: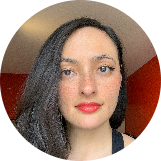 Marieve Inoue
Mariève has been writing about beauty online and in print for over 10 years. Half-Canadian and half-Japanese, she loves that being a freelance beauty writer gives her the opportunity to explore the cosmetics landscape from Montreal all the way to Tokyo. Also on her mind at any given moment: cats, music, figure skating, food, and her next trip to Japan. You can find her (and her beauty illustrations!) on Instagram at @by.minoue.
---
Comments