Expert Tips and Product Suggestions for Your Healthiest, Shiniest Hair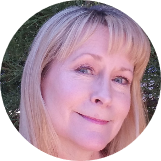 Tracy Teel
Sep 19, 2023
---
Prepare for your Best. Hair. Ever.
---
Taking care of your locks is a year-round necessity. No matter the season, a solid routine will deliver the locks you've been longing for. Below, the professional experts at Beautytap share their tips and tricks for your healthiest hair.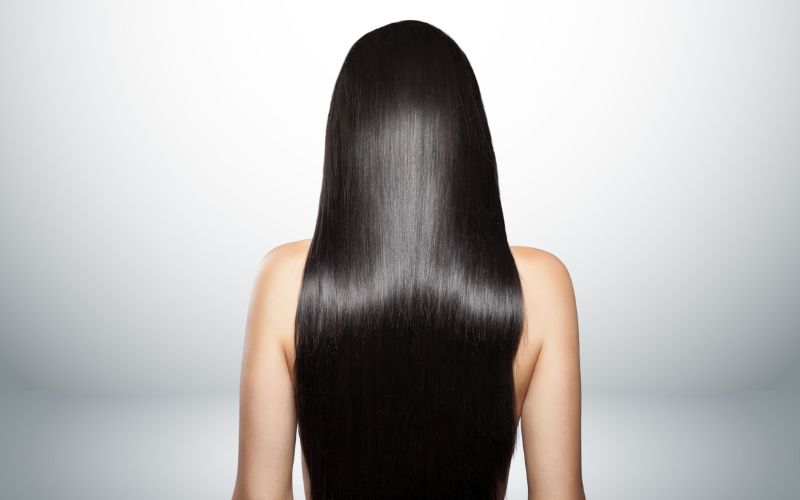 Pick Your Protection – Sunscreen or a Hat
There's no way we're recommending hair care products without starting with the most serious of all – sunscreen. Just as applying sunscreen to our face and body is crucial before heading outdoors, wearing sunscreen on your scalp is also a necessity. It's easy to forget and may sound unappealing, but every Beauty Expert we spoke to suggested protecting the scalp. "Hair and scalp mist with SPF are very helpful," says Beauty Expert Eugene Davis.
Today's powdered and spray versions make it easier than ever to protect your scalp (and your part, which you've probably burned more than once in your lifetime). Choose an untinted, brush-on version for small areas or grab your favorite SPF spray. If neither version sounds appealing, Beauty Expert Rose Bloom recommends grabbing a wide-brimmed hat and tucking your locks underneath to protect your color and your scalp all in one shot.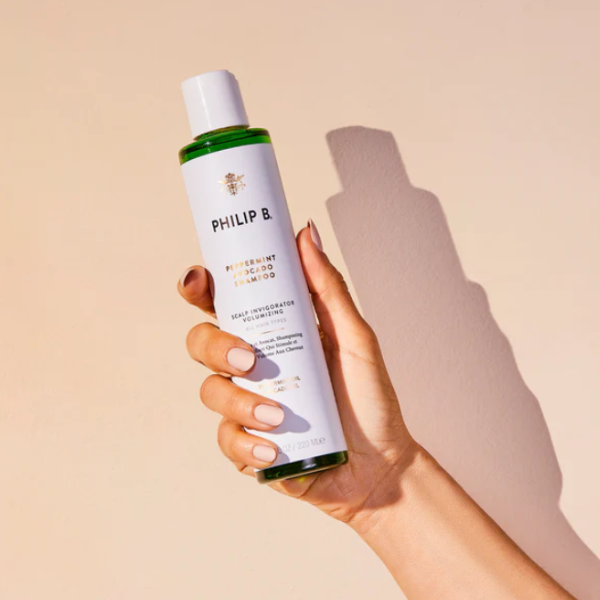 Keep Your Follicles Happy and Clear
The more time you spend sweating, the less happy your scalp will become. Philip B. has the solution. "The Peppermint Avocado Shampoo alleviates tension from the scalp as well as stress. It's better than a cup of coffee to wake you up in the morning and heightens your senses and stimulates your awareness. I always recommend doing two shampoos back to back. The first one really cleans up an oily scalp. The second shampoo will deep cleanse and stimulate, helping to reduce overactive oil glands, keeping your hair and scalp cleaner longer."
Since Philip B.'s shampoo is steeped in "high-dose pure concentrates," he advises clients "to leave the product on for 3–5 minutes for the full effect. This is not detergent water and fragrance. This [formula contains] pure concentrates, which are medicinal and beneficial to improving health and well-being."
As a long-time fan and user of Philip's shampoo, trust me when I say the tingle is a sign that your scalp is in its happy place.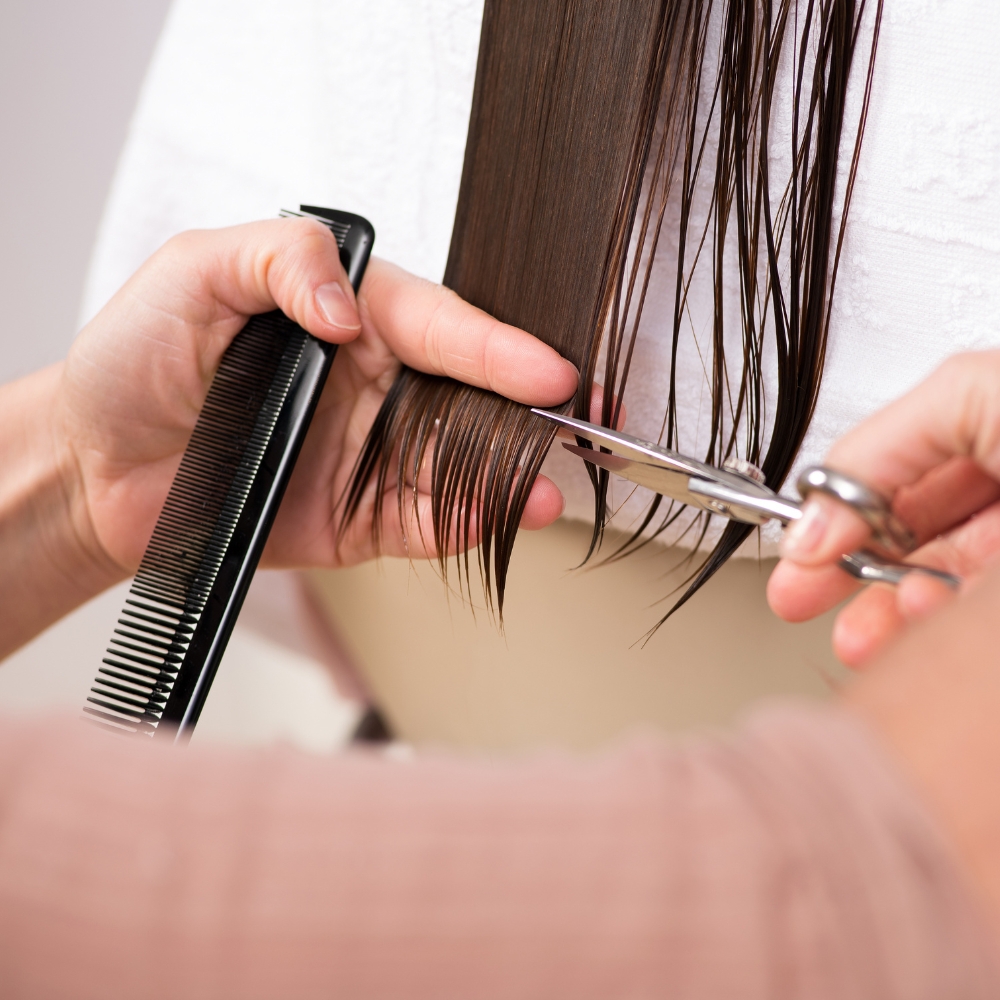 Keep Those Ends Trimmed
We get it. You're busy, but skipping regular trims can leave your locks looking haggard long before Independence Day. Before your stylist heads away on holiday, make sure you're scheduled for a little light maintenance. Beauty Expert Rosamaria Lionetti Brown recommends trimming hair "every four to five weeks." This will keep your ends healthy and your style in check.
Protect Your Hair While in the Pool
When there's a pool in the vicinity, it's tempting to just dive right in without thinking about the hair-related aftermath. Most blondes worry more about the discoloration effects of the chlorine than the hair damage, but both can happen and not for the reasons you think. If your pool water has a high copper content, it can bond with the protein in your hair, and the resulting oxidation causes discoloration.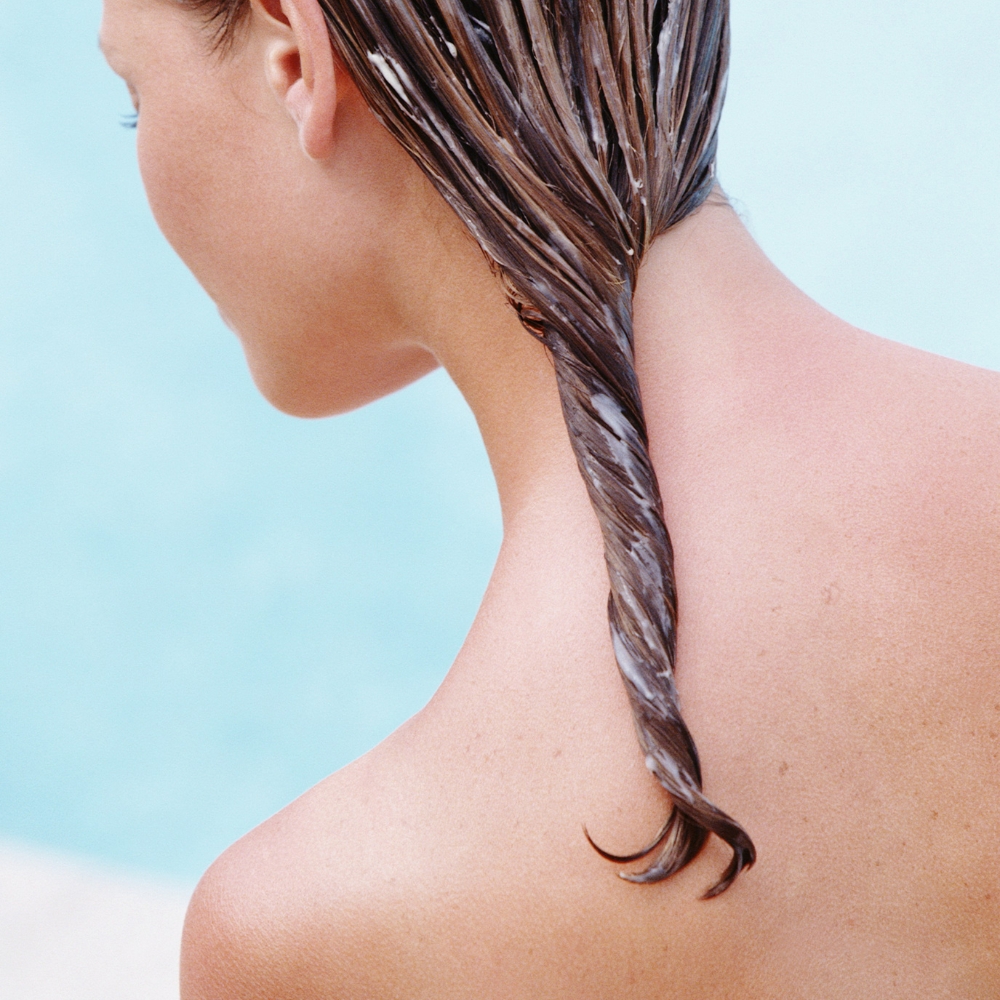 Beauty Expert Briana Hernández advises her clients to presoak their hair in plain tap water before jumping in the pool. "This helps to fill the cuticle, so that it's unable to absorb as much chlorine." Beauty Expert Leana Killham adds, "Put in some leave-in conditioner before going in chlorinated water. It [also] helps minimize the chlorine that your hair will absorb."
Best intentions aside, if your locks still end up looking less than stellar, Brown recommends keeping violet shampoo and conditioner on hand. "It's great for blonde and white hair [and] keeps it bright not brassy."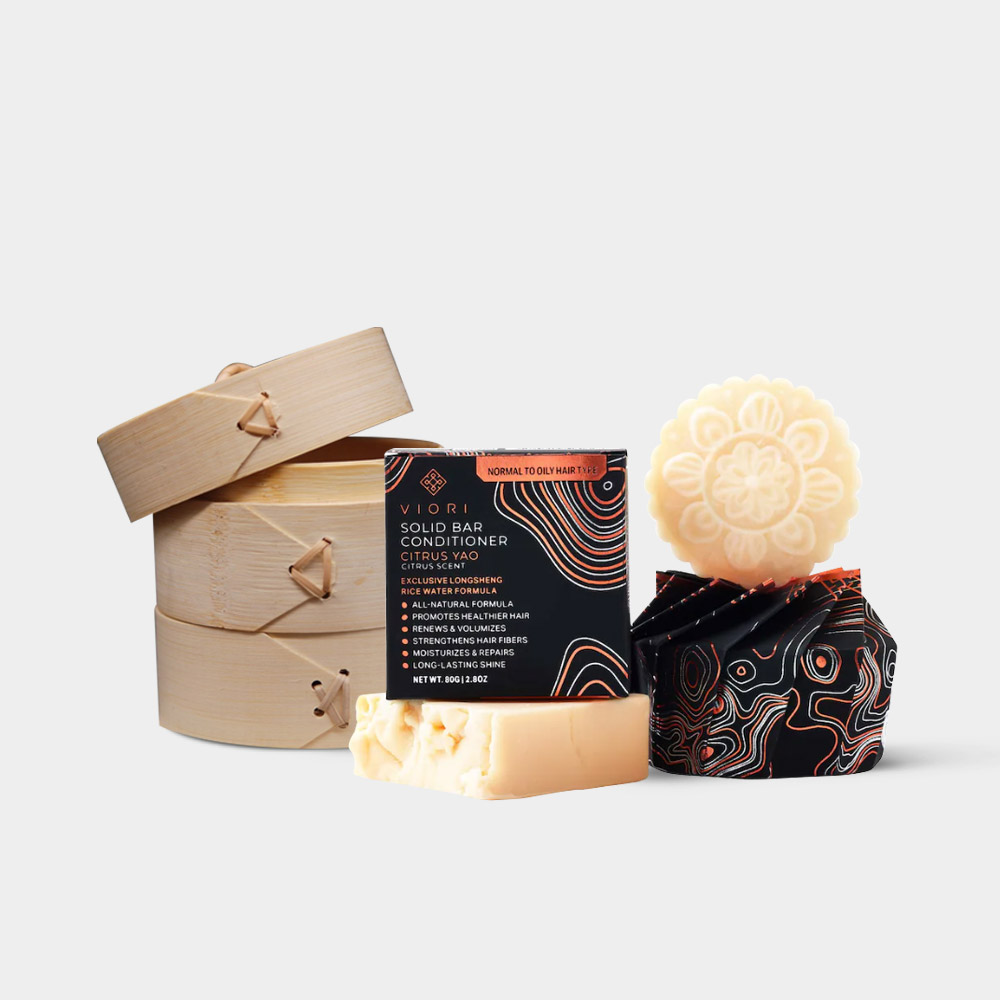 For Daily Washers, Switch to a Gentler Shampoo and Conditioner
Daily washing can strip away essential moisture, so it's important to choose a shampoo and conditioner duo that will also keep your scalp healthy during hot summer weather. Viori's Citrus Yao Hair Shampoo and Conditioner Bar Set utilize Longsheng rice, which keeps strands soft yet strong and has been used by the Red Yao tribe in Southern China for generations. The long-lasting bars have an uplifting citrus scent, and the formula works particularly well if you have oily, unbalanced or combination hair. The bars are water-free and will last for months, especially if you're shampooing less during the hot, dry weather. Learn more about Viori's commitment to the Red Yao tribe here.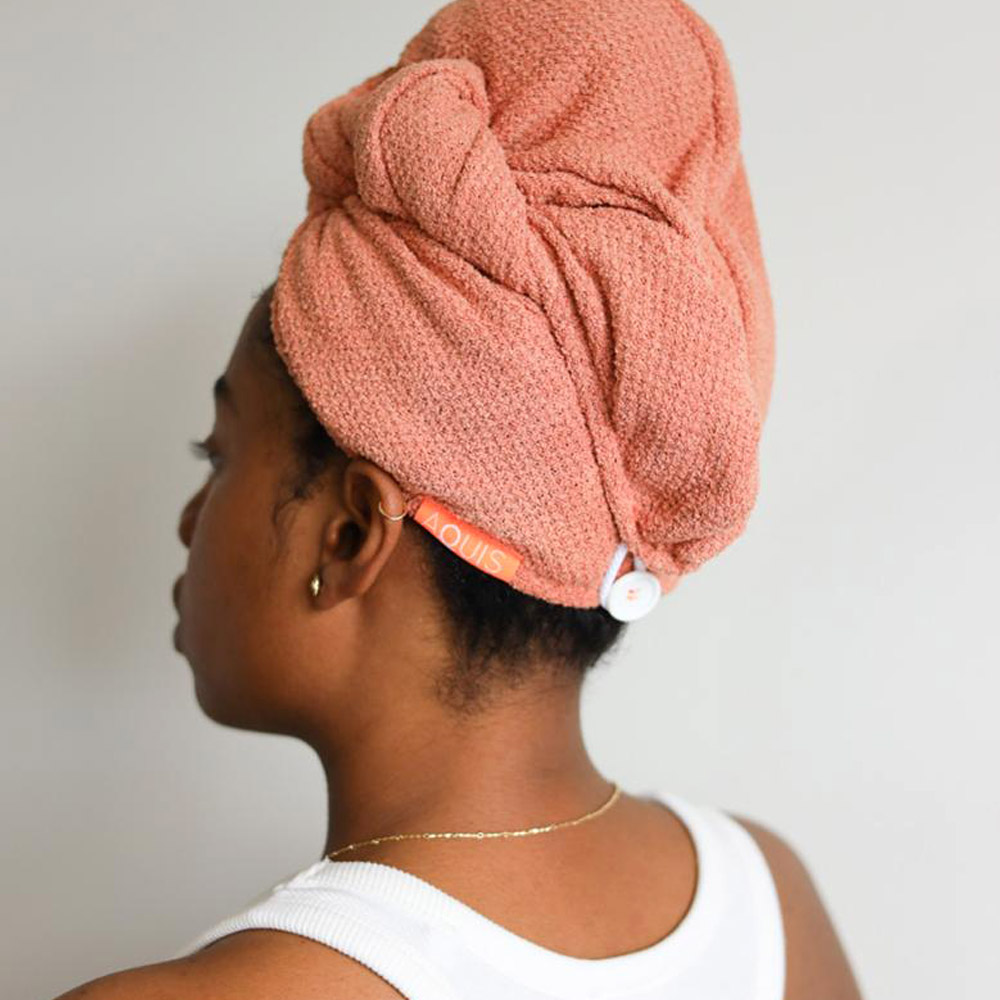 Reduce Your Dependance on Hot Tools
Prolonged dry time can leave the hair cuticle splayed open, resulting in breakage. Instead of wrapping your freshly washed locks in a full-size bath towel, reach for an Aquis Copper Sure™ Rapid Dry Hair Wrap instead. The innovative Aquitex® fiber pulls excess moisture away from hair to help it dry more quickly. And since the towel has antimicrobial copper woven throughout the fabric, there's no need to launder it excessively.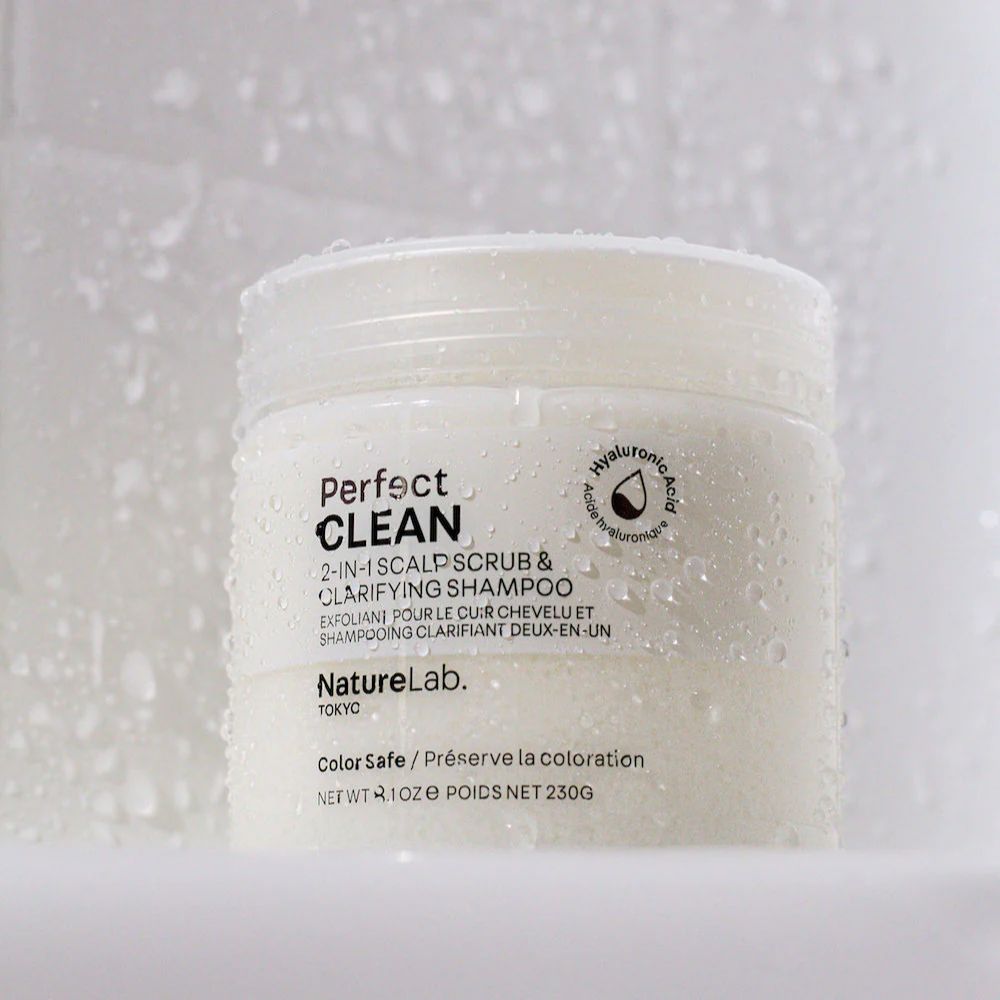 Baby Your Scalp and Eliminate Product Buildup
When minimizing your haircare efforts means multitasking, the NatureLab Tokyo Perfect Clean 2-in-1 Scalp Scrub & Clarifying Shampoo is a serious timesaver. Unlike most scalp scrubs, Perfect Clean is made with scalp-loving sugar and probiotic-rich sake water. The amazing lather removes excess product buildup, eliminates flakes, and leaves a happy, healthy, itchless scalp behind. It makes an excellent addition to a weekly routine and also eliminates sunscreen residue for those who use powder- or spray-style SPF to protect their scalp.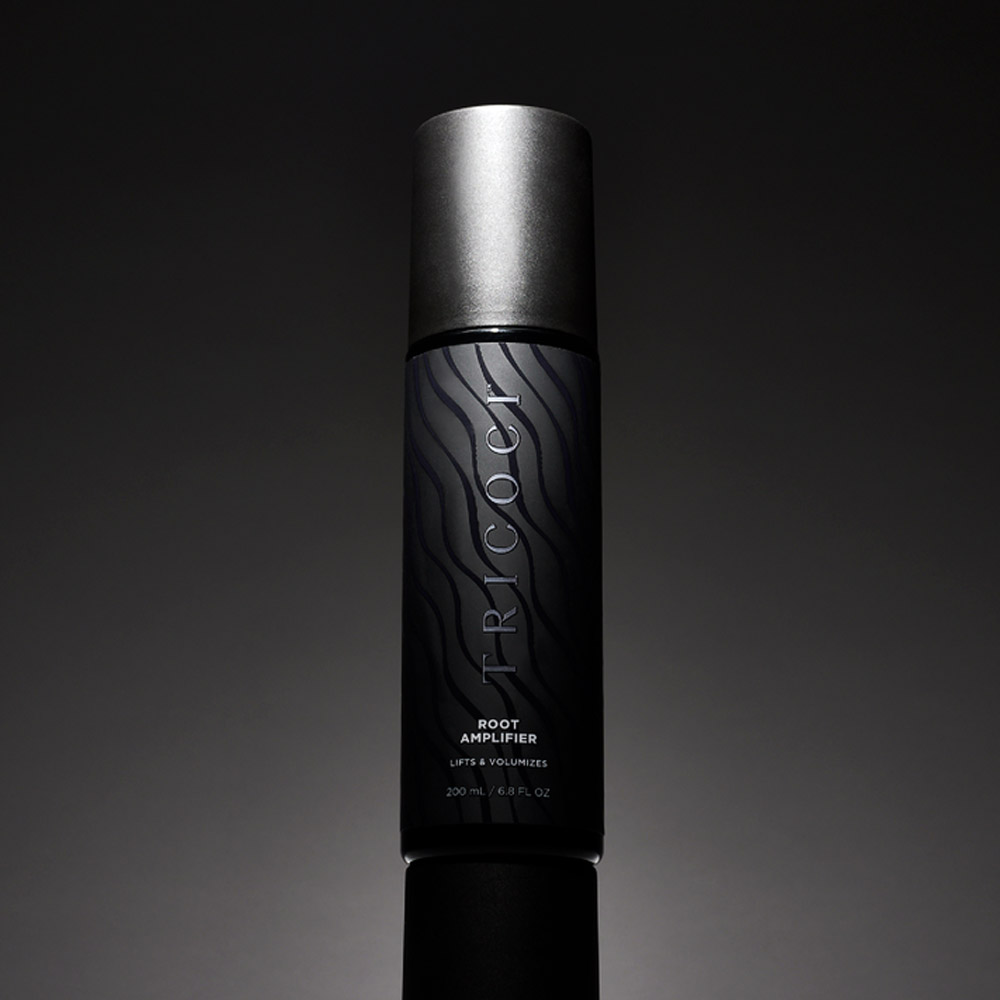 Give New Life to Second-Day Strands
Let's face facts. Shampooing daily just isn't in the cards for most of us during busy travel times. Second- third– or even fifth- day hair doesn't have to look lifeless and lackluster. Tricoci's Root Amplifier quickly lifts flat roots to give life to yesterday's style. The hydrolyzed proteins replenish lost nourishment, and if you have short hair and are looking for a product that provides lift, this may actually replace your usual texturizing product.
Did we miss anything? Share your haircare tips in the comments below.
---
Author: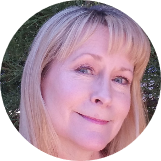 Tracy Teel
Tracy Ann Teel is a full-time freelance writer and the owner of Finesse Writing and Editing LLC. She's a tutorial writer for San Francisco Globe's beauty platform, FierceLeague.com, covering everything from skin and hair care to makeup and nail art. She writes for skincare companies, dermatologists, and cosmetic surgeons, and proudly taught at her MFA alma mater, the University of California Irvine, as a member of their adjunct faculty in English. She's been a textbook reviewer for Prentice Hall, been recognized three consecutive years in the Who's Who Among America's Teachers, and has written professionally for 30+ years. Her poetry chapbook Such Dust was published by Finishing Line Press, and her work has appeared in Alaska Quarterly Review, Rattle, Pearl, Kaleidoscope, and Lake Arrowhead Life.
---
Comments