2022 Beautytap Awards – Top 10 Highest Rated Products by Category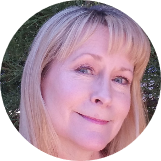 Tracy Teel
Jan 26, 2023
---
Meet the innovative beauty essentials professional experts are loving.
---
Every year, members of Beautytap's Beauty Expert community have the opportunity to experience hundreds of skin, hair, wellness, cosmetic, and body care products.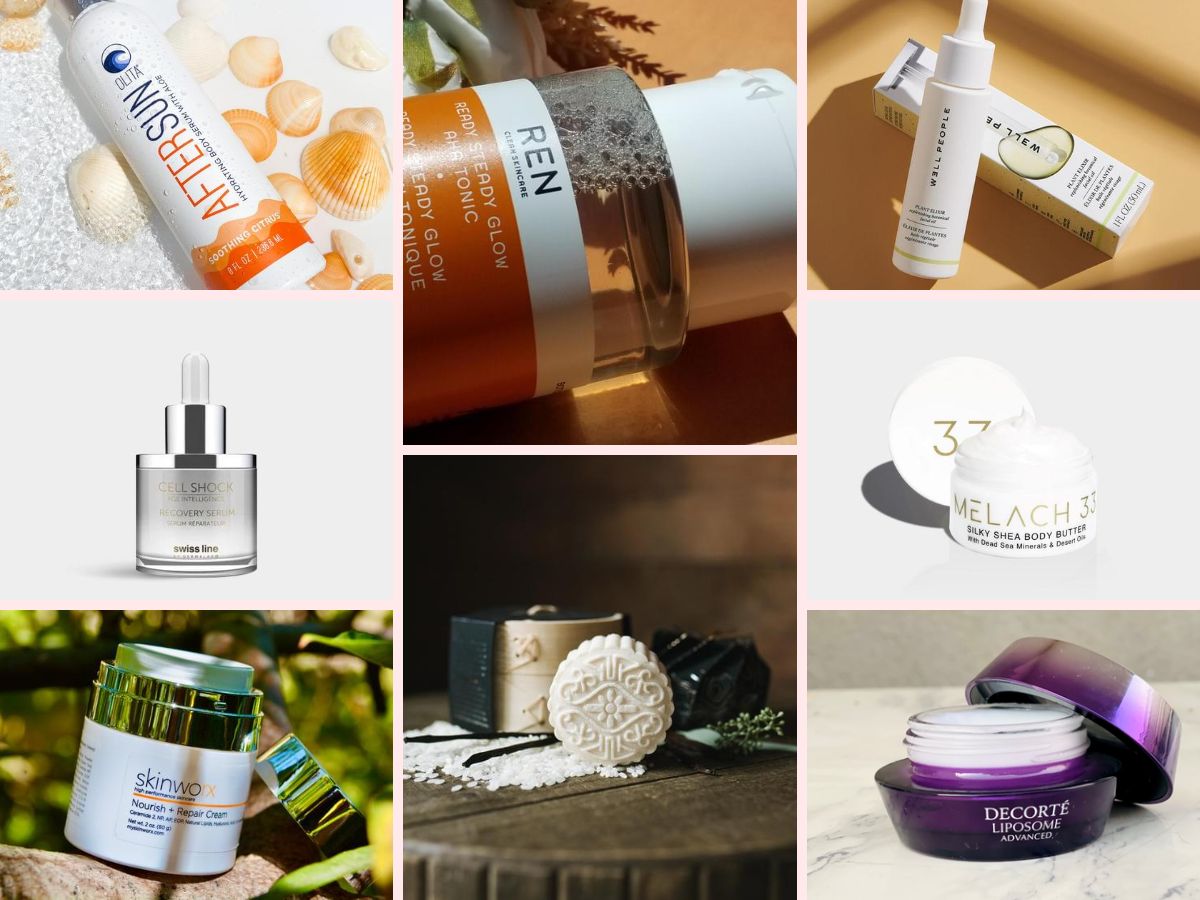 While we are introduced to innumerable cutting edge, highly coveted products, certain brands received such sky-high ratings and stellar reviews, we are recapping the year and showcasing these winners as part of Beautytap's 2022 "Best of" Awards.
Please note that these Top 10 products are based solely on data via the independent, unpaid reviews shared by our diverse beauty expert community.
We think you'll love these products as much as we do.
Congratulations to all of the winners! …
Best Sunscreen of 2022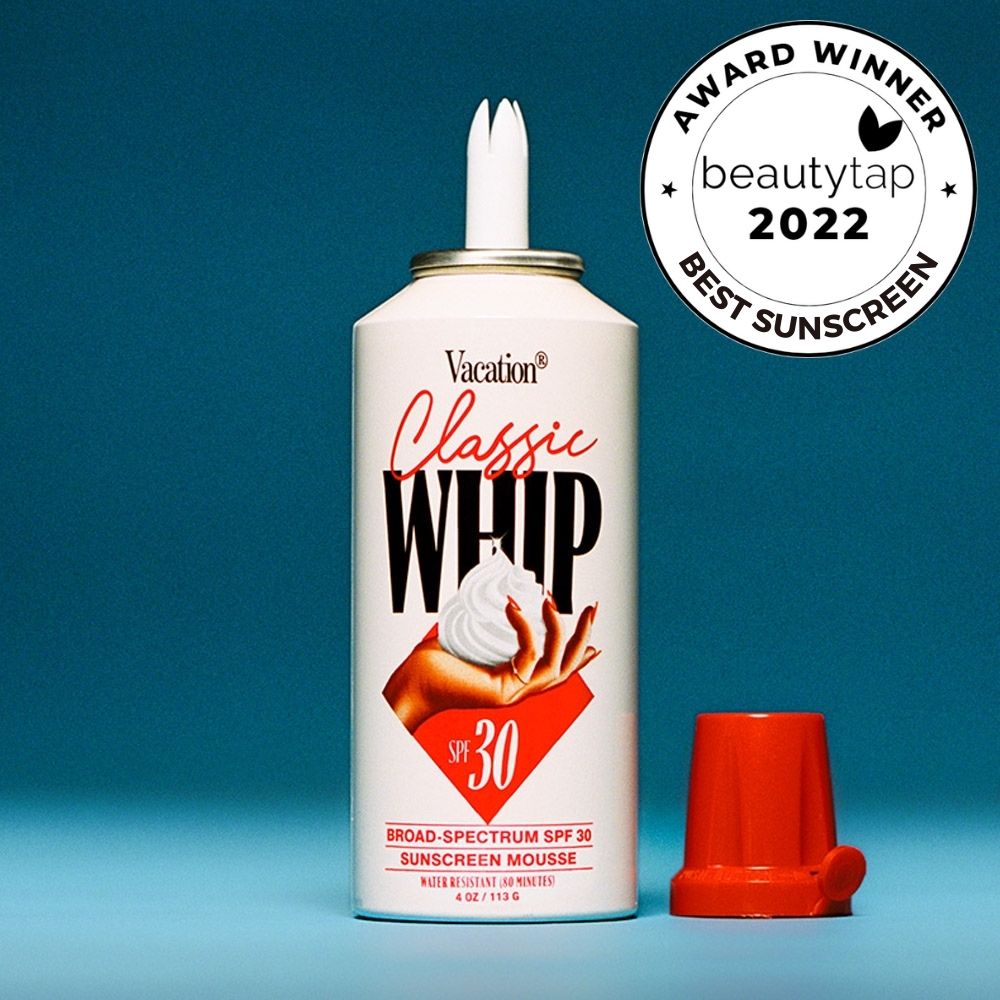 Winner: Vacation Classic Whip 4.9 stars / 135 reviews
If you think sunscreen has to be thick, pasty, and boring, you haven't tried Vacation Inc.'s Classic Whip SPF 30 Sunscreen Mousse. This dessert-inspired, dermatologist developed, "lighter-than-air" SPF won best in class with an overall score of 4.9 and 135 reviews.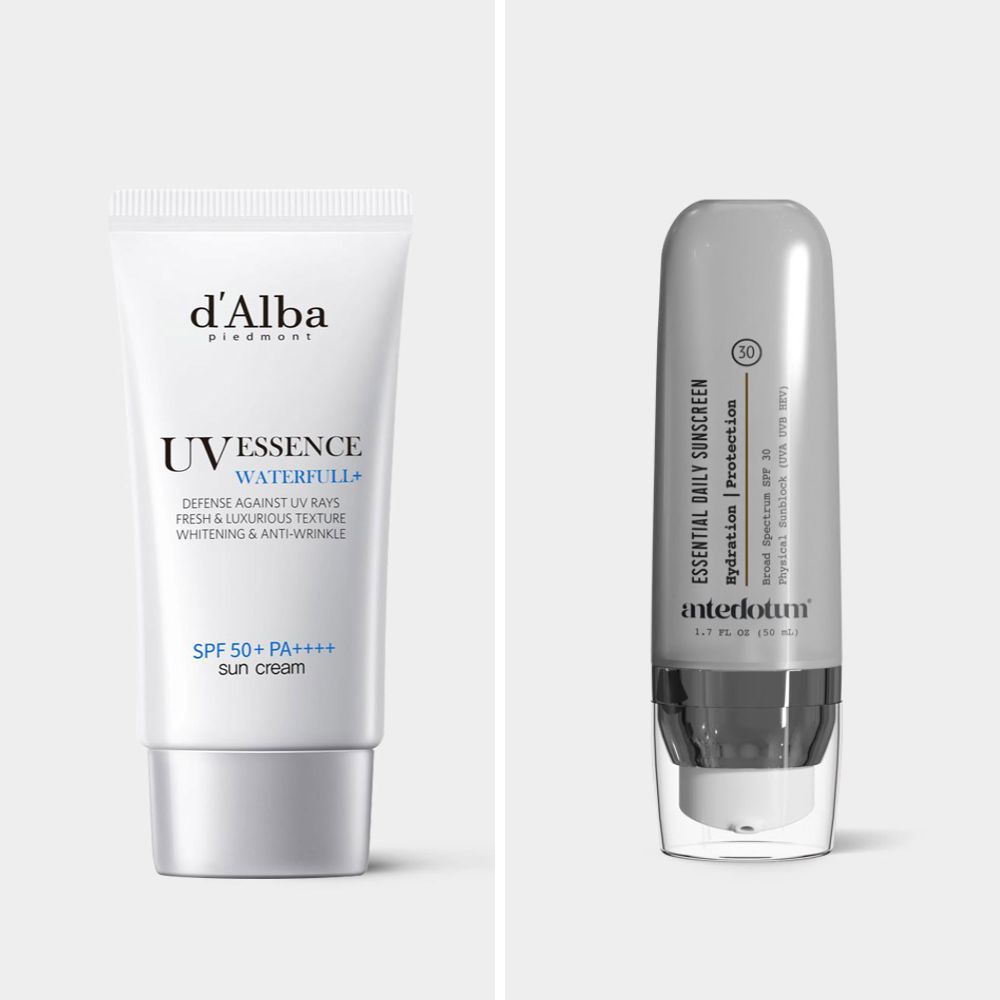 Runners-up:
K-beauty's d'Alba Waterfull Essence Sunscreen proved that SPF50+ PA++++ can feel weightless and smell exquisite simultaneously, and Antedotum's Essential Daily Sunscreen SPF30 earned high marks for its no-whitecast zinc oxide SPF with skin improving Aspen Bark.
Best Face Cream of 2022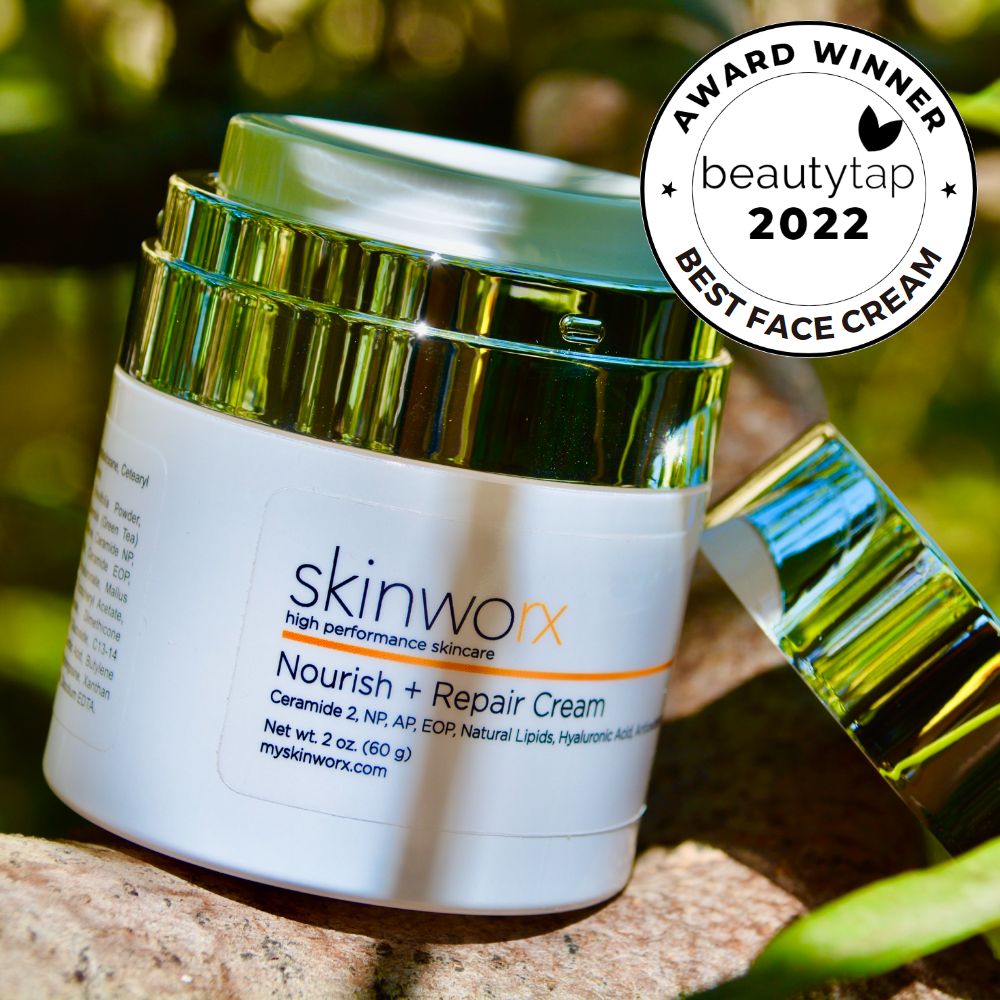 Winner: Skinworx Nourish + Repair Cream 4.9 stars / 121 reviews
Skin rejuvenates best while you sleep, but that doesn't mean sleeping with a heavy cloying cream covering your skin. The Nourish + Repair Cream from Skinworx was a Beauty Expert winner across the board, scoring 4.9 with 121 reviews, for its ability to nourish, soothe, and repair skin.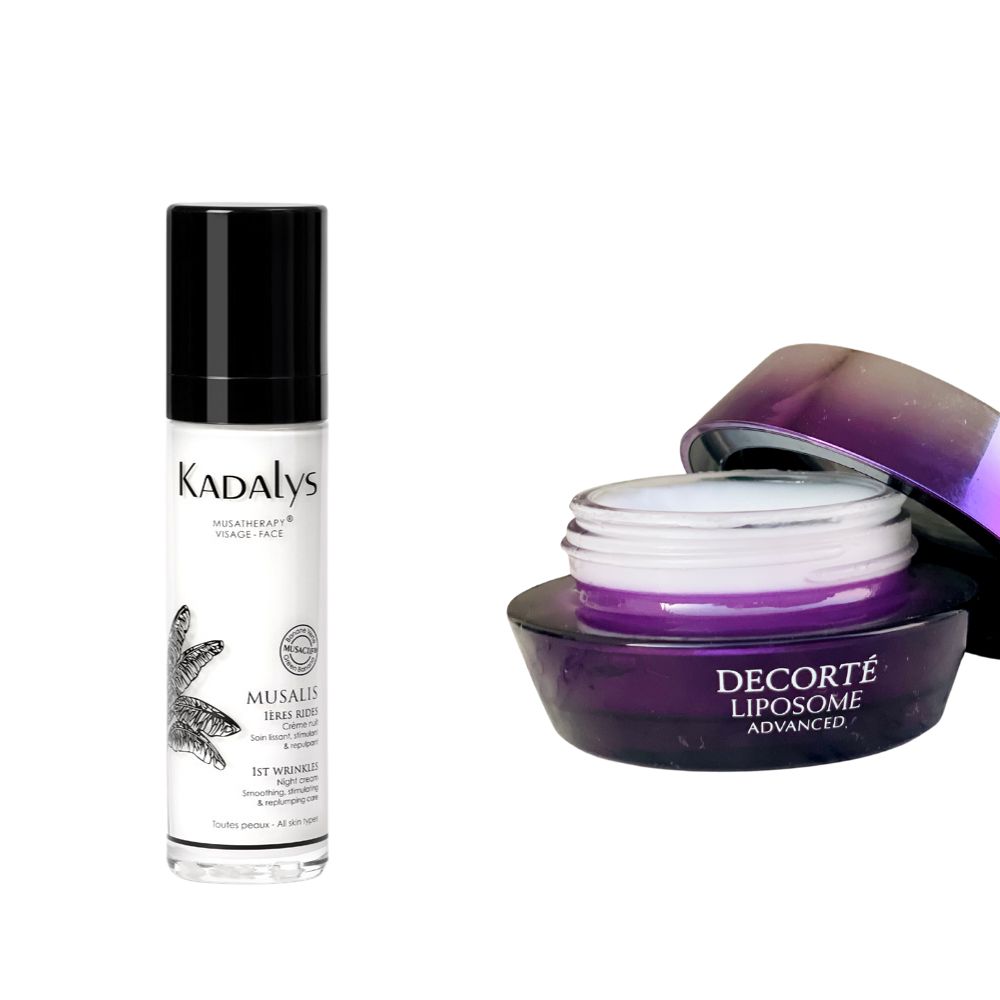 Runners-up:
Fueled by banana bio-actives, the Kadalys Musalis Smoothing Night Cream proved to be an ideal nighttime moisturizer for heading off the early signs of aging, and the community adored the skin plumping, revitalizing microcapsules in Decorté's Liposome Advanced Repair Cream.
Best Face Serum of 2022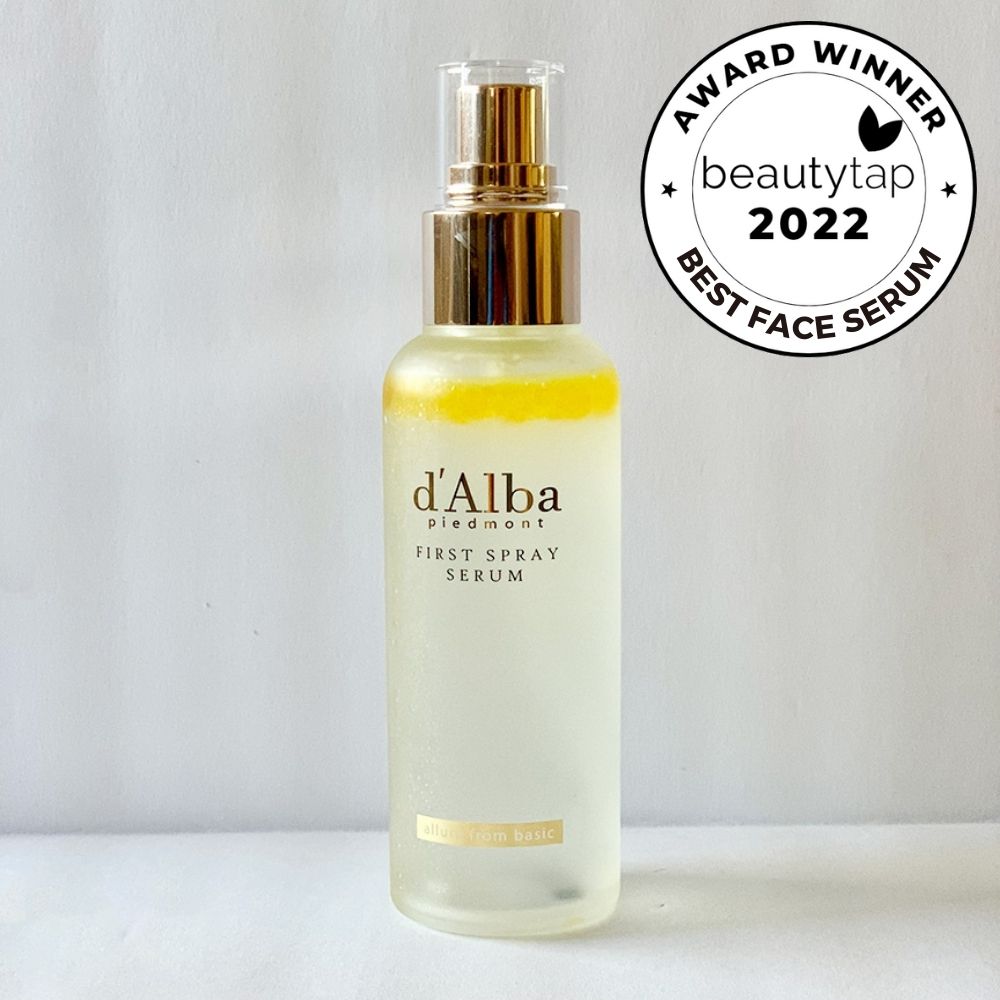 Winner: d'Alba White Truffle First Spray Serum 4.9 stars / 70 reviews
Serums are the heavy hitters in your skincare lineup, and the Beauty Expert community fell in love with a Korean serum that breaks all the rules. d'Alba's White Truffle First Spray Serum received a near-perfect score of 4.9 with 70 reviews, and it's easy to see why. The First Spray Serum delivers antioxidants and hydration in a whisper-light, white truffle-infused serum-oil spray that's perfect for layering in between skincare as well as setting makeup.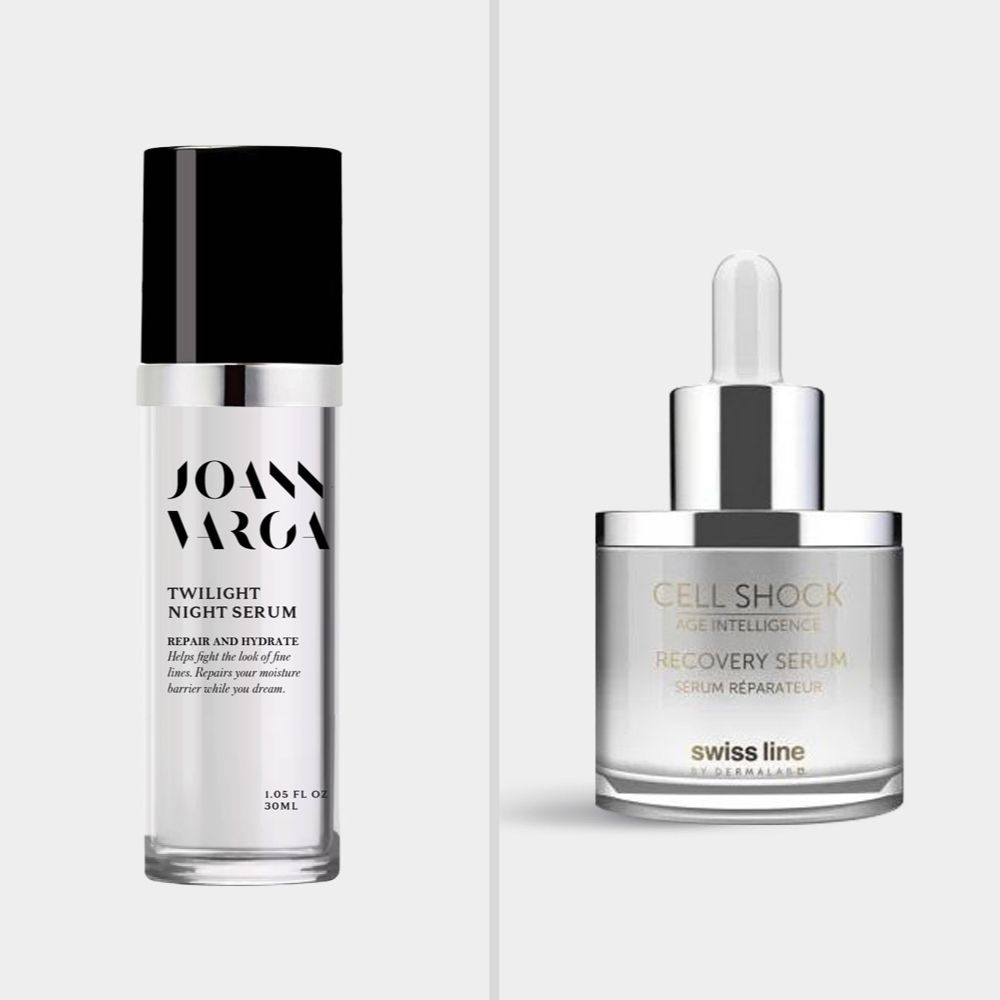 Runners-up:
Hot on d'Alba's heels was the Twilight Serum from celebrity esthetician Joanna Vargas and the equally impressive Swiss Line Age Recovery Serum. Both of these silky serums tackle redness and irritation overnight to help skin look its best in the morning.
Best Body Treatment of 2022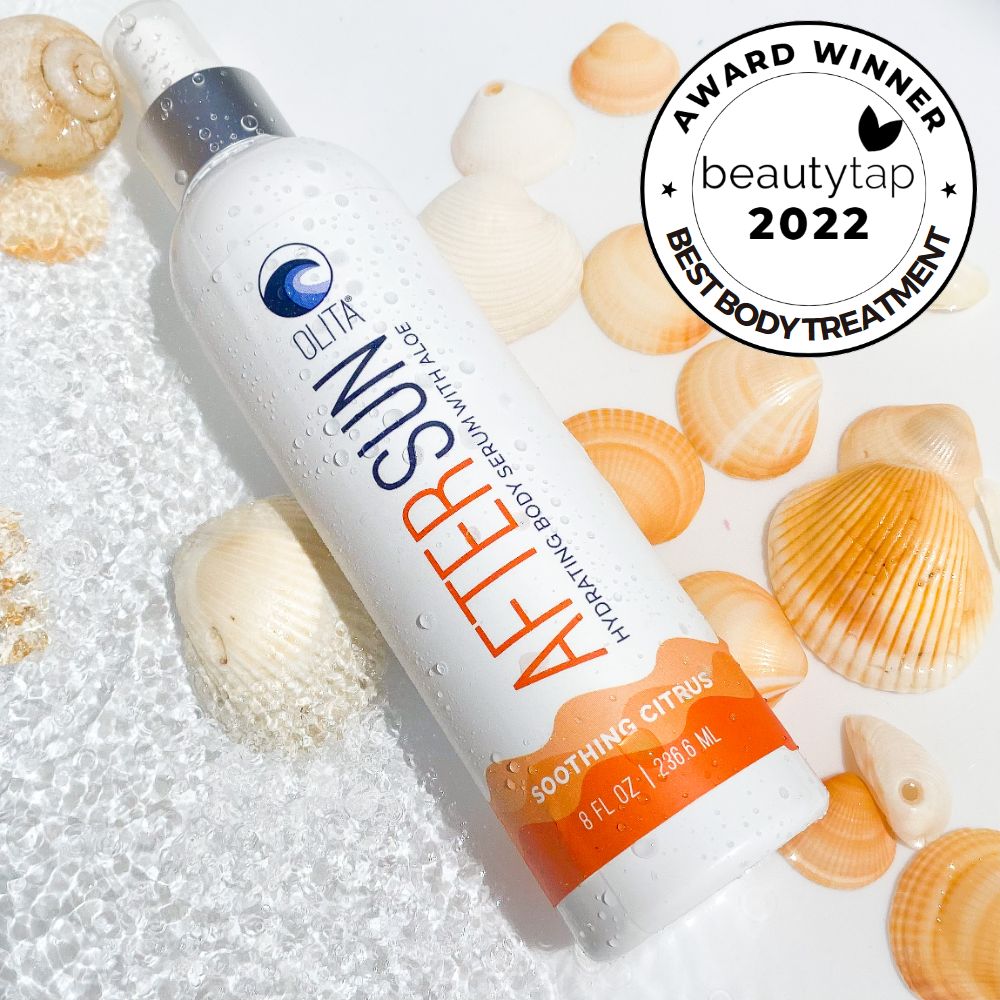 Winner: Olita Soothing Citrus Body Serum 4.9 stars / 16 reviews
Our after-sun care has been elevated to a whole new level thanks to Olita's Soothing Citrus Body Serum. The botanical blend soothes dry skin and restores essential moisture in a lightweight oil with an irresistible clean citrus scent. The non-sticky spray earned 4.9 stars from 16 reviewers who also appreciated its immediate calming and cooling effects.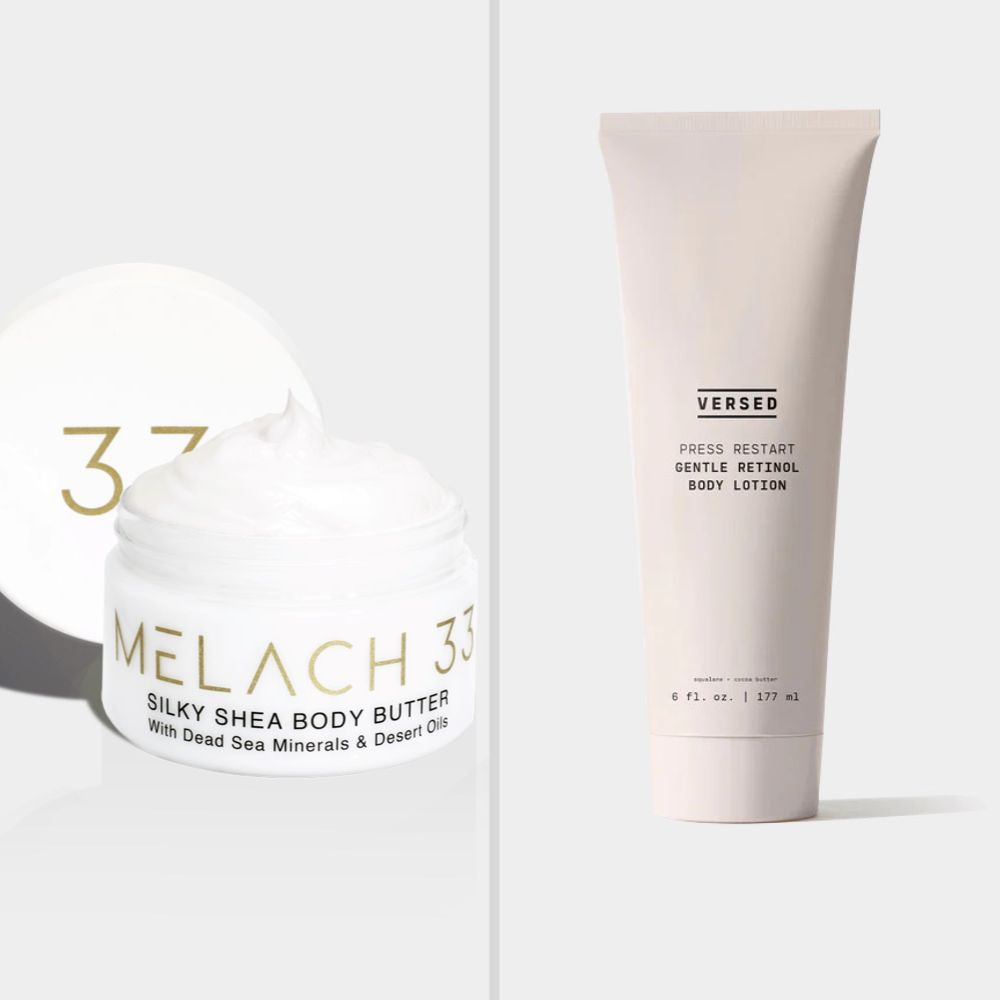 Runners-up:
Chock-full of hydrating plant oils and Dead Sea minerals, the "spa-inspired Melach 33 Silky Shea Body Butter earned high praise, and our Beauty Experts are still raving about the VERSED Press Restart Gentle Retinol Body Lotion because, hey, your entire body deserves the rejuvenating benefits that retinol delivers.
Best Lip Care Product of 2022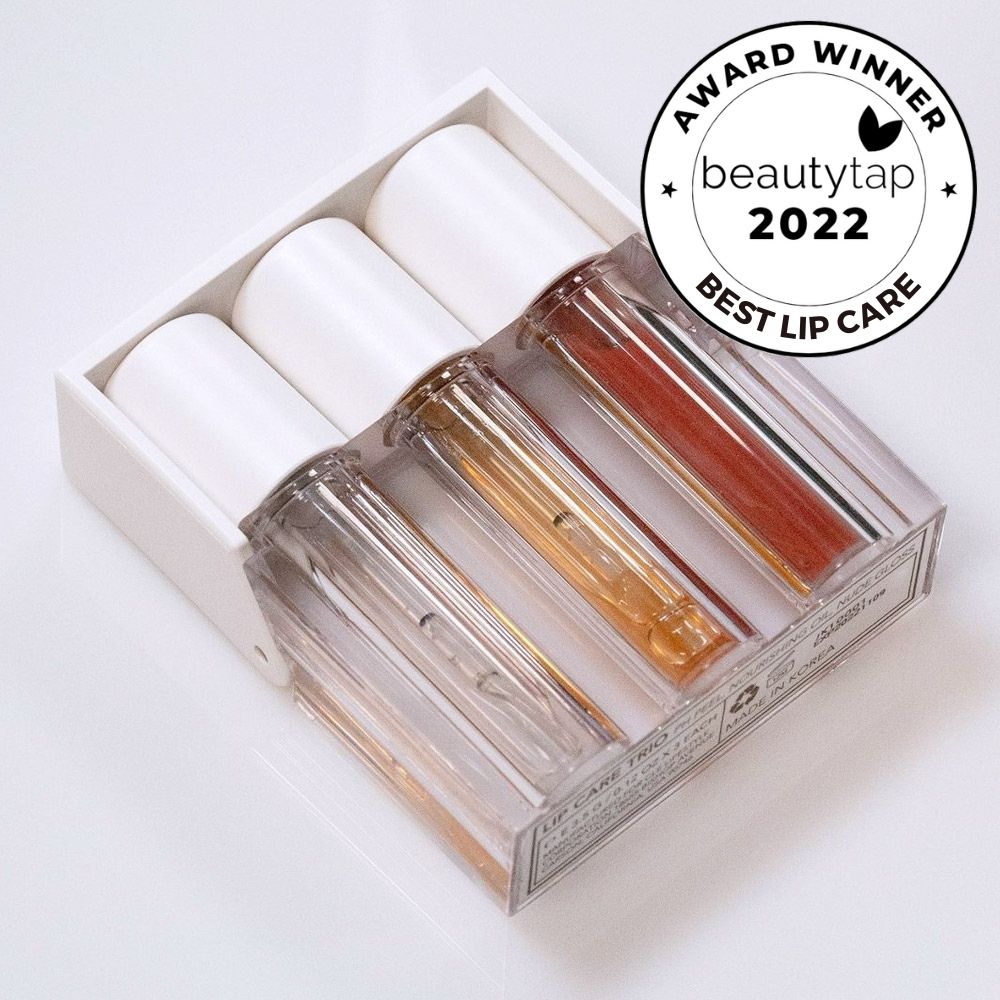 Winner: CLE Cosmetics Lip Care Trio 4.9 stars / 25 reviews
Keeping lips looking cute and kissable is a breeze with CLE Cosmetics' Lip Care Trio. This ingenious all-in-one kit received a 4.9 rating from 25 reviewers because it offers on-the-go treatment to repair, treat, and color lips and is even refillable.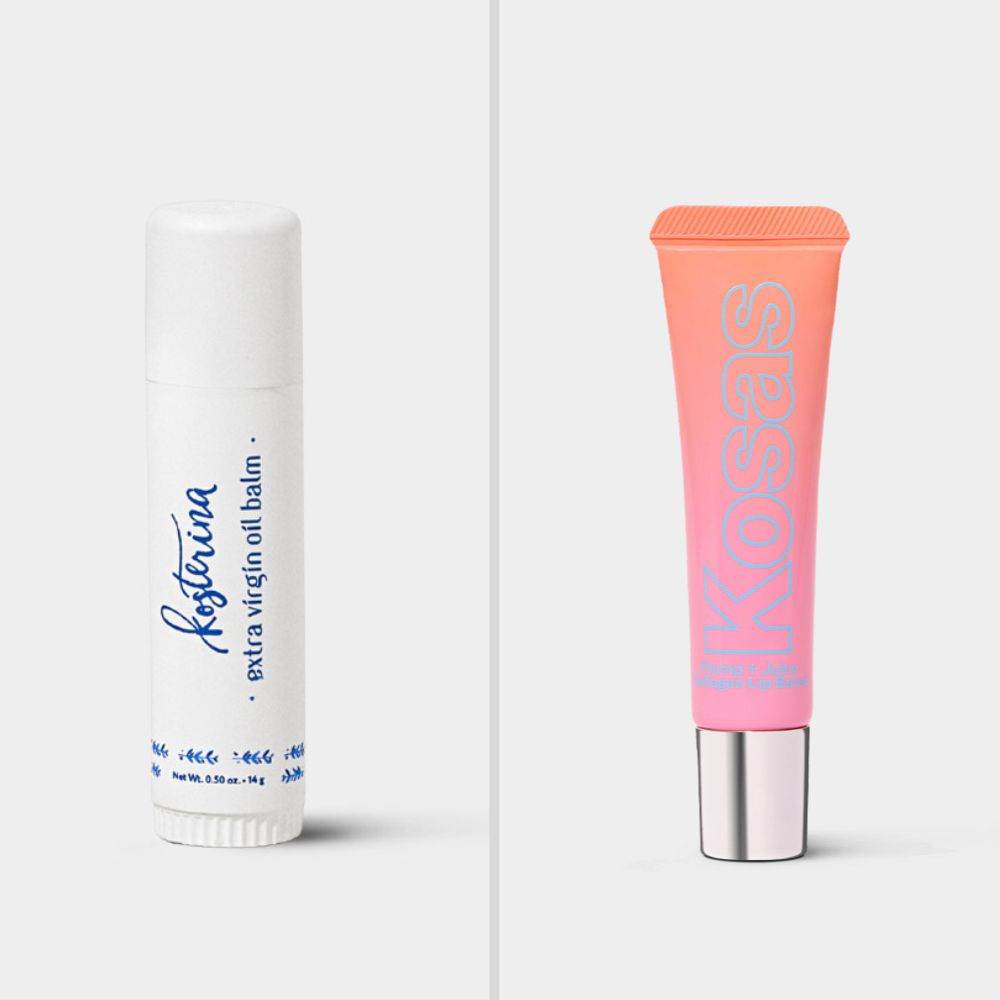 Runners-up:
Kosterina's Extra Virgin Oil Balm won loyalty points for both its soothing antioxidants and versatility as a way to banish dryness anywhere on the body. We especially love it as an on-the-go lip balm. And the Kosas Plump & Juicy Lip Booster Buttery Lip Treatment gave us visibly plump, hydrated lips without the irritating stinging sensation inherent in lip plumpers.
Best Hair Brush of 2022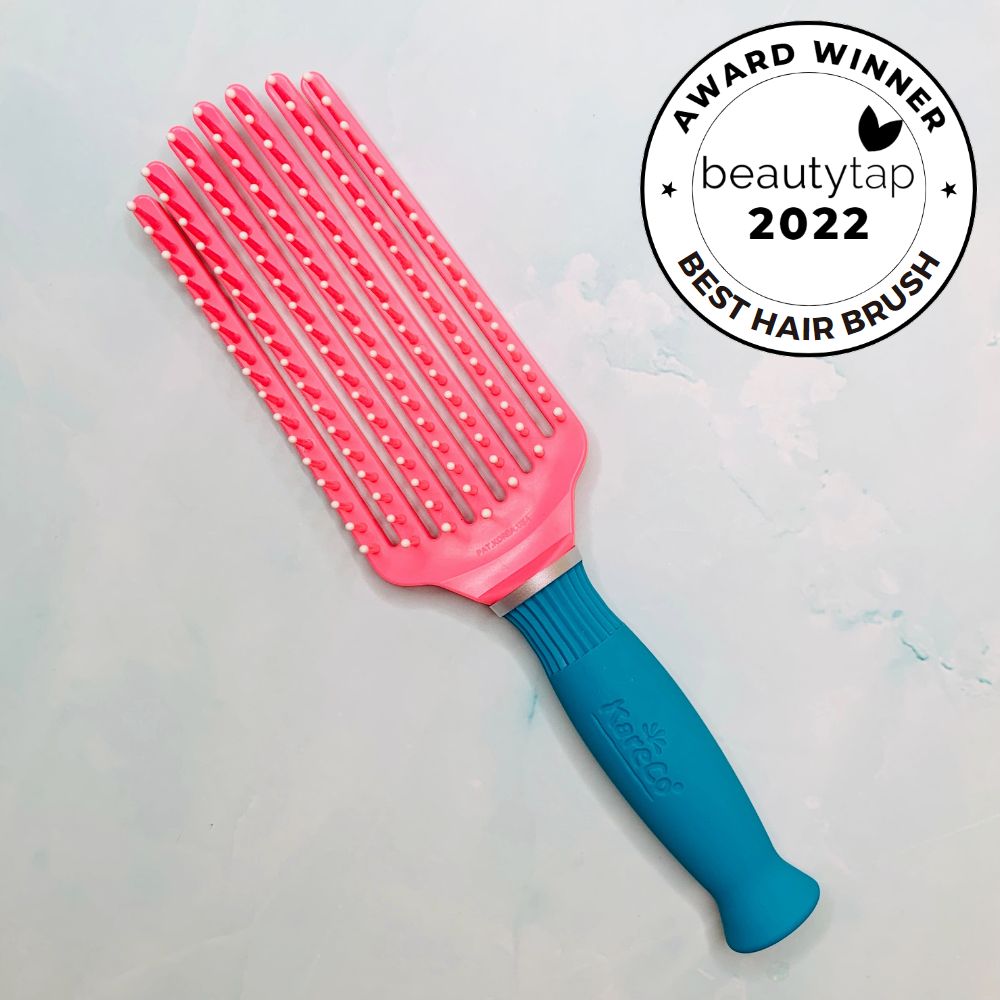 Winner: KareCo Tangle Buster Mini 4.8 stars / 128 reviews
Got tangles? KareCo's Tangle Buster Mini received 4.8 stars in 128 reviews because it lived up to its name, whether unworking knots on wet or dry hair. It's perfect for toting on-the-go, and the flexible "fingers" provide a gentle scalp massage.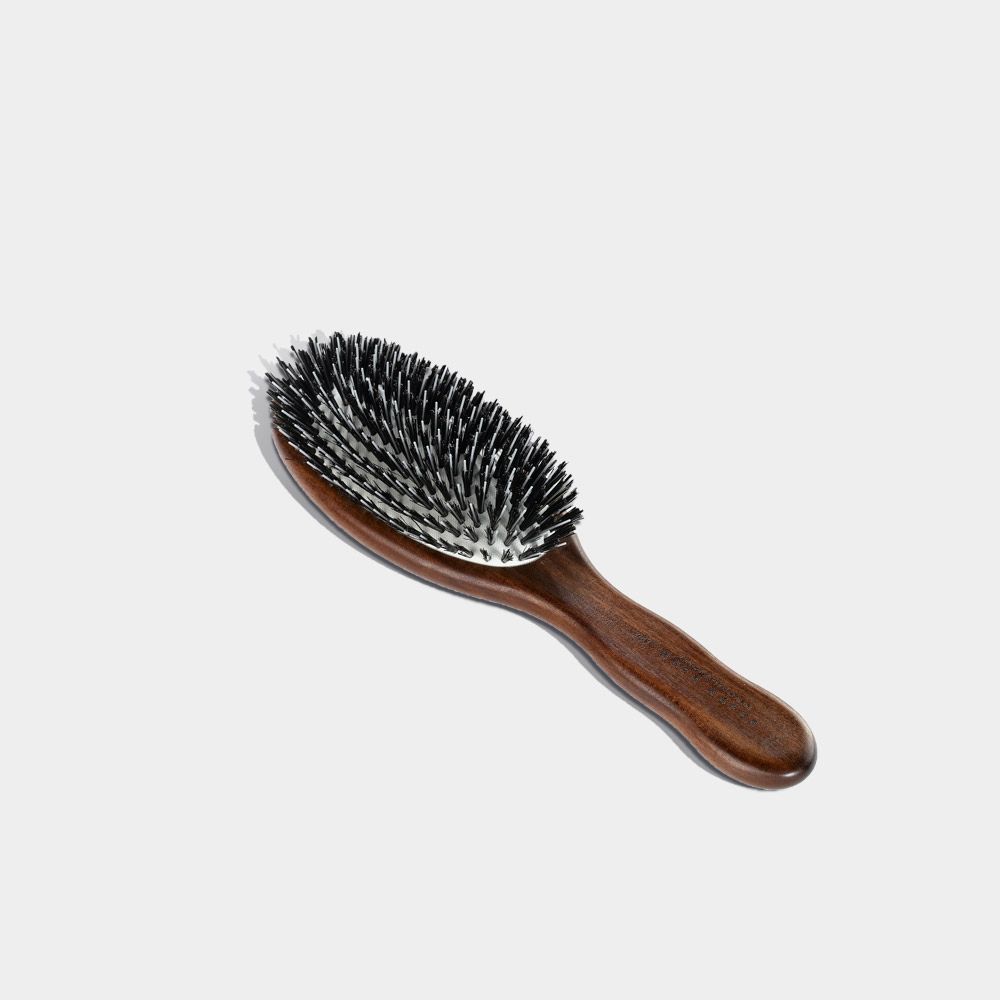 Runner-up:
The luxurious Acca Kappa Professional Boar & Nylon Bristles Brush taught us to slow down and enjoy the gentle massage this artisanal brush delivers. We loved its beauty and how shiny it made our strands.
Best Face Cleanser of 2022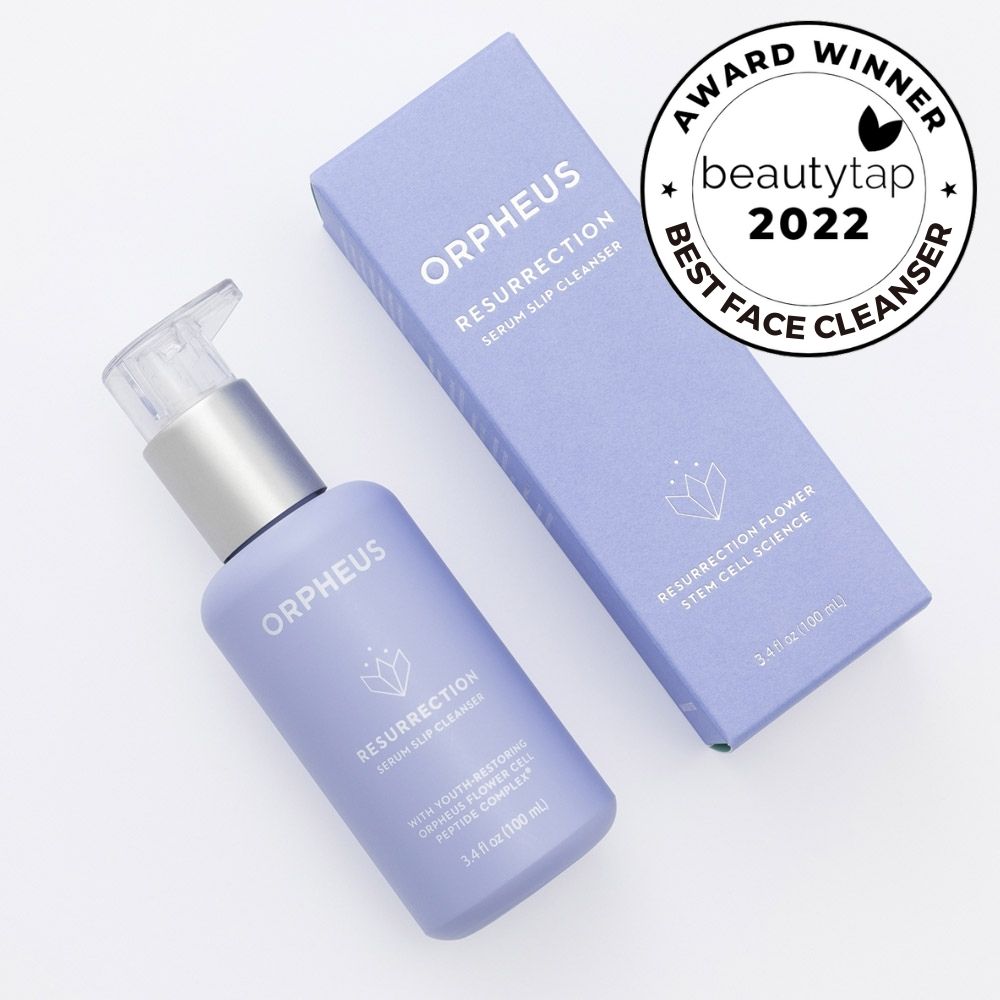 Winner: Orpheus Resurrection Serum Slip Cleanser 4.8 stars / 132 reviews
The Orpheus name is quickly becoming synonymous with the word stellar, especially for those with sensitive skin. The Resurrection Serum Slip Cleanser earned 4.8 stars from 132 reviewers who loved its bioactive formula, velvety serum-to-foam texture, and non-stripping ability to cleanse, exfoliate, and hydrate simultaneously.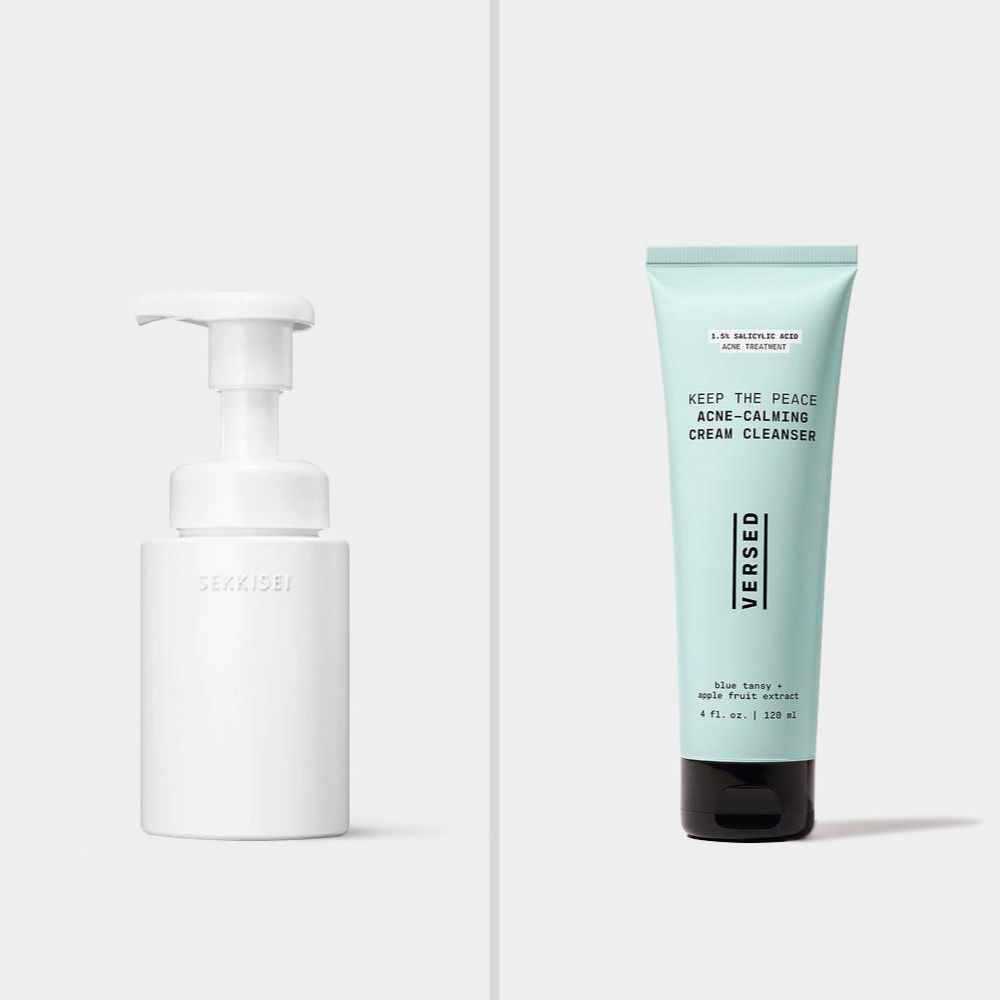 Runners-up:
J-beauty brand Sekkisei scored high marks for its fluffy, cloud-like Clear Wellness Gentle Wash, which works with skin's own microbiome. And acne sufferers were delighted to discover VERSED's Keep The Peace Acne-Calming Cream Cleanser because it delivered salicylic acid to treat breakouts but never felt drying.
Best Face Oil of 2022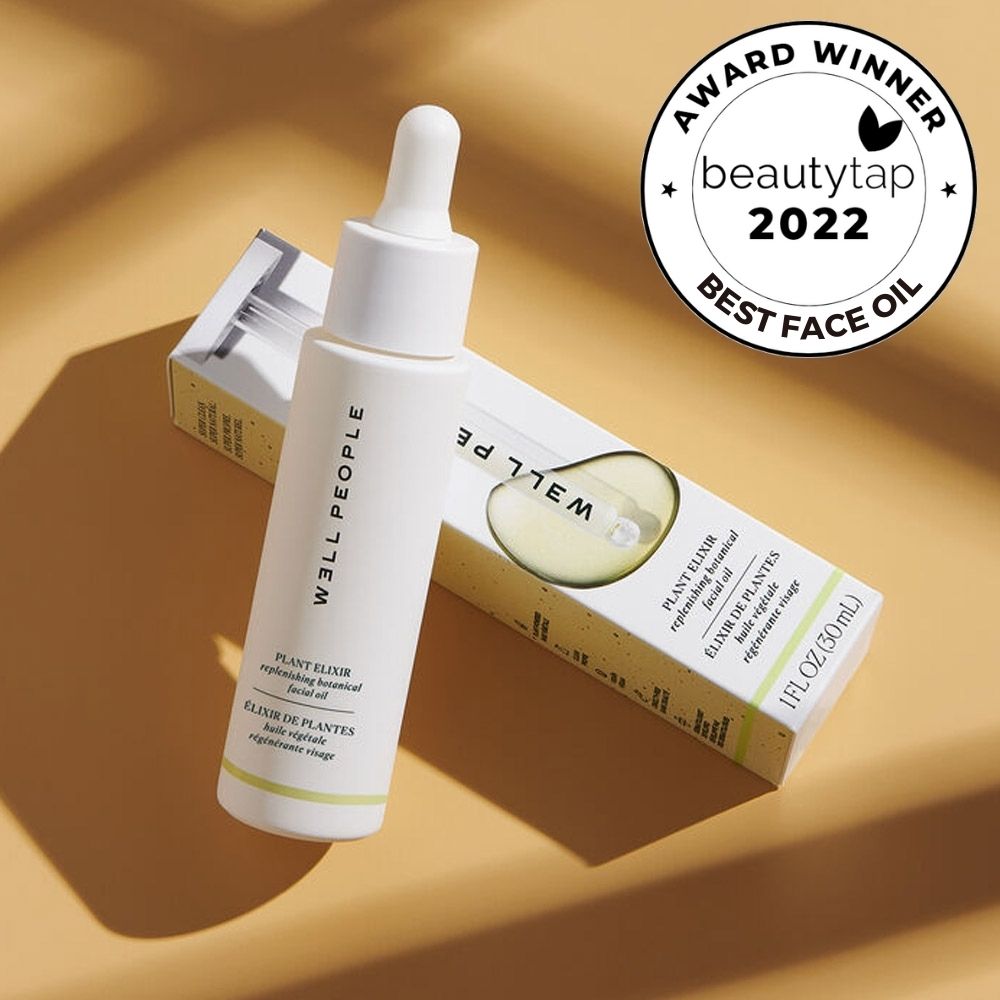 Winner: Well People Plant Elixir Replenishing Botanical Facial Oil 4.7 stars / 156 reviews
Think all face oils are thick and heavy? Well People's Plant Elixir Replenishing Botanical Facial Oil received 156 reviews and 4.7 stars from Beauty Experts who adored its lightweight feel and glow-inducing benefits. Whether used alone or as a booster for moisturizer, this clean oil is as affordable as it is effective.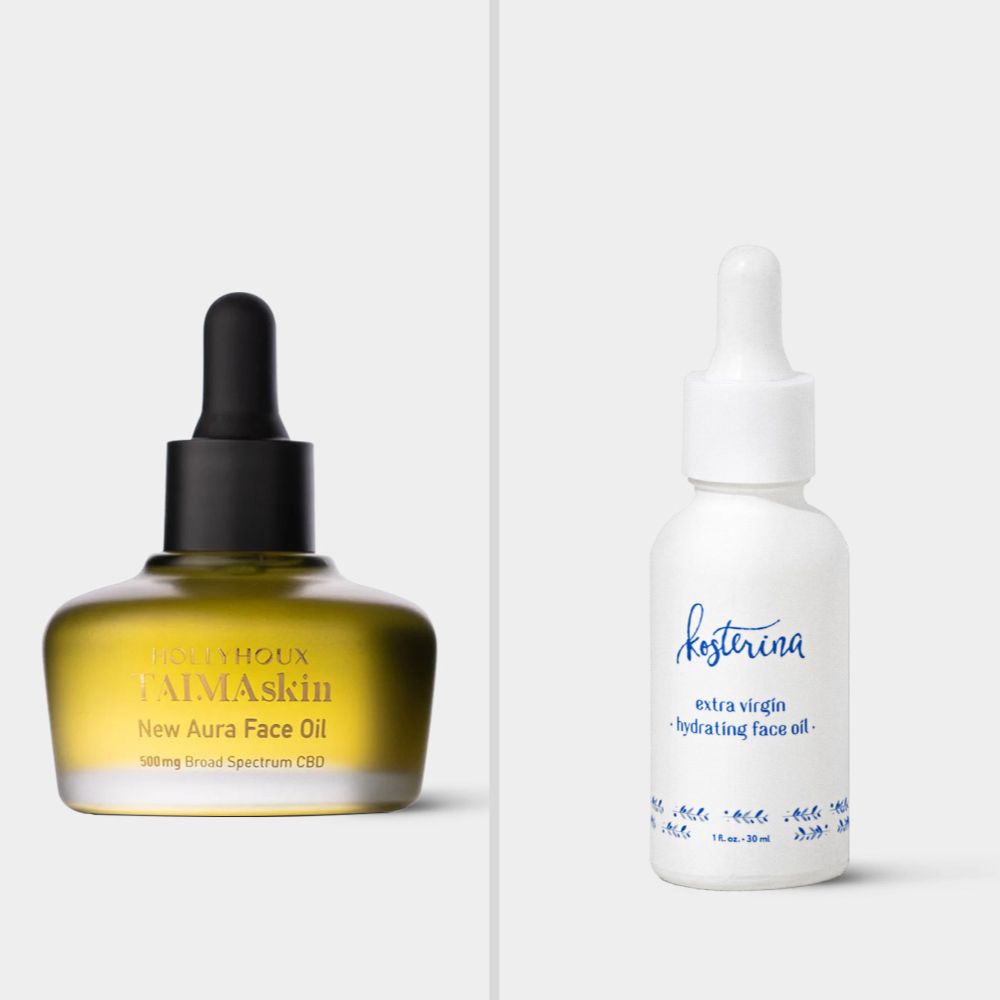 Runners-up:
CBD devotees and those wanting to look glowy not greasy should check out HollyHoux's TAIMAskin New Aura Face Oil. And if you want your face oil to also offer antioxidant benefits and calm inflammation, the olive-oil based Kosterina Extra Virgin Face Oil is up to the task and makes the list once again.
Best Shampoo of 2022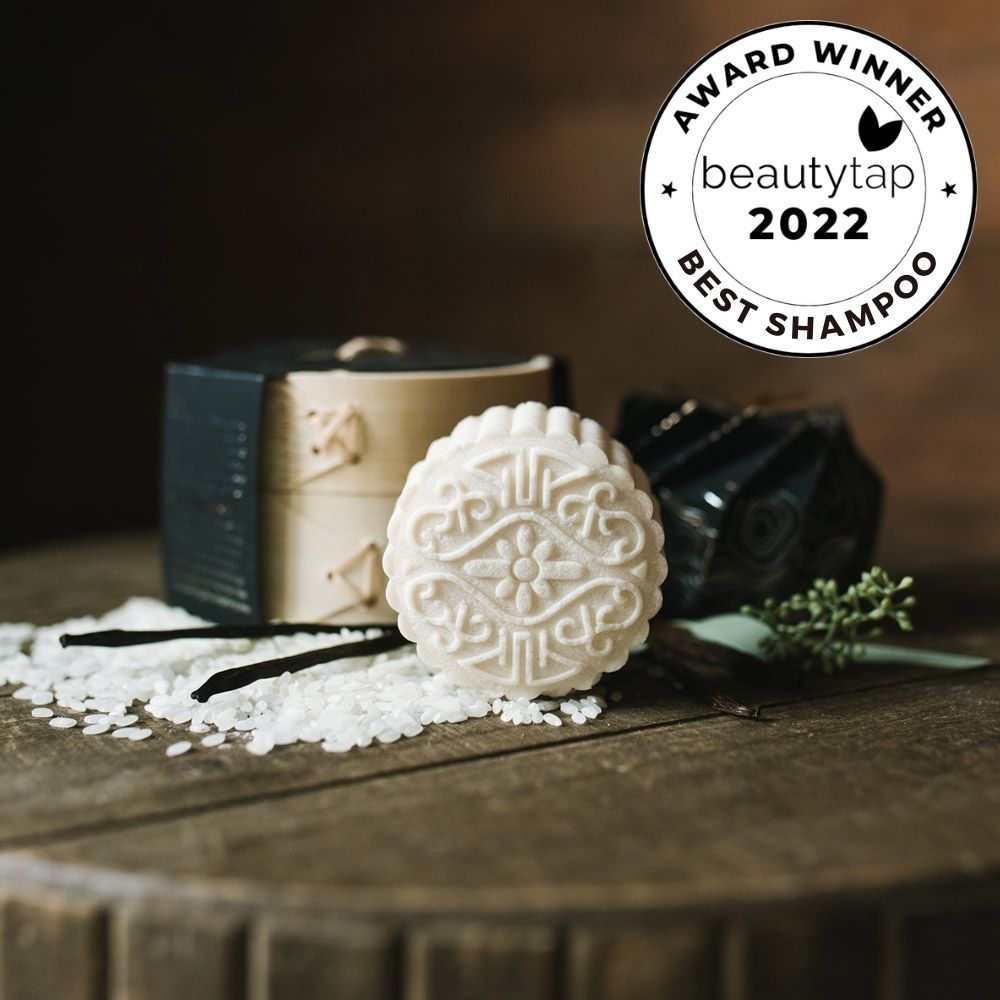 Winner: Viori Hidden Waterfall Hair Shampoo 4.7 stars / 137 reviews
The Beautytap community was thrilled to discover that Viori's Hidden Waterfall Hair Shampoo not only lived up to its social media hype but surpassed it. These eco-friendly Longsheng rice water shampoo bars earned 4.7 stars and 137 reviews for giving our locks the luster they deserve while also contributing to the cultural preservation of the Red Yao tribe.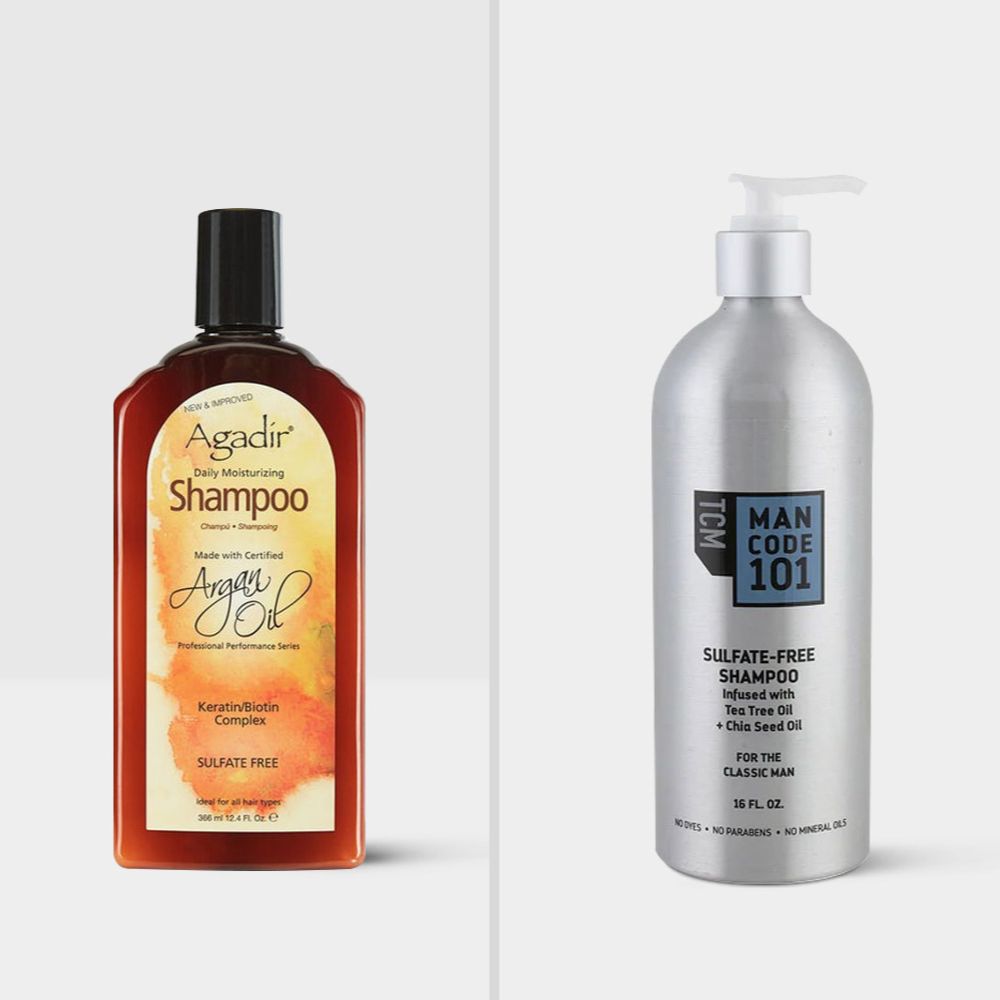 Runners-up:
There's no denying that the Argan oil, vitamin E, and fatty acids in Agadir's Daily Moisturizing Shampoo made it a Beauty Expert favorite, and TCM's Mancode 101 Sulfate-Free Shampoo impressed women and men alike for its thick, herbal scented lather and ability to both strengthen and thicken hair.
Best Toner of 2022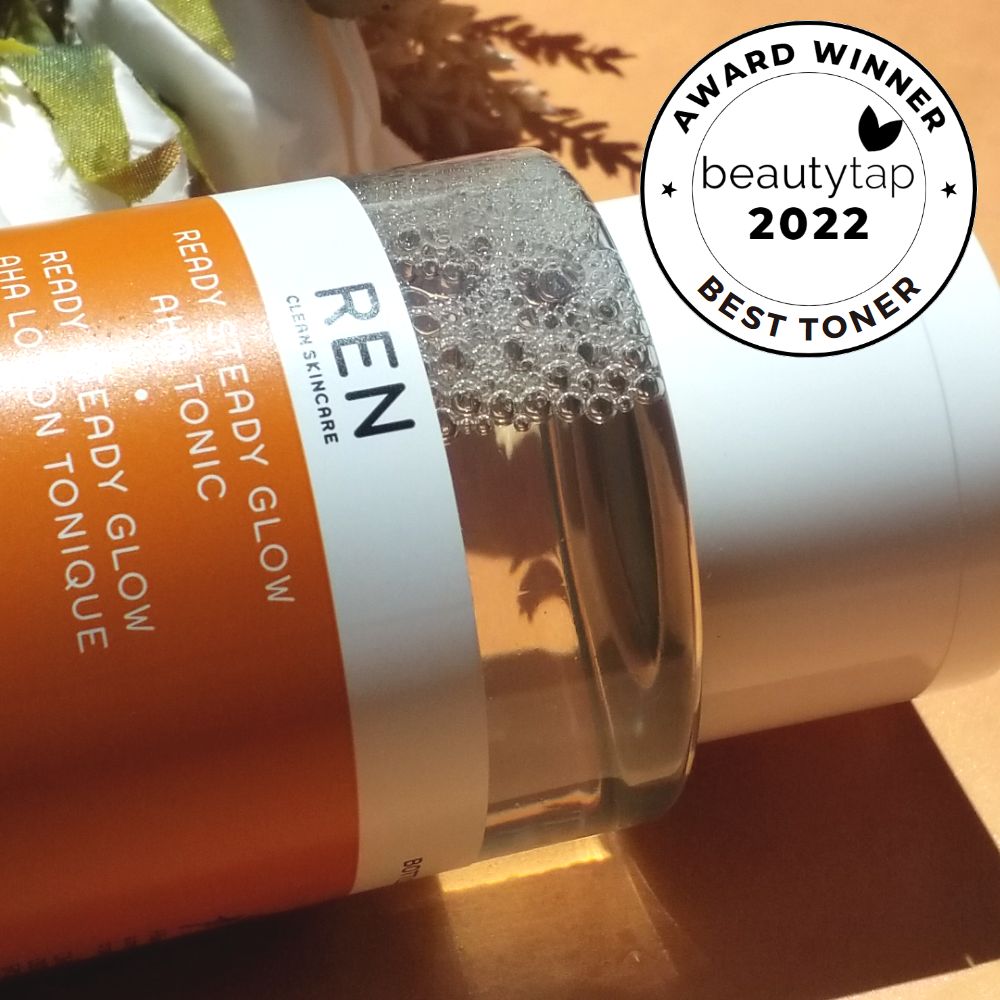 Winner: REN Ready Steady Glow AHA Tonic 4.7 stars / 165 reviews
Beauty Experts set the bar incredibly high when it comes to exfoliating products, and the pore clearing, skin smoothing, face glowing Ready Steady Glow AHA Tonic from clean beauty brand REN knocked us out. The gentle combo AHA/BHA toner earned 4.7 stars across 165 reviews for taking care of multiple skin concerns in a single step.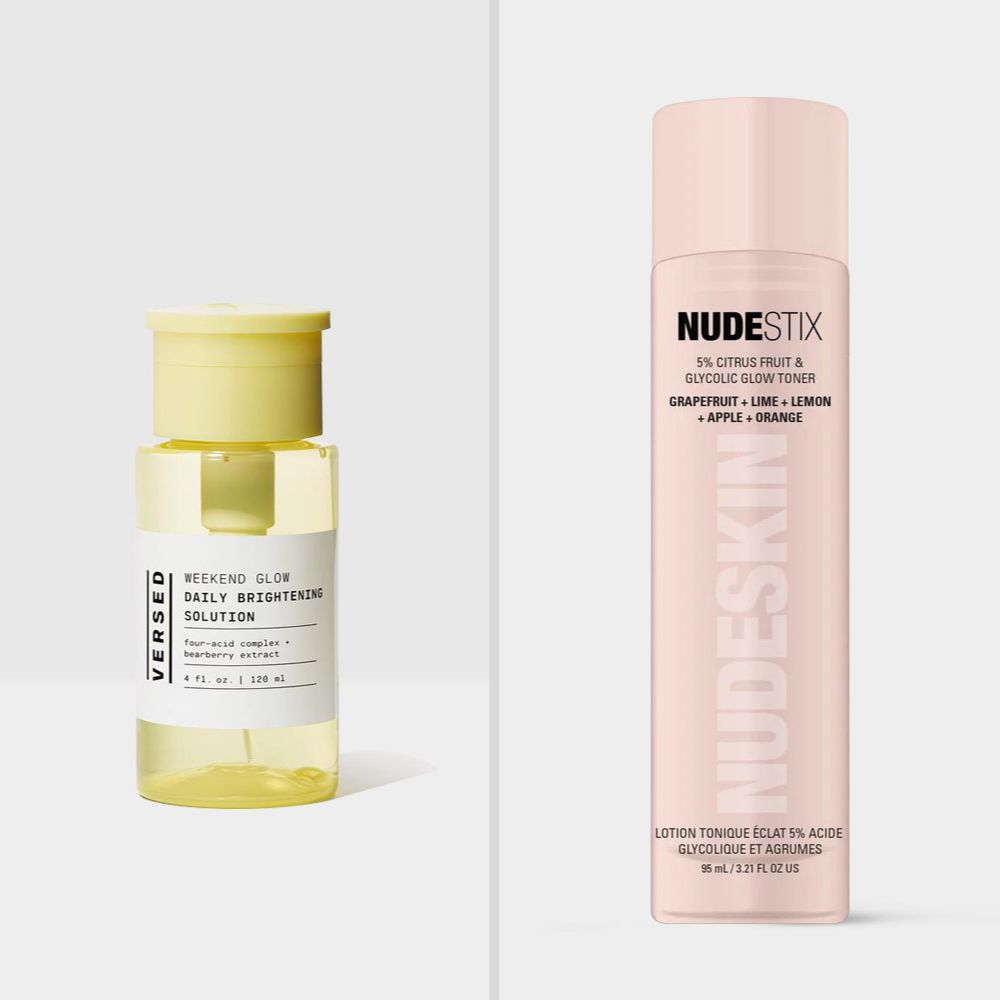 Runners-up:
The VERSED Weekend Glow Daily Brightening Toner has a special place in our routines, especially for treating leftover acne marks and a lackluster complexion. We were equally wowed by the 5% Citrus Fruit & Glycolic Glow Toner from Nudeskin by Nudestix. This vegan, skin plumping, pore minimizing formula combines fruit acids with hyaluronic acid to exfoliate and plump simultaneously.
---
Author: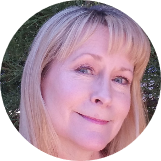 Tracy Teel
Tracy Ann Teel is a full-time freelance writer and the owner of Finesse Writing and Editing LLC. She's a tutorial writer for San Francisco Globe's beauty platform, FierceLeague.com, covering everything from skin and hair care to makeup and nail art. She writes for skincare companies, dermatologists, and cosmetic surgeons, and proudly taught at her MFA alma mater, the University of California Irvine, as a member of their adjunct faculty in English. She's been a textbook reviewer for Prentice Hall, been recognized three consecutive years in the Who's Who Among America's Teachers, and has written professionally for 30+ years. Her poetry chapbook Such Dust was published by Finishing Line Press, and her work has appeared in Alaska Quarterly Review, Rattle, Pearl, Kaleidoscope, and Lake Arrowhead Life.
---
Comments